At the University of South Carolina, there are a couple of interesting courses that students can pursue. Such courses ensure that they will have an amazing experience during their stay. Besides, these units explore the various aspects of the society, hence they should be mandatory. Below are some of 10 courses that everyone should consider studying
The course introduces scholars to the basic skills in music. Some of the simple topics students learn include rhythmic reading, sight singing, dictation and more. However, students should have background knowledge in Music (Theory and Composition).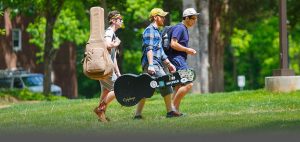 This course requires students to have taken AERO 101. Basically, it covers the management of the Air Force. As such, this includes their values, modes of communication, leadership skills and more. Generally, these aspects are interesting and most students usually want to associate with the unit.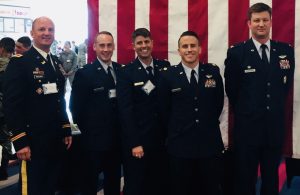 It mainly entails application of design using technology and statistics. All these make students to explore design and forego other technical subjects such as architecture.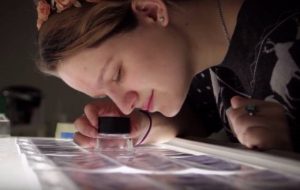 The course helps in understanding the different ways of life that black Americans have evolved through during their stay in the United States. Moreover, the cultural diversities and their adaptations to the artistic skills of the Western cultures are the most fascinating parts of this subject.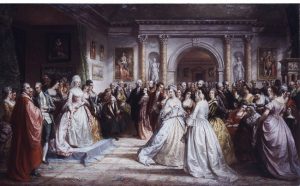 The study areas of this unit involve cooking various delicacies from different cultures. Overall, most scholars love it because they learn about the numerous culinary habits around the world. Moreover, the food is provided freely by the university thus cutting down on costs of their practicals.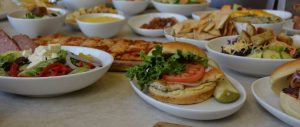 It covers the racial and ethnic differences that alienated the blacks from the whites. Mostly, students take this course to understand the histories of African-American legends such as Martin Luther King Jr.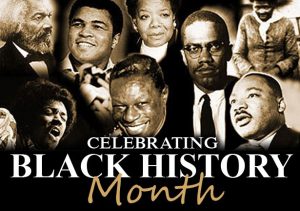 Some of the interesting topics covered in this unit include everyday experiences, cultural practices, and current events. From this, scholars can apply the knowledge in developing peace-making strategies for solving conflicts. The simplicity and reality in this course is what attracts many students.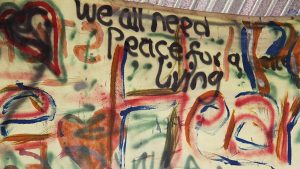 The course is easy since lecturers only teach languages and stories from the Caribbean Island. Overall, for students to qualify, they need to pass in ENGL 101, ENGL 292, ENGL 102, and ENG 292. The prerequisite units are some of the best preformed. Therefore, this makes the learning experience more fun-filled.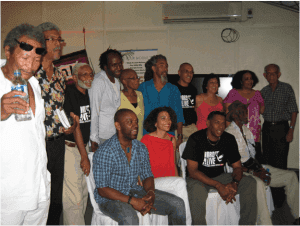 The basics of this course include understanding the U. S. Constitution, how the forces operate, and what the national security systems are made of. Subsequently, students love the course because they can easily apply it in real life situations and current affairs.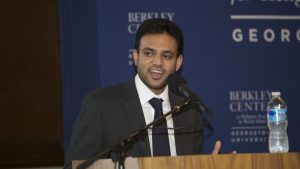 The course covers how visual art should be displayed during exhibitions. Secondly, it covers the history of various artistic descriptions and much more. Everybody loves art and those who choose this unit express unmatched passion towards their studies.