A Jesuit university in Norwood and Cincinnati, Xavier University is one of the oldest Catholic university in the United States. Aside from great studies and quality of education, the university also focuses on the overall wellbeing of their students and offer them great dining options. As such, you may be interested to know the different restaurants and cafes for students at Xavier University!
1. Currito – Burritos Without Borders

Have a taste of your favorite burritos at Currito! They offer a wide range of burritos for fast and casual dining, which makes it the perfect place for students. It is located at the Fenwick Place, and they accept dining dollars and X cash. Enjoy it with your friends or alone while doing some school work!
2. Pizza ATM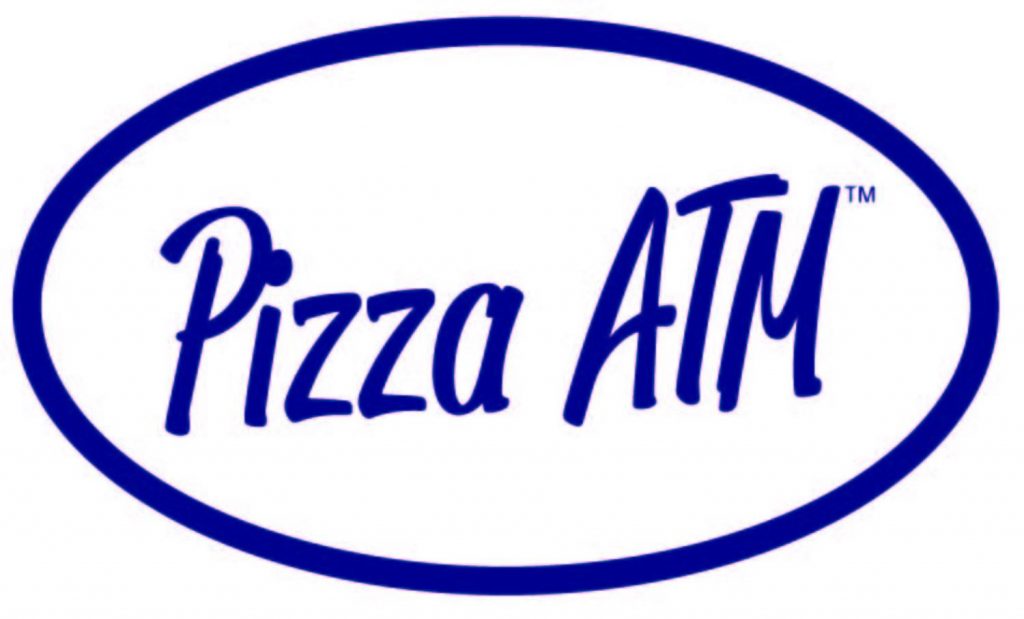 Enjoy your pizza just like how you want it to be – fresh and hot! It is the first Pizza ATM vending machine in North America and provides easy service for all students. If you are craving for a pizza, then you'll love to have a slice of it from the Pizza ATM. They also accept Dining Dollars and X Cash.
3. Victory Perk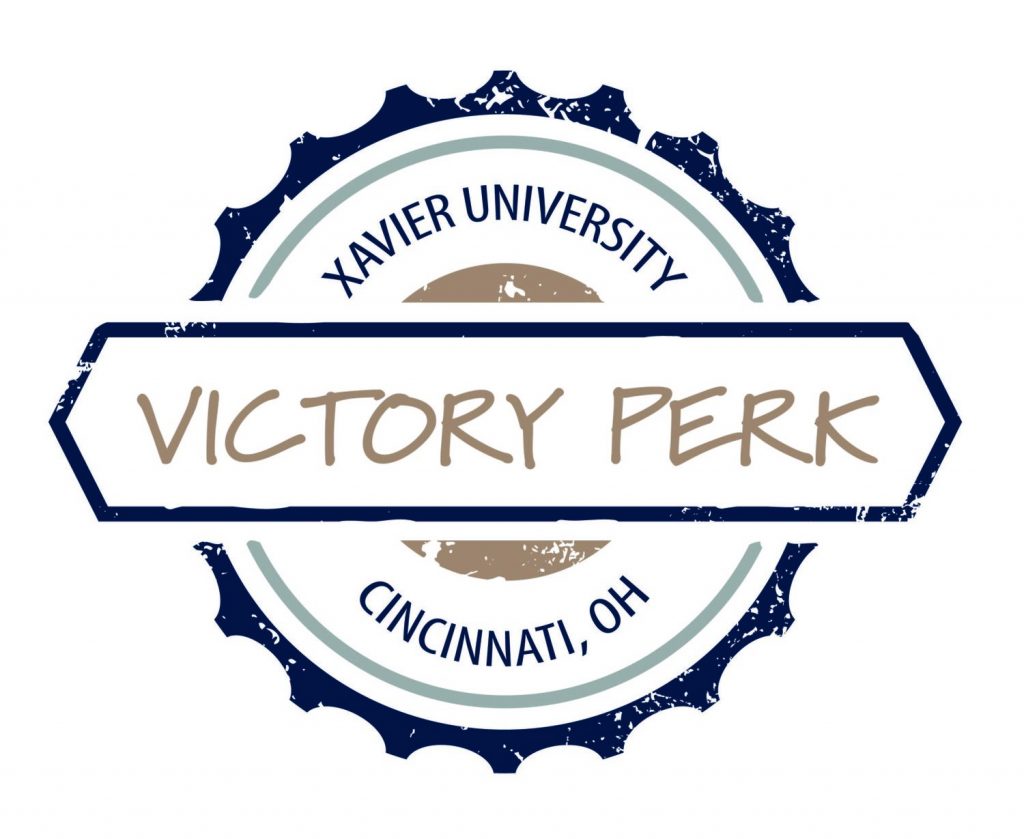 Looking for the perfect dining common place? Victory Perk is a great one to consider! They are one of the most notable and recognized as an award winning all-you-care-to-eat dining, which is super convenient for students on campus. They have a wide range of meals to choose from, and will surely keep you coming back for more!
4. Fresh Xpress
A place to check out if you are craving for wraps, sandwiches, breakfast and quesadillas, Fresh Xpress give you a wide range of options to choose from. This is located at the Conaton Learning Commons where the business programs provide an opportunity for students to learn culinary, management and also different marketing skills while in a teaching kitchen environment.
5. Blue Bob's Diner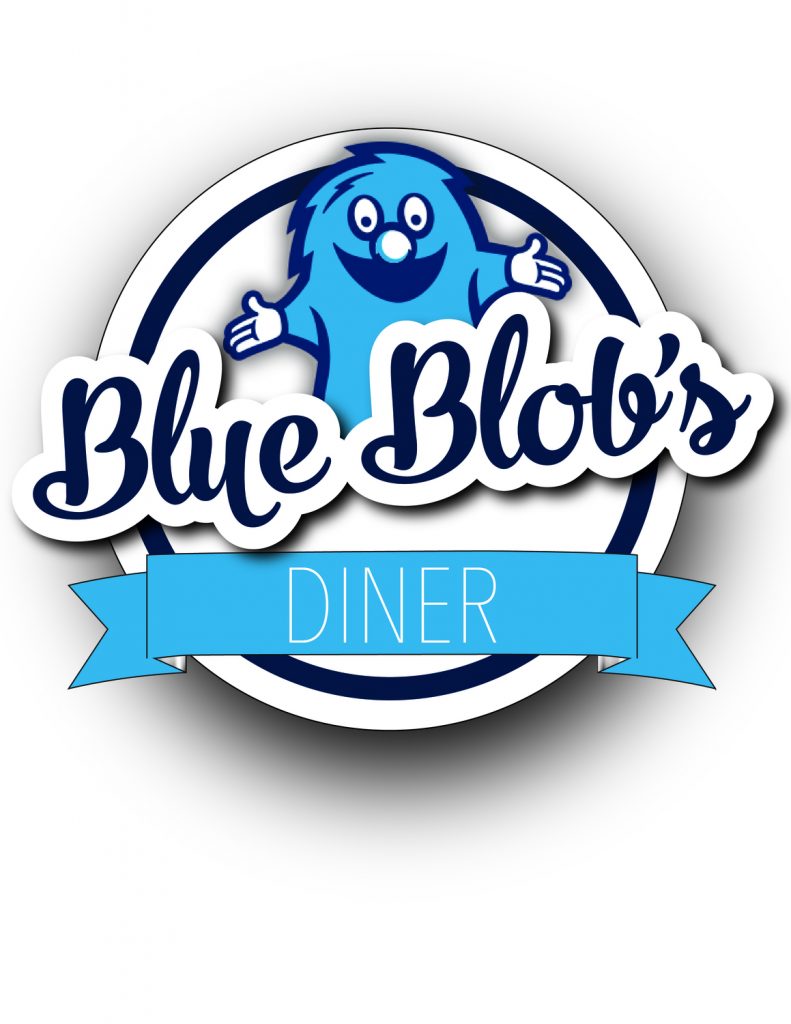 Blue Bob's Diner is best for people who love breakfast meals! They are offering fresh breakfast all day and additional meal options such as hand cut fries, smash burgers, soups, salads and more. It gives you a whole new experience while on campus and keeps you energized with the best meals and variety options.
6. Hoff Dining Commons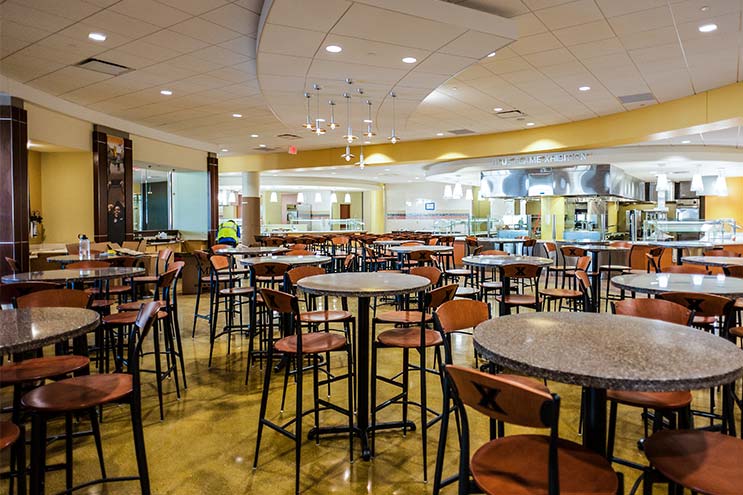 Enjoy a wide range of meal options available at Hoff Dining Commons. There are over seven food stations, bakery, vegetarian and gluten-free options and Coca Cola Freestyle machine. The dining services at Hoff Dining offers seasonal farmer markets, meal plans, hormone-free dairy products and way more. There are also cage-free eggs, sustainable seafood and vegan options.
7. Other Nearby Restaurants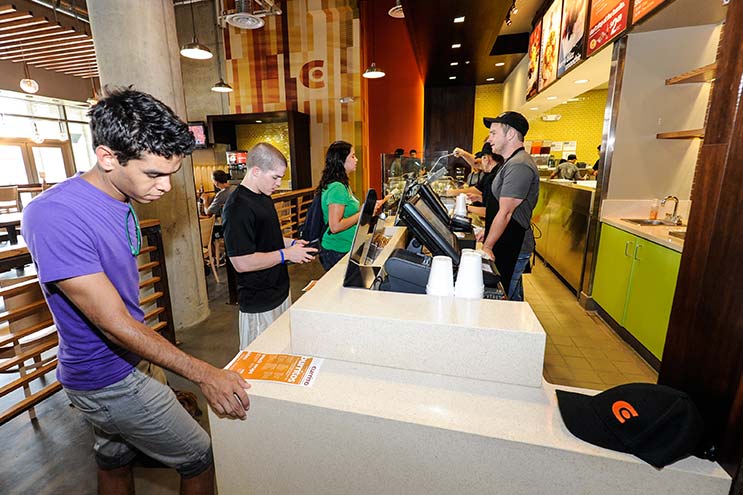 There are many restaurants near Xavier University that may be a perfect place for your cravings. This includes Subway, Starbucks, Gold Star, and Graeter's Ice Cream. You may also want to check the First Watch, PF Changs, Cloud 9 sushi, Busken Bakery and Whole Foods. They offer a wide range of meal options to fit your preferences.