Penn State Behrend, also referred to as PSB, is a four-year university that serves 5,000 students and over 250 faculty annually located in Erie, Pennsylvania. PSB was founded in 1948, but it was not until 1973 that it began to offer bachelor's degrees. Today, this school has five specific academic programs, allowing students to study all topics within business, engineering, humanities and social sciences, sciences, and nursing. What follows is a list of courses offered at PSB that are generally considered to be some of the easiest for students.
This three credit course may seem daunting at first, but it is actually one of the most useful and easy to follow available to students here. This course explores in great detail the basic concepts, principles, and practices for the recording and interpreting of accounting data.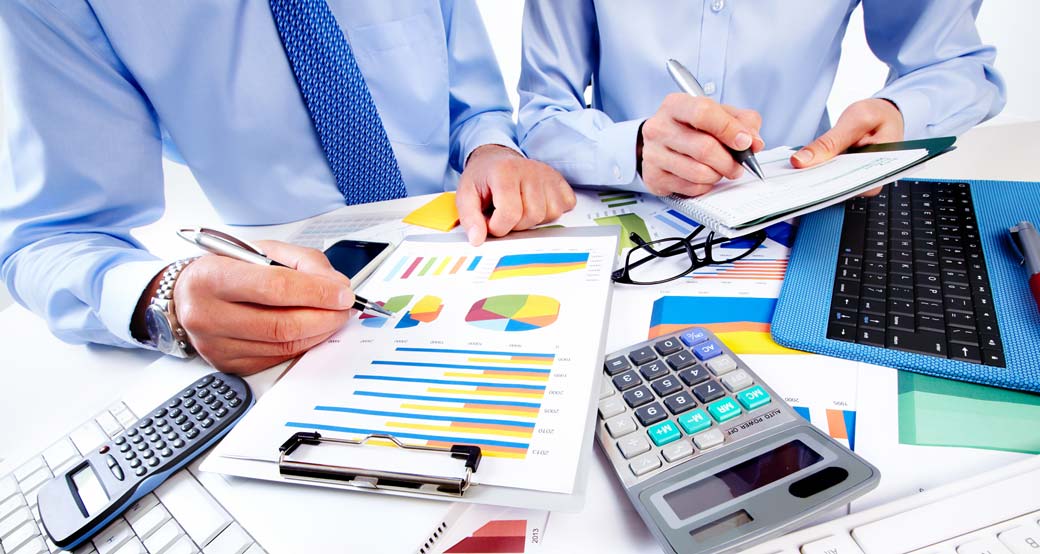 This course explores various theories of teaching and learning, the education of school employees, and an abundance of issues regarding professional practice. This seminar style class also supports students' transition to college through small group discussions and other activities.

This course is one that is not offered at very many schools, which makes it both unique and fun. Students are provided with a detailed introduction to English word forms stressing the most frequently occurring Latin and Greek elements and their derivatives.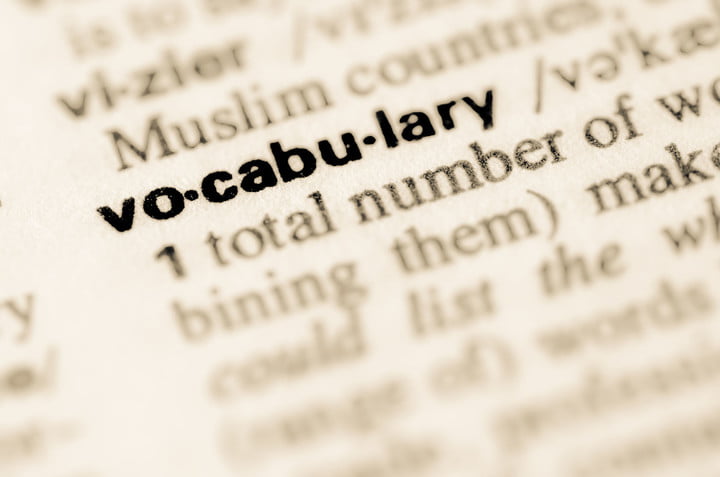 This course is only worth two credits, which means that it requires a bit less effort and time than other courses available. In summation, this course familiarizes students with the range of professional possibilities offered by the English major, spanning from teaching to writing to research.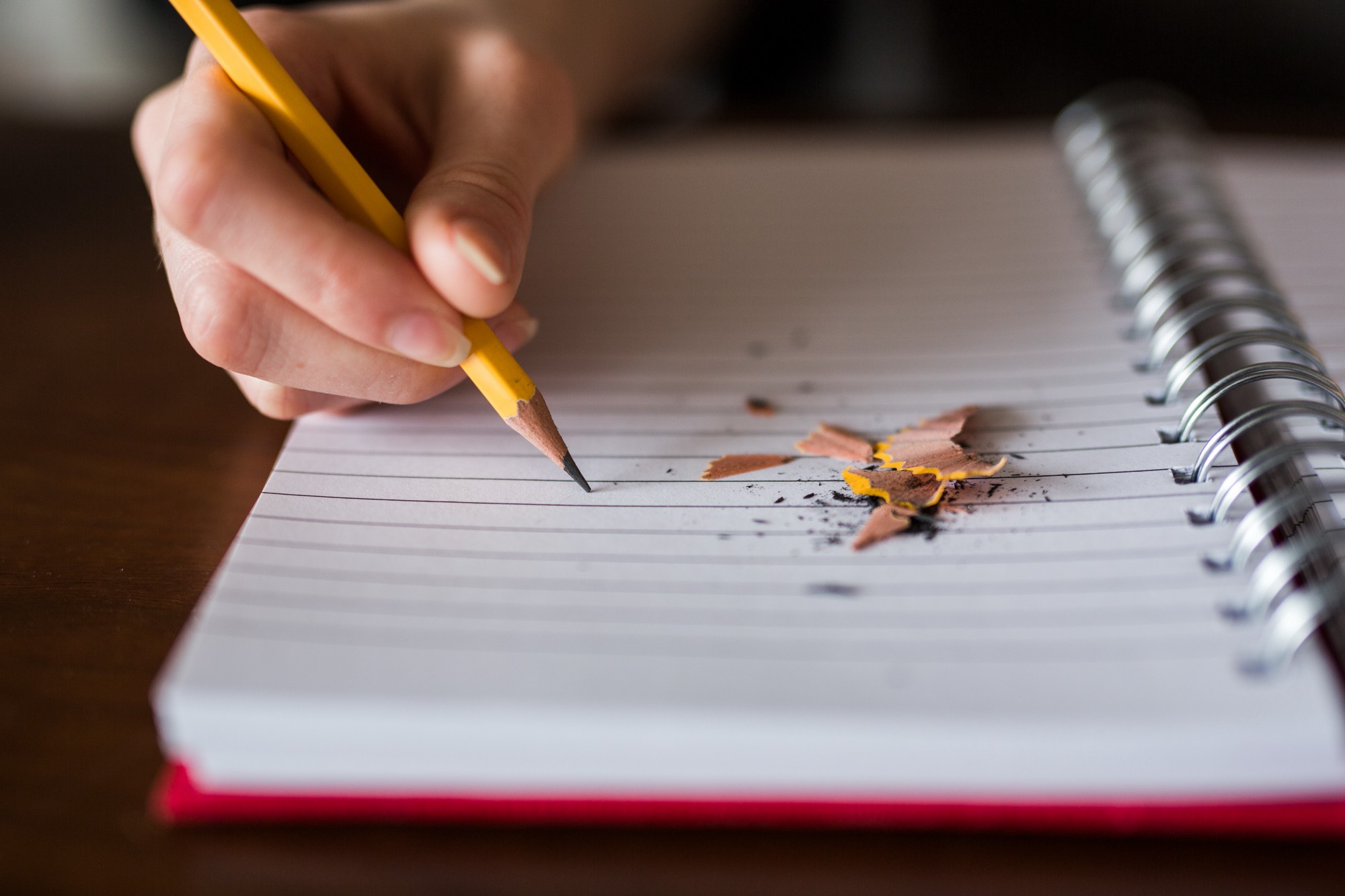 This three credit course will prepare students to become peer tutors in public speaking. Students are taught how public speaking functions as integral to the democratic process. Further, they will review and practice elements of the speaking process both to become excellent speakers themselves and also competent tutors for their peers across the university.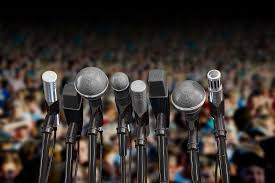 Through readings and direct interaction with digital media and digital artists, students within this course will work to develop an appreciation of the many ways in which the interface between human beings and technology has been constructed in the past and how it continues to be shaped. The ultimate goal of this class is to prepare each student so that she or he may engage with digital media in a way that is both historically and socially self aware.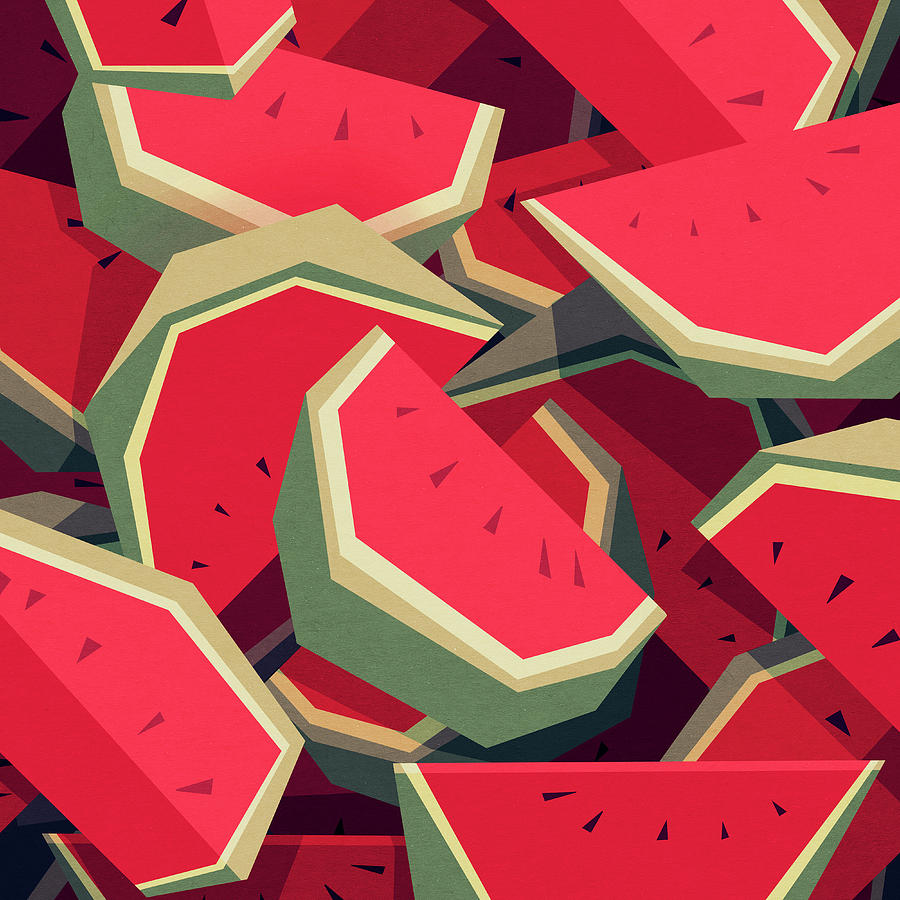 This course educates students in the art and development of hip-hop. Specifically, this course provides an examination of the roots, development, and significance of hip-hop in our culture and across the globe.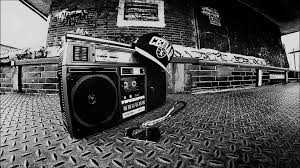 This class uses case studies, textbooks, and more to explore health and health services across the life course using a population health approach. Essentially students within this course will gain a better grasp on their lives and their life style.

This course centers upon the fact that modern science provides perspectives on human beings that may conflict with our intuitive and conventional views of ourselves as individuals capable of free choice and responsibility. These perspectives raise important questions for how we understand ourselves and others, which are then considered and answered during this three credit course.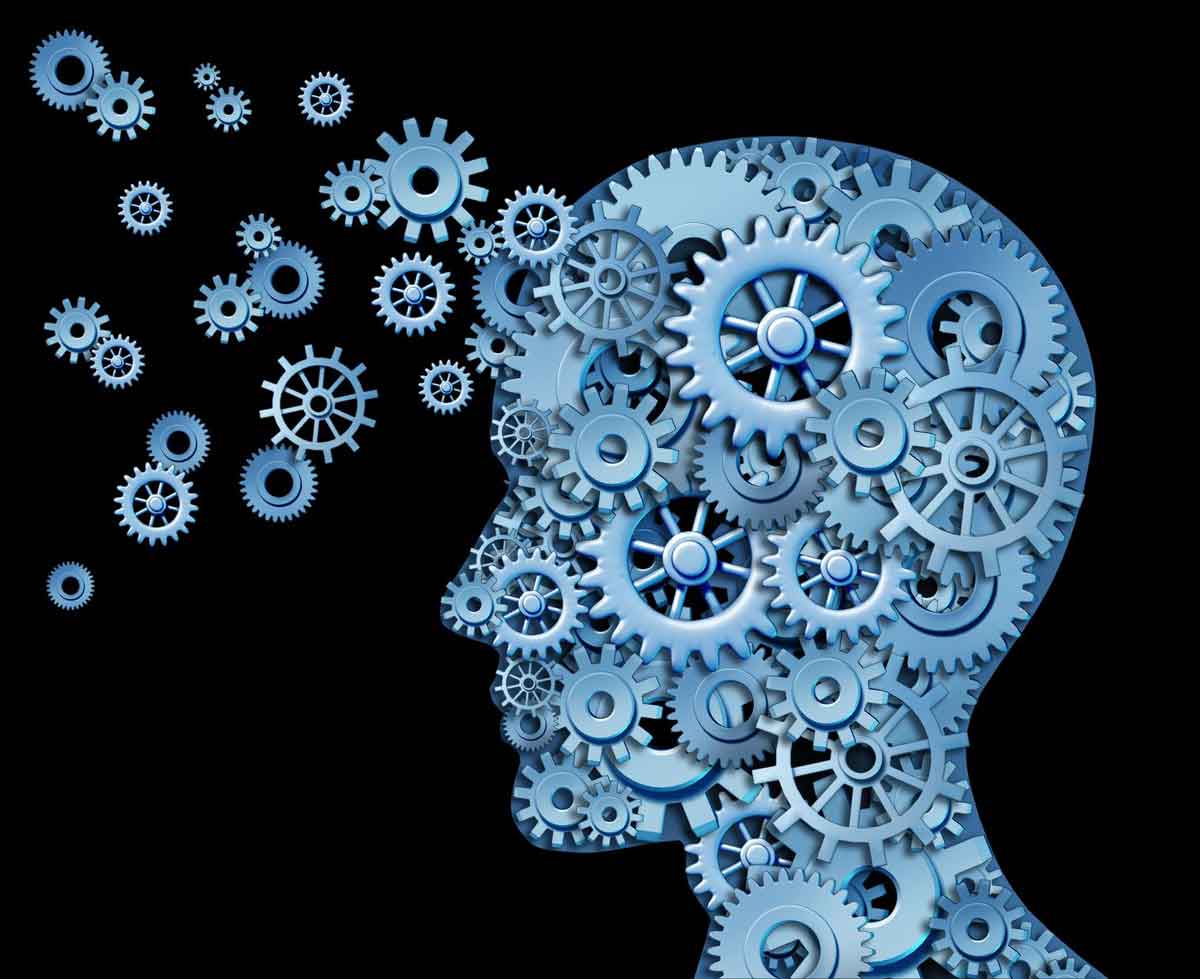 The purpose of this course is to introduce Psychology majors and prospective majors to the basic principles of research and practice in scientific psychology. In addition, the course provides a survey of the subfields of psychology, their history, and their current importance in both academic and applied settings.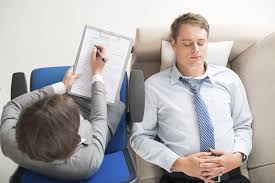 Ultimately, this schools gives students an opportunity to explore their passions and academic desires. Students can find courses that align with both their ability levels and interests, here, and that is a reason why this school is so highly rated among students.