A great way to be a successful student is by taking a major that best fits you. This will make your time on campus much easier. Here are the top 10 majors offered at the University of Alabama Huntsville.
1. Communication Arts
A very unique degree offered to you is communication arts. This is a great option for you because of the growing industry that surrounds it. You will learn a ton while having a great time.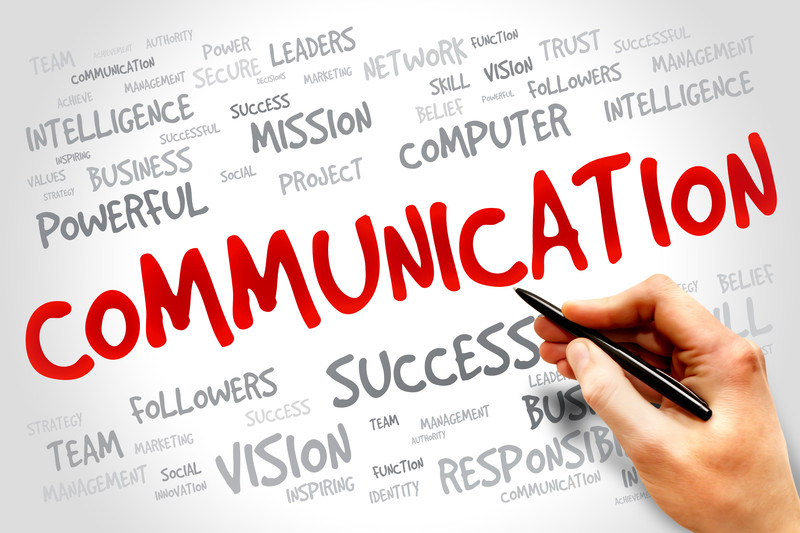 2. Music Education

 
A very cool major that you can take his music education. This degree allows you to give back to the program that helped mold your passion. You should be able to get a good job and help kids in need  the same time.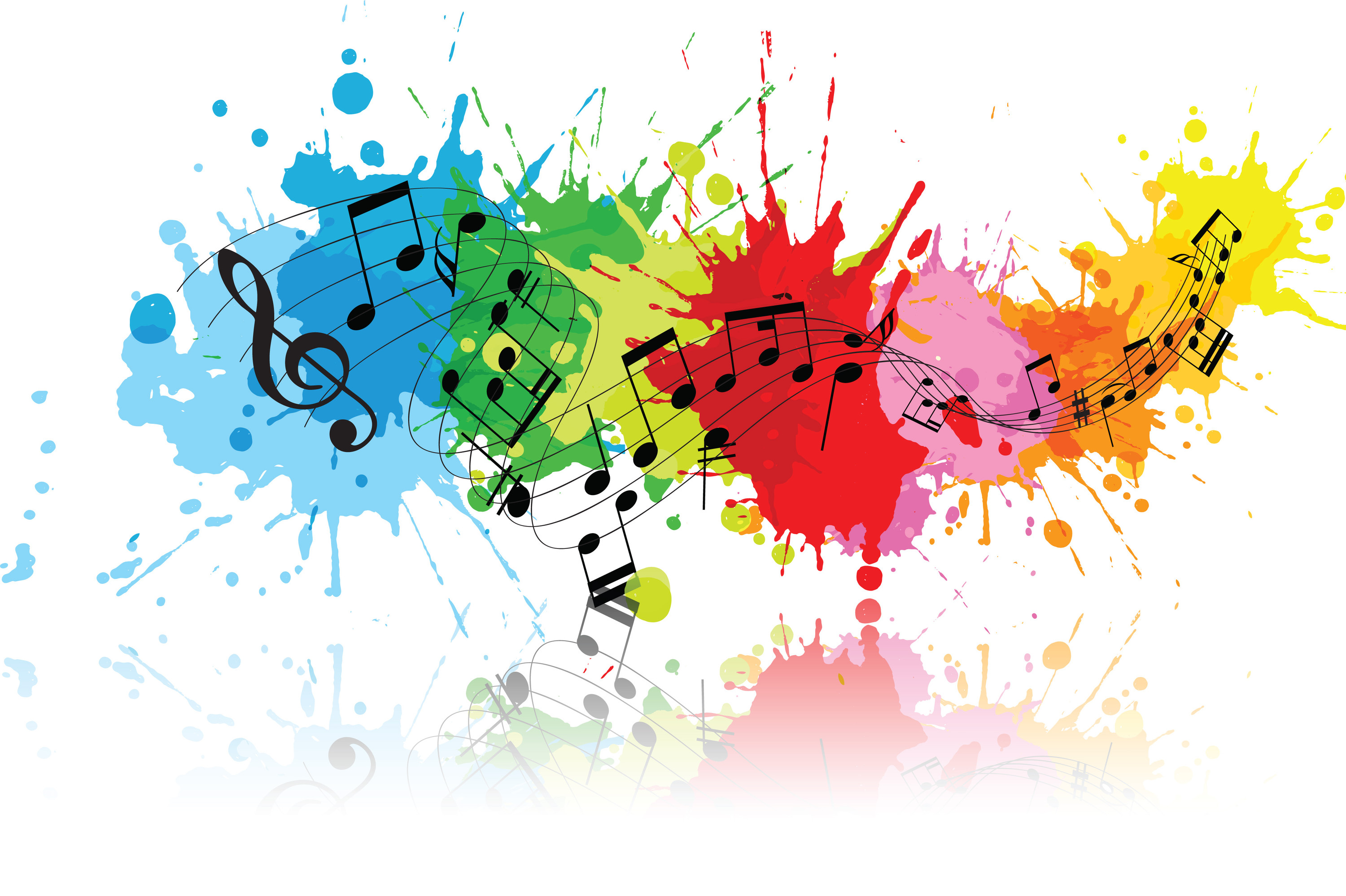 3. Philosophy

 
One of the more classical degrees you can get is philosophy. A lot of your time will be spent studying old thinkers and their views of the world. Eventually, you will be able to get creative and make decisions for yourself.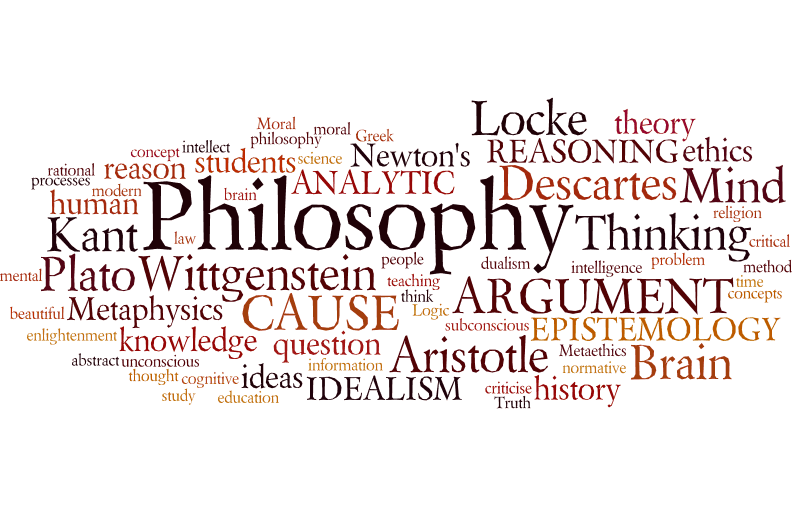 4. Political science

 
This world is becoming more and more political by the day. That being said, there is a lot of room for young people to get jobs in this industry. Whether you want to be a politician or a political commentator, political science is a good degree for you.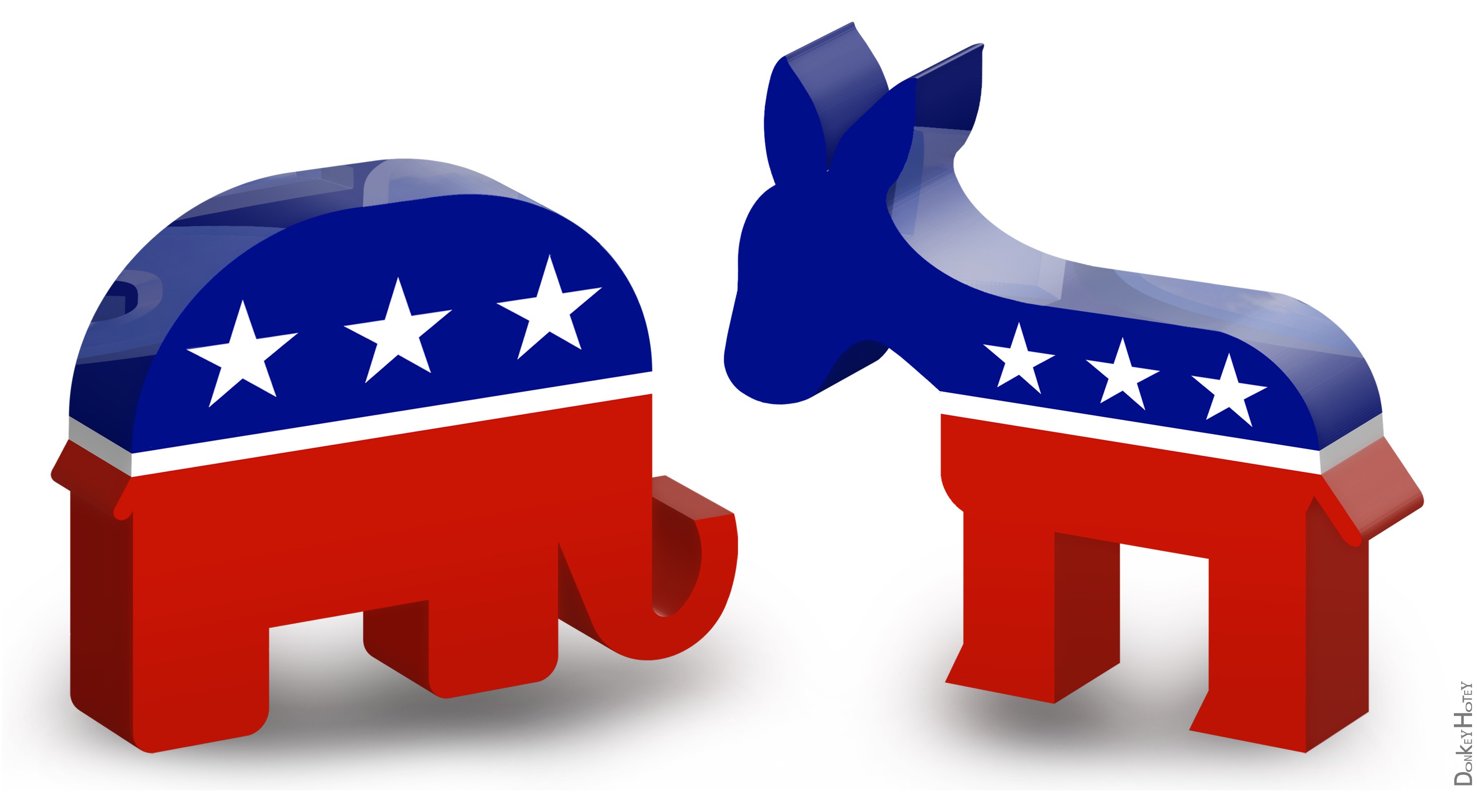 5. Psychology
Another classic path you can take is psychology. You will learn a lot while you are able to help other people at the same time. This allows you to live a healthy life while impacting others around you.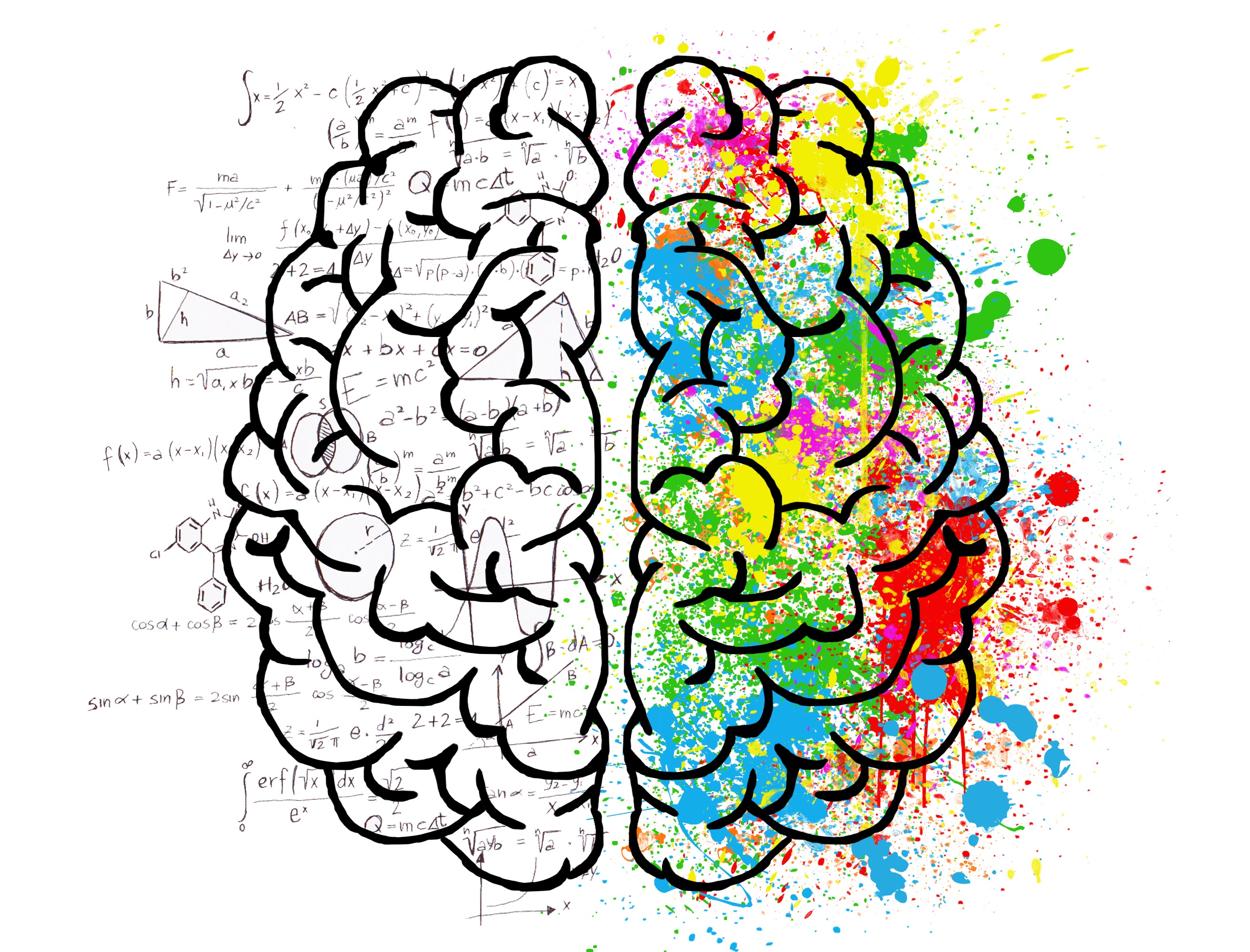 6. Economics

 
If you get an economics degree, you will be able to take advantage of a very large market. This is a great path that you can take to be successful in life. The professors of this path are dedicated to your success.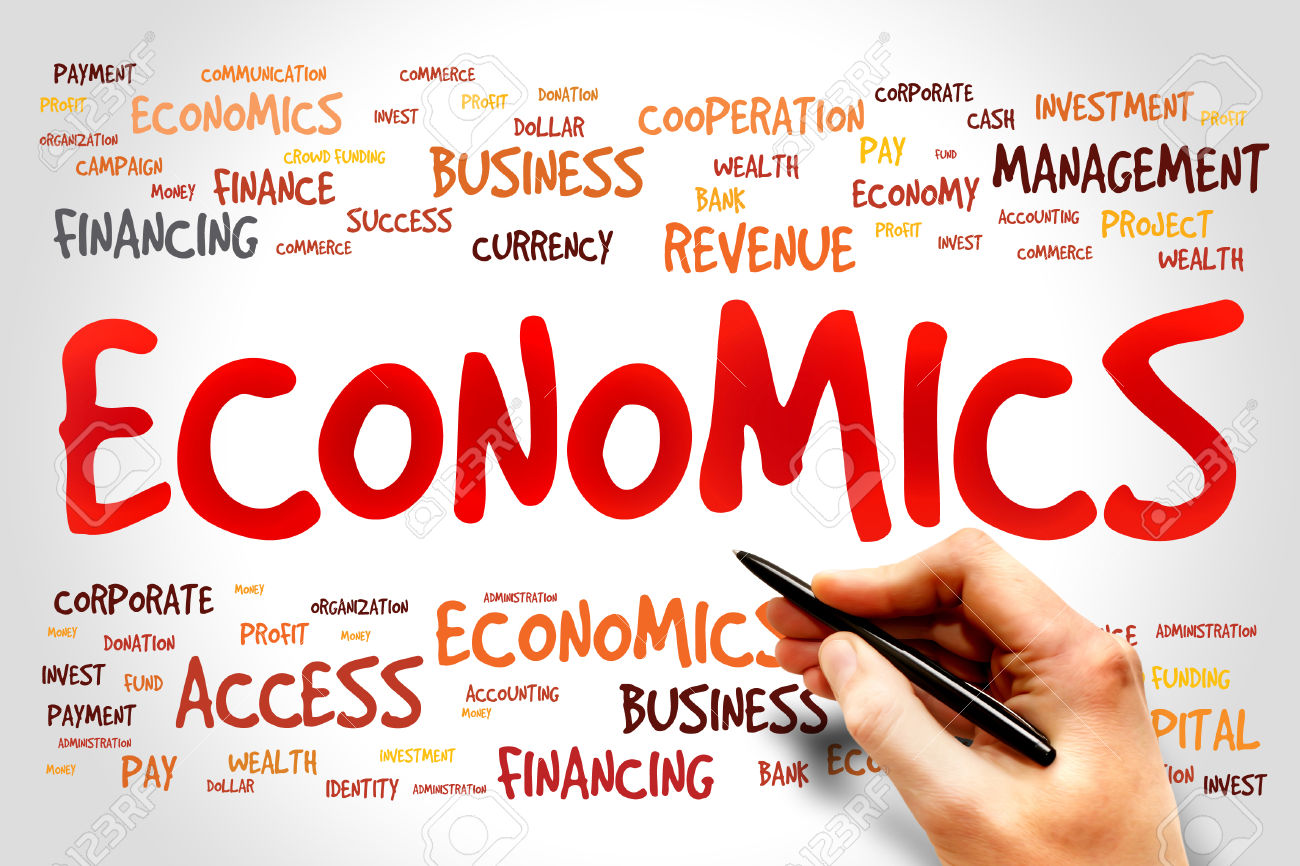 7. Finance
A similar program is finance. Managing money is one of the most important aspects of your life. With this degree, you will be able to manage your own money as well as other peoples.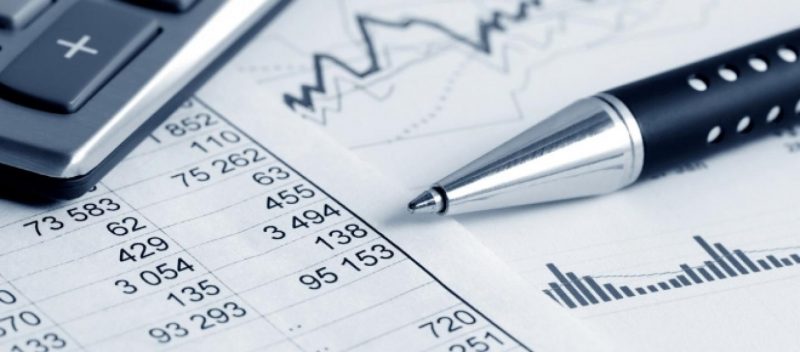 8. Public relations
Public relations is an area that you can go into to lead a successful career. You will be able to get a job with a company or organization and help them out. You will even be able to work with the industry leaders while still in the classroom.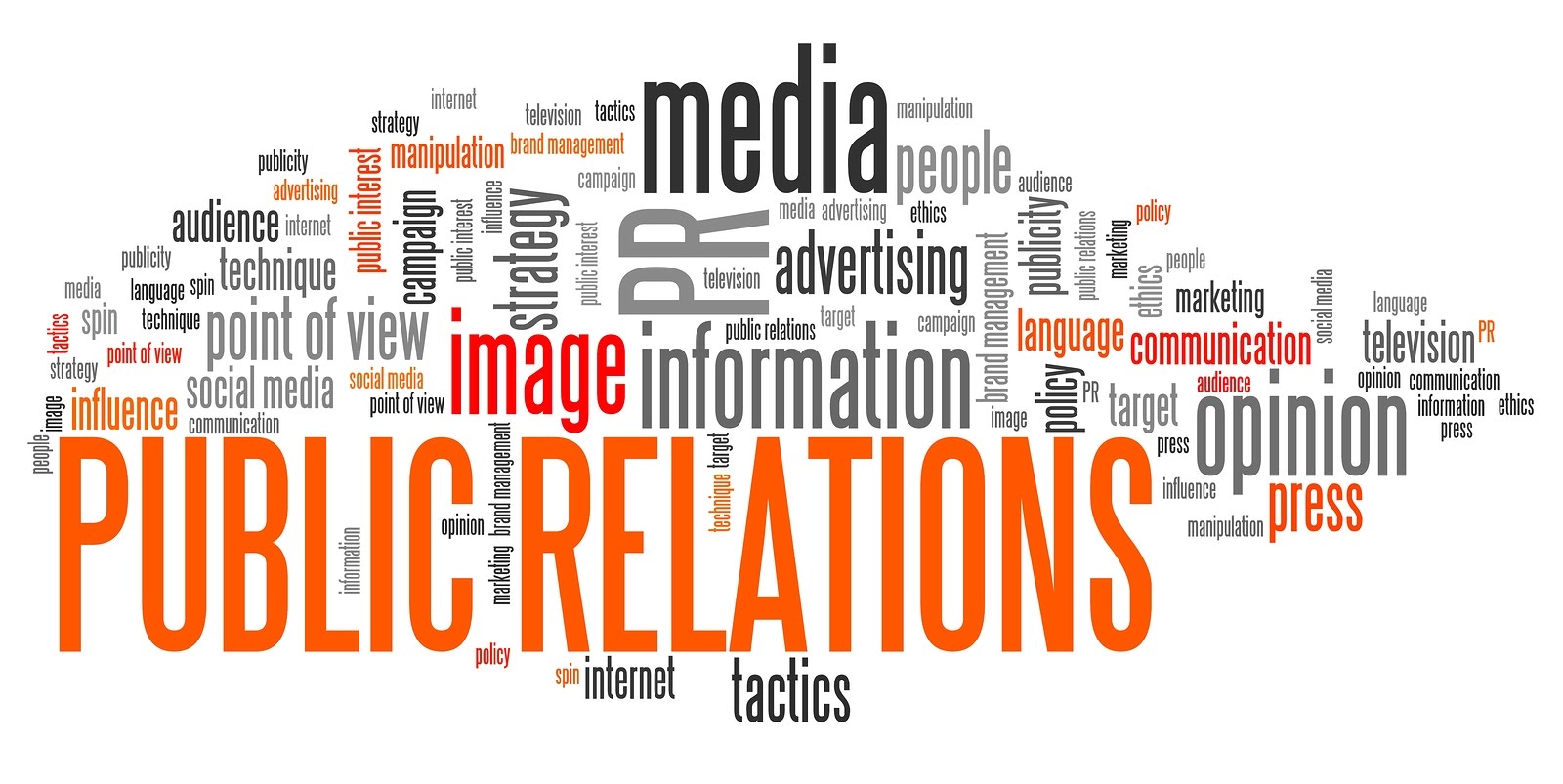 9. Marketing
One of the largest markets in the world right now is marketing. This industry has millions of employees every single year. That being said, you should take advantage of that and make a good living for yourself.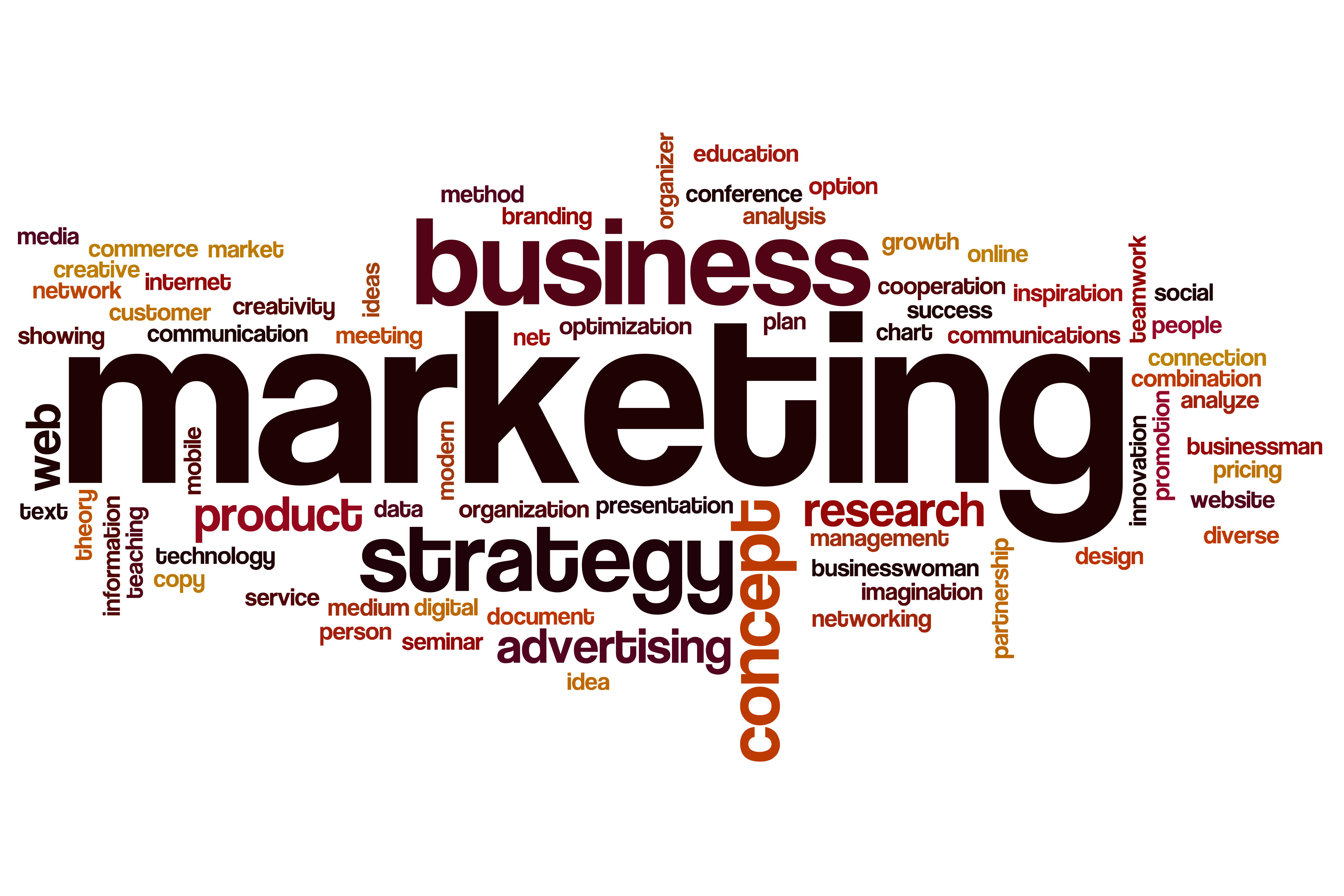 10. Chemical engineering

 
The final great degree that you should consider getting is chemical engineering. The engineering field is huge and demanding. However, engineers tend to make a lot of money when they get a job.