Drake University, a midsized, private university in Des Moines, Iowa, offers courses that keep students interested in learning and reaching for their dreams. Their variety in programs included courses that can't be found in other universities. Check out 10 of their coolest courses below:
Do you enjoy photographing nature and all the incredible animals that roam the earth? Through BIO 061, you'll be able to go off-campus and photograph landscapes, flora, and fauna with the class. The course focuses on the content, technique, and composition of your images. Students will use digital SLR cameras and lenses, digital sensors, exposure, and light composition. The best part is that no previous experience is needed, just an interest in learning.

Gender and space are seen in various novels and movies. One of the primary filters is gender, where ideas of space and the future are sifted and not completely visible. This Women's Studies course will investigate visual and literary texts while discussing its relevance to various historical contexts, and how it relates to men and women.

The Salem Witch Trials are an important piece of history that isn't usually taught through its course. Students will investigate the relationship between the practices and changes in social, political and economic settings since then. Specific topics throughout the semesters include "The Birth of Mass Cultural". "The 1950's: Televison Takes on the American Home", and "The Salem Witch Trials".
Many college students begin their own small businesses before they graduate. With a course like BUS 150, students can feel more secure taking control of their own ideas while understanding what it takes to run a successful business. This course emphasizes the managerial decisions required to start and maintain a business.
Have you ever wanted to learn American Sign Language? ASL 070 examines its historical development, values, cultural identity, communication, and language of the deaf culture. You'll also learn about specific members of the deaf community who have made significant societal contributions. The course will also draw comparisons and contrasts between the deaf culture and hearing culture.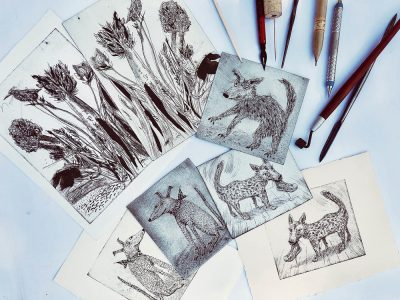 Intaglio printmaking consists of creating visual images on a metal plate for press printing. You'll see how original prints, from antique to contemporary, can be transformed into different visual images. It's a new skill to learn or a way of enhancing your photography portfolio.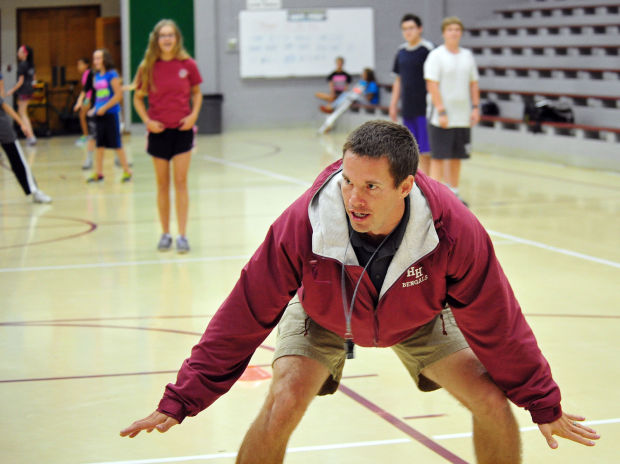 Being a health and physical education teacher comes with many years of learning how the body responds to exercise and the importance of staying healthy. EDUC 002 studies the meaning, scope and historical foundation of health and physical education in schools. You'll leave the semester with the knowledge and skills needed to create your own health and physical education programs.

Advertisements are everywhere! Have you ever wondered where the ideas originated or how the idea became a full grown billboard in the middle of the street? Students will explore all forms of media, how people consume media, persuasion theories, writing and designing your ideas into advertisements. By the end of the semester, students will plan and execute an ad campaign.

As part of the Natural History Workshops, these introductory courses are for anyone who is interested in learning more about nature. Students will take off-campus trips to visit parks, nearby mountains, and locations where there is so much to learn about nature.

Have you ever seen art made out of things you would consider garbage? This really cool course turns discarded or obsolete materials and objects into sculptures. Repurposing traditional objects that many throws away can be a great way to express yourself through art or create a new masterpiece for your dorm room.

While following your specific major's plan for graduation, try taking some courses that are for pure interest. Those may spark a new hobby or interest that can continue being a part of your life years after graduating. Good luck next semester!