Hunter College is one of the constituent colleges of the City University of New York, an American public university. The school has around 15,000 students and has an acceptance rate of 38%. Here are 1o of the coolest courses to take at CUNY Hunter College.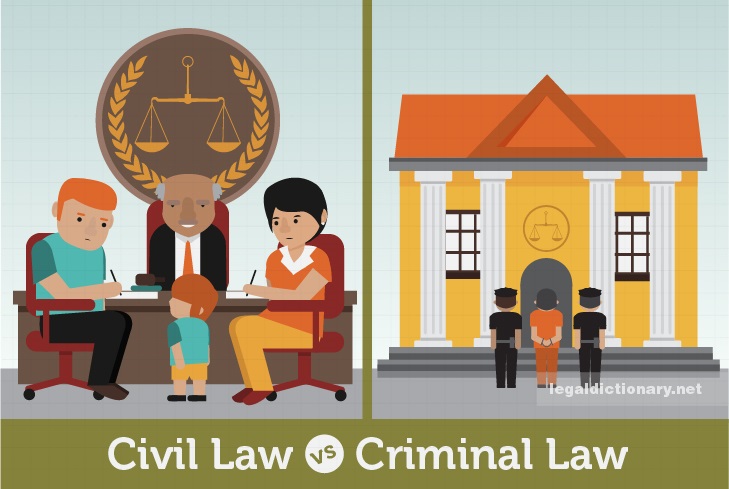 This course is an interesting course to take as it goes into the different types of legal procedures done in America. It has a heavy emphasis on New York State Law (the state has plenty of their own changes in law) and law on the federal level. The law class goes over not only civil laws but also criminal.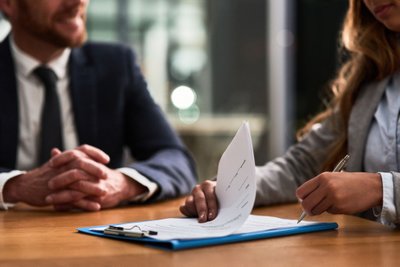 Comparative legal systems is a course that is within political science that is interesting as it dives into how different countries and cultures deal with legal matters. This can mean on the low level of handling the law on a state basis or taking their issues all the way to high court on a country basis. It gives great insight on how other countries handle similar situations.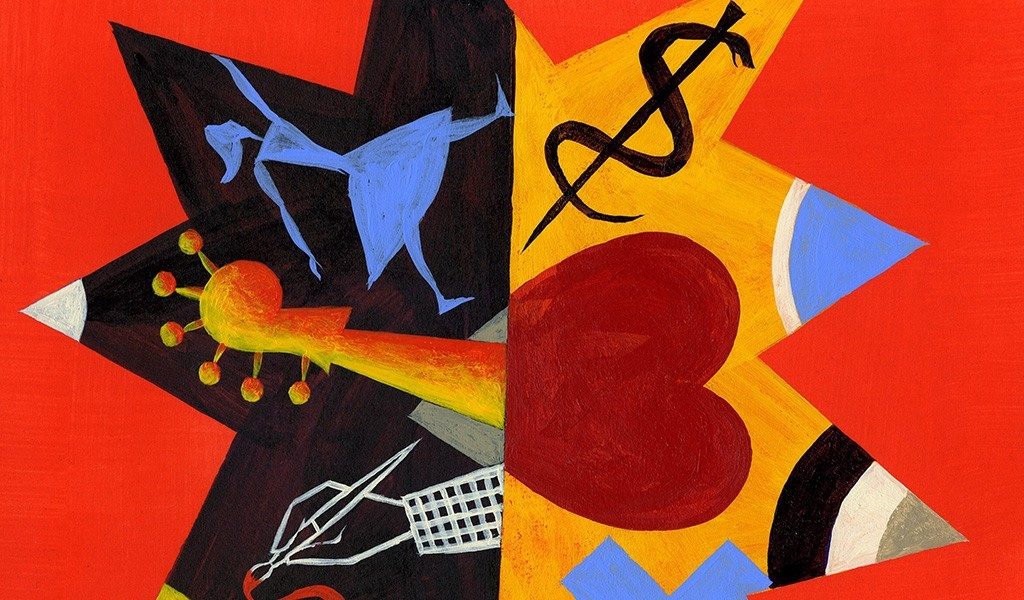 This course is a continuation of the humanities courses within the major. It is an interesting course as it goes over humans and how art has drastically changed society as we know it. It gives a range of timelines and specific events that have made notable contributions to what art now is seen as.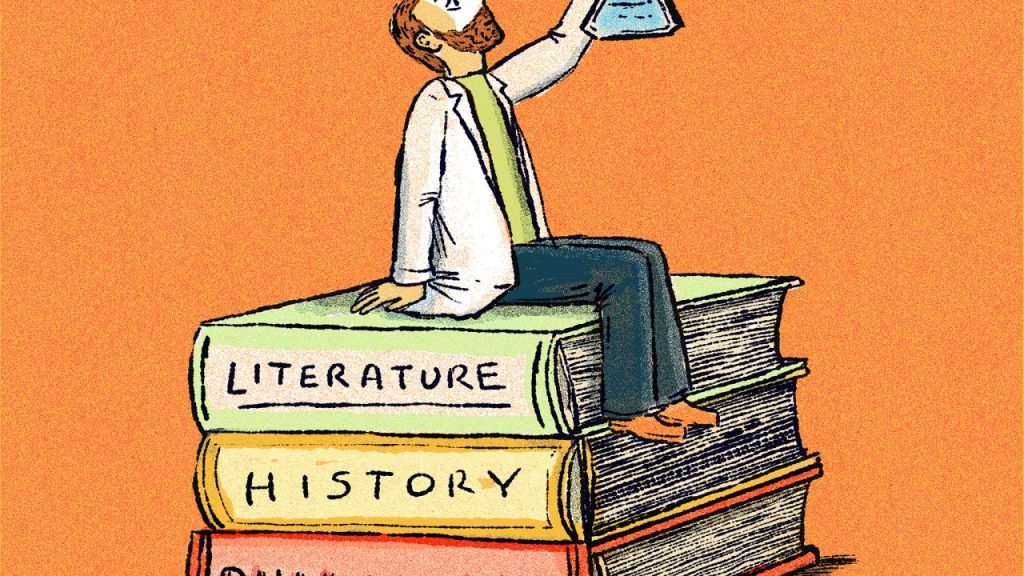 This is an introductory course to humanities. It gives students a look at the different roads one can take to the knowledges of the overall major. It goes over the methods as well as a round bases of the subject. It's a great class if you want to know more about society and humans in general.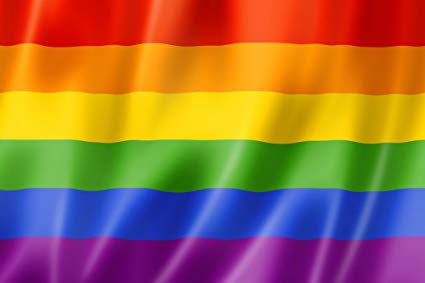 As the world evolves so do people, how we interact and how people are identified (or chosen not to). This course is a fun class to take as it grows your knowledge of people as a whole as well as further knowledge and research on the opinions and rights that LQBTQ are constantly going towards. It helps to allow you the knowledge to properly identify others by how they would like to be identified.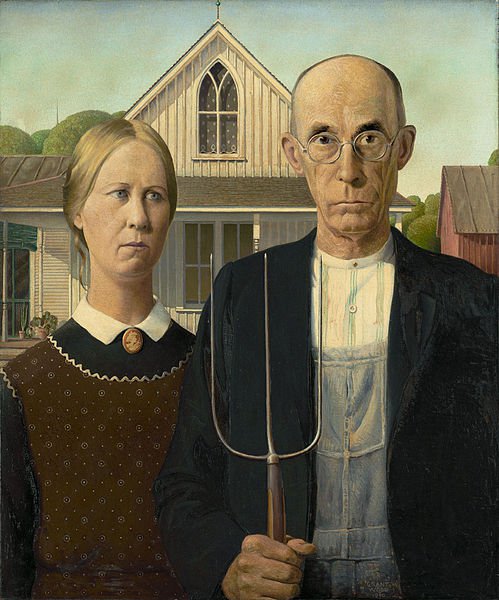 Art is throughout the lives of everyone as they are exposed to it all the time in their daily life. In order to see how art is ever evolving, you can take this interesting art course that goes over the early art techniques within the twentieth century. You can see how the techniques have evolved to their modern takes .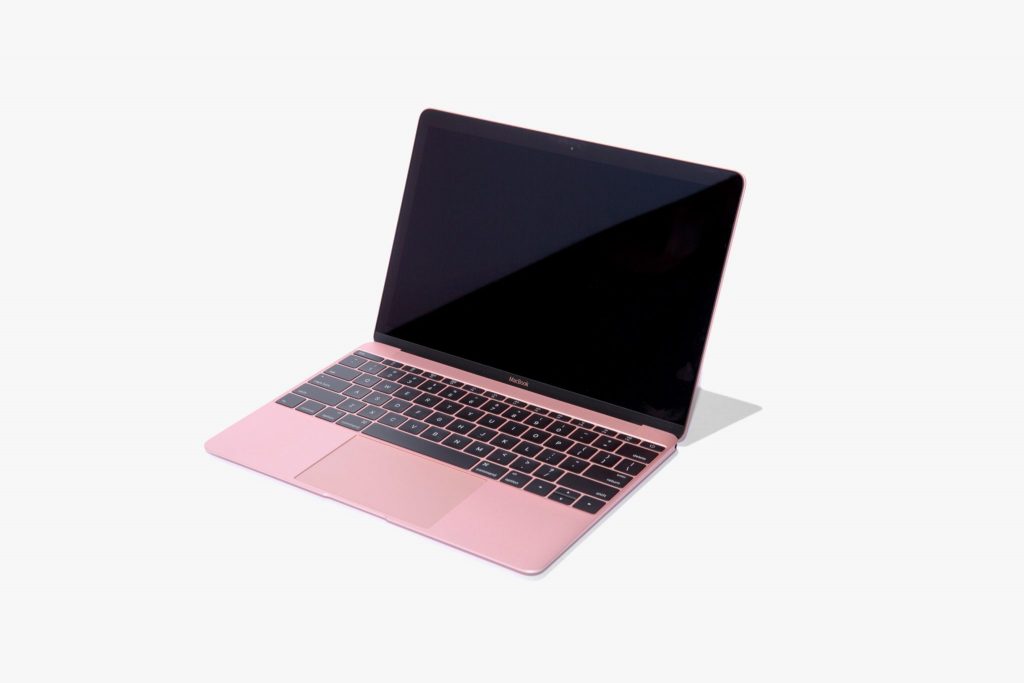 Introduction to computers allows students who have an interest in programming get their feet wet. Whether you know you are majoring or just looking to improve your knowledge of the technology this class can help all people. As tech continues to grow, most people in society with jobs are in need of at least a basic understanding of computers.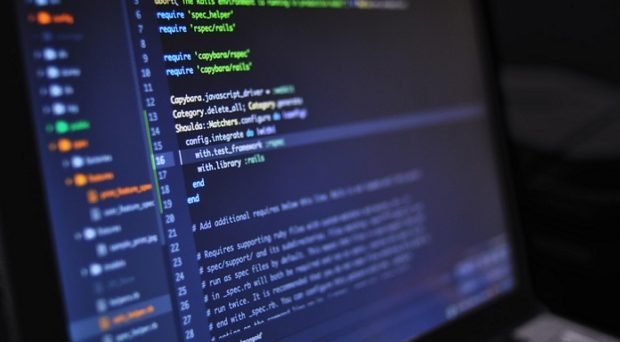 This programming course is a useful course for all people as society as a whole goes more technology based. This course is interesting as you get a basis for how programming works. The course goes from not only the consumer perspective but on the back end as well.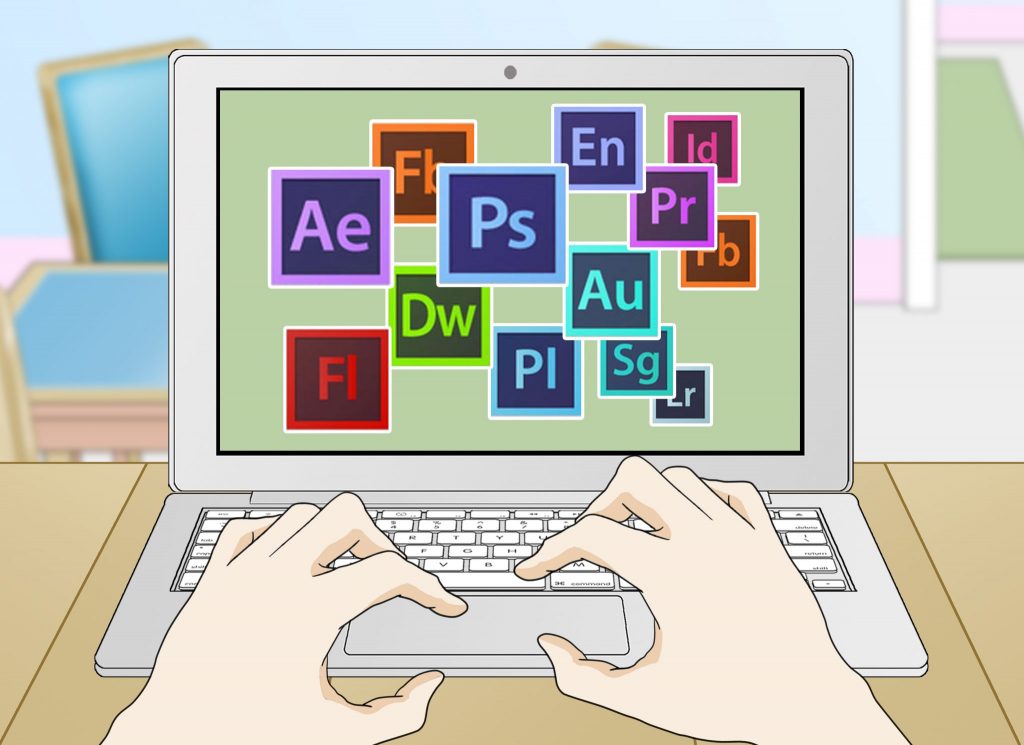 Desktop Publishing is a course that teaches students the secrets to being a successful writer with the power of the computer. You can learn to make all your edits within just your computer and it can make the process of wanting work published quicker and easier. This is a great course if you have an interest in self published work.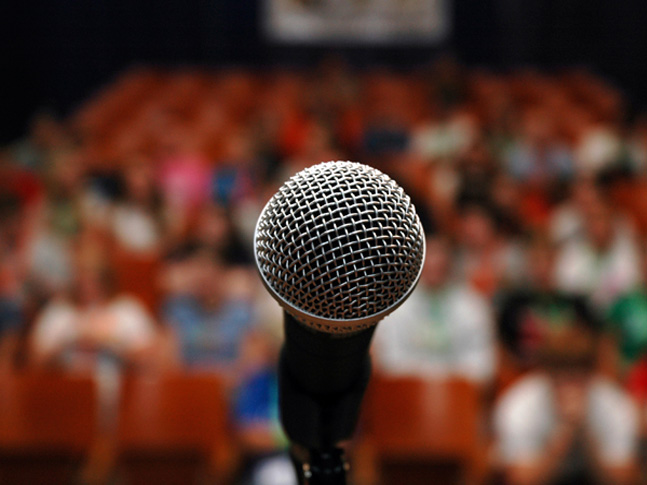 Effective speechmaking is a course that is interesting in the fact that you get very different styles of speeches, made by not only what you are taught, but how different people go about their speech. Everyone makes speeches from a different personal way. This class teaches you what works for you to make what your saying resonate with others the most.
CUNY Hunter College is a school in New York that allows students to take cool and interesting courses is the city that never sleeps. New York is constantly changing and booming with new ventures. This is why taking courses that are not only varied but interesting will help you to jump start your career, and give you opportunities in the comfort of not having to leave.