Duquesne University of the Holy Spirit is a private Catholic university in Pittsburgh, Pennsylvania, United States. The school has around 6,000 students that attend. The school has an acceptance rate of 74%. Here are 10 of the coolest courses at Duquesne University.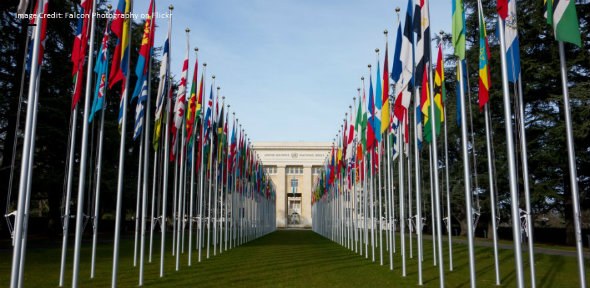 International Relations is a course that allows students to know how to communicate with others in different countries. It gives you tips on how to look at different cultures social cues , as theirs are different. They also teach you to understand the rules of other countries as well.
American Political thought is a great course to take as it provides the knowledge of the different political parties that exist in America. It gives insight on not only what makes the parties different, and what they stand for, but also what makes them all the same. If you are looking to study policy this is a fun course to take.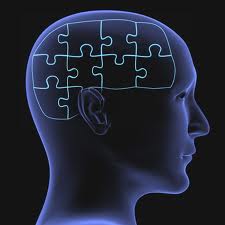 Psychology of Personality is a course that teaches students the interesting aspects of understanding how personality can define the human mind. Personality makes up a large area of how others perceive the person. If you are looking to have insight of what makes people tick then this is the course for you.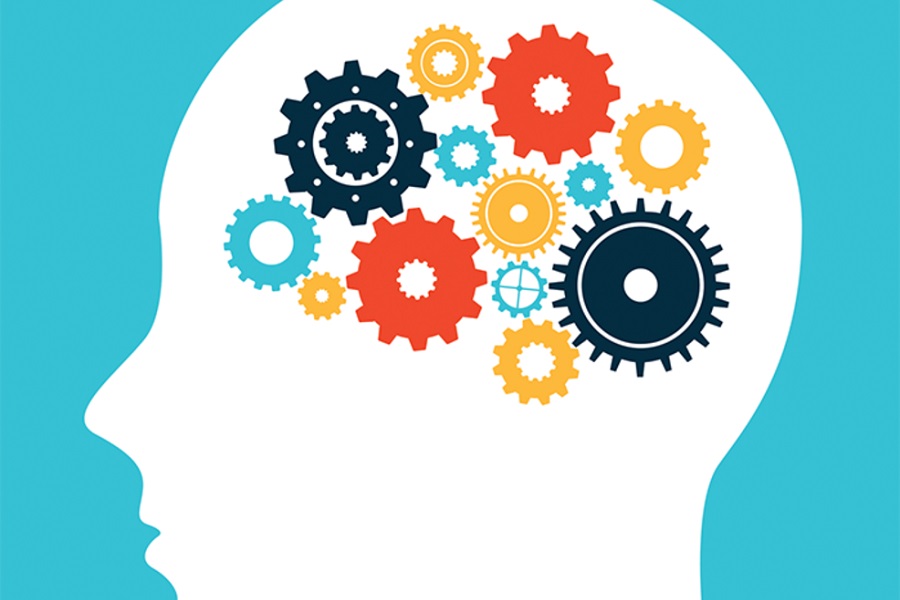 Social Psychology is a course that allows students to learn about how psychology is used in the social setting . It teaches students to learn how people are effected by the habits and mindsets/actions of others around them. It gives good information on why people think the way they do and intentions behind their actions.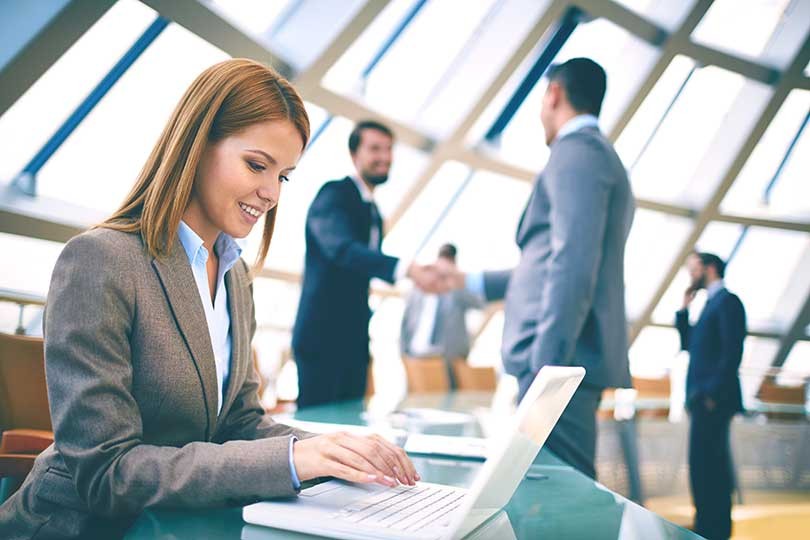 Introduction to marketing is the study of relationships of business's to their customers. It is a course that teaches you how to build relationships through trust . The trust is built by a number of different ways such as charitable giving, mutual connections , great customer service, and value based pricing.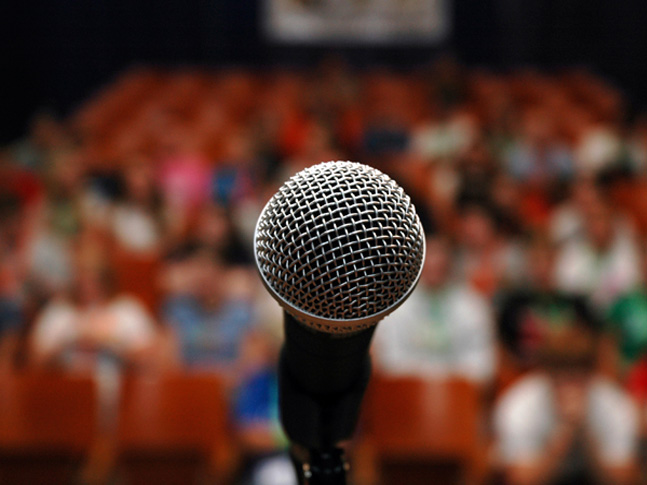 Public Speaking is a cool class to take because you can utilize it in any course of study you decide to take. You will need to make public speeches in front of fellow business people or even just giving a proposal for funding on research.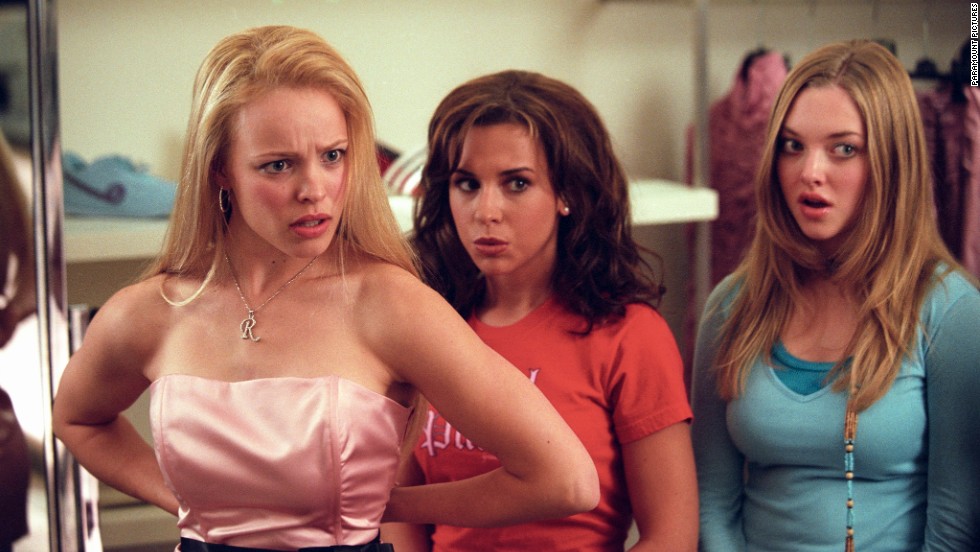 Interpersonal communication is a course that teaches students the different ways that people conduct face to face communication. You can learn how social cues are read by others as well as what verbal and non verbal motions/phrases mean. It is a great way to be able to read what others are saying without needing to ask.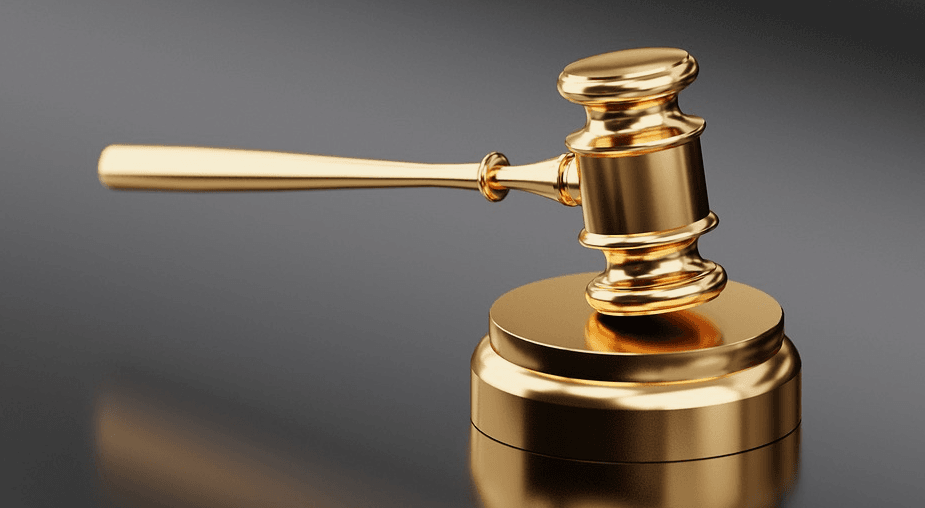 Business Law is a course that is cool because it is one of the more interesting facets of law. This law teaches students about lawsuits when it comes to worker rights, business contracts and the sale of consumer good. Depending on the situation it can cause many businesses to be either sued or have a drastic change happen to the company.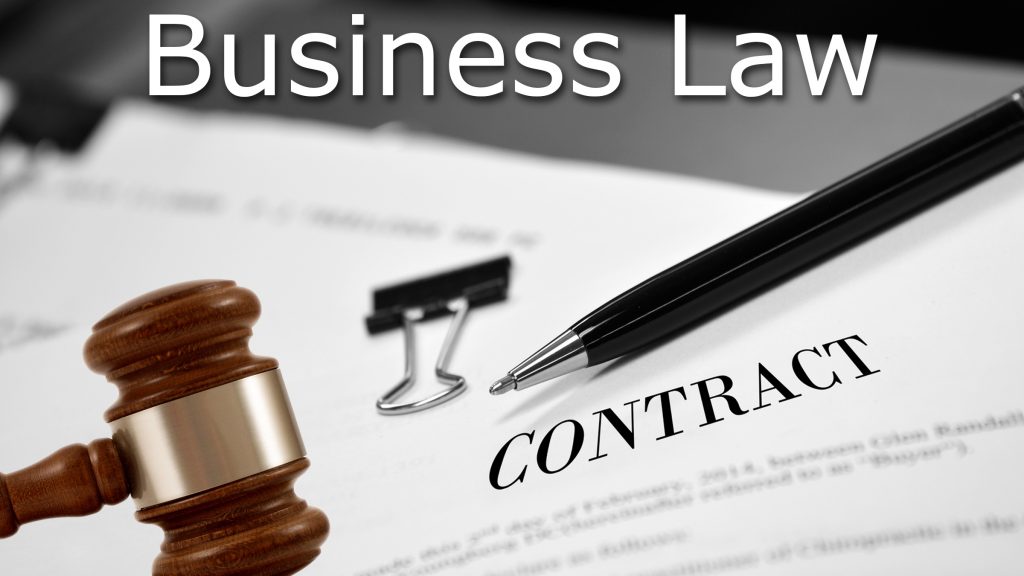 Business law in regards to contracts is a cool class to take as you are given the information on what it takes to get out of a contract or on how to hold someone to their word on a contract. Contracts are meant to be a document that both parties not only agree to but sign, as well as are aware of the consequences of the contract breaking. Contracts can be made for just about anyone such as , record labels for artists, casting agents, and modeling companies.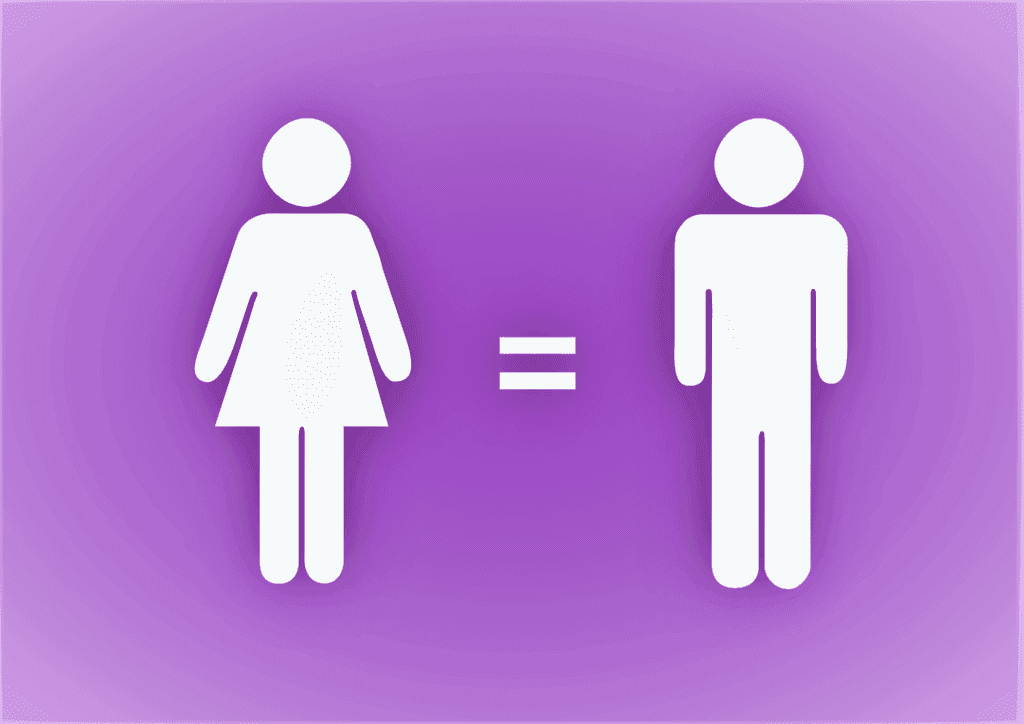 Intro to feminist philosophy is a fairly newer course that is interesting as it shows the historical journey that it has taken for women to attain rights. It also shows the beliefs and mindsets of those feminists who are looked at as leaders. You will learn about different political, social and ideals of celebrating women, really means.
Duquesne University is a smaller college that allows people to choose a variety of courses as well as learn about the faith that aligns with what is closest to them. The smaller enrollment size allows students to get the teacher attention they are looking for. The courses gives students plenty of different paths to success, whatever the career may be.