The University of Iowa is the flagship public research university in Iowa City, Iowa. The school services almost 22,00 students. One of the more notable alum has been the names Ashton Kutcher (actor) and Gene Wilder( actor). Here are 1o cool clubs at the University of Iowa.
1. Active Minds
Active Minds is a group on campus that is on campus that allows students to learn about and be aware of mental health. When it comes to juggling stressful situations such as work overscheduling you or boatloads of homework your mental health and rapidly decrease.
2. American Advertising Association
The American Advertising Association has plenty of branches within the United State. This group is meant for those students who have a yearning for knowledge in the advertising world. The events they host are their annual Addy's as well as agency tours and guest speakers.
3. Badminton Club
Are you looking for a low-stress hobby/sport to play? Look no further to badminton. It is a game that is similar to tennis only you use a birdy, the net isn't as large and you aren't running nearly as much. Become stress-free with this fun sport.
4. Bass Fishing Club
Do you enjoy the great outdoors? Are you one that enjoys the fight or just likes to eat what they caught? Come and check out the bass fishing club. This club is made up of enthusiasts of the sport. You will find people who enjoy fishing and some that even do in all weathers.
5. Campus Christian Fellowship
Campus Christian fellowship is a group on campus that is committed to teaching students the word of the lord and how to stay on the path of his acts. The group meets up for bible studies, worship nights and even social events.
6. Chess Club
Chess is a game that is played by many but even more, students are not aware of the benefits of chess. This particular game that allows you to think strategically as well as not only have your own moves anticipated but the moves of your opponent.
7. Delta Zeta
Delta Zeta is a sorority on campus that is committed to leading a path for leadership and friendship, while also making a difference in the lives of others. The group carries out fundraising initiatives for their philanthropy. The group also holds social events to better get to know their sisters.
8. Disc Golf Club
Disc golf is a fun club to join if you are committed to being out in nature and love the crispness of fresh air. It is a perfect way to relieve stress and can be enjoyed by anyone from a newcomer to a veteran. The game is fairly leisurely and there are plenty of people to help you learn.
9. Eats and Treats
Finally, a club that celebrates food! This club is made up for students that enjoy the craft of cooking. This is a great club to join if you are looking for community. The group creates everything under the sun from entrees to decadent desserts.
10. Food Pantry at Iowa
The food pantry is an initiative on campus that allows students to come in if they are experiencing financial strife. This means that the student might be having difficulty paying for staple food items due to circumstances such as paying for college or rent /bills.
Top Events of the School Year at University of Iowa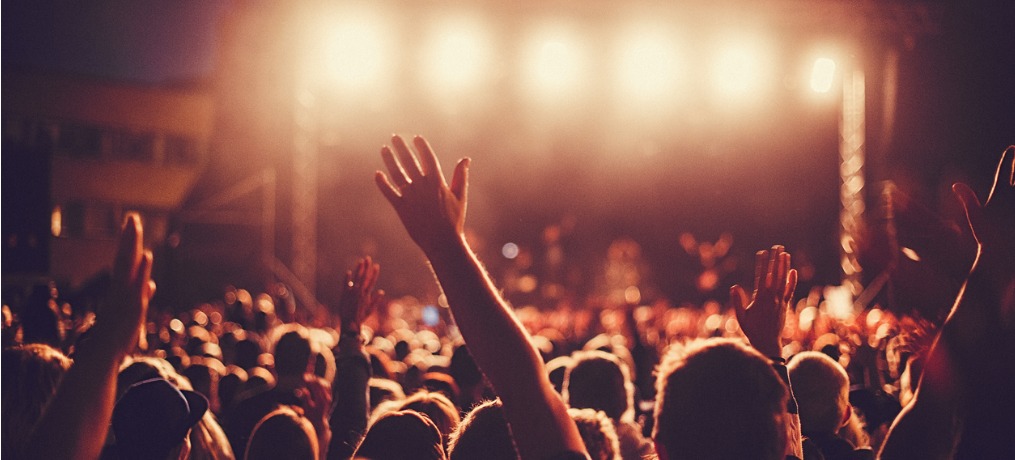 Enjoy the talents that the students of the school have put on. The event will be held at the Space Place Theater. The events and free and open to all, this is a great way to show your parents or friends all that the school has to showcase students.
2. Stress-Less Mason Jars
Stress-Less mason jars is a free event that you can attend to meet with other crafters in an environment that are both relaxing and buzzing with conversation. There will be light snacks and plenty of decorations to make the cutest decor piece.
3. You Must Wear a Hat
Come on down for an amazing time of viewing the talented theater department. The show You Must Wear a Hat is about people producing hats at the Great Barrier Reef. This is all happening with the idea of the world ending.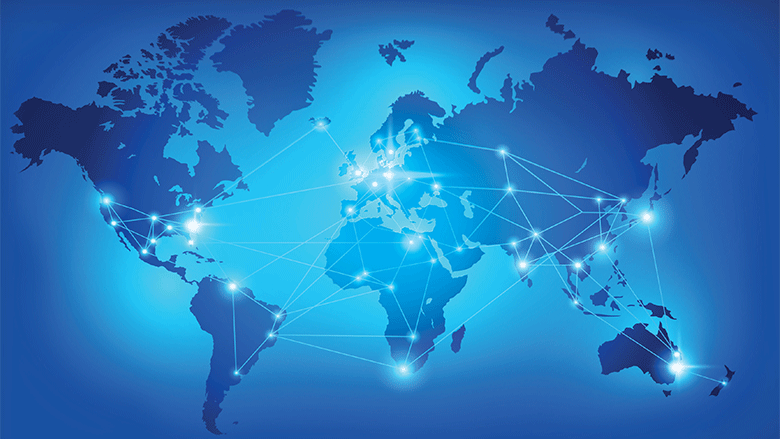 Do you need an internship? Do you want to attain an internship that will separate you from the competition? Here is the chance to see what industries and internships are available to you. Just come by the table and your questions will be answered.
Have you always wondered what authentic Asian cuisine tastes like? Well, wonder no more. The Asian Pacific American Cultural Center is hosting an event that allows students to sample a variety of different soups as well as play a culture game called "Where around the world?".