Before we were sent off too college, stuck living at home, we vowed that we couldn't wait to see the day where we didn't have to deal with our mothers again. But once you move to college, it all changes. Here are 10 reasons why every Penn State student should call their mom
1. She is your first best friend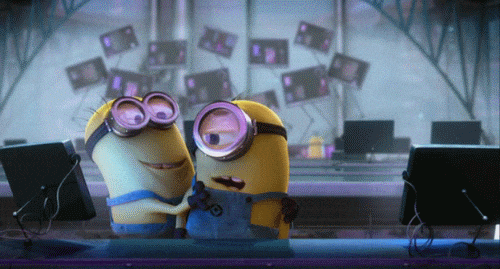 Your mom has been with you since day one. Whether she helped you with homework, cooked mac and cheese for you and your friends, or was a shoulder to cry on when you were hurt, your mom will always be your best friend.
2. She is always right
As much as you hate to admit it, your mom is always right. She has more experience than you and always has your best interest at heart. Listen to her kids!
3. She will gush with you over boys/girls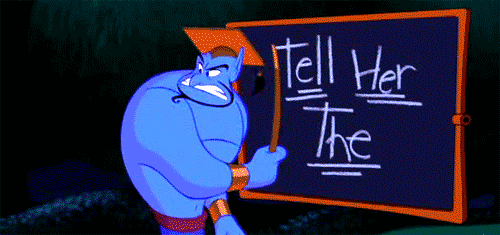 Even if your mom wasn't the "cool mom" in high school, they dynamics have now changed. Your mom wants to know everything, even if it is about the boy/girl that lives down your hall! So don't be afraid to share with her! She'll give you great advice and use her mom senses to tell if he's worth it or not.
4. You can tell her how you really feel about classes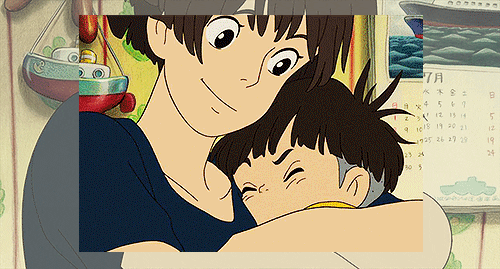 You may try to convince your new friends that you're the smartest, that your classes are easy and you have a handle on things. But when you talk to your mom, it's ok to tell her some classes are kicking your butt! After all, it is Penn State…
5. She will worry if you don't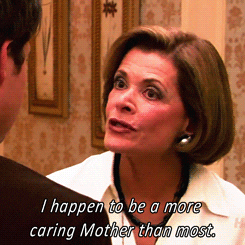 Your mom is a natural born worrier. If you don't call, she may just worry a bit more than she really should. Just keep in touch!
6. You might need a care package…or two
No doubt, you forgot a few shirts or your favorite Taylor Swift CD at home. Your mom will be the one to ship that stuff over and she may even include some goodies in the package too! Plus, there's nothing better than getting that "new package" email!
7. The Penn State Plague is real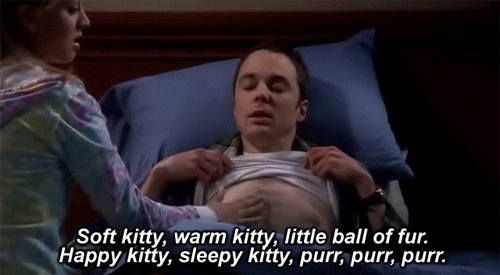 The Penn State plague is always threatening to knock at your door! So when it finally comes, your mom will tell you what to eat and which homeopathic medicine to take. Go Mom!
8. To tell her you miss her cooking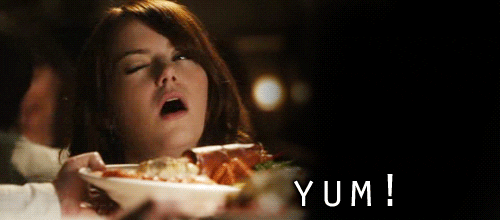 Dining Hall food is great, but there is nothing like have a fresh, home cooked meal made by non other than mom! While you may have never complimented her before, now is the time to tell her how much you miss her cooking! After all, you don't know what you got 'til its gone!
9. She won't ever judge you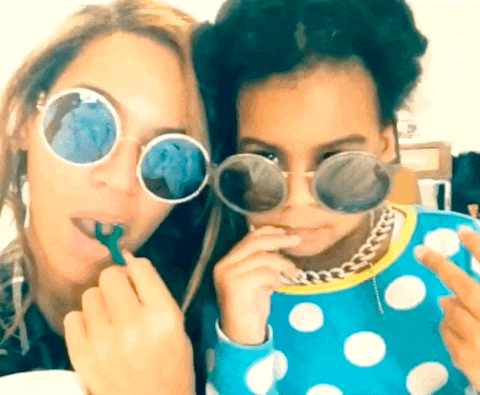 Your mom is the one person that will be on your side no matter what. So tell her your mistakes, she will help you fix them and give you advice on how to avoid making the same mistake.
10. To tell you love her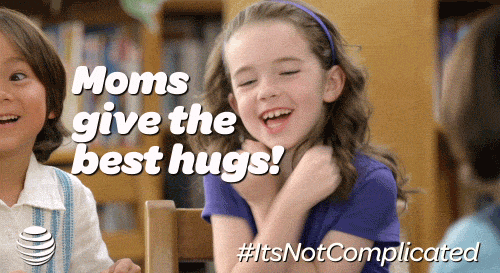 You likely don't tell her enough. Telling your mom you love her will put a smile on her face. She won't be around forever and you should let her know how much she is appreciated and loved.