A student's time at Queen's University is full of meeting new people and trying new things! You might meet some new friends in class, on a team, in a meeting, during frosh week or at a big event! Here's a list of some of the people you will meet during your four years at Queen's University:
1) The Jock
You'll find this guy in the ARC. You'll probably find him in the weight room and you will most likely be intimidated by the amount he can bench press. He might be a varsity athlete or maybe just an avid gym guy, but you'll be impressed with his dedication. You will probably catch him drinking a protein shake after his workout.
2) The Basic One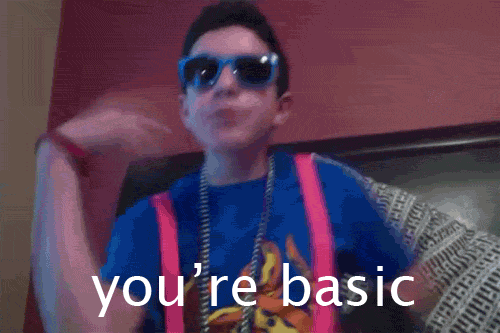 She will most likely be wearing Lululemon leggings and a chunky sweater. She will also probably be wearing Birkenstocks or Hunters. You might see her in CoGro, drinking a soy latte and eating a secret bagel, or snap chatting a black and white photo of her and her Starbucks mug. She'll type her notes on her Mac in
class or write her notes with her brightly colour pens.
3) The Overachiever
This is the one you will most likely see in Stauffer every day, finishing up their lab report before they go volunteer at the hospital and save the world. They stretch themselves very thin and therefore they must rely heavily on Timmy's coffee breaks to get them through the day. It's all about the Med School applications for these ones!
4) The Spirited One
These are the ones being trailed by a group of nervous high school students and their families during March break open house or being trailed by some excited first years during Frosh Week. They are enthusiastic, loud, and will be rocking the Queen's swag. They're some of the first people seen when you visit our beautiful campus.
5) Laura from Market Street Café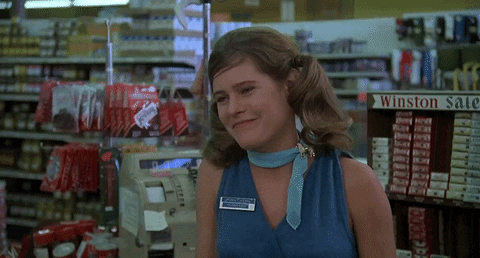 If you go to Queen's, you have to know who this is! She is the cashier at the Market Street Café in Botterell Hall. She is the most warm and sweet person on campus. She is known by most students and has the ability to put a smile on anyone's face, no matter how their day has gone so far.
6) The Hipster Guy
You'll probably see him hanging out at the Sleepless Goat, studying or reading a novel. Any guy with a man bun can be placed in this category. With A+ style, he'll stand out on campus for sure!
7) The Party Animal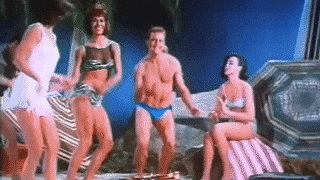 These are the ones you'll see going to Tumbleweed Tuesdays, Stage Rage or Throwback on Thursdays, and Ale or Stages on Weekends! They probably live on Aberdeen and they know all the Ale and Stages bouncers' names. You can also find them all through the Ale House Facebook page photos every weekend!
8) The Best Friend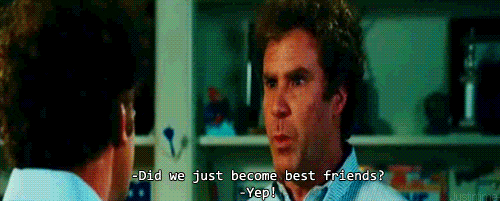 You might meet this person on your floor, in a campus club meeting, on a sports team, or in class. This is the person you instantly click with. You become fast friends and you will probably decide to live together. You know that your friendship will last a very long time!
9) The Artist
Whether their passion is visual, drama, or music, you know that they spend most of their free time working on their art. You can find them strumming their guitars and singing at Musiki or perhaps singing at Cogro open mic nights! You can catch some of them in a play, musical, or maybe even an art class on campus!
10) The Crammer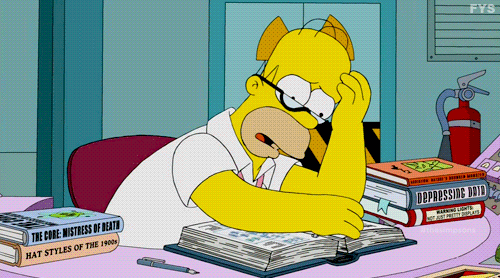 This sleep-deprived student will come out during midterms and exams! They will be wearing yesterday's clothes and will be holding at least on highly caffeinated coffee! You might catch them taking a nap at Club Stauff so they can stay at the library until 3am, trying to finish that report due at 8 am.