This Blog contains 8 facts about ISU and the students of it that you may not know. Of course there are many wonderful things about ISU but these are just some of the cool things I found that I did not know before.
1. The youngest student at ISU is 16 and the oldest is 81!
ISU has a wide range of ages and the dream of becoming a college graduate has no age limit.
2. Illinois State University was not always Illinois State University.
Illinois State University used to be called Illinois State Normal University. They decided to take out the "normal". The "normal" was meant to show it was a teacher school and once the school began to expand in the number of majors a student wrote an article on the "normal" part being taken out.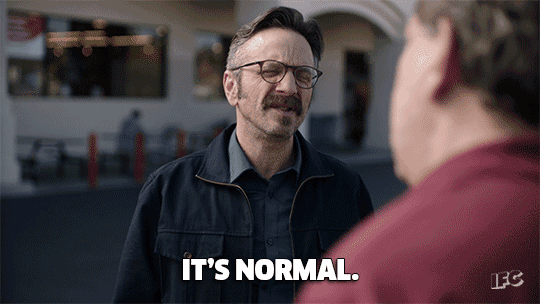 3. There are 925 faculty, staff, or administrators who hold a doctoral or terminal degree in their field.
ISU has a lot of renown professors and faculty at ISU. Wonderful teachers that are training future educators.
4. ISU has their own snapchat!
If you're looking for cool facts about ISU or events that are happening on campus the ISU snapchat page is a good place to look. The username is illinoisstate.
5. There are students at ISU from 47 out of the 50 states
Illinois State is not exclusively students from Illinois. Students come from all over the country and even other countries to study at ISU.
6. Williams Hall is haunted by Angie Milner
Angie Milner was the first librarian at ISU and people believe she haunts Williams Hall because it was originally the library building.
7. There is one of every tree native to Illinois on the Quad
The Quad has an abundance of trees and you cannot miss one even if you tried.
8. There used to be South and Central campus residence halls
Where the fitness center is now and due south of it there was multiple residence halls. They have all now been torn down as of last year.