1. When you go home you miss school food! We are consistently ranked number one for the best campus food and best dining halls on college campuses.
2. Your entire wardrobe is Chicago Maroon and Burnt Orange, every Hokie's favorite colors.
3. When you hear the song "Enter Sandman" you automatically start jumping.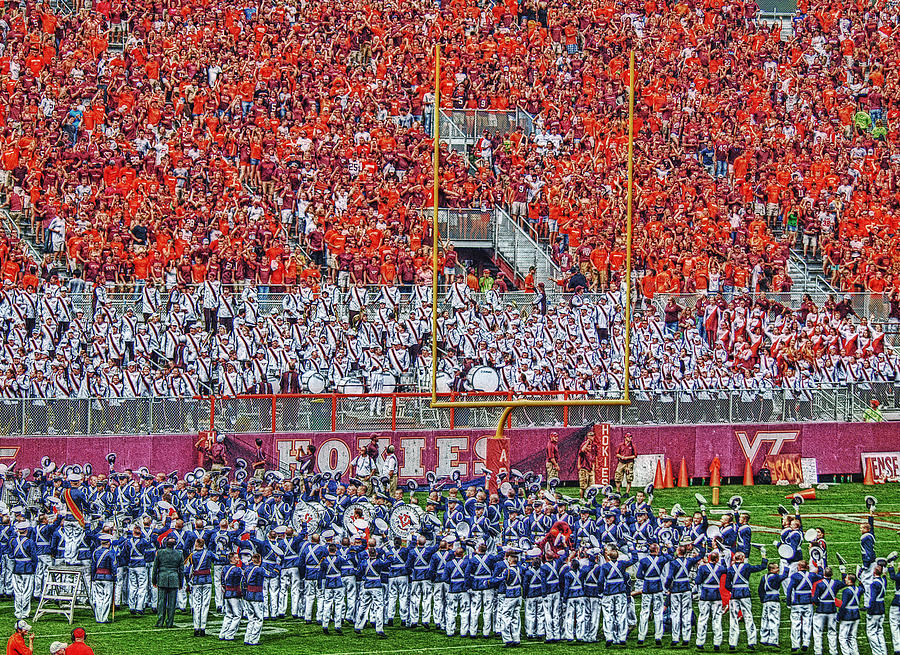 4. You leave your junior year with a class ring unique to your class' VT experience.
5. You are used to walking A LOT. Yes, our campus is huge.
6. You are used to Blacksburg's micro-climate.
7. You have fought in War (Aka Cadet's vs. Civilians Annual Snowball Fight)
8. All limestone is affectionately called Hokie Stone.
9. Yes, we do claim Hogwarts.
10. You know the answer for, "What's a Hokie?" (I am, duh)