1. Matt Damon
Damon is known for his roles in Good Will Hunting and the Bourne series, amongst other hit movies. Damon first entered Harvard in 1988. Though the actor did not graduate, due to missing classes and not getting enough credits, he was awarded the Harvard Arts Medal in 2013.
2. Natalie Portman
Not only is she a talented and respected actress in Hollywood, but Natalie Portman is one smart cookie! She graduated in 2003 with a BA in Psychology. While studying at Harvard, she was a research assistant, co-authored research papers and was a resident at Lowell House.
3. Mark Zuckerburg
Known for co-founding Facebook, Zuckerburg attended Harvard University and studied Psychology and Computer Science. He was also a member of the Alpha Epsilon Pi, as well as Kirkland House. Zuckerburg started his Harvard career in the fall of 2002, but dropped out and moved to Palo Alto in 2004.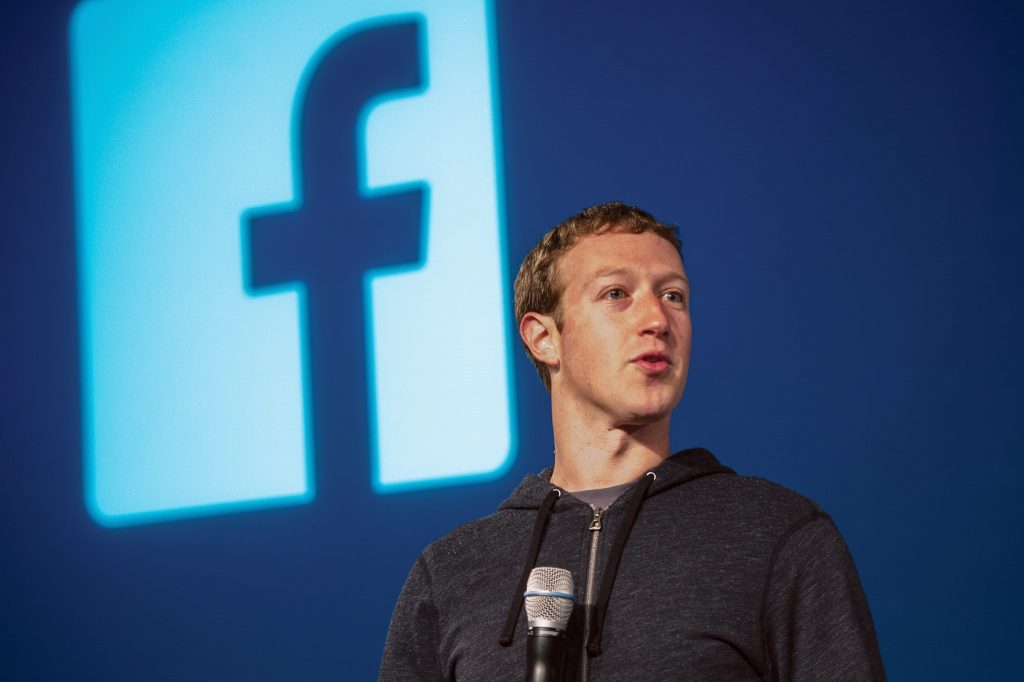 4. Conan O'Brien
The TV host attended Harvard University in 1981 and graduated magna cum laude in 1985. He studied History and Literature. While attending Harvard, he served as the President of the Harvard Lampoon, an undergraduate humour publication.
5. Rashida Jones
The actress attended Harvard in 1993 and graduated in 1997. She studied Religion and Philosophy.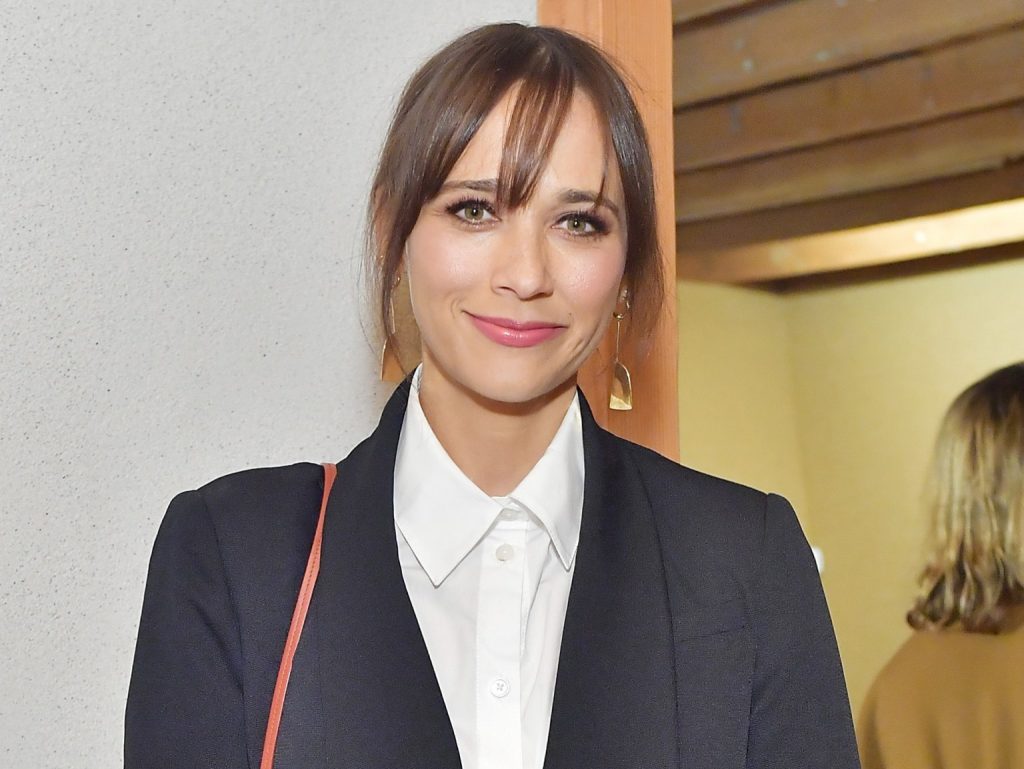 6. Rivers Cuomo
Cuomo is the lead vocalist and guitarist for the band Weezer. He enrolled in Harvard College (one of two schools within Harvard University that grants an undergraduate degree) in 1995 and graduated in 2006. He graduated Cum Laude with a BA in English.
7. Tommy Lee Jones
The actor attended Harvard University in 1965 and graduated cum laude in 1969 with a BA of Arts in English. Jones and former Vice President Al Gore were roommates at Harvard. He played on Harvard's varsity football team. The team was undefeated in 1968.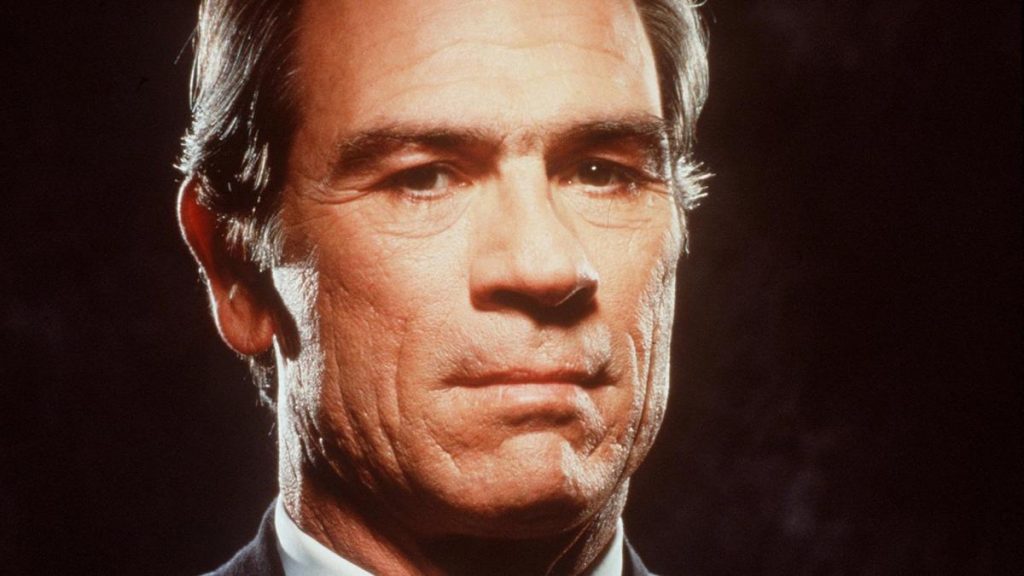 8. Yo-Yo Ma
The Paris-born cellist attended Harvard from 1972-1976, where he received his bachelor's degree. He also received an honorary doctorate from Harvard in 1991.
9. Dean Norris
The actor is known for his portrayal of Hank Schrader on Breaking Bad. He attended Harvard College (one of two schools within Harvard University that grants an undergraduate degree) from 1981-1985. He majored in social studies.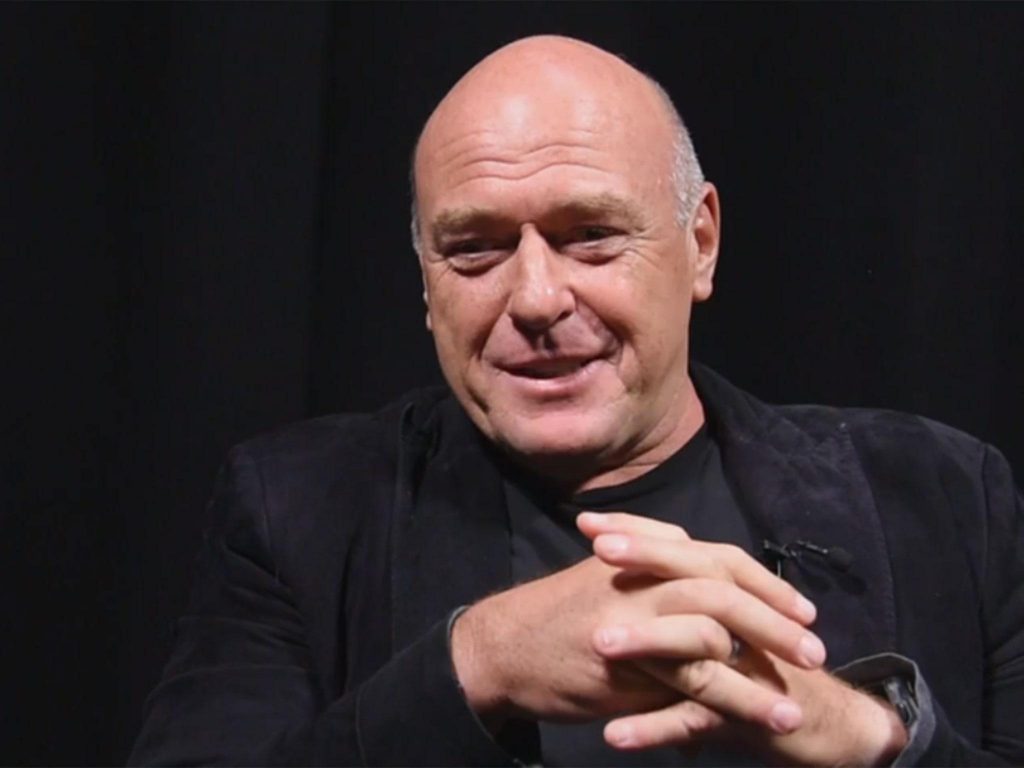 10. Tyra Banks
The model enrolled in an Owner/President Management Program (OPM) at Harvard Business School. The OPM program is a 9 weeklong certificate program. The fee of one unit of the program is $40, 500.