The age-old border battle isn't even a question: the University of Wisconsin-Madison is undeniably better than the University of Minnesota. Whether it be the outstanding sports teams, the exceptional academics, or the outrageous parties, the Gophers just can't compete with what Wisconsin has to offer. Sorry Goldy, but Bucky's got you beat.
1. Football
Ahhh, the good old Gopher vs. Badger football rivalry. The two teams face off every year in order to win Paul Bunyan's Axe (a tradition that started in 1948), and the Badgers have held onto the axe for ten straight years. Not only is Wisconsin better at football, but their fans are much more spirited. "Jump Around" literally causes an earthquake in the stands.
2. Basketball
The Badgers don't limit their skill to football either; their basketball team is also outstanding. Not only did Wisconsin beat Minnesota during the regular season, but they also made it much farther during the 2017 March Madness tournament. The Badgers defeated the defending champions, while the Gophers got upset by a #12 seed. It's pretty obvious which team dominates the court.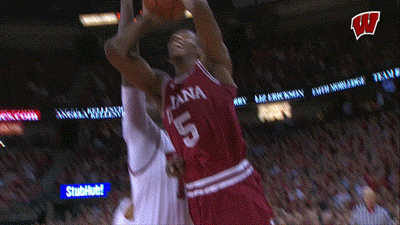 3. Dairy Products
Badgers are Cheeseheads, and they're proud of it! Wisconsin is known for their dairy, so you can bet that you'll find food here that is unrivaled. Whether it be the famous Babcock ice cream or Mac N' Cheese at the dining hall, Minnesota can't even compete. You'll gain the Freshman 15 anywhere, but at Madison it'll actually be worth it.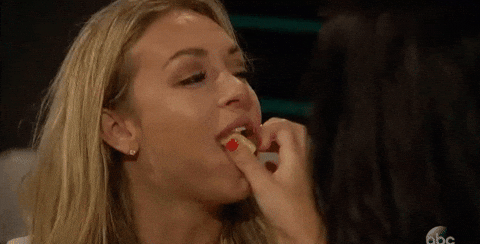 4. Parties
Wisconsin was recently ranked the number one party school in the nation by the Princeton Review, while Minnesota didn't even make the top 20. There are plenty of frat parties and bars for your Thursday (and Friday…and Saturday…) nights out, so it's pretty safe to say Wisconsin knows how to throw down. A Badger could out-drink a Gopher any day.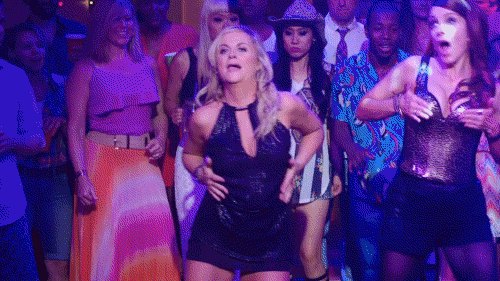 5. Academics
The party scene might be what Madison is known for, but its academics are equally as impressive. According to QS University, Madison ranked in the top 1% academically in over 45 subjects. Not only can Badgers party hard, but they also are able to wake up and go to class the next morning.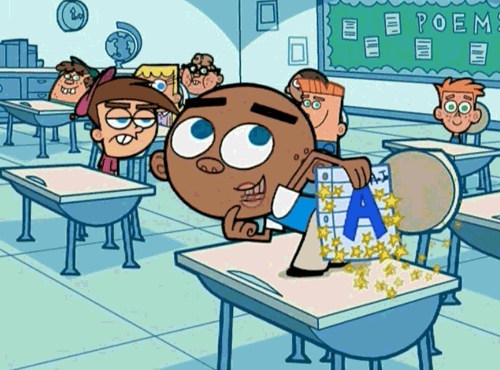 6. Bar Scene
Forget Sally's, because the Madison campus holds some of the most iconic college bars. The Nitty Gritty, The Red Shed and Brats are just a few of the college's hot spots. Wisconsin's bar scene is always lit, and it's even legal for someone younger than 21 to drink if their parents say it's cool (and it totally is).
7. Ian's Pizza
There is no restaurant on the Minnesota campus that even comes close to Ian's Pizza. They have a variety of signature pizzas (Mac N' Cheese Pizza, anyone?), and Ian's makes for the ideal meal after a drunk night out. Or for a movie night in. Or, really for any meal of the day.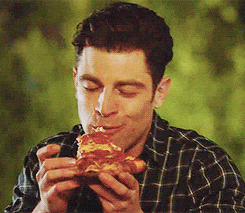 8. Halloween
People visit from all across the country to experience a Madison Halloween. Freak Fest has events up and down State Street, including multiple concerts and parties that last all night long. No other school's Halloween can rival State Street's. Gophers, be scared.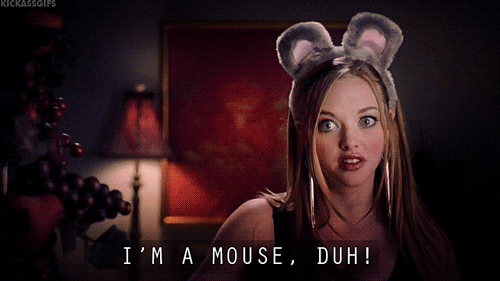 9. The Terrace
There is no place on the Minnesota campus that is quite as beautiful as the Memorial Union Terrace. The Terrace offers a perfect view of Lake Mendota, a variety of restaurants, and sometimes even live music! The venue is so great that there is even a tradition of stealing the iconic Memorial Union chairs! The Gophers probably don't have a tradition like this because their campus has nothing worth taking anyways.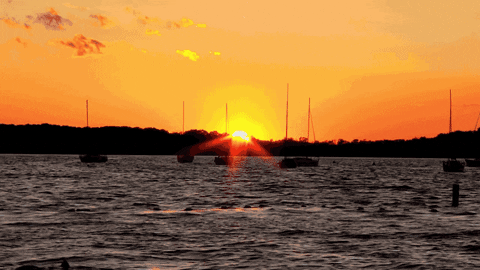 10. Farmer's Market
The best way to start spring is a trip to the Farmer's Market at the Madison capitol. The market is always so diverse and bursting with excitement. You can get anything from fresh fruits/vegetables to homemade pastries to handmade clothing items. It is impossible to visit the market and leave with nothing.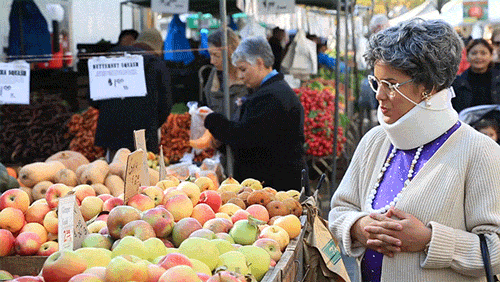 11. The Food Trucks
While usually food trucks have the reputation of being cheap and unsanitary, the opposite is true in Madison. It is impossible to walk down State Street during lunch time and not get caught up in the aroma of the row of delicious food trucks. Whether you're in the mood for Korean burritos, spring rolls or hibachi, UW's State Street has it all.
12. The Library Collection
A fact that is unknown to most is that Madison has a bigger library collection than the University of Minnesota. With a larger collection, the university is able to offer more total resources (books, magazines, online resources, etc) to its students. Read it and weep, Gophers.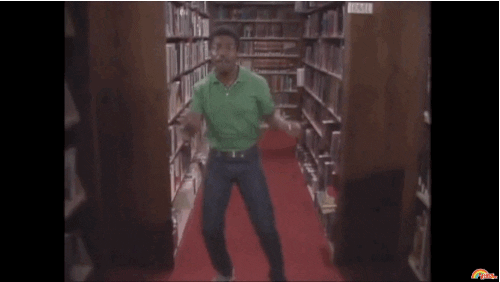 13. Layout of the Campus
The layout of the Madison campus is much more organized than the Minnesota campus. The MN campus covers two cities that are miles apart, and it can take extra time for students to get to their classes. Madison's campus has a college-town vibe, and even though the campus is huge it still feels comfortable and safe. Plus, Wisconsin offers the best of both worlds with Southeast and Lakeshore sides of campus.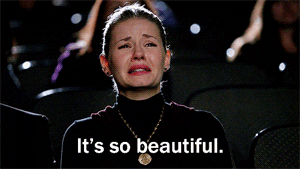 14. Bascom Hill
Madison has Bascom Hill: an iconic location on campus. Whether you're rubbing Lincoln's statue for good luck, having an annual hundred-person snowball fight, or overlooking State Street, Bascom Hill is one of the most gorgeous spots on campus. Does Abe give the Gophers good luck before exams? I didn't think so.
15. The School Spirit
When it comes to school spirit, Madison is number one. Everyone that attends is proud to be a Badger, and shows it! Not only is UW-Madison a university, but it's also a community of students and staff who are passionate about what they do. It doesn't matter if you're in the stands or a classroom – all Badgers are family!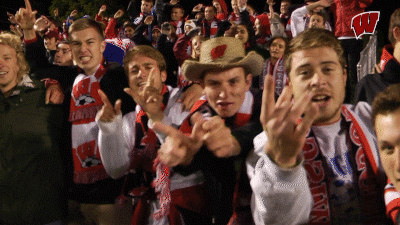 While the University of Minnesota is an excellent school, it really doesn't compare to UW-Madison. Wisconsin academics, athletics and school pride all prove it to be the best university. Sorry Gophers, better luck next time.