Trying to find out what's trending around campus or something to make you laugh? Then definitely check out these 10 great Facebook class of 2020 posts at University of Florida (http://www.ufl.edu).
1. Broward dorm's Ralph the roach
This one took me by surprise as I was distracting myself from my homework with Facebook. Normally things about bugs freak me out, but this whoever made this shrine is hilarious.
2. Putting a picture of Brad Pitt from Inglorious Basterds as a solution to the Turlington Nazi
There has been so much talk about a random non UF student wearing a Nazi symbol around campus. Personally, I was appalled that someone could even think about promoting Nazi culture, but using Brad Pitt as a solution to the issue was humorous.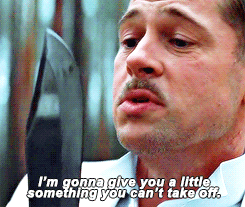 3. The Big Sean ft. Lil Yachty concert
So much hype has been going around for this big event at the O'Connell center where students were waiting in line for hours. The amount of FOMO I have right now is incalculable.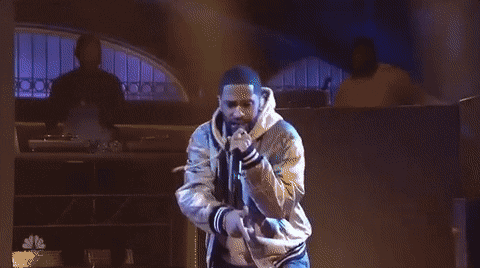 4. Riding the struggle bus for Chem 1, Bio 1 and any related classes
Don't worry life gets better once you're done taking them for a little bit. Unless you're pre-med, pre-vet, pre-pa, pre-optometry or any of the other pre-professional tracks.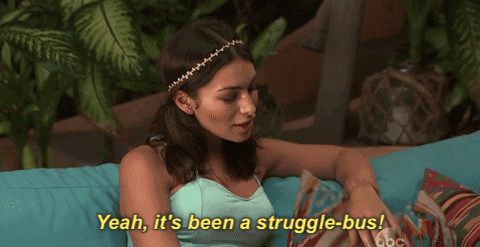 5. Huxley, a DJ from London, is performing at the Gallery Ultralounge
This looks pretty legit and is for anyone who is wants to listen to new music. Plus, Gallery is a fun place to check out if you've never been there before!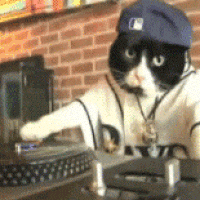 6. Dorm kitchen horror stories
Having never lived in a dorm, I found these stories to be quite comical. I mean how could someone forget about taking their cookies or cinnamon rolls out of the oven, such a tragedy..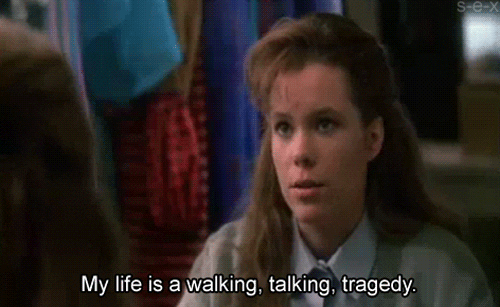 7. A pigeon who was able to take a bath in a water fountain
I found this post to be quite entertaining, I always knew pigeons were kind of smart but not this smart.
8. A scooter that can operate on land and in water
We've all been caught in a rainy day in Gainesville and it's definitely not fun. But now you can buy a scooter that allows you to get through those 5 foot puddles of water.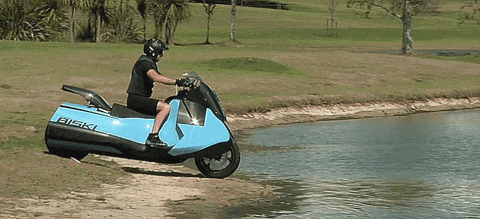 9. Girl Scout cookie sale locations
These cookies are unbelievably addictive and if someone says they don't like them, you know they're lying. If they're coming to campus have your wallets ready!
10. Cantina getting evicted
Once a great place to go to in Midtown, has now been shut down for several reasons. Midtown will never be the same again..