JMU has a ton of amazing options when it comes to choosing classes, and the best ones tend to fill up pretty quick.  The great thing about JMU, is that it also offers unique study abroad experiences that just aren't the same anywhere else.  Here are 10 of the coolest classes at JMU!
If you're lucky enough to travel to Florence for a semester, then you HAVE to take this class.  You will learn the fundamentals of wine making, participate in wine tastings, and learn all about the history of wine right where it happened.  This class does cost an extra $175 aside from the program, but it's totally worth it.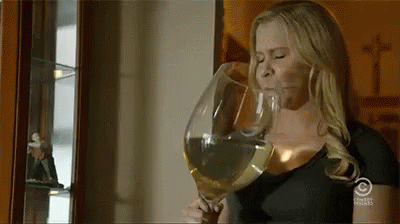 No instruments required for this class, but you will definitely be strumming along on your air guitar.  This music appreciation course helps to develop an understanding of both the musical and cultural roots of Rock n Roll and connects the current music to its historical beginnings.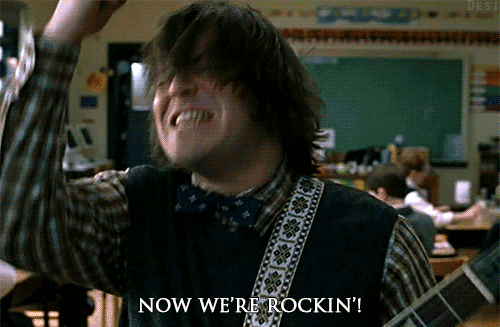 Ok, so you probably won't actually get to use lightsabers at any point…but you'll feel like a Jedi!  In this KIN class, you'll learn the rules of fencing and even get to duel your classmates.  Just don't get too excited and poke an eye out…
This class will take you all the way to Auvillar and Collioure, in Southern France.  There, you will practice painting the landscape 5 days a week and travel the countryside on the weekends.  You will have the opportunity to visit medieval villages, historical art sites, local artists' studios, and soak in the culture of the region. Bon chance!
This 5-week course takes place in Kyoto, Japan, and it isn't for the faint of heart.  The best way to learn a language is to truly immerse yourself in the culture, so that's the premise this class takes.  Students will meet 4 days a week for 5 hours a day to conquer a year's worth of language in 4 weeks.  The rest of the time will be spent exploring and traveling to other major Japanese cities to get the full experience.
Students will get the opportunity to volunteer in the Harrisonburg community.  What other class lends the option of playing with puppies at the SPCA, tutoring kids, or assisting Harrisonburg Parks and Rec.?  This class is a great way to give back to our college town and feel great doing it.
This program is extremely competitive, as only 20 students are admitted each year.  The lucky few who make the cut are put up in the entertainment capital of the world, Los Angeles, where they get to stay at Oakwood Corporate Housing in Burbank, CA.  Students work at nearby Warner Brothers, Universal, Paramount and Disney studios for the month they are there.  This is truly a once in a lifetime opportunity, so make the most of it!
Students will travel to London, England where they will experience Shakespeare first-hand on the stage.  They will study the productions of the Royal Shakespeare Company and the National Theatre especially, gaining a new appreciation for Shakespeare's work.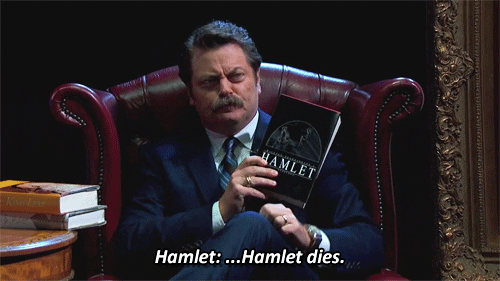 This class is a practical pathway to learning how to function in the real world financially.  It will teach you how to pay off student loans, manage credit, buy a house, and create a budget. No longer will you be able to say I didn't learn anything useful in school after taking this class!
While there are many unique dance classes at JMU, this may be one of the simplest and fun for those who are not the most coordinated.  No previous experience is required as instructors teach you step by step.  This class is a great way to destress and learn something completely new!