Located just a few blocks from East Campus, this burger joint features a 15% discount for all UIC students! What to eat: The famous Busy Burger with fries and one of their thick, creamy milkshakes.
UIC is just a minute away from Greektown and all its glory What to eat: The Gyro Combo comes with fries and a drink for less than $10.
The tacos in the cafeteria don't cut it, we need some authentic Mexican cooking. Thankfully, De Pasada has it What to eat: The Super Burrito and Horchata
Everything you could ever want from a bar and grill: wings, drinks, and endless sports coverage What to eat: Burgers are $1.50 Tuesday nights with daily drink specials for our 21-and-up crew.
A South Campus hotspot famous for its spicy Indian cuisine What to eat: Chili Chicken Biryani. It's only $5!
Greektown's Mediterranean cafe and bakery What to eat: The pastries will make your tastebuds fly like Pegasus.
Pizza has been taken to a new dimension. No longer are we forced to choose between pepperoni, sausage, or cheese. The geniuses here have come up with many tasty alternatives to the traditional slice What to eat: The macaroni, BBQ chicken, or s'mores pizza slices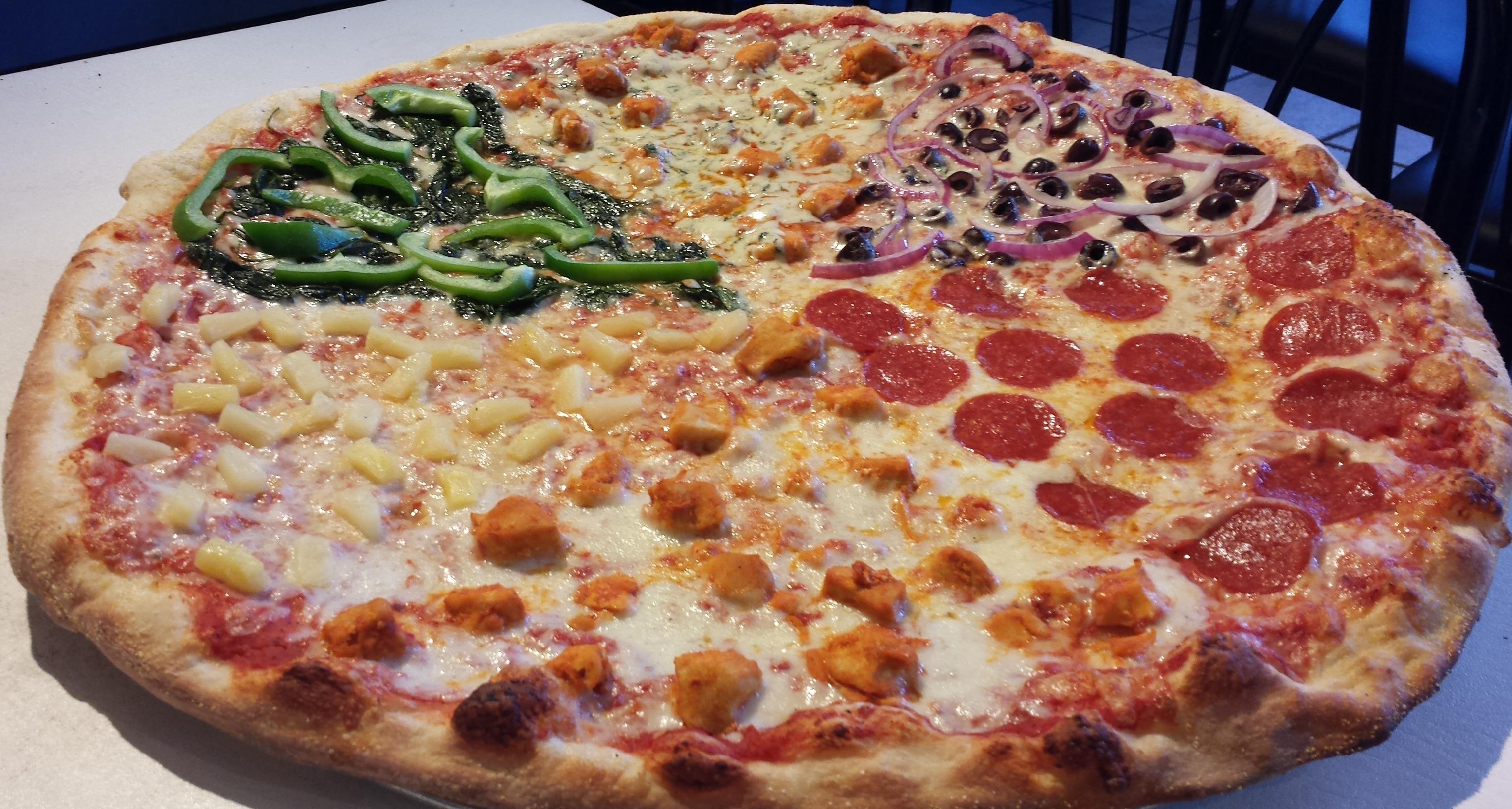 Featured on hit TV show Man Versus Food, Lucky's puts their own spin on classic American sandwiches and has created a few new ones. The Lucky's challenge of finishing three sandwiches in an hour is always waiting for its next challenger, if you're brave enough… What to eat: Come face-to-face with the Big Kahuna, a double burger topped with bacon and habañero sauce.
Asian food is very important for college students, and no, that doesn't mean Ramen packs. It's Pan-Asian, meaning that all types of eastern delicacies can be found on its massive menu What to eat: Joy Yee's smoothies come in many flavors and are a great addition to any meal!
What food list would be complete without a restaurant that serves breakfast at any hour? Hash Browns completes the list with its variety of breakfast options, including (of course) their famous hash browns What to eat: The specialty omelettes are Chicago-based recipes that both locals and visitors will enjoy.
Stay hungry my friends!