It's easy to get burnt out in college – between the dozens of general education requirements that you swore you already took in high school, the six finals your professors all schedule within the same week, and the seemingly endless path to a degree, …it can get stressful. Sometimes, all you need is a class that's actually exciting and interesting to raise your spirits. For those looking for a fun and unusual class, here are ten of the coolest classes to take at Walden University.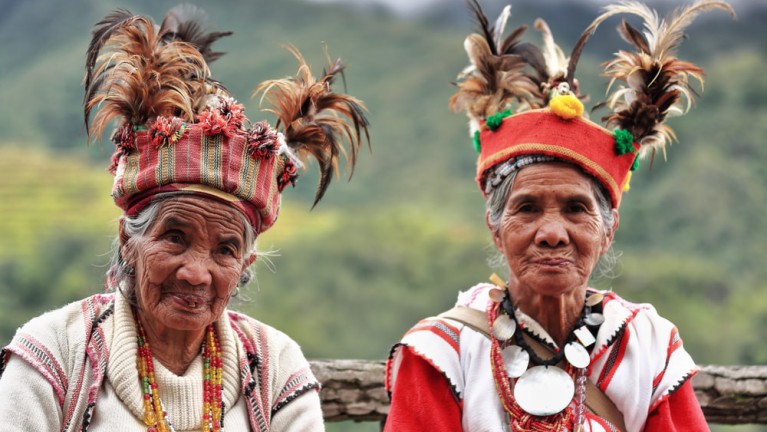 Interested in learning about a different way of life? This course is designed to develop a modern and inclusive understanding of indigenous peoples of the world. Topics include indigenous identity, historical continuity with pre-colonial and/or pre-settler societies, relationship to natural resources, and indigenous languages, cultures and beliefs. Upon completion, students should be able to explain processes of indigenization, adaptation, and communication as phenomena of globalization.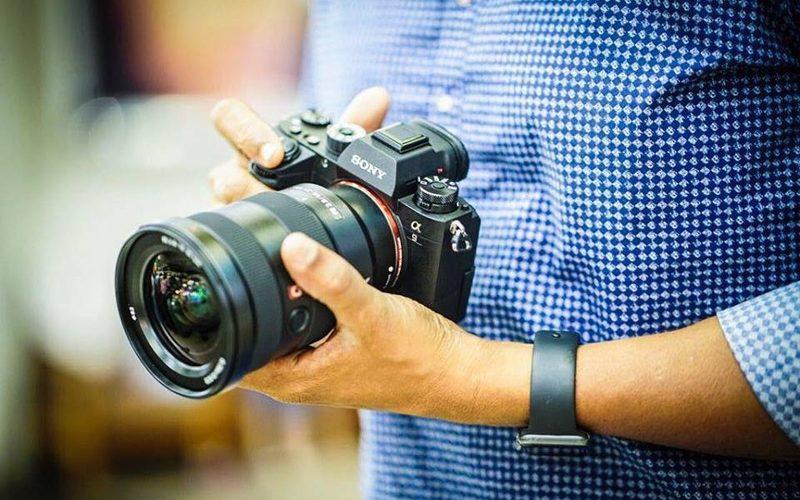 Looking for a creative outlet? This course introduces the student to the fundamentals of photography and visual fine arts using photography as the medium of expression. Students will be required to have simple film or digital cameras to produce their photographs. Topics include history and principles of design such as emotion, line, plane, space, color, light, value, texture, proportion, and scale. Upon completion, the students will be able to communicate ideas and experiences through photography, edit a portfolio of photographs in color and monochrome, and participate in an online exhibition of images. This fun class is the perfect way to learn a new, useful skill while getting college credit at the same time!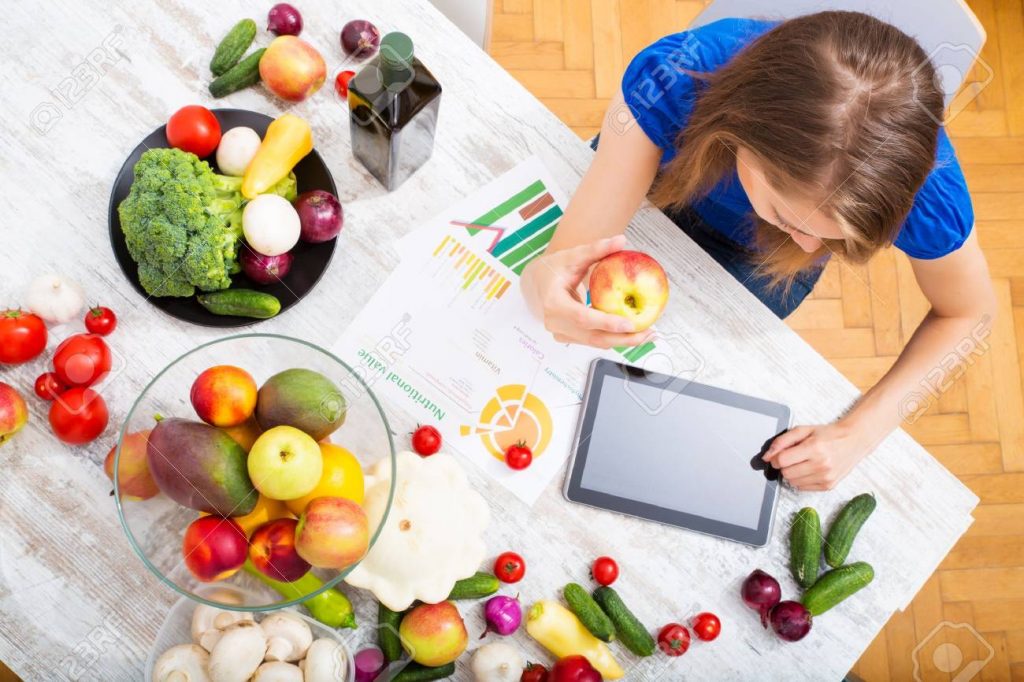 If you love health, wellness, or food (guilty), then this is the perfect class for you. This course introduces students to the fundamentals of the nutritional sciences with an emphasis on the biochemistry of human systems. Topics include digestive and metabolic processes, components of a healthy diet, the role of nutrition in growth and health through the life cycle, and the relationships between nutrition, health, culture, and the environment. Upon completion, students will be able to apply scientific principles when interpreting nutritional information.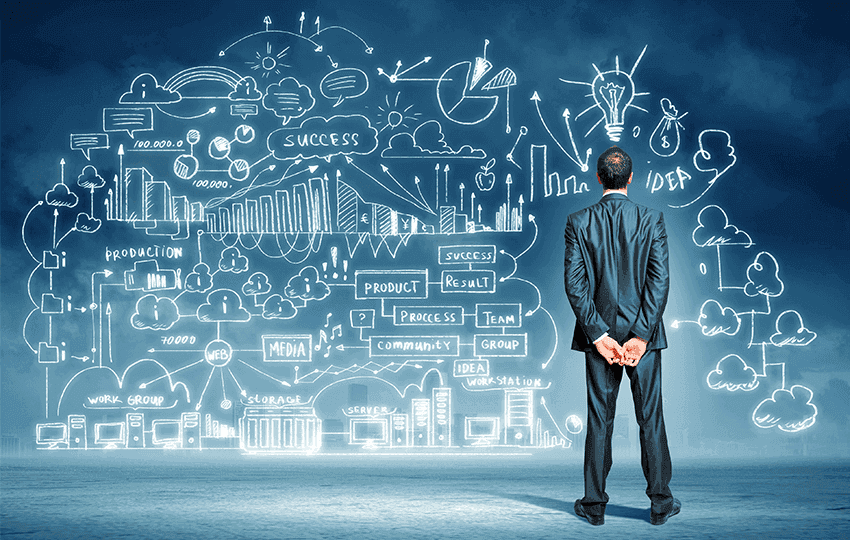 Have you ever dreamed of owning your own business? This course examines the processes required to undertake the creation and maintenance of a successful business enterprise, with an emphasis on small business. Students focus initially on startup basics for a new small business, followed by the details involved in the development of a business plan. Finally, the nuts and bolts of day-to-day business management are examined, with issues ranging from legal matters to employment decisions.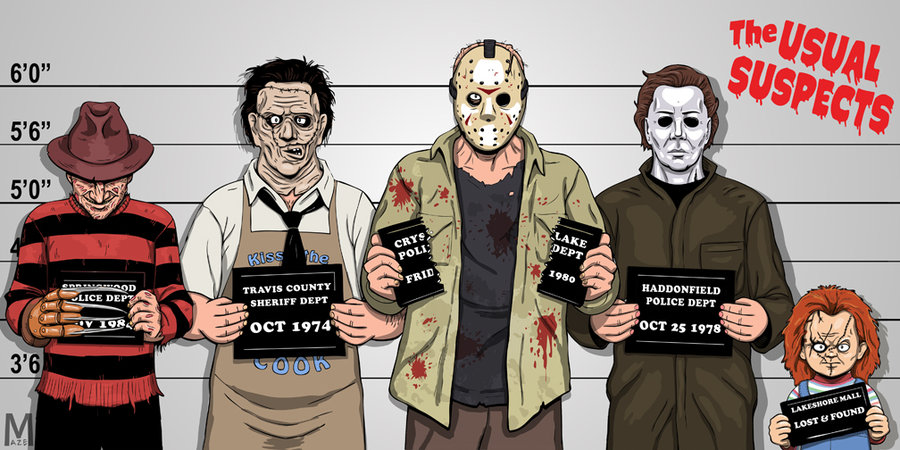 Many people are fascinated by serial killers. Whether it's fictional ones or historical ones, we can't help but find them interesting. Law enforcement officials characterize serial murder among one of the most abhorrent of all criminal behavior. Students examine the interest in serial and mass murder in popular culture and explore typologies and theories of criminal behavior. Topics include the history and evolution of profiling; roles, goals, and responsibilities of profilers; the use of profiling in criminal investigations; and populations victimized by serial and mass murderers. Students also apply typologies and criminal theories to cases of serial and mass murder.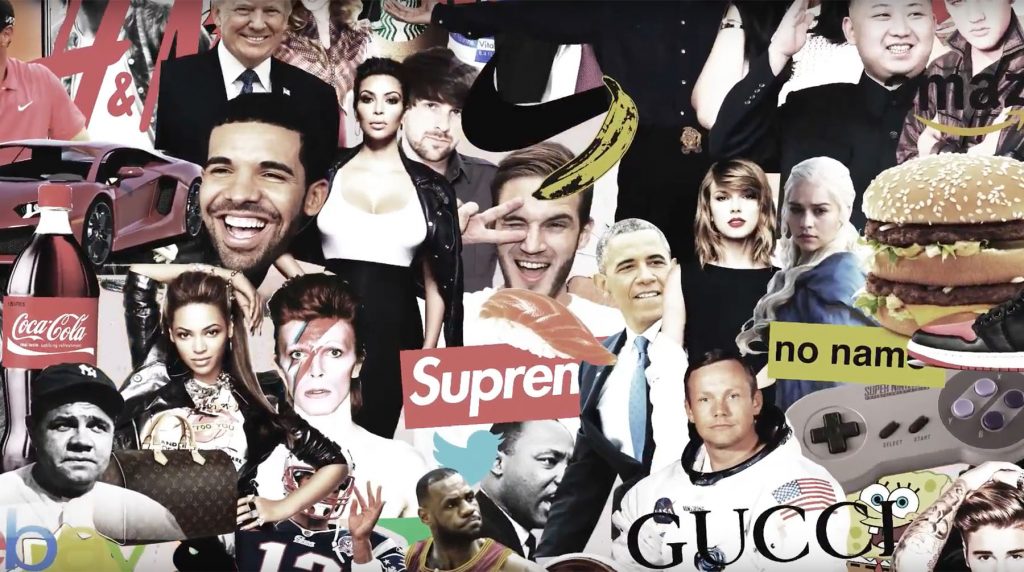 Celebrities, huge name brands, TV shows, and movies- what's not to love about pop culture? This course is designed to analyze the artistic and philosophical impact of contemporary media and popular culture. Topics include graphic novels, film, advertising, television, cyberculture, and popular music. Upon completion, students should be able to analyze the ways in which social, political, and economic issues are evident in artistic and creative forms of expression in popular culture.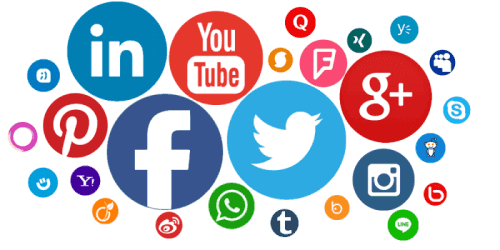 Nowadays, almost everyone is on social media of some sort. Blogging, podcasting, social networks, wikis, web conferencing and broadcasting, and mobile messaging have become an integrated means of expressing and sharing our thinking. The learner will delve into these and other new technologies, developing a richer appreciation of their usefulness, their best applications, and their overall utility in a variety of settings.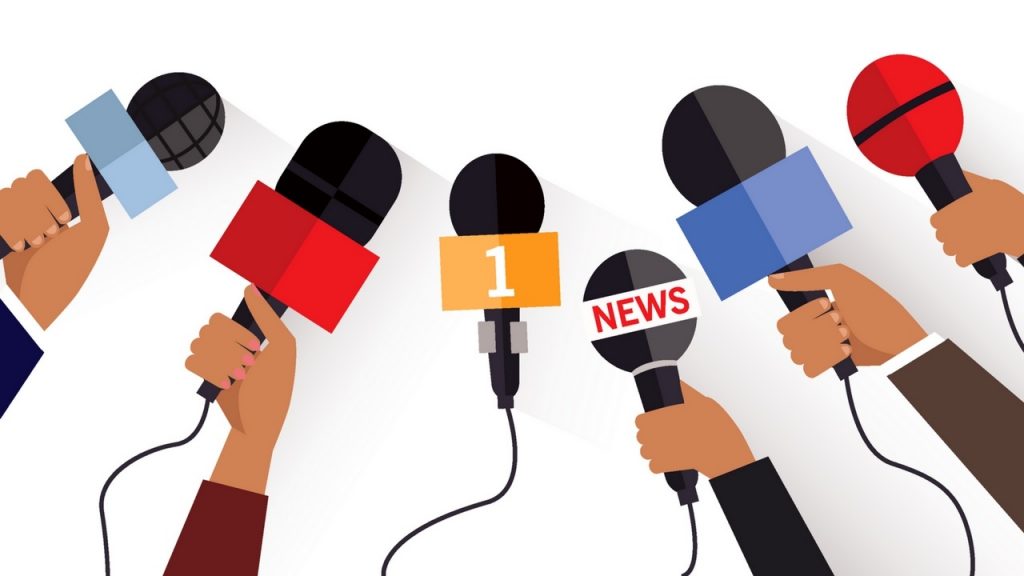 Celebrities and companies alike strive to have good publicity to keep a positive perception in the public's mind. In this course, the learner will advance to applications of principles and concepts of public relations specifically targeting positive publicity of persons, places, and purposes. Case studies are used extensively to develop expertise through analyzing both successes and failures in the real world.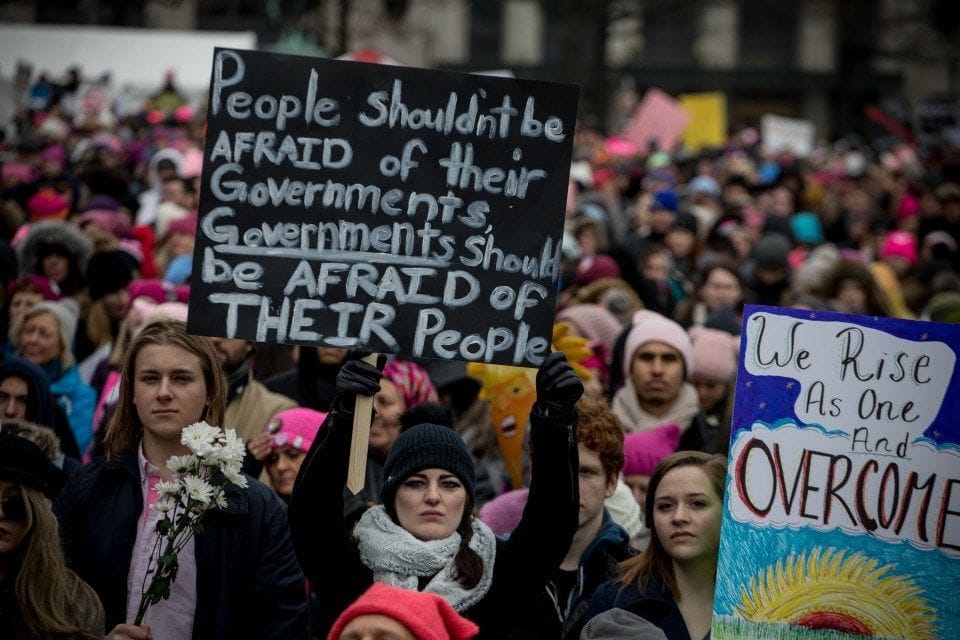 Our world is run and controlled by politics. Whether directly or indirectly, politics affect every single person on this planet. The Declaration of Independence argues that all men are entitled to life, liberty, and the pursuit of happiness. Arguments over how to guarantee these inalienable rights have raged for centuries. In this course, students will apply the principles of the U.S. Constitution and examine several modern-day political controversies such as same-sex marriage, the role of the media in society, the debate over gun control, and others in light of their relationship to larger enduring political debates.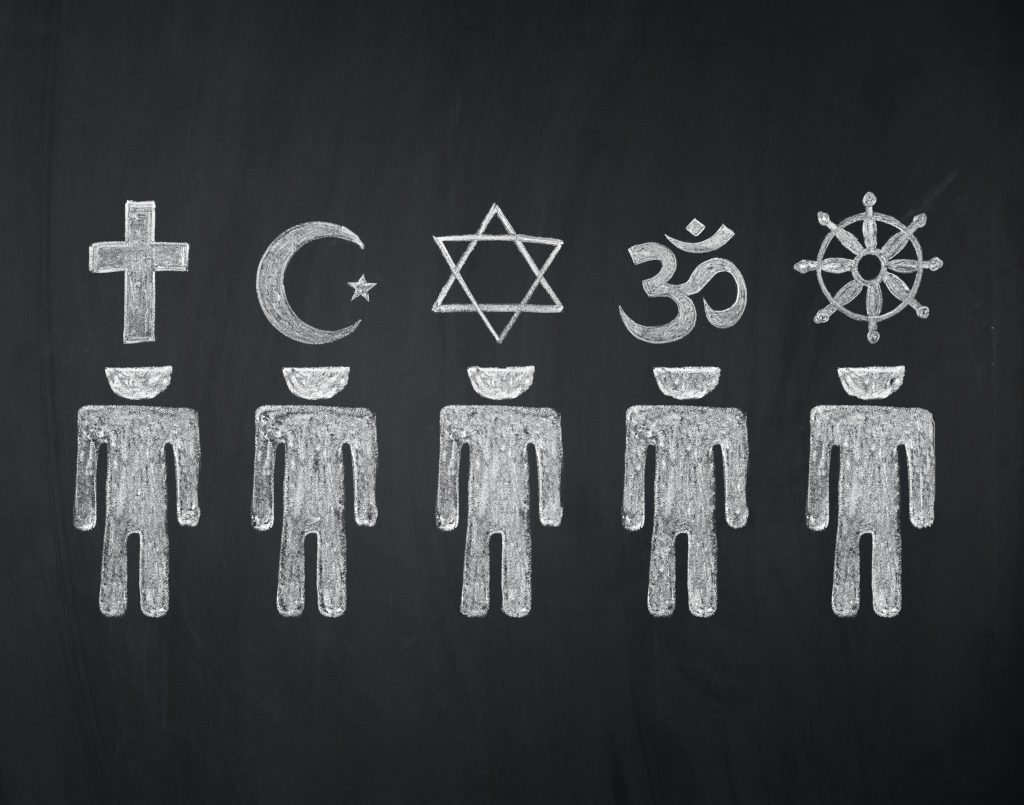 Religion has helped billions of people understand their world and universe better, as well as their purpose on this planet and what will happen to them after death. This course is designed to offer students an exploration of the tenets and sacred texts of the religions of the world. Topics include Hinduism, Buddhism, Islam, Confucianism, Christianity, Judaism, and Primal religions (e.g., American Indian, African). Upon completion, students should be able to identify the origins, history, beliefs, and practices of the religions studied.