York University brands itself as one of the leading universities that promote new ways of thinking that drive teaching and research excellence. The university believes that careers are often times created due to cross-disciplinary programming, innovative course design, and diverse experiential education opportunities. They are committed to giving a broad demographic of students access to a high quality, research-intensive learning environment. Here are the top majors offered by the university.
1. African Studies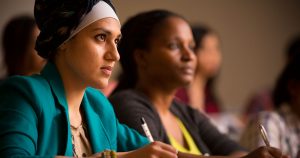 This course is offered by the Liberal Arts & Professional Studies and it can be taken either as a full time or part time program, with BA the certificate to be attained by the end of it. Classes usually start in the fall, winter, or summer term.
2. Applied Mathematics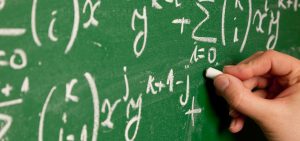 Applied mathematics is offered by the faculty of science as either a part time or full-time program. The course is offered as BA or BSc and classes start in the fall, winter, or summer term. Students can express ideas using the language of abstraction and reasoning in this program.
3. Bachelor of Education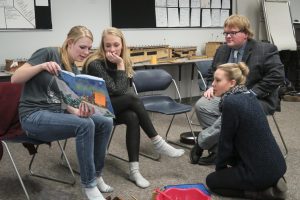 This program is offered as B.Ed. and the faculty of education is committed to helping students succeed with leading-edge programs that are relevant to the classroom and beyond. It is offered as a full-time program and classes start in the fall term.
4. Biology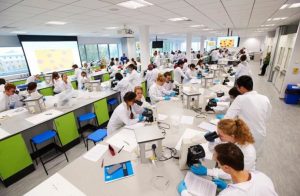 This program is offered as BSc, iBSc by Faculty of Science. It allows students to study life on scales ranging from the cellular to the global. The program combines other biological and life sciences such as biochemistry, molecular biology, cell biology, zoology, animal physiology, molecular genetics, plant science, evolution and ecology
5. Business Administration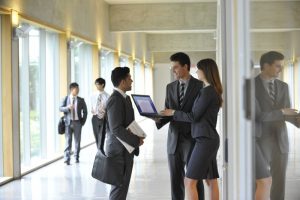 Offered as BBA, iBBA by Schulich School of Business, this program allows students to align themselves with one of the world's leading business schools. Graduating from the Schulich School of Business in Toronto allows students to develop sharp skills and knowledge necessary for success in today's global marketplace.
6. Creative writing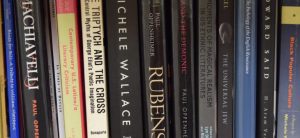 This program is offered by Liberal Arts & Professional Studies as a full-time or part-time program, starting in the fall term. The program emphasizes literary writing instead of formula writing while aiming to introduce you to the forms and styles of writing which authors, past and present, have created and explored in their works.
7. Communication Studies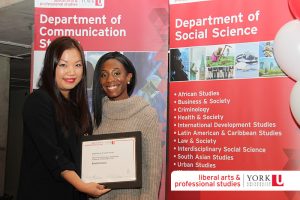 The university offers this program as BA and iBA. It looks at the social roles that media and communication have to play while examining how people gather, share and use information. Students will learn the theoretical and historical foundations of media, theories of communication processes, relationships between media and identity and the expanding role of digital communication and new media in the current global system.
8. Economics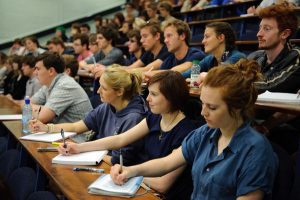 This program can be taken as a full time or a part-time program. The economics program by the university will expose the students to a wide range of individual and social problems that come about from this conflict and to the distinctive economic approach to their solution.
9. English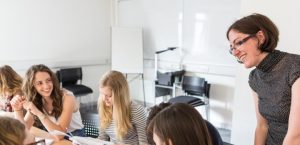 The Liberal Arts & Professional Studies faculty offers this course as a full time or a part-time program. It allows students to explore literary history for its relation to a current culture which would help them re-think the dynamics of the book as a visual medium.
10. Nursing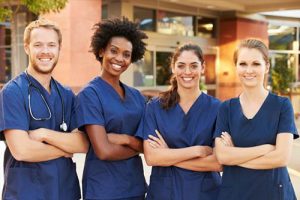 The Nursing program reflects a unique teaching approach which places priority in not only helping to save lives but also cultivating human relationships. The university adopts a patient-centered approach which is very important for the growing demand for health care services and practitioners to respect the values and choices of the patient.