Students are required to take their major courses at York University, which most of the time are uninteresting. Due to this, many students do not enjoy their courses and often complain about them. The only times students could take cool classes is for their electives. So, I've compiled a list of courses that you could take for your electives. Here are 10 of the Coolest Classes at York University!
Do you fancy writing and researching, like a true journalist? If so, then this course is just for you! Research for Professional Writing allows students to create a podcast episode. Dr. Bell —a great professor for the job— teaches students how to use free and easy-to-download softwares to use to create a podcast. I've never actually had a course where I had hands-on experience to help me with my dream job, until now. Among other things, you really learn how to interview and deal with people, and include research in a professional writing and not in academic discourse that we are all used to.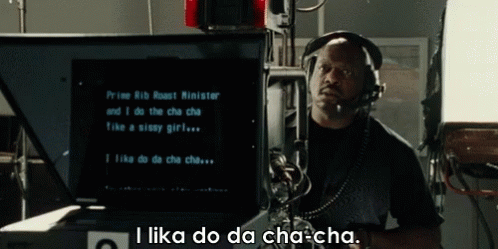 If you like anything about the space, and has always found it interesting, then you'll really like this course. You'll learn about man-made contraptions used to record the Earth and the Moon's rotations like the Stonehenge. There's no tutorial for this class, however, so getting a one-on-one with the professor may be difficult, but it's still such a cool class.

As Thomas Jefferson once said, "if a law is unjust, a man is not only right to disobey it, he is obligated to do so," and this quote is the epitome of this class. You get to study and examine law cases in literature and how law has affected those characters, just like a law case. There are a lot of books to read, but they're all very interesting. Plus you get to incorporate law, philosophy, and insights into your essays, making your essays uniquely yours. Now, who doesn't like a course that makes you think twice about society and our law system?!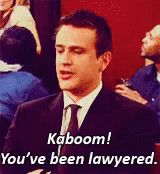 This course will teach you how to write and explore different writing formats. This is the course where I learnt which style I am strongest at, and which ones I'm not. It will definitely help you think outside the box, and ultimately strengthen your writing. The required reading is light, yet motivational due to few of the pieces written by Joan Didion, George Orwell, and Terry Tempest Williams. Dr. McKenzie and her teaching staff will inspire you to write the most riveting pieces you'd ever imagine.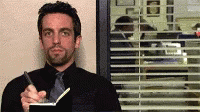 This course will teach you how to solve the business cases step by step, and how a business/organization is structured or made up of. Really, you'll learn the bits and pieces of how an organization works. Dr. Richardson will help you out after classes with the thing you do not understand.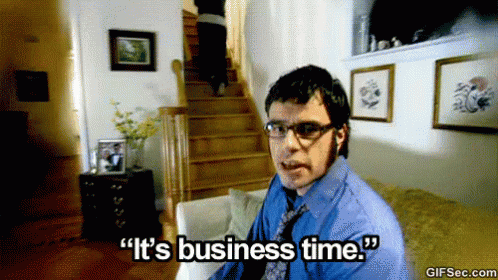 This course is a business course but it hints psychology quite a lot. It's basically about learning the mindset of a consumer: why they buy, and how they think, the atmosphere of a store and how that influences the consumer's behaviours and psyche in buying a product. This course may help you figure out why you always seem to buy that pug sweater every time you walk into Forever21.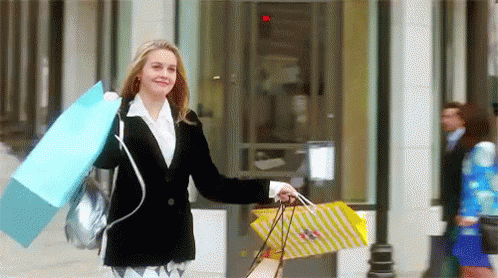 This is a [email protected] course for the Professional Writing program. Dr. Winstanley has created the course really cool and interactive not only by the way she teaches it —through her great speaking voice which she uses well especially when she's emphasizing something— but also through her writing exercises. She tells her class that she does not believe in only one academic form of writing— which is what we often use in English— but creativity also needs to be conveyed in creative writing. So, the writing exercises or 'essays' that she wants her students to do are creative like letter-writing, short stories, and point-of-view writing. You also get to do short assignments that are worth 5% that could help boost your mark up.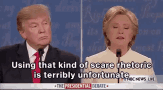 If you like films and literature, then this course is for you! The reading is fairly okay with a few short stories, a Shakespearean play, and a few novels to read that explores the way these mediums affect the way they are conveyed to their audiences. You get to examine music, plays, novels, films, and art. For example, you get to watch movies in class and learn the different film techniques used!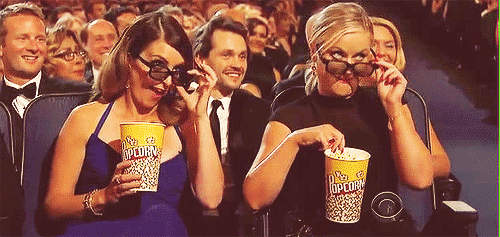 You get to learn how unjust and oppressive the health system really is towards nurses, especially racialized nurses. It's curious to think that many people think that Canada is not a racist or discriminant country, when in reality, many immigrants and marginalized people still faces such cruelty. Due to racism, a lot of people suffer with health issues. In this course, Dr. Jacobs will teach you all about the unjust health system Canada has today.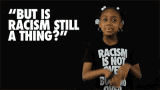 You get to figure out why there are genres in literature and how it they were created. You also get t learn the new age genres that were created due to technology and the digital age. It's a combination of psychology, creative writing and literature all together. Dr. Spencer also makes lectures informative but also fun because of his humour. He will also help you whenever you need help understanding the theories.