William Paterson University is a public university located in Wayne, New Jersey, in the NYC area. WPU offers many courses in a wide variety of fields, including both liberal arts studies and STEM studies. WPU students can expect to get a diverse and contemporary education, whether they want to study anthropology or zoology! For those looking to face a new challenge, find an interesting hobby, or learn a useful skill, here are 1o of the coolest courses at William Paterson University.
From the ancient gods of Egypt to the gothic vampires that stalked Western Europe, folklore and myth have been a longstanding tradition of every culture and society. While many believe that the concepts of folk tales, myths, and legends are simply relics of the past, modern folklore exists in the forms of mass media, urban legends, and internet-grown conspiracies. ANTH 2600 explores different myths and legends, analyzes how they reflect the values, fears, and moral beliefs of cultures in that time – including an analysis of how contemporary "folklore" is a reflection of our sociopolitical climate.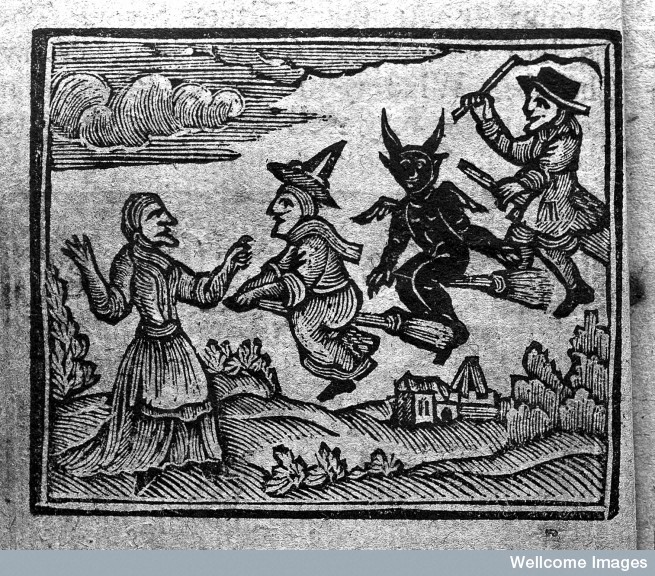 Tales of witches spreading plagues throughout villages, shamans healing fatal diseases, and explorers searching for items of magic and mystery – throughout much of humanity's history, advances in science and technology have always coexisted with claims of magic and witchcraft. In many different modern cultures and religions, elements of these methods of spirituality still remain, and their role in both Western and non-Western is exactly what ANTH 3500 seeks to explore.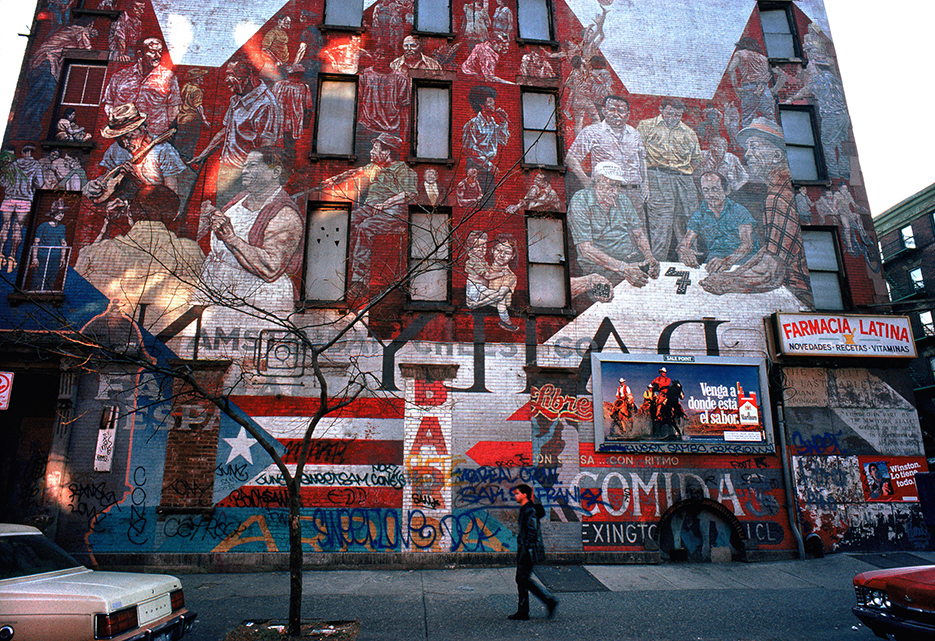 New York City is often known among artists of all kinds as a unique urban multi-cultural hub like no other. With internationally famous museums like The Met and The Museum of Modern Art and plenty of hidden cultural gems, NYC is a wonderful city to explore and immerse yourself in endless visual arts. Students in this course will get a chance to experience New York's art scene first hand – what better opportunity is there to take a trip to NYC for college credit?
While anime and manga are much more than just passing fads in the US now, Japan's popular culture has changed quite dramatically over the past few centuries and continues to remain dynamic to this day. ASN 2720 critically analyses items of current Japanese pop culture, including anime, food, music, fashion, and literature, and explores the historical and environmental influences that have contributed to contemporary Japanese culture. Next time you're wondering if you're wasting time watching that anime, just think of it as research!
For students looking for something a little less lecture-hall and a little more dance-hall, AWS 1010 is the perfect escape from those 3-hour lectures and labs. Incorporating body conditioning and beginning dance instruction into an exploration of African culture and ethnic dances, students in AWS 1010 will have the unique opportunity to perform traditional African dances, see professional performances, and even choreograph their own dance sequence.
What are the root causes of crime and the influences that lead to criminal behavior? If put in the right circumstances, could any one of us become a bank robber, gang member, or killer? CCJ 2640 explores these questions and more, looking at how interpersonal connections and community environment and larger social institutions contribute to criminal behavior, riots and lynching, wrongful convictions, and false confessions. If you couldn't get enough of Making a Murderer, then this class is definitely for you!
Behind the veneer of their lavish lifestyle, designer shoes, vacations homes, and fancy yachts, crime and corruption lurk in the shadows, often bringing massive economic and social devastation to innocent people. White-collar crime scandals, from Bernie Madoff's infamous Ponzi scheme to Enron's reckless Wall Street fraud, are often sensationalized in the media. CCJ 3710 delves into the actual widespread social, economic, and emotional harm of white-collar crime, as well as the institutions that provide the rich and powerful these loopholes.
Whether you want to be Hollywood's next Leonardo di Caprio or have your name in lights on Broadway, COMM 1020 welcomes all aspiring actors to take the stage and test out their acting chops. With an emphasis on physical acting, miming, and body language, Improv is a great way to thrust yourself into acting and lose your inhibitions and insecurities. Although it can feel scary to have to work together to create a coherent and entertaining act out of thin air, this "rite-of-passage" for many actors is a wonderful way to step out of your comfort zone.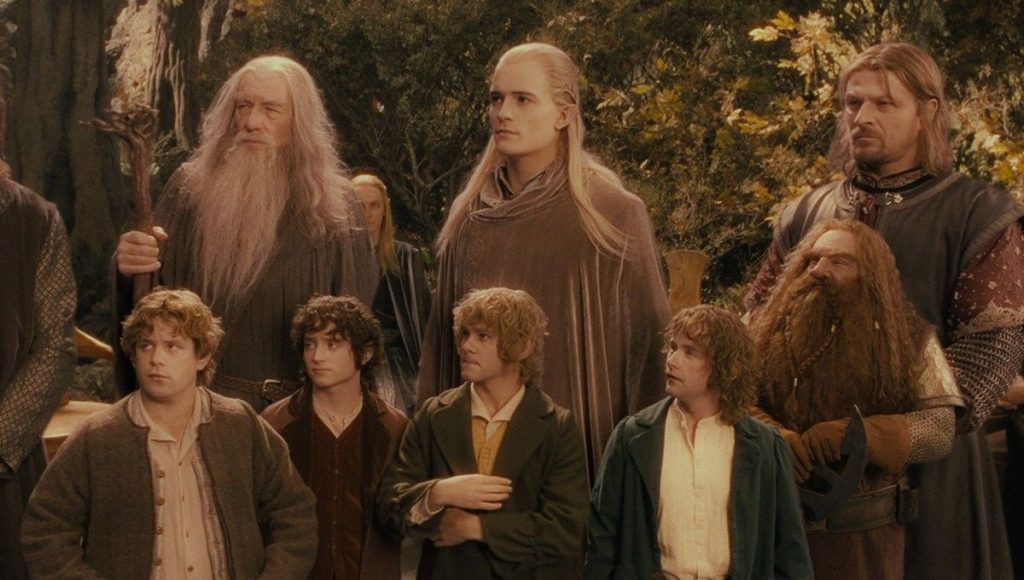 From popular teen fiction like Harry Potter and The Hunger Games to prominent classics like Fahrenheit 451 and Lord of the Rings, science fiction and fantasy novels serve to create new worlds and societies that provide reflections or antitheses of our own. ENG 2160 seeks to explore the genre conventions and historical context and significance of Science Fiction and Fantasy.
Although most people turn to the iconic English misanthrope and his doctor sidekick as the first true mystery novel, in truth, humans have been fascinated by the shocks of crime and scandal, the thrill of the chase, and the puzzle of a good whodunnit since ancient times. Many even consider Ancient Greek playwright Sophocles' Oedipus Rex as the first mystery novel. In ENG 2210, students will explore the genre of mystery and detective novels in cultural, historical, philosophical, and literary lenses.