Western New Mexico University is a public university located in Silver City, in the U.S. state of New Mexico. The school has around 1,800 students that attend the school. Here are 1o cool courses that you absolutely must check out at Western Mexico University.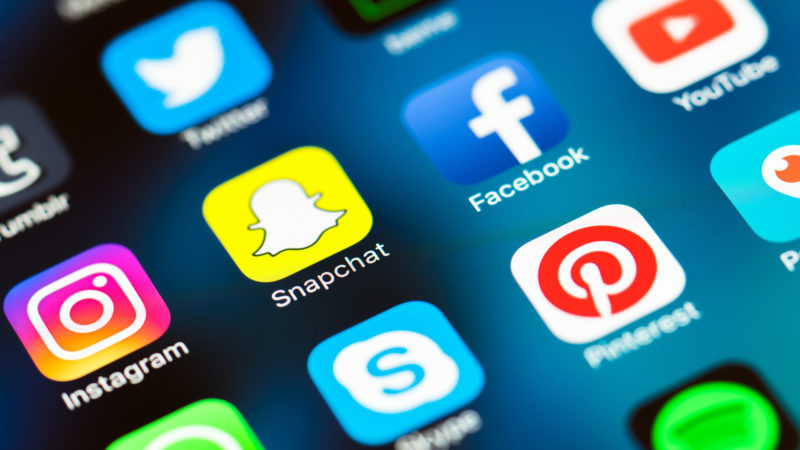 Social Media Marketing is a course that allows students to learn about the ins and outs of marketing a product on social media. Social media has expanded to more than just Facebook and Twitter. It has become a way for businesses not only to expand their clientele but also to share events and new products.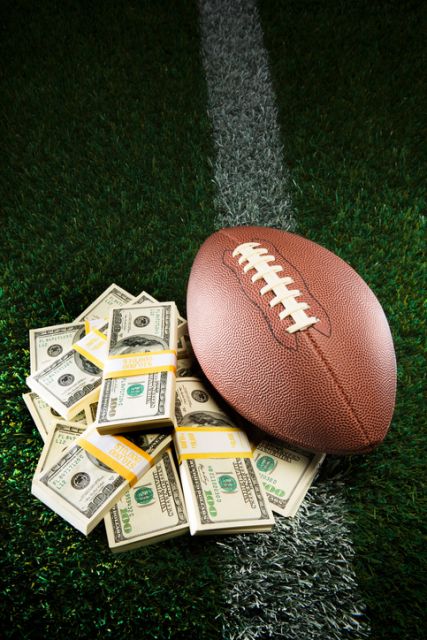 Sports Marketing is a course that goes over the various types of marketing tactics when it comes to the sports industry. In sports not only is it possible to have to market various games, but also the team. The team needs a full-on marketing team to hype up the players so more people are watching which can lead to sponsorships and ad revenue.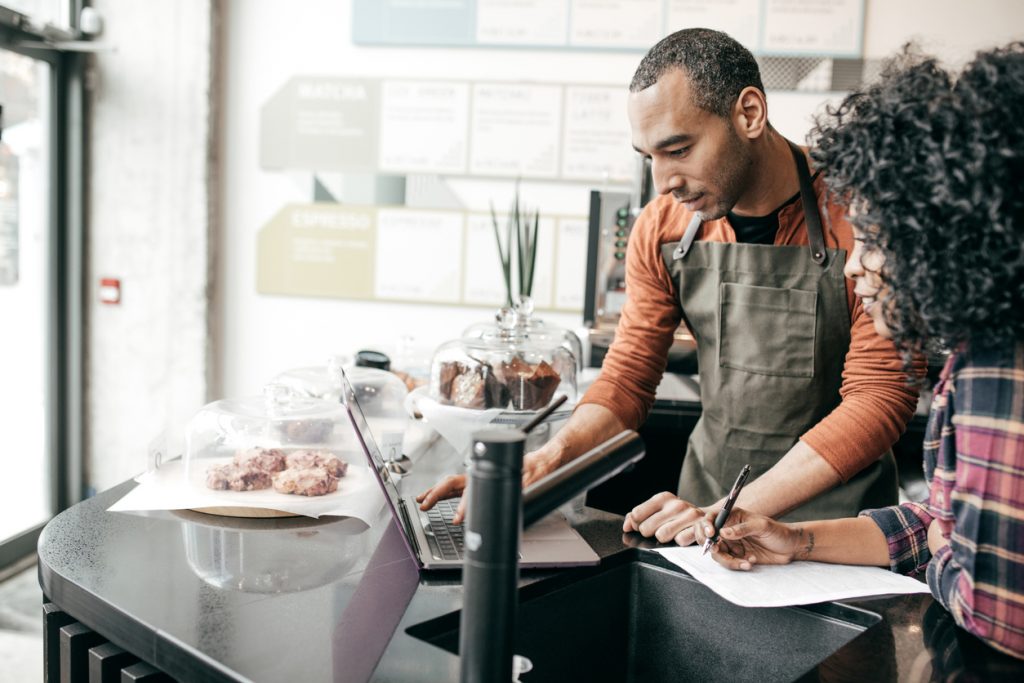 Small Business Accounting is a course that goes over what it means to do accounting for entrepreneurs or small businesses. When doing accounting for a small business it means that their budgets are smaller as well as in some cases can be easier. By that we meant that the balance sheets have smaller numbers for expenses and revenue.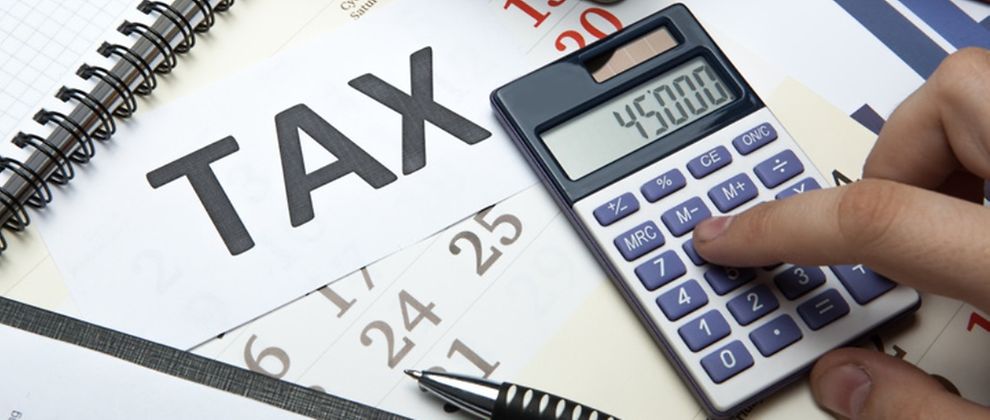 Cost Accounting is a form of accounting that looks at the costs of each thing. What this means is when you create an item to be sold it tracks the costs per unit (how much the item costs to make material-wise) as well as the expenses such as labor to make said item. It is a great course to take if you are looking to do accounting for large businesses.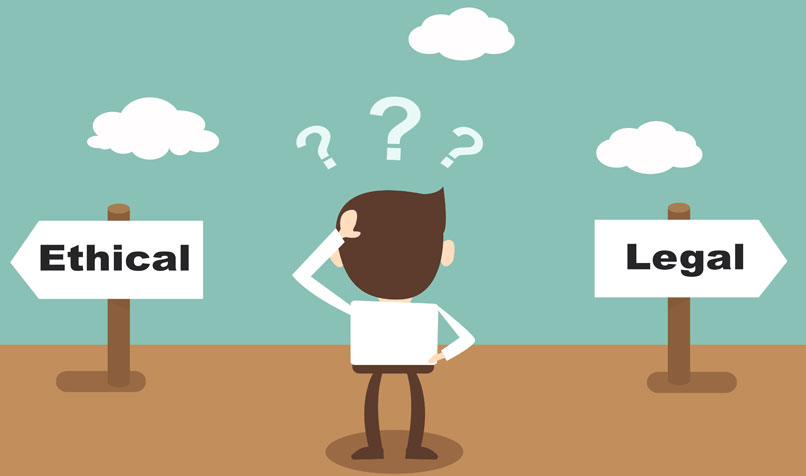 Ethics is a course that every person who is looking to be in business should take. It goes over the right and wrong things to do in situations and how you should conduct yourself. The course gives plenty of examples of what not to do in situations and often the ethical thing is not chosen first in many scenarios. Ethical is not the same as legal.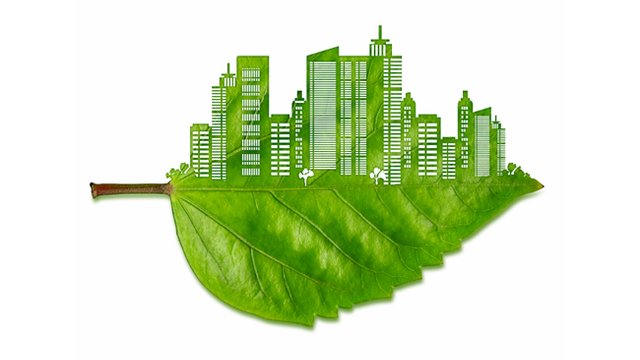 This course is super fun to take as it is hands-on and teaches helpful skills in making the world a better place. Sustainability is so important when it comes to ethics because if the earth isn't treated to the best it can be then the pollution and waste will catch up and calls health risks. Ethics intertwines with sustainability as it is a moral duty to save the earth and its wildlife.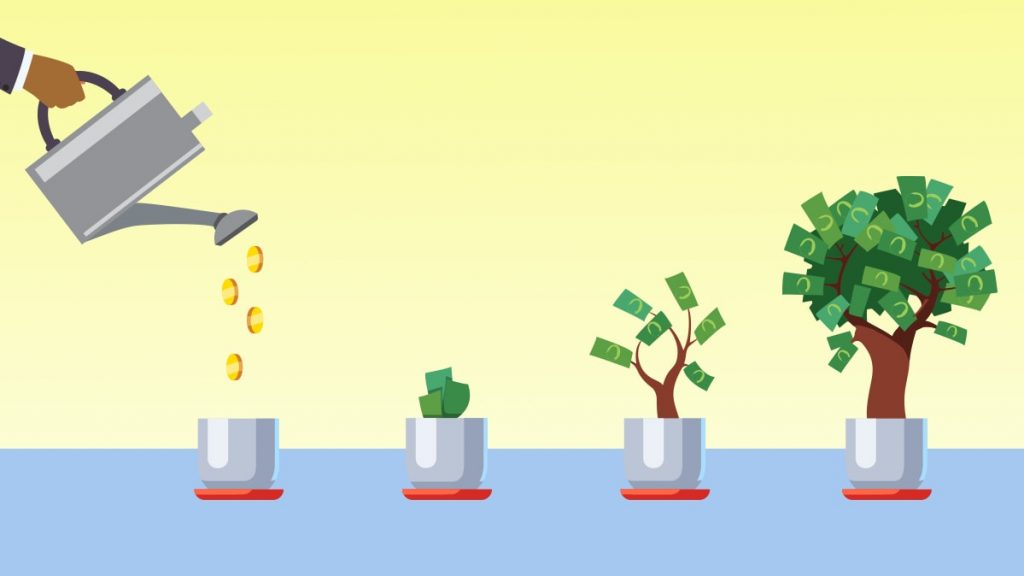 Personal Financial Management and Planning is a course that is fun because it teaches students the value of money. It is a great course that dives into organization and budgeting. When it comes to your own finances it is easy to use yourself as an example of why financing is so important.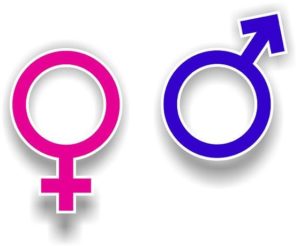 Introduction to Women and Gender Studies covers the basics of what this new segway of rights and how women are treated when it comes to the topic of gender. Gender is defined by many as being purely biological. It is this course that dives into examples of the rights in history that were fought for today and even now how women are being treated in today's society.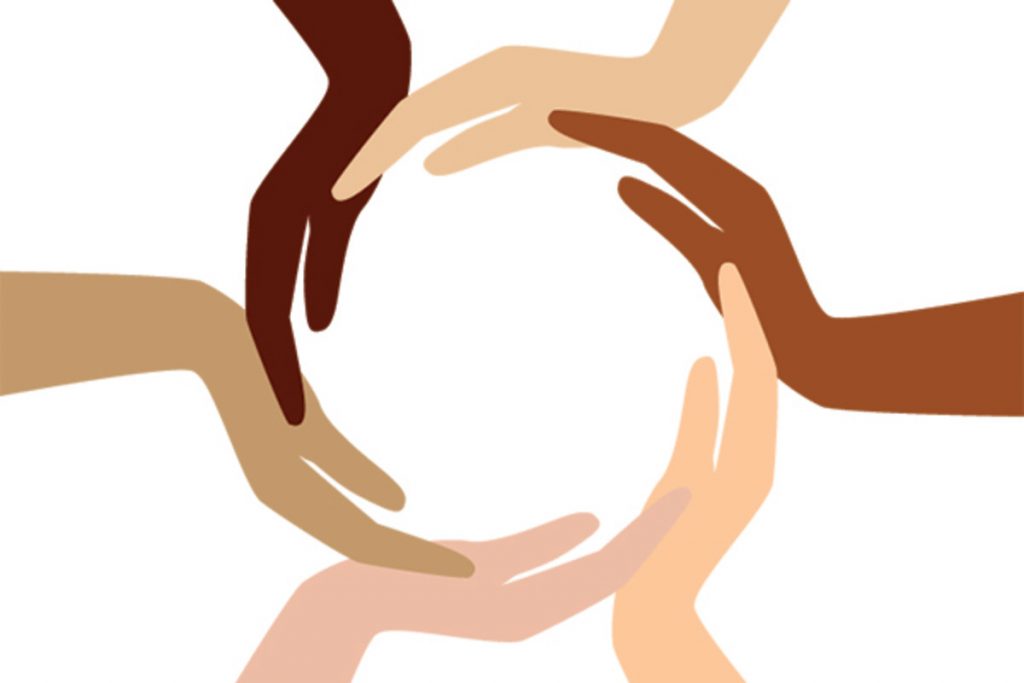 Women's Race and Media is a course that goes over the many different situations of treatment of discrimination. It shows how media views women and how they especially are treated differently based on the race of the woman as well. It is a great eye-opener for people who are looking to make their voices heard and speak out.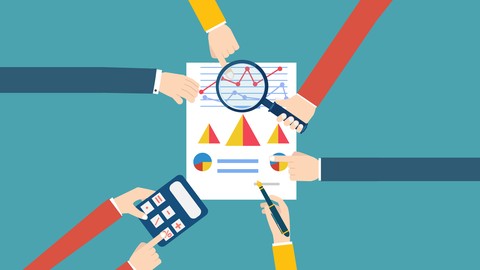 Risk and Insurance is a course that is fun because it gives helpful information when looking to become a business owner. When it comes to working in business accessing risk is all about looking at data and configuring moves that are calculated but not necessarily the "safest" route. Insurance is all about when making the major business move that you have the money to back it up.
Western New Mexico University is a smaller university that allows students to not be overwhelmed by large course sizes. The classrooms have an open feel that allow students to get the help they need. The size makes meeting new and interesting people not only accessible but fun.