One of the things that is most appealing to students who attend VCU is the diverse student population. VCU is also known for hosting a large number of international students from over 100 countries and harboring an environment of equality and representation. In order to maintain this atmosphere, VCU offers a variety of cultural clubs for students to join to learn about or express different aspects of their (or others') culture. Listed below are just six of the more than thirty cultural organizations to be a part of at VCU.
1. African Student Union
The African Student Union at VCU (ASU) is a group of students that work to promote the awareness of African culture on the VCU campus. This goal is accomplished through various workshops, socials, meetings, debates, and other events. The ASU at VCU even hosts an annual fashion show that highlights African culture through student models and designers. The ASU is a very inclusive club, meaning that you don't necessarily have to be of African heritage to join and participate. Members are also offered exclusive discounts around campus at select restaurants and retailers. While the organization does have an official website, it is rather out-of-date, and you are more likely to find more recent, accurate information about the club's regular meetings and special events.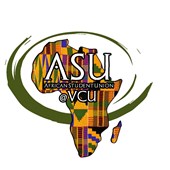 2. Latino Student Association
The Latino Student Association (LSA) was founded at VCU to encourage exploration and support of Hispanic culture. Like the ASU, the Latino Student Association is a non-exclusive club, meaning that people of all cultures and beliefs (that have an interest in Hispanic culture) are welcome. As of the spring 2018 semester, the organization is very robust club that boasts well over 400 members. The LSA regularly works closely with other organizations that focus on more specific elements of Latin culture (i.e. political activism, specified Latin countries, etc.) such as FACT (Filipino Americans Coming Together) or PLUMAS (Political Latinxs United for Movement and Action in Society).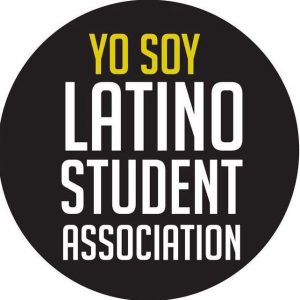 3. Ryse Lion Dance at VCU
A significant number of students are familiar with the lion dancing club at VCU due to their high-profile performances (typically at the start of the fall semester during Welcome Week events) and their regular practice by Hibbs Hall. However, many of the students that know about the lion dancing group do not know it by its name: Ryse Lion Dance. The group not only performs around VCU and at school-sponsored events, but they also attend regional and national competitions and have even performed at local weddings and other private events. Students who are interested in becoming a part of this organization are not required to have any experience.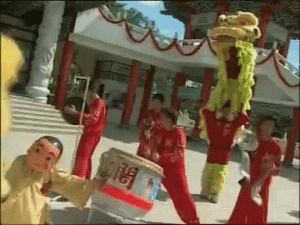 4. German Club at VCU
The German Club at VCU is a group of students that work to promote knowledge of German heritage and traditions. Many of the students in the group take (or have taken) the German language courses offered at VCU. However, knowledge of/experience with the German language are not required to become a member. Students involved in the German Club at VCU often take part in small socials or meetings that involve German films, music, food, and activities. The German Club at VCU doesn't host many large-scale events, so this organization is perfect for students that don't have much time to offer or are looking for a more intimate setting.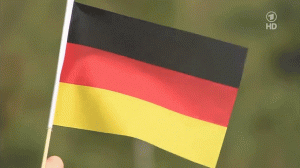 5. Arabhi
Arabhi is a fairly new student organization at VCU; it was founded in the fall semester of 2015. The club is VCU's first and only Indian vocal group. Students who audition and are accepted into the group perform at various places around the VCU campus and the city of Richmond. Performances typically feature classical and traditional aspects of Indian vocals. Arabhi only meets for about one-and-a-half to two hours per week, so their schedule isn't super demanding on your time.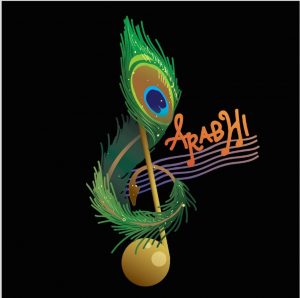 6. Persian Club at VCU
The Persian Club at VCU is arguably one of the most active cultural organizations at the university. It has over active 400 members that participate in regular meetings. However, the organization is best known for their extravagant theme nights (Persian Night) and their annual Persian New Year Gala. The Persian Club at VCU works to promote solidarity amongst students with Persian heritage, as well as inform others who are interested in learning more about the varieties of cultures represented by this club.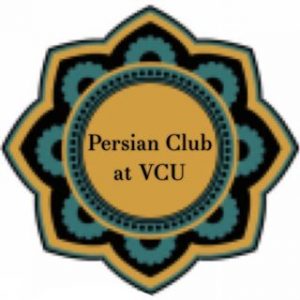 VCU fosters a very welcoming environment that harbors people from all walks of life. The extensive variety of cultural clubs, organizations, and events (of which only a few are listed above) allow students of the university to explore the diversity that exists within its boundaries.