Now we all know VCU is a pretty incredible school. The campus is vibrant and diverse. VCU also happened to be located in one of the coolest cities ever. Here are 10 fun facts about this incredible school.
1. The VCUarts program is number one among public institutions in the country.
2. VCU was founded in 1838 as the medical department of Hampden-Sydney College (Medical College of Virginia)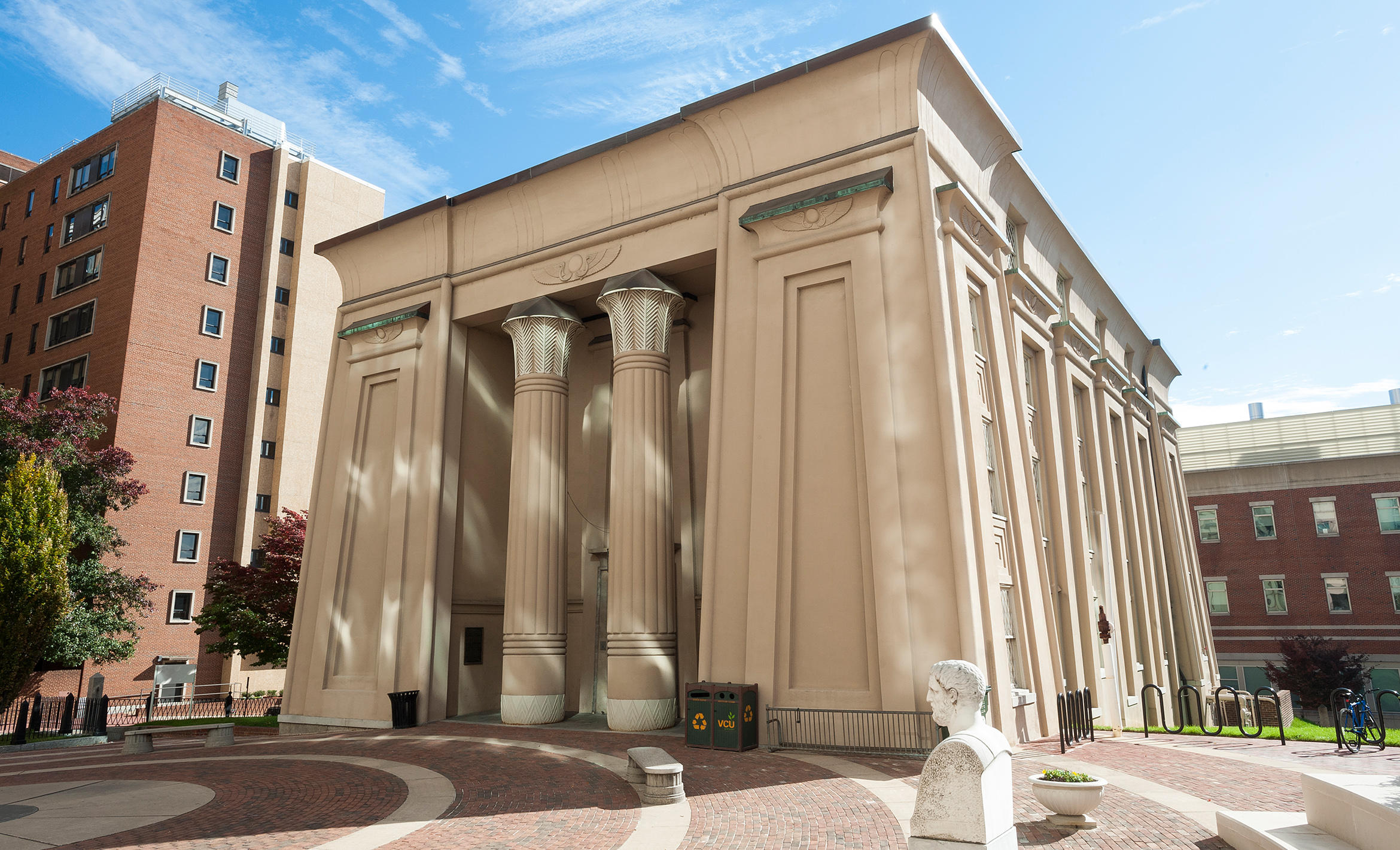 3. In 1968 the Medical College merged with the Richmond Professional Institute to create the VCU we know and love today, by 1974 32 other degree programs were added.
4. VCU is the first American campus in Qatar.
5. Has the only men's basketball team to go from First Four to Final Four.
6. VCU's hospital boasts performing the commonwealth first liver, kidney and heart transplant, as well as the East Coast's first artificial heart transplant.
7. VCU has more minority graduates than any other university in Virginia.
8. 102 countries are represented in the student population.
9. $271 million in sponsored research in 2016.
10. VCU is the best school ever.