Hidden among Organic Chemistry and International Law are some classes you might not know about. So let's take a look at some of the coolest hidden classes offered.
Ever wanted to get your groove on? Take this easy class that allows you to learn a number of different dances like Rhumba, the foxtrot, and even the Waltz! Ballroom Dancing can teach you how to move. You don't even have to be good at the beginning you'll learn everything you need as you go along. You only need one dance.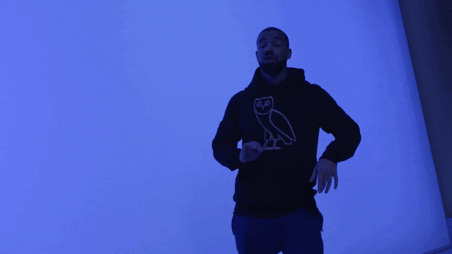 This class challenges you to think inside, outside, and all around the box. Advertising majors and non-majors come together to think and create. With fun and exciting projects it truly is one of those classes that you'll keep recommending. Many have said that they did not feel creative before but that the class opened them up to all new possibilities.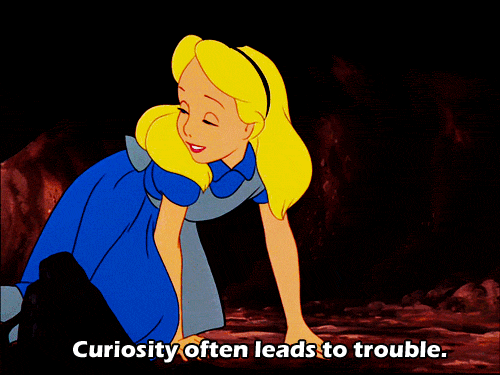 As a kid, I was fascinated with the Greek and Roman gods and that hasn't really gone away. This class will remind you of stories you may have been told when you were young or teach you some new ones. It will even show you how those myths are still around and influencing things today. And how cool would it be when someone asks you where you are going to say you are on your way to Mythology?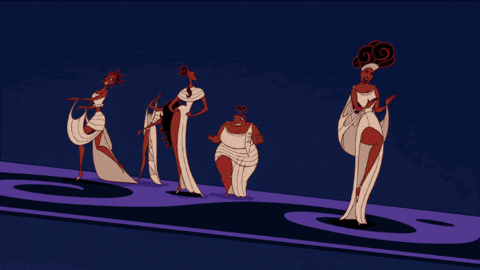 Seriously do I even need a description? You can learn how to scuba dive. You could learn how to be the embodiment of this gif. While getting credit for it. Crazy!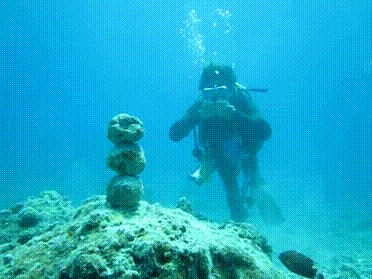 VCU students can also blend their love of exercise, martial arts, and getting credit into one class. Taught at a center close to campus this class will teach you the basics of Judo. Some take it to learn self-defense while others wanted a new and challenging way to exercise. Whatever your reason you'll definitely come away looking like a badass to all your friends.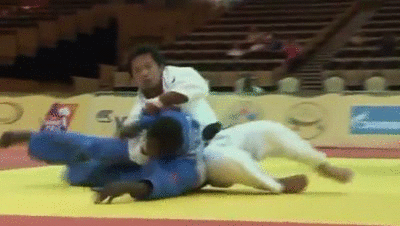 Same as judo the karate class is taught off the main campus. It combines different elements to teach you how to defend yourself which is a really helpful skill to know on a college campus. Plus earning credit for it helps fit it into a busy hectic schedule.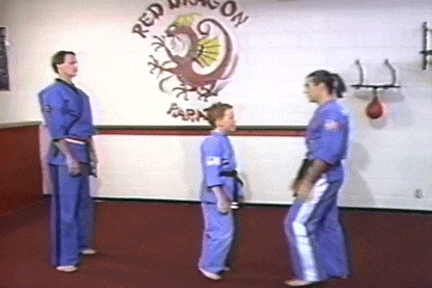 Religion majors swear this is one of the most interesting classes they've had at VCU. It got so popular that it became a class offered almost every semester. From people's responses to death to the idea of the afterlife, the class covers the whole spectrum. Everyone comes away from this class with more understanding and empathy.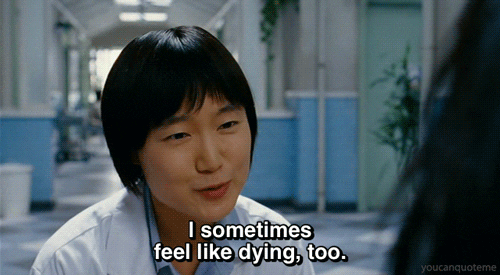 Another class that gives you an all-encompassing view of the world and a new understanding of other religions and cultures that are not your own. It's a great class to take in your freshman or sophomore year to help you understand the world and your fellow classmates better.
Who has not seen Indiana Jones and thought wow that would be so cool to be like him. Now you can learn all about it while sitting in a class. Learn about the past and maybe even find a trip you can go on in the summer to have hands on experience.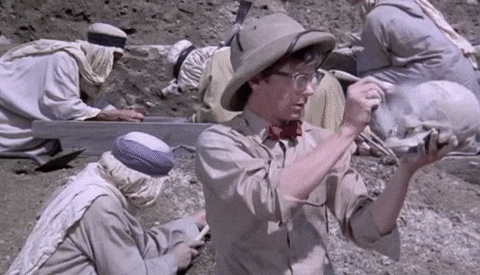 Every wanted to delve into the weird and deranged parts of the human mind? In the class, you can learn about anything from Bipolar Disorder to Dissociative Identity Disorder. Discover the Diagnostic and Statistical Manual of Mental Disorders and find yourself lost in the pages. Just be careful that you don't start diagnosing your friends or family.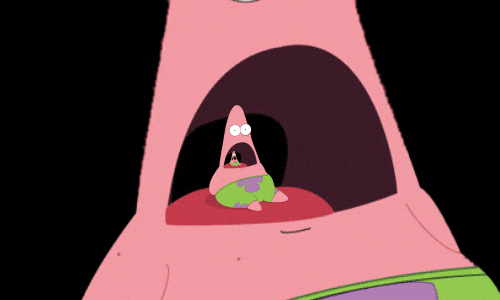 One of the easier credits to earn on campus, lean back and watch movies on a silver (projection) screen and discuss them afterward. What better way to earn credit than getting to watch some of the world's best movies? Make sure to pay attention thought and not fall asleep!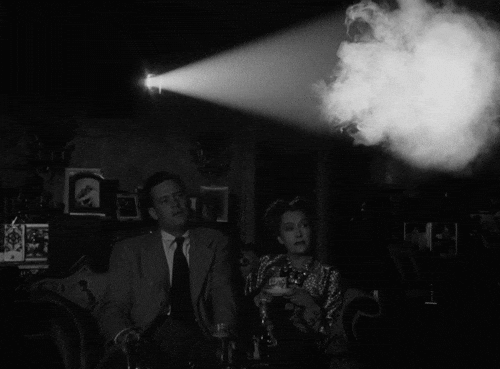 So there are two ways to get to this dog's level. You can either go to the gym for free classes every week. Or you can get credit for your stretches to fulfill your fine arts requirement. Either way, make sure you sign up quick because spots fill up fast.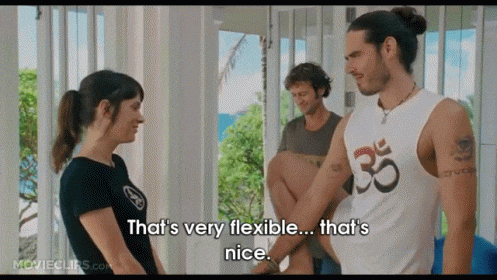 Another fine arts credit that many choose to take is a drawing class specifically designed for those not artistically minded. Here you can learn the basics and practice your craft. Near the end, your class may venture out into other mediums like acrylics or gouache. Who knows maybe you'll become the next Picasso by taking it? It is definitely relaxing after spending all day studying for your next big exam.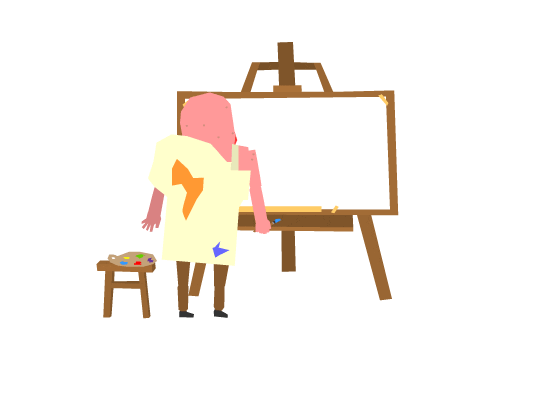 Most students underestimate the value of being bilingual. But at VCU there are tons of different language classes to choose from. You can major in French, German, or Spanish. You can take Arabic or Latin. There is also even a language lab where you can use Rosetta Stone for FREE! Some majors require you to get a certain level in a language so it's helpful to have resources and choices.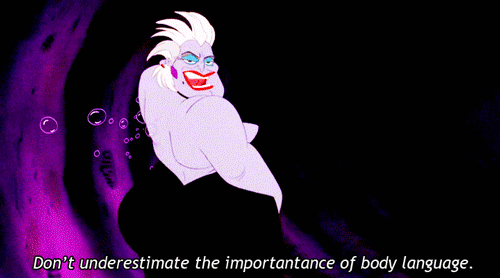 One thing that flies under the radar in a lot of majors is the topic courses. They are specialized courses and are often not taught again for a number of semesters. Some will be relevant to today's issues and some may just be something a teacher is interested in. The topic course I took freshman year actually got me interested in the topic and I'm now minoring in it. You never really know what you will learn.