University of Wisconsin – Oshkosh is the third-largest university in the state. It offers bachelor, master, and doctoral degrees. The total enrollment of the university is over 14,000. Some of the notable alumni from UW Oshkosh are Gary Varsho, Jim Gartner, and Jim VandeHei.
This course is three credits and is a study of the major financial decisions encountered by individuals. Some of the subjects that are covered are budgeting, use of credit, automobile and consumer durables, taxes, and more.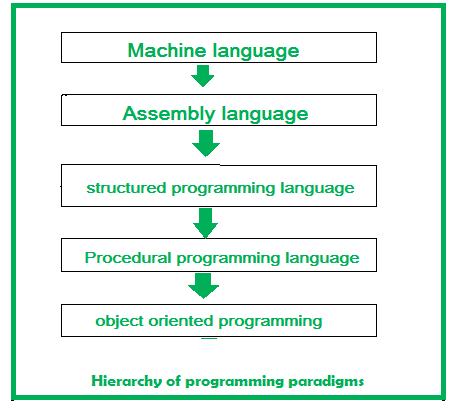 The course is three credits and one of the first courses in problem solving, software design, and computer programming using an object-oriented language. The course goes over a lot of the problem solving/software design techniques as well as programming topics, data structures, algorithms, and more.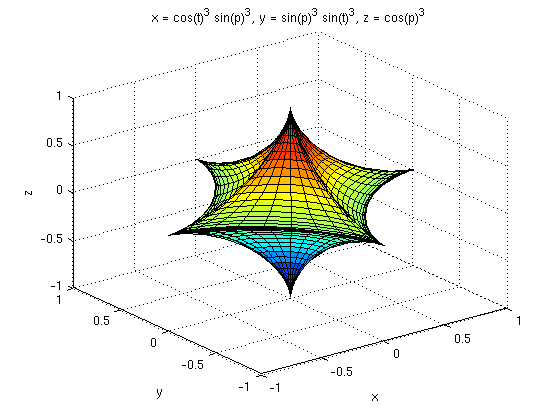 This course is four credits and students will learn vectors in two and three dimensions as well as vector functions. Students also learn about multivariate differential and integral calculus, partial derivatives and multiple integrals, and line and surface integrals.
This course is four credits and it's about the astronomer's understanding of the earth, moon, and planets. The course explores the basic nature of science and the scientific method.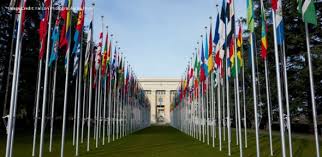 This three credit course is about the development of the nation-state system. The course also covers the role of the great powers, the struggle for power, settlement of disputes, and more.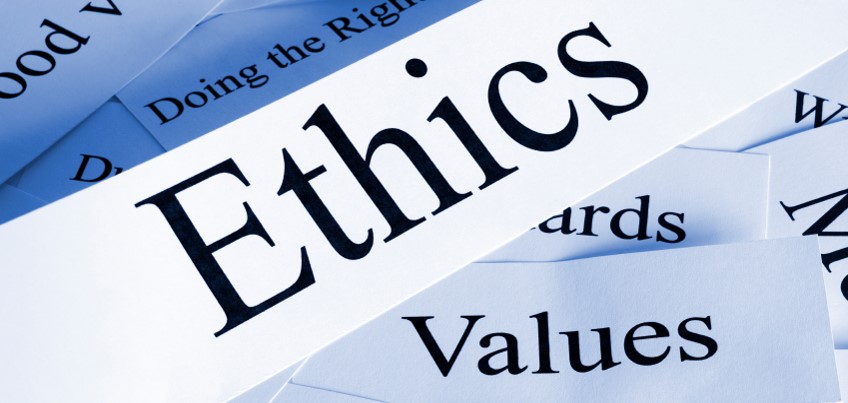 In this three credit course students learn about the analysis of the principle theories of the ethics and their practical application to problems concerning the individual and society. Students will also learn about the proposed methods of justifying moral principles.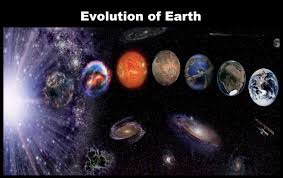 This four credit course is about the evolution of the Earth with an emphasis on plate tectonic concepts and the geologic history of Earth. The course also teaches about the history of life as revealed in the geologic record.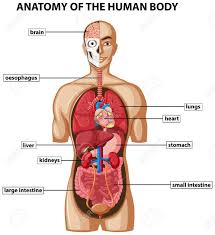 This three credit course is about the human body. Students will learn about the fundamental structure and organization of the organs and systems of the human body.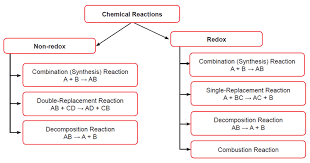 This five credit course is the first semester of the Chemistry 105/106 sequence. The course teaches about atomic theory, atomic and electronic structure, chemical bonding, stoichiometry, colloids, and much more.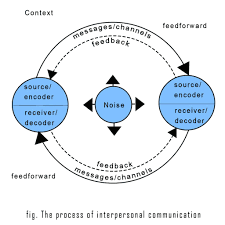 This three credit course examines the components of interpersonal speech communication. Through lectures, discussions, observations, and controlled experiences students learn about the concepts and how to apply them in dyadic, face-to-face communication situations.