1. Western was founded in 1878.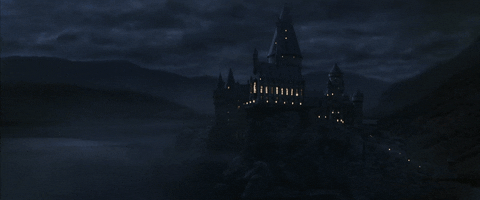 Western is basically Hogwarts. When it was first founded, one of the faculties was 'divinity'. That's how like Hogwarts it is. All it's missing is a Quidditch team (oh wait, it totally has one of those).
2. Western has a system of underground tunnels.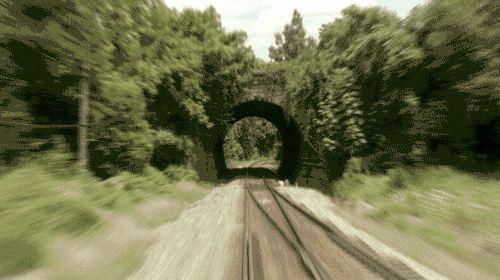 Exactly like this. More or less. They go between buildings, and are ideal for avoiding things like rain, cold weather, and zombie apocalypses.
3. Western started the first French immersion school in Trois-Pistoles, Quebec.
4.Western has a huge rivalry with Queen's.
Since the dawn of time, Queens and Western students have had a bitter rivalry. The reason for the feud is anyone's guess, but the two schools are constantly at each other's throats. Sports games between the two are like weddings on Game of Thrones.
5. Western has 167 clubs.
There is a club for that. And if there isn't a club on the impressively long list, students are welcome to create their own. There are so many ways to get involved at Western that it's not really surprising that it is well-known for its school spirit..
6. Western has one of the top ten medical programs in Canada.
Frederick Banting, the inventor of insulin, discovered the medicine while at Western. Researchers led by Ivan Smith developed the world's first 'cobalt bomb' cancer treatment, revolutionizing cancer therapy. Brains and beauty.
7.Rick McGhie has performed for Western students since 1975.
As my mom will tell you, Rick McGhie is an institution, and he has been playing at Western for years and years. Pretty much the Beyoncé of UWO.
8. The secondary school average for first-year Western students was 89.3 percent.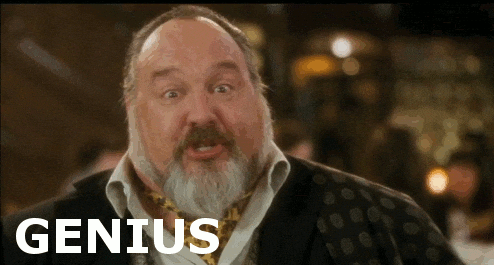 9. Western's motto is Veritas et Utilitas or "Truth and usefulness"
If there was ever a go-getter motto, this would probably be it.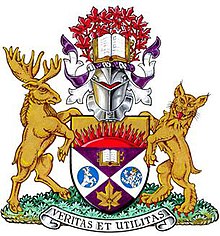 10. The UWO movie theatre offers this menu option.
Enough said.