If you are attending UVA and are looking for some local food joints the university offers, you've stepped upon the right article. UVA has dozens of food joints amongst its massive grounds. While there are plenty food chain places to eat, there are also many food joins that are mainly local to Charlottesville, which is what distinguishes the area from other universities. Listed below are several local restaurants and cafes for university students at UVA!
1. Bodos Bagels
If you are running a little late to class or hoping to get a bite to eat before your morning class at 10am, stop by Bodo's Bagels. Bodo's offers of course, fresh hot bagels and coffee, breakfast sandwiches for students to enjoy. Bodo's is a New York-style breakfast joint that keeps up with the bustling life of its university students.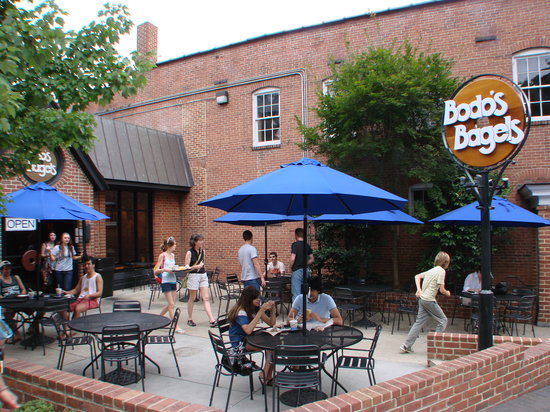 2. Afghan Kabob
Afghan Kabob is one of the many low-key restaurants at UVA that students can enjoy. The restaurant is a tiny small eatery located on Barracks Road full of afghan specialties and kebabs. Many organizations at UVA are known for catering Afghan Kabob because of their popular, easy catering service.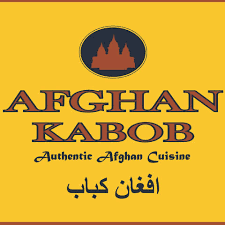 3. Corner Juice
The feel-good health eatery of Charlottesville, that attracts a significant amount of students. The Corner Juice is a healthy smoothie café that aims at promoting good health, wellness, and nutrition. What makes Corner Juice unique is that they have a yoga studio at the basement, so after having a healthy workout, you can go get yourself a fresh smoothie!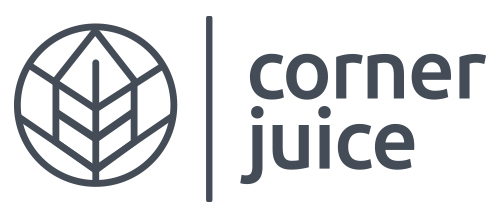 4. Roots
Another take on Cava-styled bowls. With all fresh ingredients, Roots is a quaint and cozy restaurant aiming to make Charlottesville all the more healthier. Popular amongst students on grounds, you'll usually see a long line around the building of the restaurant- don't worry it goes pretty fast.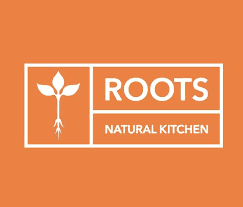 5. Mellow Mushroom
This is the restaurant to go on a Friday evening if you're looking for some unique fresh pizza. The hip pizza café serves creative pizzas, craft beer, and calzones. The location is close to grounds, perfect for a night out with friends.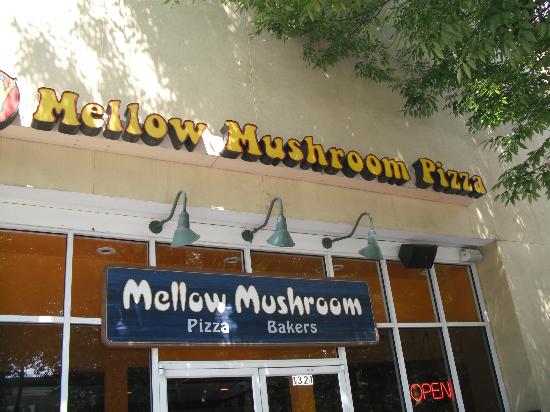 6. The College Inn
If you're looking for an afternoon grub, or it's 3am and you're finishing that 10-page Anthropology essay and needing a quick pick-me-up, The College Inn is the restaurant to go. Located on the Corner, College Inn is a Greek/Italian styled restaurant full of comfort foods to fulfill your hearts desire. The College Inn is a staple amongst Charlottesville and incredibly popular amongst UVA students.
7. Argo Tea
Last but not least, the tea place central right next to the chem building and the Engineering school. Argo tea offers gourmet teas, snacks and coffees perfect for students who want to study or chill between classes, or for students who are on the go. The café has a cool, modern feel and many artisan options for students to choose from.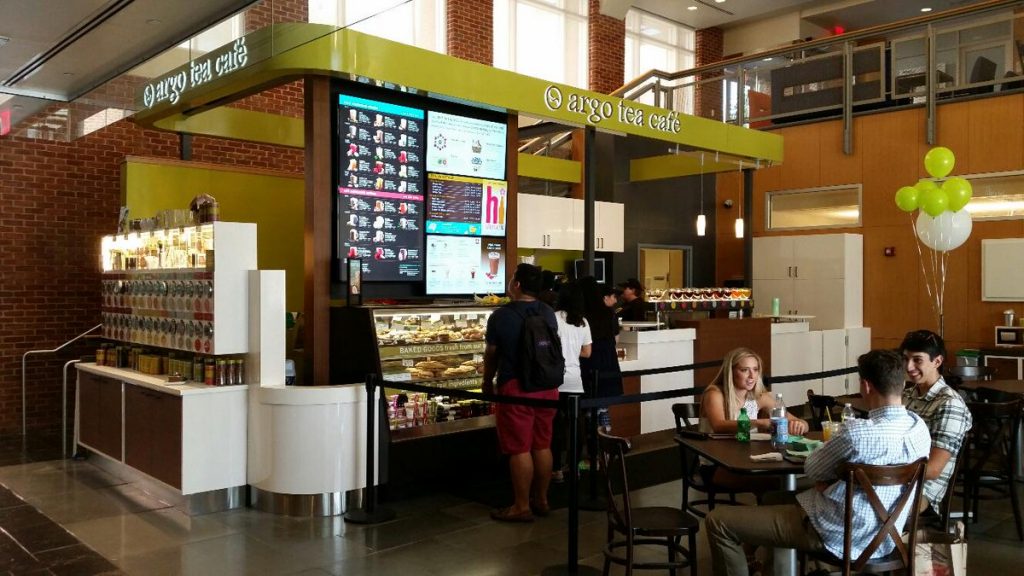 Once you come to UVA you will see that there is an incredible resource of big or small eateries to choose from. There are significantly more choices to choose from on this list, so there's no need worry if you're getting bored from one place. There's always a new café to try that can make your experience all the more better.