Located in Victoria, British Columbia, the University of Victoria is a public research university in Canada. The university was founded in 1963 and previously it was a college founded with the name of Victoria College in 1903. The total enrollment of the university is 21,593. Below is the list of student jobs available at the University of Victoria.
1. Research/Teaching Assistant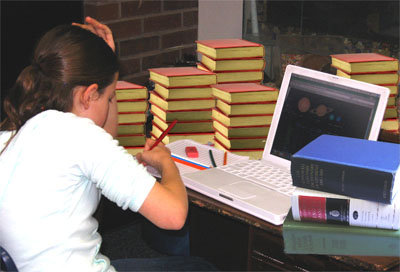 Research Assistant is responsible for researching names, addresses and phone numbers of UVic, Provincial Normal School, and VictoriaCollege Alumni. Speak with individuals to confirm information gained during research and update information on CRM. You need to work 34 hours in total and you will earn $1.50 per hour.
2. Vikes Concession Staff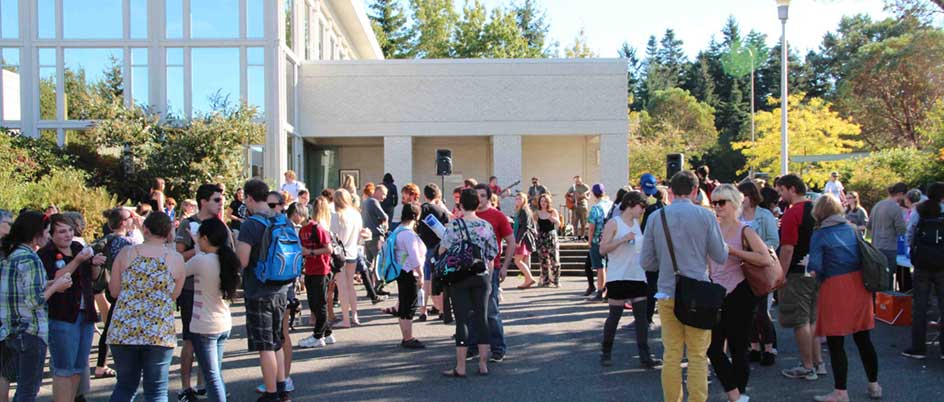 Responsible for sales and food/beverage preparation at both the CARSA and Centennial StadiumConcessions. Some cleaning and maintenance of concessions will be required. Work as a member of the event staff team to perform other duties as required. You need to work 100 hours in total and you will earn as much as $13.50 per hour.
3. Vikes Swimming Manager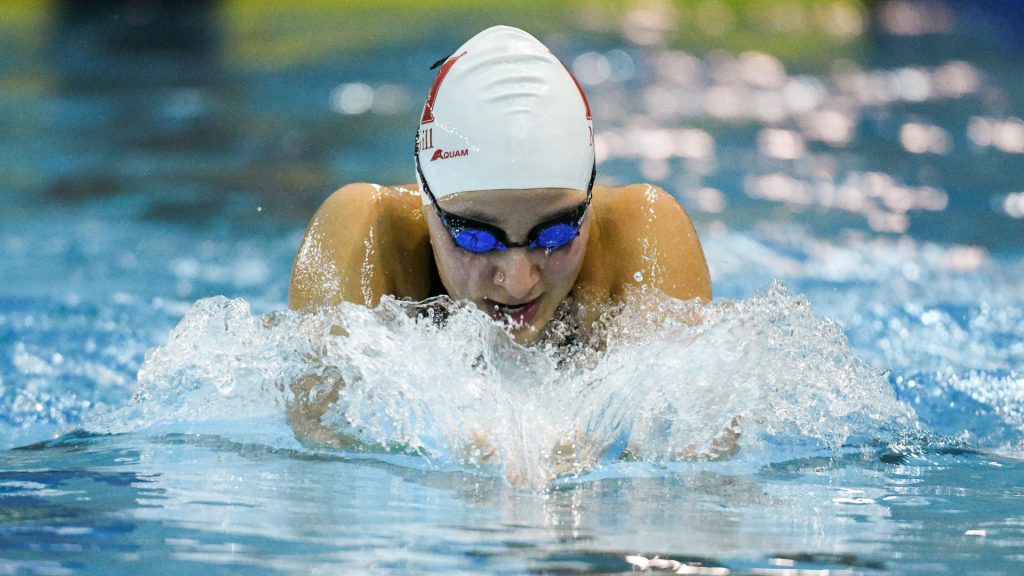 Under the supervision of the Varsity Head Coach, the team manager provides administrative and managerial support to the Varsity program. Duties may include clerical work (letter writing, mail outs, database entry), managing internal team communications, assisting with practice organization and set-up, travel coordination, recording statistics, results, and/or time keeping during events/games, andother duties as determined by the head coach.
4. Lab Assistant (Genetics)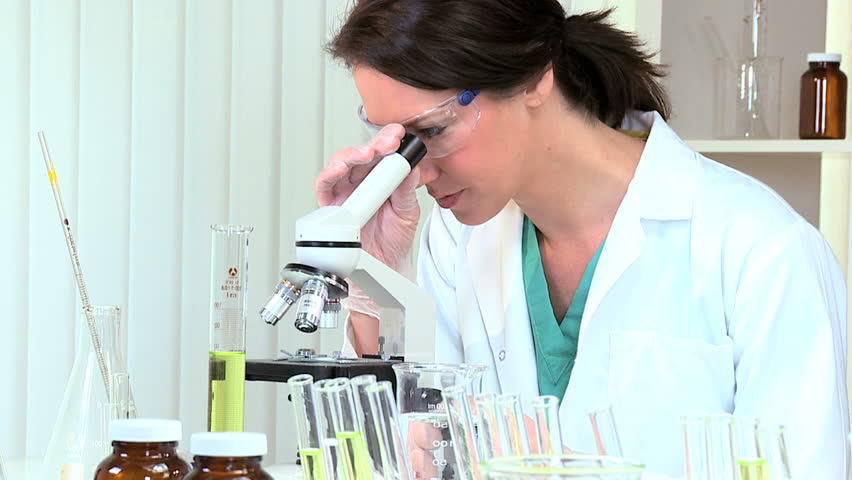 Aid in setting up, maintaining and cleaning Biol 230 labs. Assist lab staff in all duties including preparing chemicals, setting up and breaking down lab materials, cleaning lab rooms, preparing growth media, maintaining cultures, trial existing or potential new labs, cleaning glassware, etc. Budget for this job is $13.50/hour.
5. International Programs Office Student Assistant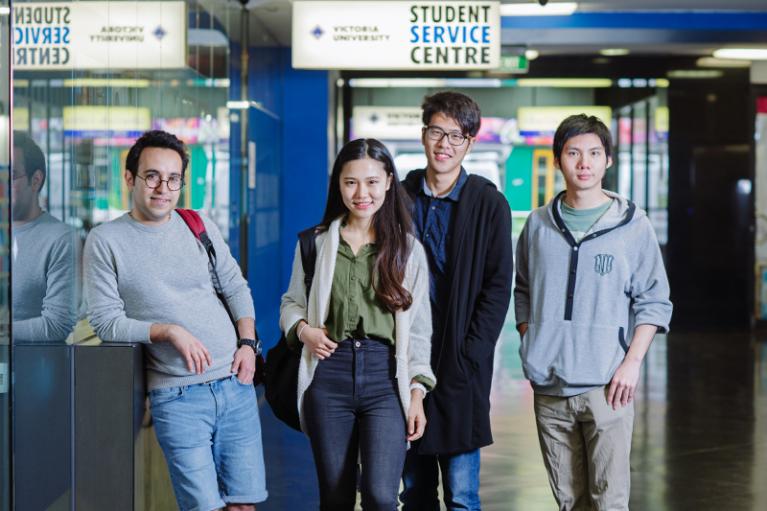 Assistant will help International Office with various duties including, but not limited to, international programs event coordinator for incoming dual degree students, maintaining social media account posts, seasonal event/campaign coordination, student outreach, general marketing of our programs. This job requires a total of 125 hours.
6. Science Outreach Coordinator
Let's Talk Science (LTS) is a national volunteer science outreach organization. The UVic branch of LTSpartners with the Centre for Biomedical Research to provide volunteer opportunities for graduate and undergraduate students, and to bring science and activities and science literacy to schools and communitieson Vancouver Island. This position is for a Science Coordinator to help with the daily running of the LTS program at UVic.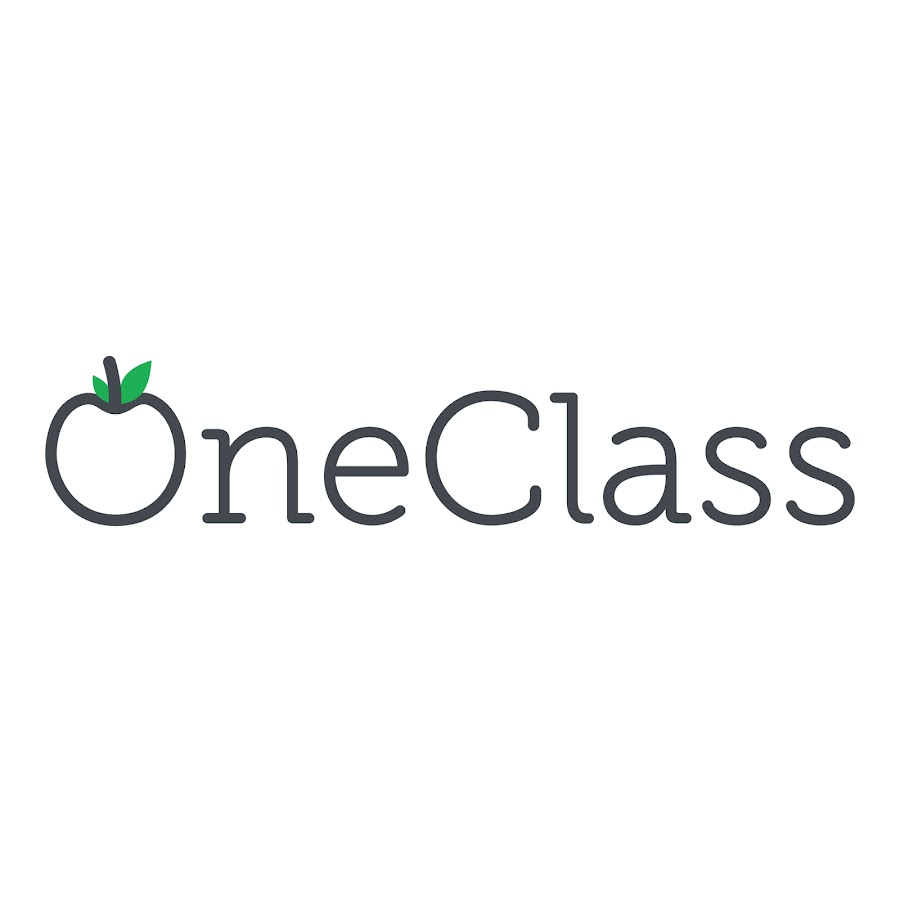 If you would like to have an online job, this is the opportunity for you! Take notes with Oneclass and get paid while you are going to classes! When you take notes with Oneclass, you not only earn but also get better at studying and focusing during lectures for your own classes! Become a note taker today! It is one of the best jobs a student could ask for!
University of Victoria is currently offering a lot of programs for undergraduate as well as postgraduate students. And at the same time, the university is offering a handful of opportunities for the students to earn some extra cash as well. If you are a student of University of Victoria, have a look at the jobs mentioned above.