The mission of the University of South Floridais to deliver competitive undergraduate, graduate, and professional programs, to generate knowledge, foster intellectual development, and ensure student success in a global environment. Some of the courses offered at the university seem very hard due to a number of factors. Below are some of the hardest courses at the institution.
This is an advanced course in Biochemistry. It is considered hard because it focuses on more technical aspects of biochemistry. Students will discuss very difficult and technical concepts and engage in labs that are time consuming. Students need to have a background in biochemistry to take this course.
This course involves complex mathematical concepts and processes. This course is recommended for students pursuing a major in Math or those students that have a good mathematical background. Throughout the course, students will learn methods of how to solve complex mathematical problems.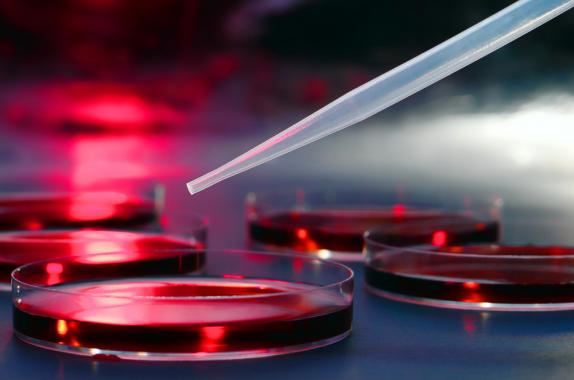 This course focuses on the engineering principles related to molecular cell biology. The course is hard because of the depth and nature of the topics. Students will have to study complex topics related to molecular cells and perform very demanding labs throughout the course.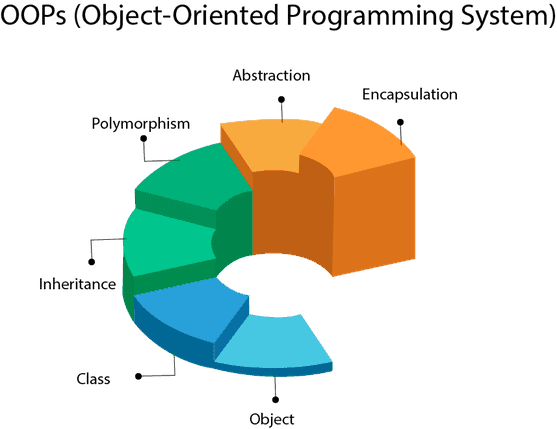 Students find this course hard because of the technicality of the topics. Students learn technical concepts about object-oriented programming and how to implement them in software design. Students will also engage in very engaging practical sessions where they will spend long hours designing software.

The course is hard based on the level of understanding that an individual is required to have. Students must have background knowledge on various topics related to information security. Students will learn complex concepts and terminologies related to information security.
Data mining is considered hard by most students because of how technical the topics are. Throughout the course, students will study complex methods and techniques related to data mining. Students will also need to perform the complex data mining procedures and techniques as part of their coursework.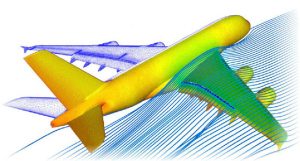 This course in engineering focuses on the concepts of aerodynamics. Students in this course will have to study very complex concepts related to the field of aerodynamics. The coursework in this course is also very lengthy and students need long hours of study in order to excel.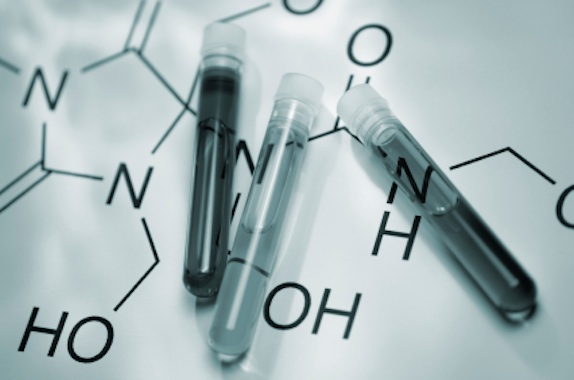 This is a very practical course related to the study of chemical reactions. Students find this course hard because of the long hours they spend in labs and the technical concepts they need to study within the course.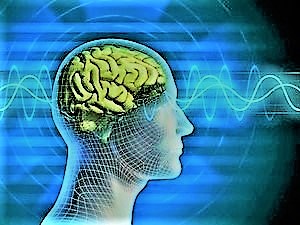 This course is considered hard because of the method of delivery. Students have to combine classwork and lab sessions as part of the coursework. Students will study very difficult concepts and perform time-consuming and technical lab experiments to successfully complete this course.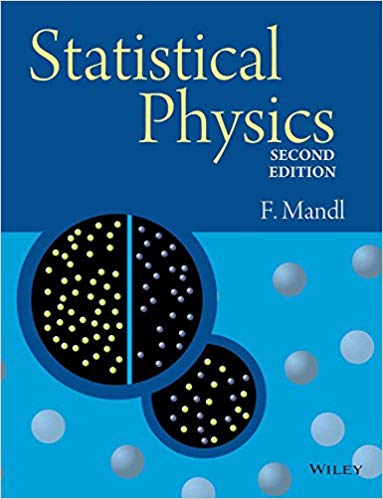 This advanced course in physics is about the statistical approach to thermodynamics and kinetic theory. Students find this course hard because of the mathematical concepts and approaches discussed in the course. Students need to have a good background in math to succeed in the course.