The University of Michigan–Dearborn, also known as U of M-Dearborn or UM is a public university located in Dearborn, Michigan, United States. It is one of the two regional campuses of the University of Michigan operating under the policies of the Board of Regents.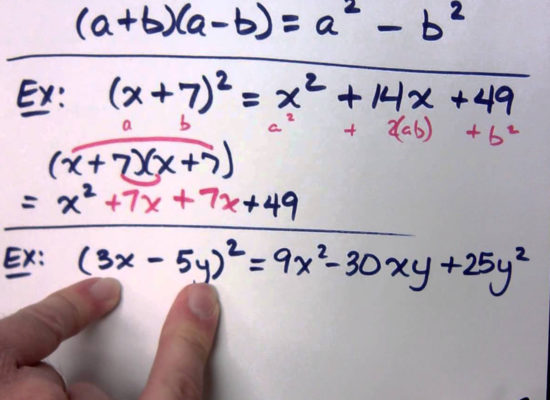 The main purpose of this course is to prepare students for other mathematics courses like MATH 113. The course is hard because of the application of complex mathematical functions such as polynomial, rational and logarithmic to solve mathematical problems.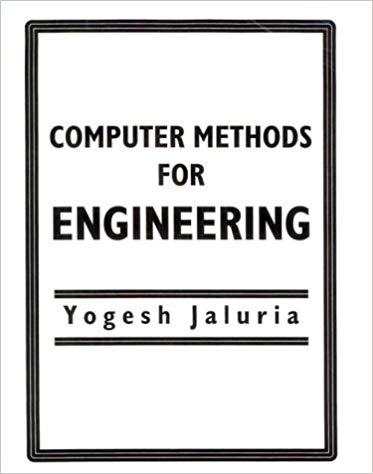 This course for engineering students is considered hard because of the topics involved. Students are introduced to computer programming in C and apply basic numerical techniques to solve problems related to engineering. Students will spend time coding and solving mathematical problems throughout the course.
Bioengineering courses are usually considered hard by most students due to its technicality and complexity. It combines scientific procedures with engineering methods to provide solutions. Students will also engage in lab sessions where they will conduct complex experiments related to bioengineering.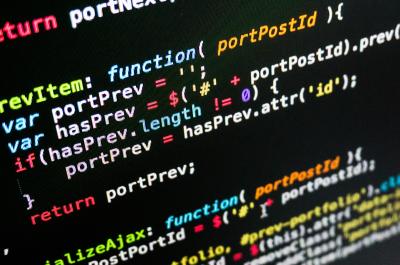 The course teaches computer programming to students pursuing a major in math. The course is considered hard because students are taught complex programming languages such as Python and Sage. Students are required to write code for computer programs throughout the course while learning technical concepts related to computer programs.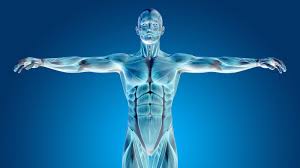 This course in biology is usually considered a hard course because of the complexity and technicality of its topics. Students will comprehensively discuss various systems within the human body including cardiovascular, endocrine, nervous, respiratory, reproductive, and urinary systems. The course also involves labs that require a lot of time and high levels of alertness.
Students find this course difficult because of the depth of the coursework and practical sessions involved. This is a very practical and involving course that involves students tackling real-life case studies within the health industry and finding solutions to existing problems.

This course in biology focuses on the cell and other microbes. Students find this course difficult because of the use of many technical terminologies throughout the course. The topics discussed in the course have a wide scope and consume a lot of time. There are also very long lab sessions in the course.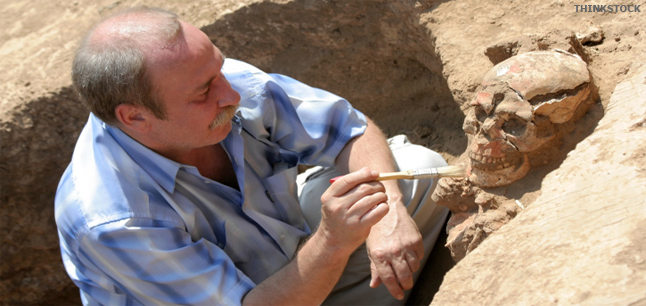 This course involves an in-depth study of archeological materials. Students find this course hard because they have to spend a lot of time studying ancient materials some of which are over 500 years old. Students will have very involving and time-consuming practical sessions where they will study ancient remains.
This course in bio-engineering is considered difficult because of the technical nature of the topics. Students have to study very technical and long topics related to bioprocessing. Students also find the exams in this course very challenging and one needs long hours of study in order to excel.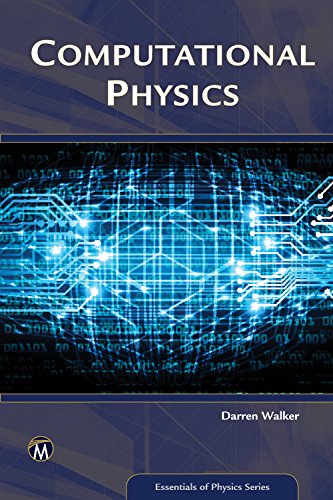 This course in physics focuses on numerical and computational techniques in physics. It is considered hard because of the use of complex mathematical techniques to solve problems. Students will have to solve complex mathematical problems throughout the course.