Nothing in life worth having comes easy. This is so true with college courses. There is no such thing as an easy course, you have to study hard to learn and obtain a degree. While there are some not so difficult courses that you can choose from, there are also some courses that are really hard. Here's a list of hardest courses gathered from the University of Lethbridge. If you're considering your classes for the next year, take note of these 10 hardest courses.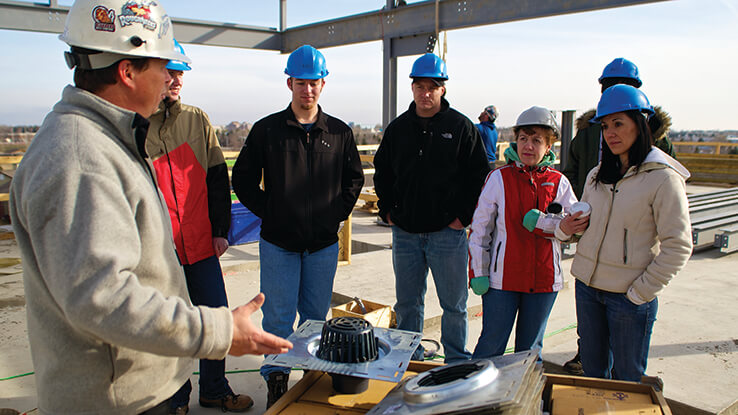 First on our list of 10 hardest courses at the University of Lethbridge is an Engineering course. ENGG 2000 or Engineering Statics is all about analyzing the equilibrium of two and three dimensional systems. This course requires a Math corequisite. Any engineering course is challenging not just because it involves more Math and Physics but it is also because of the heavy workload. If you're planning to take this course, make sure you know how to manage your time well!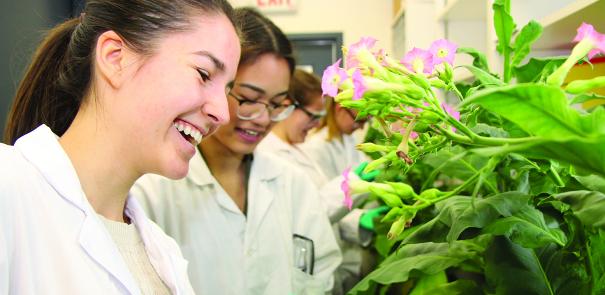 The more you learn about the world, the more complicated it gets. Studying Biology helps you learn about the parts that make up the whole. At the University of Lethbridge, one of the hardest courses is the Cellular Basis of Life, wherein you will study about the fundamental principles of celullar biology. Learning about yourself and the rest of the environment around you requires a significant time and effort.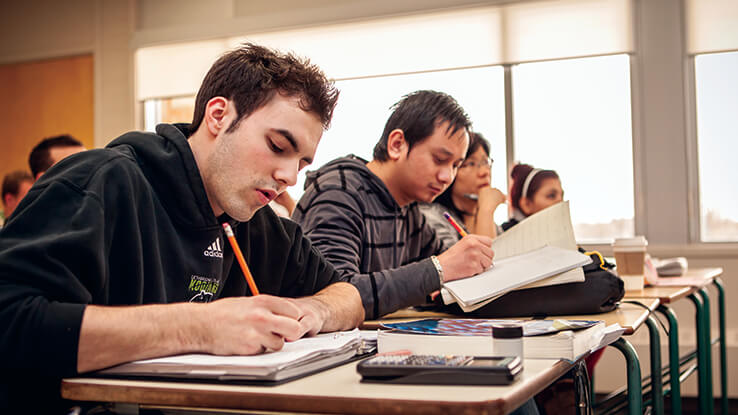 Calculus is one of the hardest parts of Mathematics. At the University of Lethbridge, Calculus IV is considered one of the hardest courses because you need to go through all the calculus classes (Calculus I, II, and III) before you can enroll in this course. Calculus IV is the study and review of partial differentiation, changes of variables, theorems, chain rule and everything that involves computation and analysis of derivatives and integrals. If you love Math, and you think you handle Calculus, try this course, but if not, find a course that matches your passion.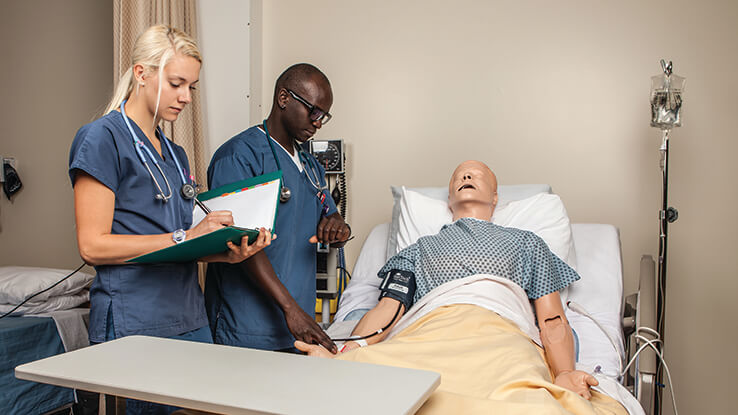 Included in our list of 10 hardest courses at the University of Lethbridge is the Nursing 2290. This course is not just about memorizing drugs or medications, but it is also about understanding the body's reaction to medication and vice versa. Nursing 2290 provides different therapeutic modalities in health care and teaches nursing aspirants about their role in promoting life through therapeutic treatment.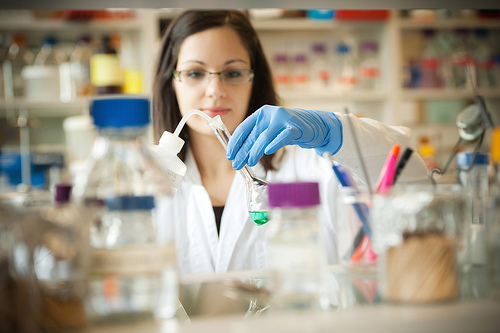 Generally speaking, Biochemistry is a hard subject. You have to know how to apply the concepts of cellular and molecular biology, physics, chemistry, and organic chemistry to the biological system of life. Biochemistry 4150 requires students to learn more than just basic concepts of biochemistry. You also have to study recent experimental biophysical and biochemical techniques.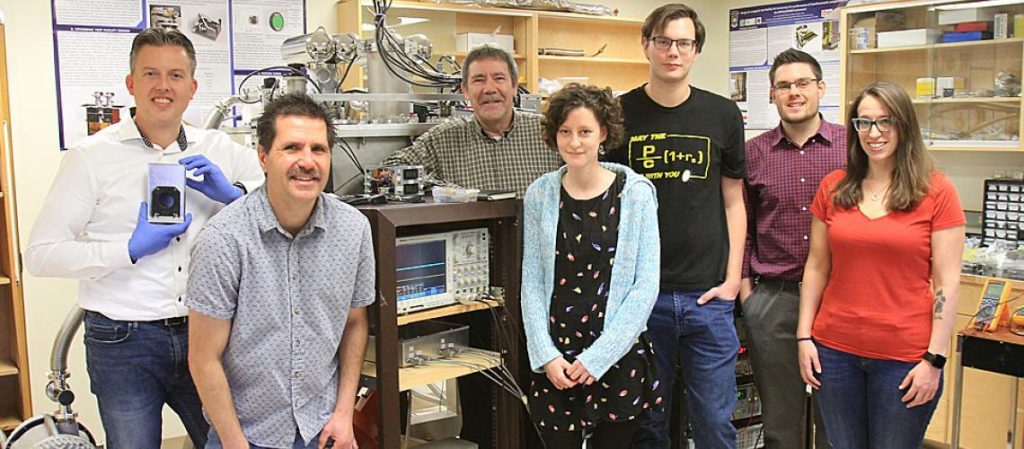 If you're a Physics major, then this course is one of the hardest that you'll have to take. Quantum Mechanics I requires a high amount of conceptual mathematics experience. In general, you have to make significant changes in the way you view the universe. This course includes the wave properties of particles, Schrödinger equation, solutions in one and three dimensions, and the origin of quantum mechanics. Just reading about these topics can make your head spin, right?! This is how hard Quantum Mechanics is.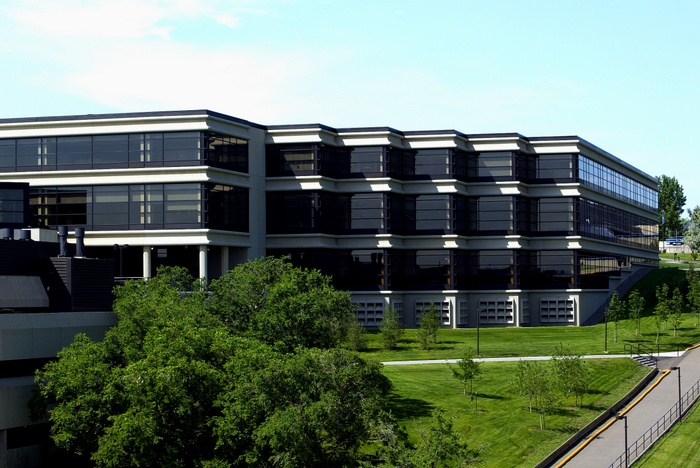 Codes literally everywhere! The Computer Science 3655 or Operating Systems at the University of Lethbridge is one of the hardest courses because you have to memorize and write massive amount of codes. In this course, students will learn about several programming principles, operating system principles, memory management, and concurrency.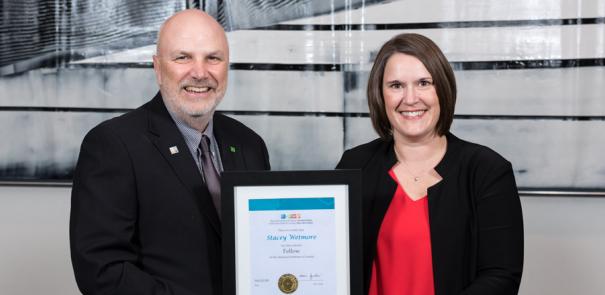 Another chemistry related subject is in our list of 10 hardest courses at the University of Lethbridge – Organic Chemistry I or CHEM 2500. Organic chemistry is hard because it is one of the most experimental courses in the field of Chemistry. It requires brute memorization and analysis. If you want to study this subject, be prepared to learn about the chemistry of carbon-containing compounds, their bonding and structure.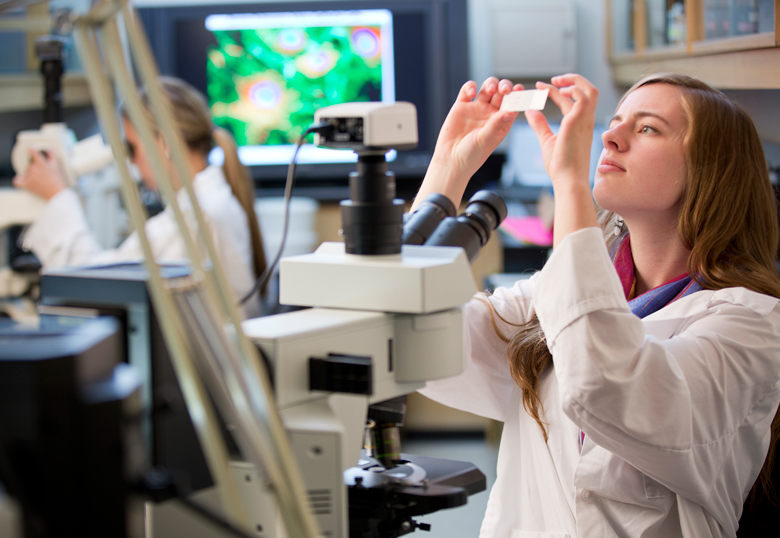 Studying about the brain isn't simple because brain itself is a complex organ of the body. Cognitive Neuroscience is one of the hardest courses at the University of Lethbridge for various reasons. First, students have to understand the neural mechanisms of the brain that convert sensory stimuli to perceptual experiences. Students will also study about attention process, perception and sensory physiology. To learn these topics, you have to be passionate about Neuroscience.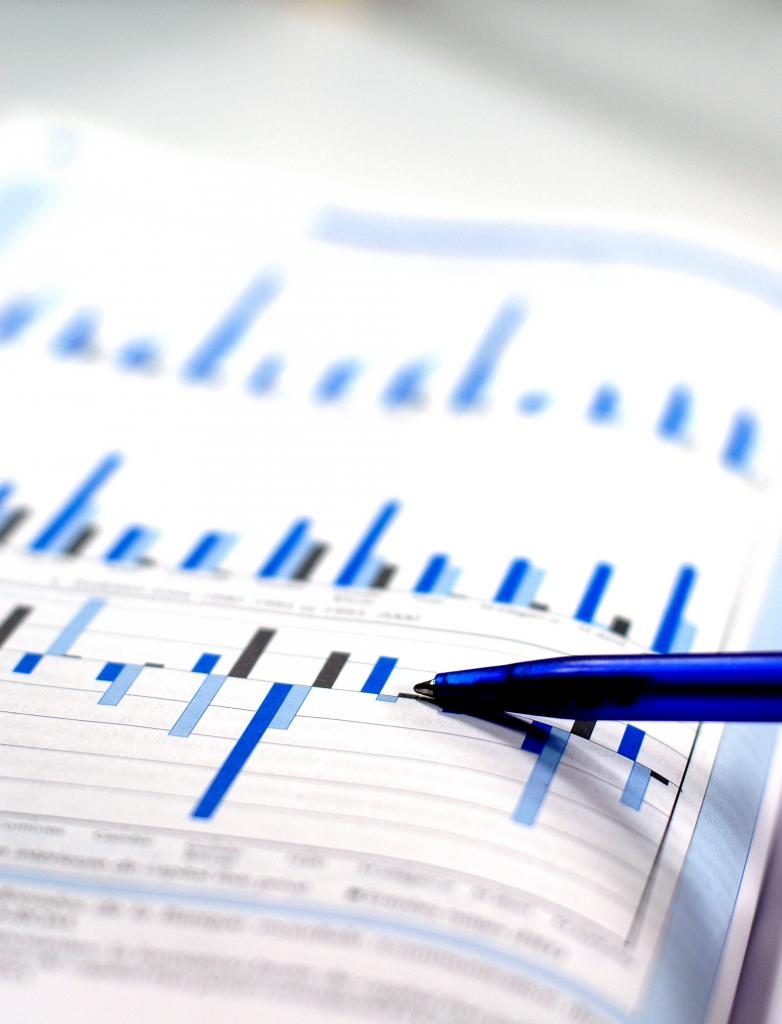 Last on our list of 10 hardest courses at the University of Lethbridge is none other than the Economics course 2750. This course is about Quantitative Methods in Economics. It teaches students to learn the mathematical interpretation of fundamental economic concepts. If you have little or no mathematical training and you don't know how to a phenomena works, this subject will be difficult for you.
Hopefully this list can help you decide what course to take in college. If you ever encounter any of these courses, just make sure to put a lot of effort and time in studying. You can pass and get a good grade if you study hard!