Many UF students will probably take POS2041 (American Federal Government) before they graduate. The course is required for several majors, including Political Science, and is suggested for students in other programs like Journalism. The course is designed to help students understand the American political system, it's origins, and how it has changed over time. The class may seem intimidating at first, but with the right preparation, it won't be hard to pass! just follow these simple steps:
Be Sure To Read All Of The Assigned Readings
Reading is a pretty big component of being successful in POS2041. Your professor will rarely cover all of the assigned readings during lecture, but just because the material isn't covered in class doesn't mean it won't be on the exam. Reading and taking notes on anything that's been assigned can be extremely helpful, especially if you are unsure of anything because your professor will be able to help clear up any uncertainties during the lecture. It never hurts to read and be prepared!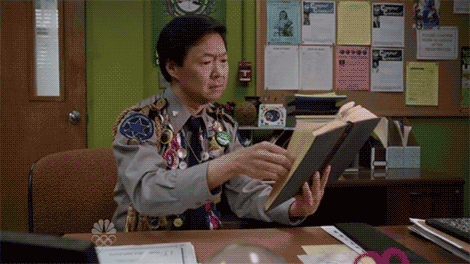 Pay Attention To Lectures
The class can be pretty reading heavy, but the lectures are also important. There is a pretty even balance of questions on the exams that relate to material covered in lecture and material covered in readings. Lectures may also cover material that you won't find in any of the readings, the two are meant to go hand-in-hand. So, paying attention and taking good notes during lectures will save you a lot of trouble when you study for the exams.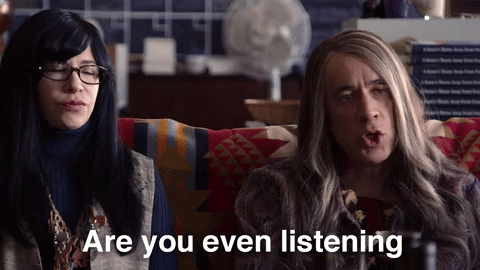 Know Your Way Around The Constitution 
While taking POS2041, you'll be required to take a Constitution exam. This test won't just cover the amendments, you'll also be required to have knowledge of the Constitution's various articles and sections. This knowledge will not only help you do well on the Constitution exam, but it can also be applied to other assignments later in the course. So the sooner you start studying for the Constitution exam, the better!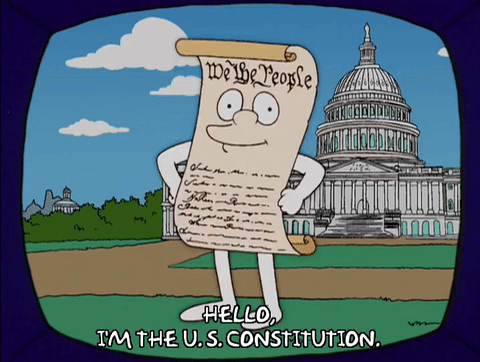 Don't Let The Homework Pile Up
The homework assignments in POS2041 generally aren't too difficult, so it shouldn't take you a super long time to complete them and get a good grade. But, if you procrastinate, the homework will pile up easily, leaving you playing catch-up. This can lead you to lose points for silly mistakes because you are rushing to get everything done. Get the homework assignments done early so that they're out of the way and you have time to read the assigned readings before lectures and do homework for other classes.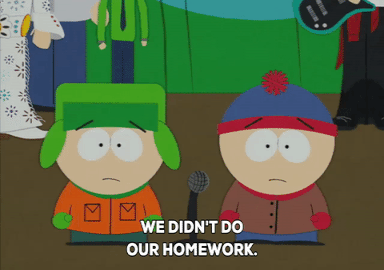 Stay Up To Date With Current Politics
POS2041 is just as much about the present as it is about the past. Throughout the course, you will also be asked to complete assignments that relate directly to current events. So, having a basic knowledge of what's going on in U.S. politics will be a big help when researching, and will make these assignments go a lot smoother.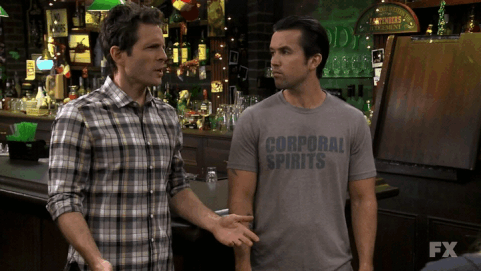 POS2041 is a fascinating class, especially if you are interested in politics or the structure of the U.S. government.  It's not difficult to succeed in the class as long as you are willing to put in the work. Hopefully, this article will make you more prepared for the class if you ever plan to take it! Good luck!