You always hear older people say "Your college years are the best years of your life!" But with the stress that comes from difficult classes, you may wonder if that's actually true. Your college years can be the best years of your life, if you take these specific classes. These are the top ten easiest courses offered at the University of Dubuque!
When was the last time you drew something? Elementary school? Doodling in high school instead of taking notes? Well now, you can doodle and get credits for it! This art class is an introduction to the structure of forms in two dimensions, figure/ground relationships, line, value, shape, and texture. Emphasis is on still life, perspective, and architecture using pencil, charcoal and conte crayon.  Draw your way to that easy A!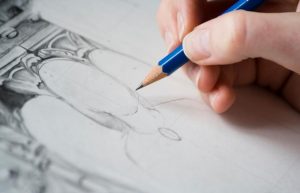 The modern computer and World Wide Web have been around for most of our entire lives. Nowadays, everything is done on the computer, from sending emails, to Christmas shopping, to even doing homework. Considering how you're reading this article, it's safe to assume you know how to navigate a computer and the World  Wide Web, so this class should be a piece of cake. This course provides an introduction to computer safety and applications. Topics include; e?safety such as preventing identity theft and viruses, and the Internet and the World Wide Web. This is a hands?on application class. Upon completion, students will know how to protect their electronic identity and their computers, purchase a computer, and how to effectively use the desktop and the basic office applications.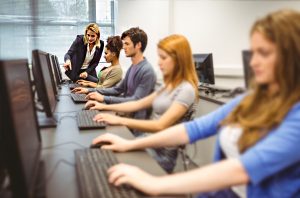 Public speaking is a required course for nearly every student. But even those with the worst stage fright can do well! This course exposes students to the fundamental concepts and skills needed for success in a variety of communication situations. Students demonstrate competence through oral presentations, quizzes and written tests. Students learn to make effective informative and persuasive presentations before groups.  This class is an easy A, as long as you practice!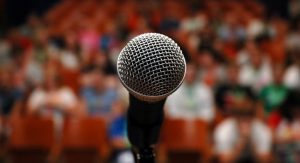 You've been writing essays since middle school at least, so this class isn't anything new. This is an easy A class where all you have to do is write a paper on a given topic! This is a course designed to assist students in developing the language and writing skills necessary for successful performance in college. This course is a quick way to raise that GPA.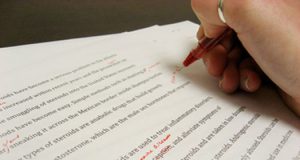 Math; you either love it or you hate it. You've been forced to take a math class nearly every single year since first grade. But even the biggest math hater would pass this class with flying colors! It begins at the most elementary level with a review of computations involving whole numbers, integers, fractions, and decimals.  Upon completion of this course, students will be able to use the basic properties of real numbers to solve a variety of problems including linear equations and inequalities in one variable and ratio/proportion/percent applications. If you're trying to bump up that GPA, this math course is the way to do it.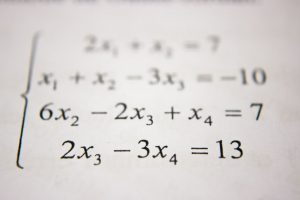 The brain is the most complex organ in your body. It controls everything you think, say, feel, and do. Have you ever been interested in learning about the brain, but felt a college course on the topic would be too hard? Well think again! This course is a survey of the major topics covered in the field of psychology. The student is introduced to concepts and theories in such areas as development, learning, motivation, personality, abnormal behavior, therapy, and social behavior. It's only an introductory class, so it covers the very basics of psychology. Anyone could easily follow along and do well in this course!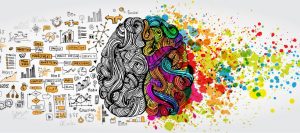 This course helps students develop their knowledge of place?name geography. Students deal with the basic questions of geography – where is it, what is it like, and why there? Students also are asked to study the relevance of certain locations and examine the linkages that may exist.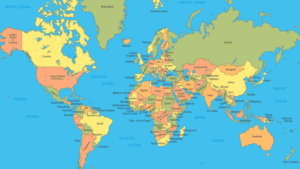 It's becoming more and more necessary for students entering the workforce to speak at least two languages. Spanish is the 2nd most spoken language in the world, so it would be very useful to at least know some. The course is designed for students with no previous training in the language. It deals with fundamental principles of grammar, vocabulary, writing, and cultural awareness. This class is the perfect way to raise that GPA while simultaneously gaining extremely important and useful experience in another language.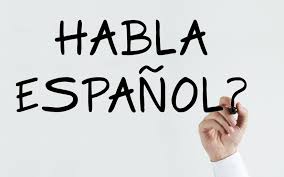 Who doesn't like music? Music is a huge part of our lives and our culture. From festivals and concerts, to school dances, and even weddings, music is a part of almost every enjoyable event. This course is a survey of musical styles and trends in Western art music from the Middle Ages to the present. Designed to encourage and aid the general student in music listening.  Get an easy A from doing something you do nearly every day, listening to music!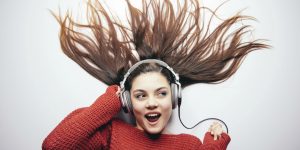 Dance is not only a huge part of culture and society, but it's also a great workout and tons of fun! Watching dance performances can be so exciting and captivating. In this course, social, historical, and technical aspects of world dance are studied, encouraging students to broaden their awareness of the influence of cultural diversity on contemporary dance.  Through research, discussion, and experiential participation, students will explore the broader meaning of dance within particular societal contexts. By the end of the course, students will develop a contextual framework to broaden their perceptions of world dance. This class is not only easy, but it's enjoyable and interesting!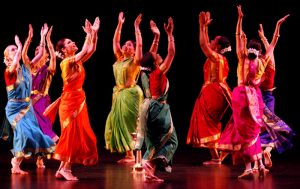 Look no further U of Dubuque students, these easy classes are the keys to getting great grades and a higher GPA! Take these for easy-going, fun semesters, and one day you also might be able to say your college years were the best years of your life.