1. Main Street just doesn't have enough food options.

Definitely not enough options. Half priced nacho Tuesdays at Kate's are the worst; the menu at Homegrown is lousy; and seriously, if I'm craving a burrito, how does anyone expect me to choose between Cal Tor, El Diablo, AND Chipotle?
2. The grass is almost never green

I mean, you think they'd fertilize it or something!? Maybe the cows down on the agriculture campus should make better manure because it just is not green enough.
3. The buildings on campus are boring and hideous.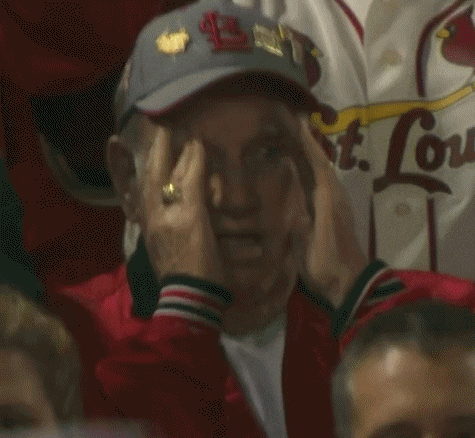 What's the big deal about brick and giant columns anyway? The architecture really is a sight for sore eyes…and that's just the outside of the buildings! Not to mention the red brick looks just awful against the aforementioned vibrant grass.
4. The Little Bob (gym) is so old and outdated.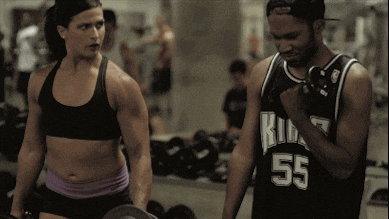 Renovated in 2013? That's outrageous. Its brand new equipment, basketball and racquetball courts, climbing wall, and swimming pool are just not enough. Not to mention the dozens of fitness classes that are offered weekly. Forget about it.
5. Spring is the worst season in Delaware.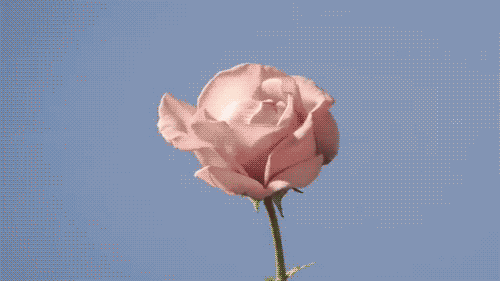 Hundreds of college kids hanging out on the green and a campus covered in pink flowers? No thank you. Students are out walking their dogs and throwing Frisbees, meanwhile the cherry blossoms and the magnolias are bringing way too much color to Newark.
6. Not to mention Saturdays in the spring are super lame.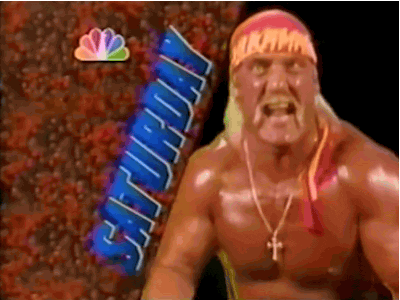 Ugh who wants to wake up up before 11am for bagels and mimosas? Dancing outside in the warm weather with your best friends on a Saturday sounds like no fun at all.
7. For the hot days (or the cold days who are we kidding), 25 ice-cream flavors at UDairy just doesn't seem like enough options.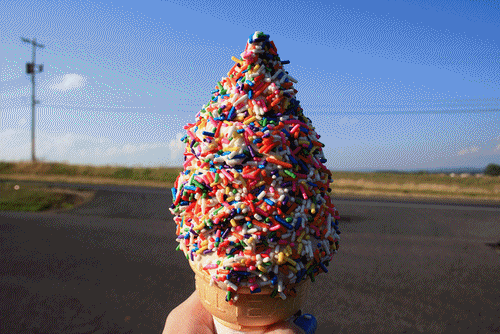 There's those cows again. First they're keeping the grass green now they are making delicious ice-cream. I blame you, cows, for the freshman 15!! (UDairy now serving 10 (U)Dairy Free options).
8. UD is totally in the middle of no where. No major cities or sites anywhere near campus.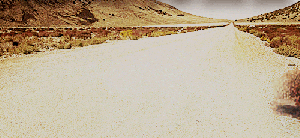 Okay, so it's sort of near Philly, and Baltimore, D.C, and NYC. And only 15 minutes from Wilmington and the Christiana Mall. Also, the famous beaches and boardwalks down in lower Delaware don't appeal to students at all.
9. No one who graduates from UD ever went on to be successful.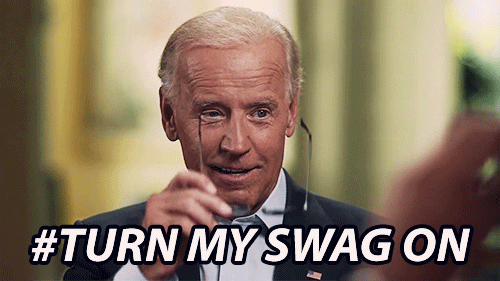 Nope not a single one. Especially not Superbowl Champ Joe Flacco or VP Joe Biden.
10. YoUDee is such a strange mascot…and a woman???
Ah, the Fighting Blue Hens…or some may know them as the A** Kickin' Chickens. Either way YoUDee is one tough chick—and one of three female mascots in the country! But really, who needs a mascot that empowers women? Definitely not me…a woman….
11. Why would you ever want to go to the sixth oldest school in the United States?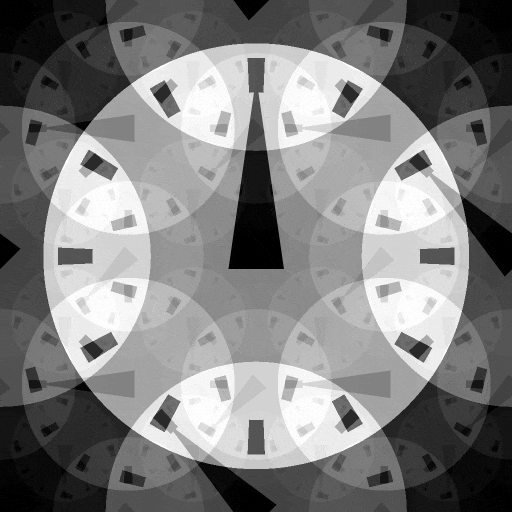 Yeah it's technically considered a Public Ivy because it was founded in 1743…and architecture brings a ton of character to campus…but who really cares about the history behind their university?
12. Over 280 clubs and organizations creates a very limiting environment.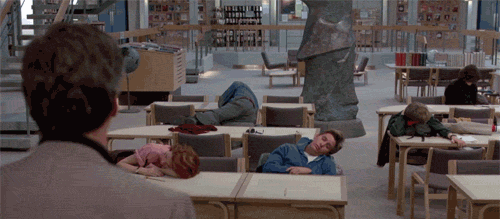 From outdoor adventure, to scuba diving, to the chocolate lover's club…there just aren't enough options. The worst part is if you really don't see something that interests you, you only need a few friends to start your own club.
13. There is no where to hike or enjoy nature.
 
Unless you're including White Clay State Park on the edge of campus…there's that. Honestly though, no one enjoys dipping their toes into rivers and waterfalls when it's hot out… and fisherman absolutely hate it here. Nothing special to find in this place.
14. There are no job opportunities coming out of UD.
 
Not only are they constantly offering on-campus jobs to students in the admissions office and career services, but JP Morgan Chase & Co hire most of their employees from the Lerner College. Let's be real though no one likes having a job…or money.
15. There are not nearly enough coffee places to satiate coffee addicts (like myself).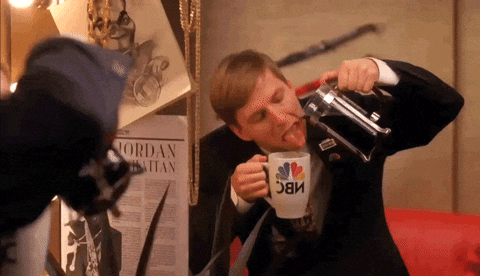 I mean, unless you're counting Brew Ha Ha, NDB, Brewed Awakenings, Central Perk, Hot Bagels, Starbucks, Dunkin', Einstein, and Peet's Coffee…but there is definitely room for more!!
16. There is no entertainment on campus at all.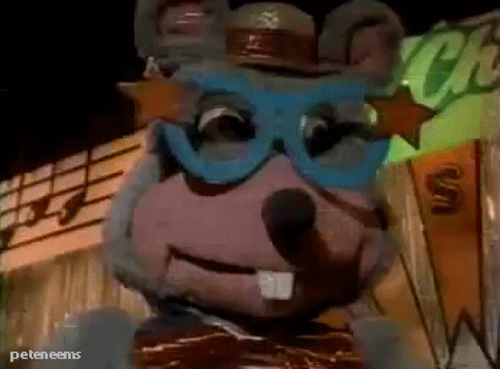 The REP's shows are no big deal. Every campus has a professional theatre company that casts UD students and gives them employment opportunities, right? And if theatre isn't your thing, SCPAB is constantly bringing in outside entertainers and musicians for students. But no biggie.
17. The study abroad program is just awful and the students have a terrible time.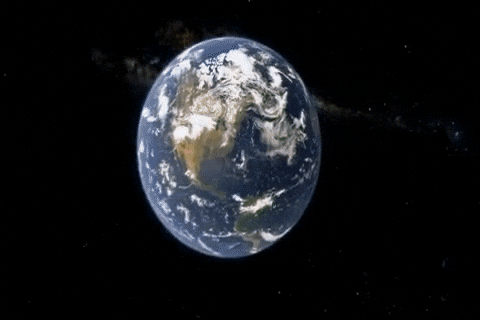 Sure, UD is the first university to ever run study abroad trips but so what?? I've never heard of anyone having any fun when they "study" abroad…
18. Overall, it's a pretty terrible place to be… I can't see one reason why anyone would want to be a Blue Hen.