College is hard. No matter what classes you are taking, college classes will always challenge you. However, some classes are harder than others. Some majors are more demanding than others, and with those majors come some of the toughest classes in the whole school. In this article, you will find out what the 10 hardest classes are at the University of Bridgeport.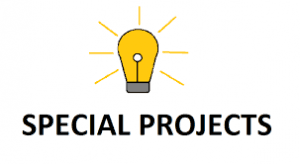 Special projects is an advanced course under the Industrial Design major. In this class, student work will be held in competitions and sponsored projects. In addition, the students will be working on a semester-long research project. This course seems time-demanding, but any student with advanced time-management skills can handle it.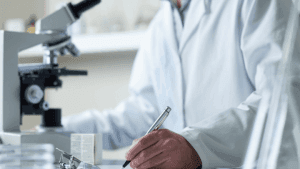 These courses go hand-in-hand. To even get into these courses, you must have already been admitted as a dental hygiene student. Although Dental Hygiene Research I is slightly easier than Dental Hygiene Research II, nothing comes easy. These courses are all about research design, and the process of research. Students will develop advanced assessment, evaluation skills, and will even implement their own research. This is a great course for any student who is serious about the dental hygiene path.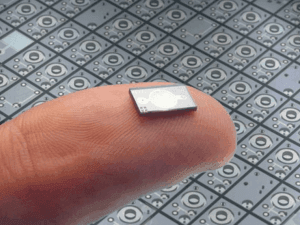 MEMs, as described on the University of Bridgeport's website, are microelectromechanical systems, which are essentially devices with extremely small size in terms of microns. Even from that description, you can tell this class requires some advanced knowledge before even going in. It lies under the electrical engineering major, and even though it is a "fundamentals" class, there's really nothing fundamental about it.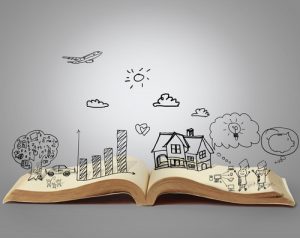 Although we think of creative writing as a fun, relaxing time of making up your own stories within the comfort of your favorite place, Advanced Creative Writing is far from that. This course is a seminar workshop, which is great because it pertains to the interests of the student, and not necessarily a professor. However, potential publication could come from this course, which is why it is nothing to not be taken seriously. In addition, the course is only offered every two years, so students must plan ahead to take it.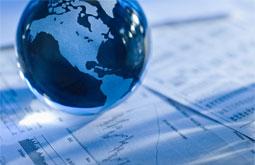 Multinational Finance is the toughest course in the Finance major. It focuses on the international dimensions of finance in corporate settings, and prepares students to deal with major financial decisions that they may face in their career down the road. This course is only offered as a junior or senior year course, with another advanced finance class as a prerequisite.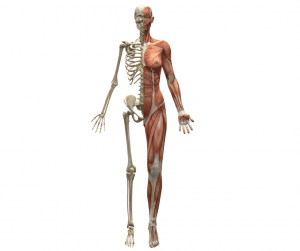 If you have ever talked to anyone in the Health Sciences, they have probably told you about how difficult kinesiology is. Kinesiology is the study of the biomechanics of the human skeleton. It is also the analysis of human movement. The course focuses intensely on the anatomical and mechanical analysis of motion. There are other physiology prerequisite courses that you must take before taking this one.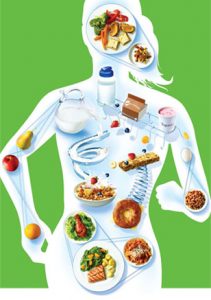 This class is actually offered at a graduate level, but some students may take it with instructor's permission. It focuses on dietary nutrition and supplements that pertain to exercise. There are many science and health prerequisites for this course, seeing as though it is a graduate course.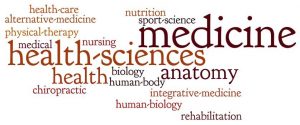 This class is another one of those classes that is specialized for graduate students to take, but undergrads can get permission by their professor to take it. However, this is actually in introductory course in information literacy. It includes the most important databases in health care, which is why it is such a high level, high-importance class.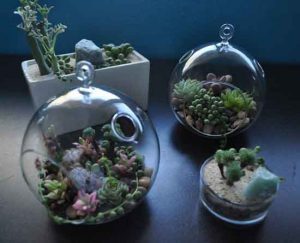 Like the past two, this course is a specialized, graduate-level class. It includes many aspects from past classes and prerequisites, including but not limited to pharmacology, toxicology, and medicinal herbs. It is a heavily weighted biology class, but it seems very interesting.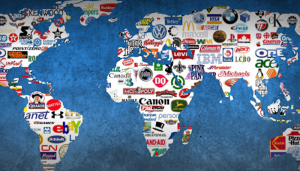 If you don't know what IPED stands for, we can probably both agree that this course would be rather difficult. It analyzes the role of Multinational Corporations, as well as their decisions in today's politics and economics. An instructor's approval may be required for entry into this course, which further proves just how difficult it is.