College is the best years of students lives. One of the best things about college is the food around campus. Alumni always miss their college food days, and always go back eventually. The students in Arkansas are no different, and luckily they have amazing food. Here are the 7 restaurants and cafes at the University of Arkansas.
1. US Pizza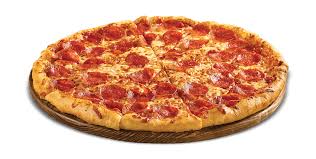 The first restaurant on this list is US Pizza. This is the local pizza shop near campus. It is the perfect spot for brunch, or even an early dinner. One of the best reasons that students come here is for the bottomless mimosas. The food is truly special, and every student knows how great this restaurant truly is. Students can always come here for some nice comfort food.
2. Prelude Breakfast Bar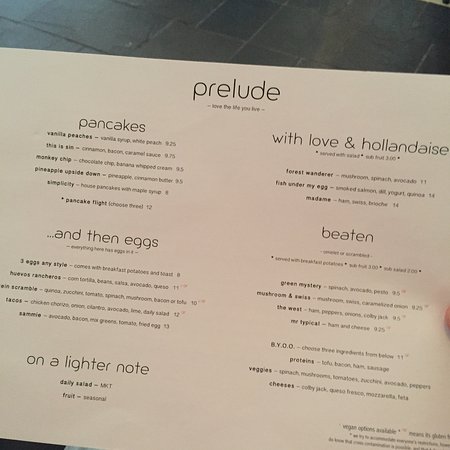 The second restaurant on this list is the Prelude Breakfast Bar. This is a new place near campus, and has a very hipster vibe to it. It is super tasty, and has very interesting food that students can not get anywhere else on campus. Students love to come here for any celebration, or just to have a nice meal at a beautiful restaurant.
3. Savory Tea Company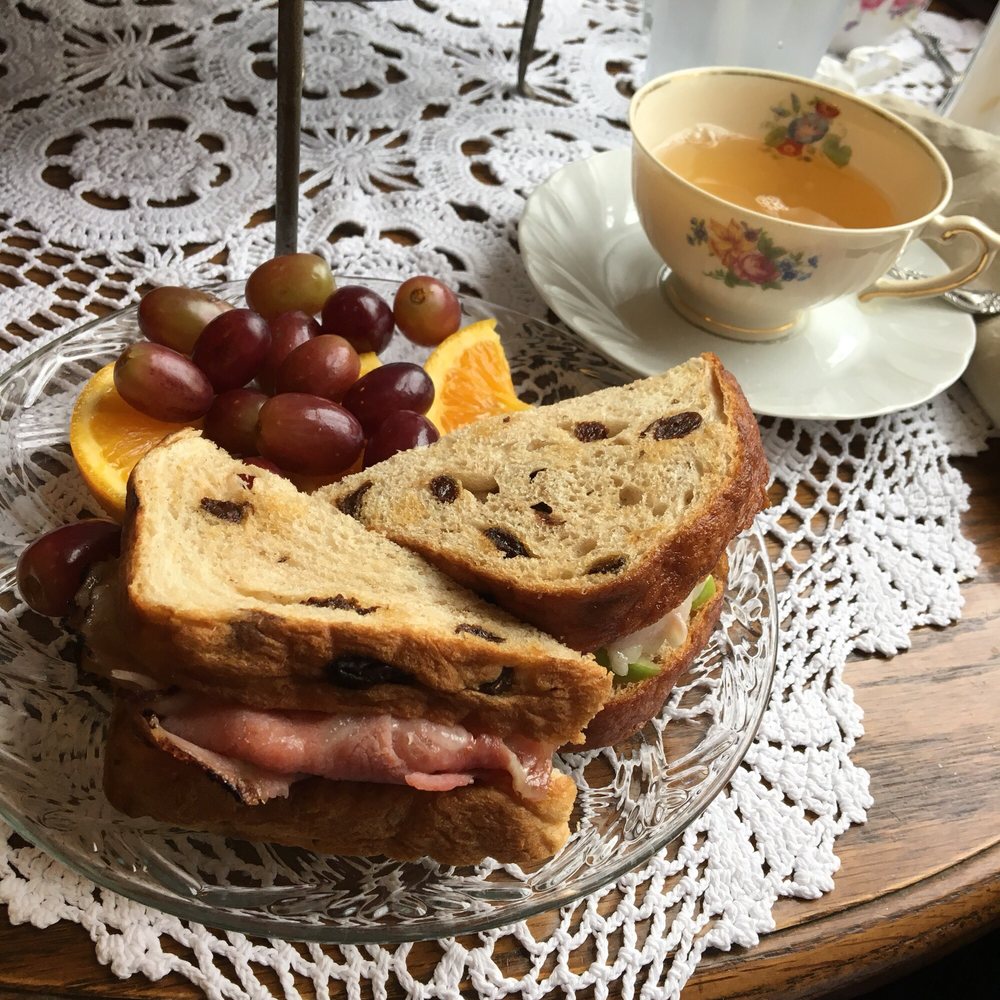 The third restaurant on this list is the Savory Tea Company. This is the perfect lunch for anyone who likes healthy, cute sandwiches and teas. There are many tea options, and two walls full of options for students to choose from. It is also close to the Farmer's market for students to have a lovely day.
4. Doe's Eat Place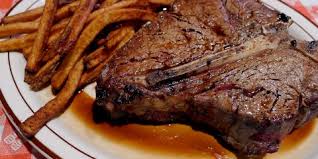 The fourth spot on this list is Doe's Eat Place. While this is a very expensive restaurant it is very worth it. The main entree is steak, and who doesn't like a good ribeye? Students usually come here with their parents because they can food the bill. They also usually come here for celebrations because it is just so good.
5. Onyx
The fifth cafe on this list is Onyx. This is a cute, little coffee shop that is the perfect location for hanging out or studying. It is the best premium coffee shop in the area, and is so pretty. It also has a great atmosphere for both hanging out and studying, depending on what the student wants to do. There are also different baked goods, or sandwiches for students to eat and enjoy.
6. The Hive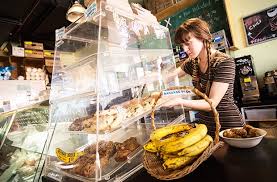 The sixth restaurant on this list is the Hive. This is a more upscale place for students to eat. While it is expensive, it is a great meal for anyone looking to eat a fancy meal. Students can also come here with their parents if they really want to eat a nice meal.
7. Con Quesos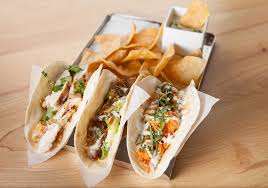 The final restaurant on this list is Con Quesos. This is the local Spanish restaurant on campus. It is so tasty, and the perfect meal for anyone craving some Mexican food. It is pretty cheap for a nice Spanish meal, which is perfect for some broke college students. It is also perfect for lunch or dinner.