College isn't just about studying – it's also a hub for enjoyment and exploration. And today, we're going to proved it by showcasing the coolest courses the University of Akron has to offer. So if you're planning to enroll in UA, be sure to check out at least one of these courses!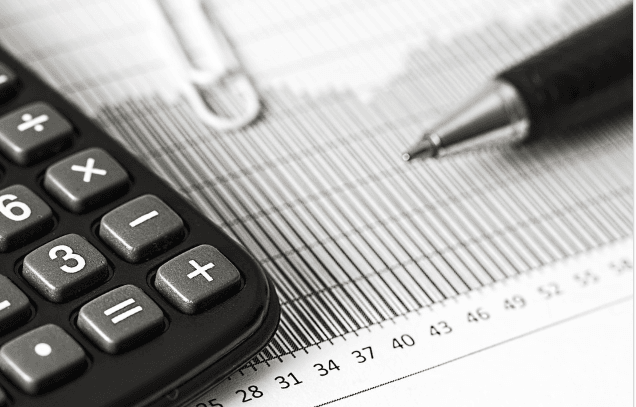 Are you fond of planning your future both academically and financially? Then improve your knowledge and analysis when it comes to cash flow and financial statements with Accounting Principles II. This course will teach you planning, budgeting and control systems. You can even learn how to solve your loans and debts here.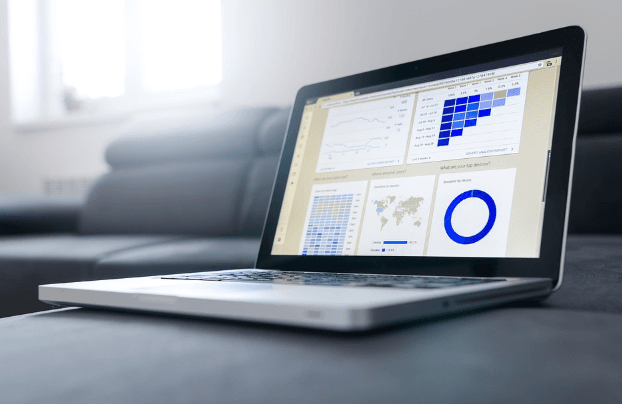 If your major is within the scope of College of Business Administration then you're in for a treat! Information Systems Security not only teaches the risk and security of distributed business environments but also allows students to develop their own policies, practices and security systems with emphasis on financial information systems.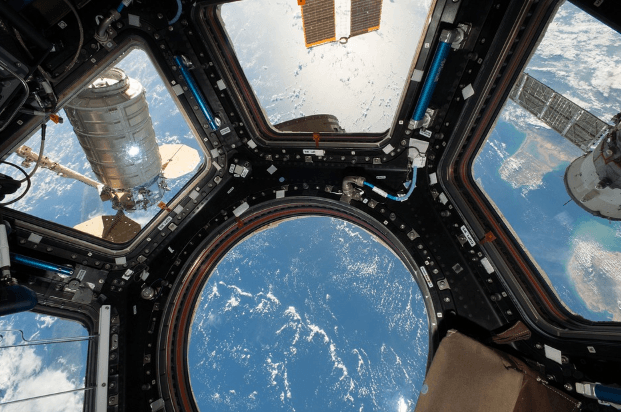 As kids, we all love to be an astronaut. Well, with Tools for Aerospace Systems Engineering, you are one step closer to knowing how to become one. This course introduces aerospace engineering program and curriculum. And the best part is that, students will also design and construct a small RC aircraft by the end of the semester! How cool is that?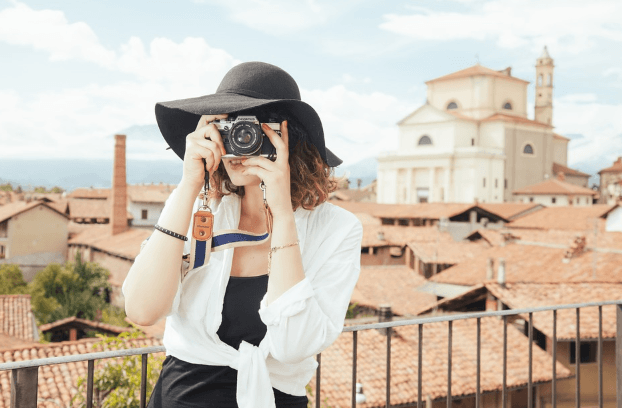 Do you love photography? Then enjoy every aspect of it even though you're not an art major. With Photography I for Non-Art Majors, students will learn everything about film-based black and white photography including camera control, film processing and darkroom printing – all the while using a 35mm camera.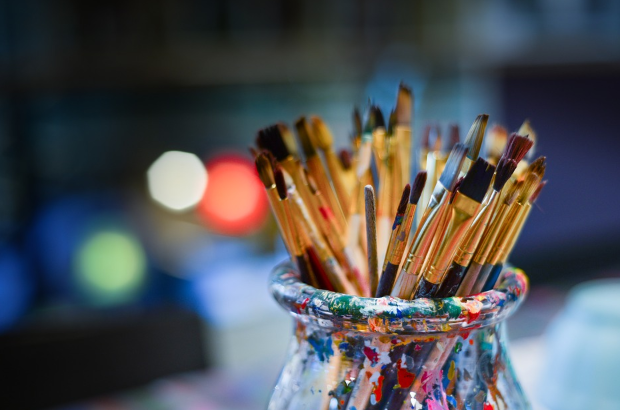 Learn the advanced practices and techniques of Painting as you explore the aesthetic and conceptual issues of individual stylistic approach to image making. This course will lead to senior portfolio and BFA exhibition.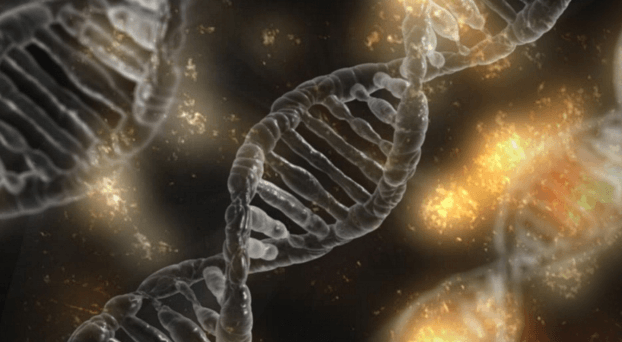 If you want to learn more about evolution as a whole then this course is the perfect fit for you. Evolutionary Biology focuses on the core evolutionary concepts and history of evolutionary thought. Students will learn an in-depth knowledge about natural selection, sexual selection, genetic drift and many more!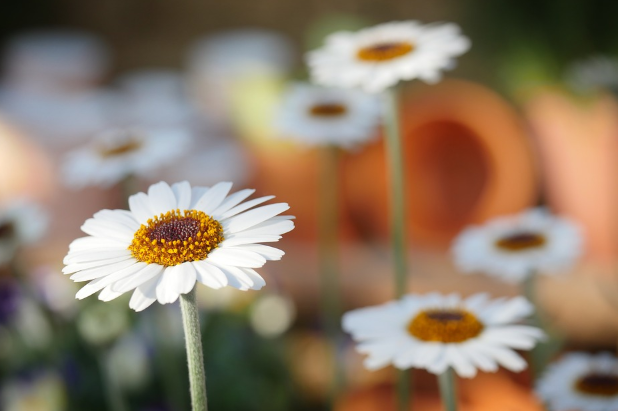 Diversity of Plant Laboratory allows students to observe and survey the traditional plant "branches" of the tree of life. This means that you will get to study and get to have a hands-on experience with fungi, algae, and land plants. If you want to observe plants in both outdoor and indoor setups then you'll definitely enjoy this class.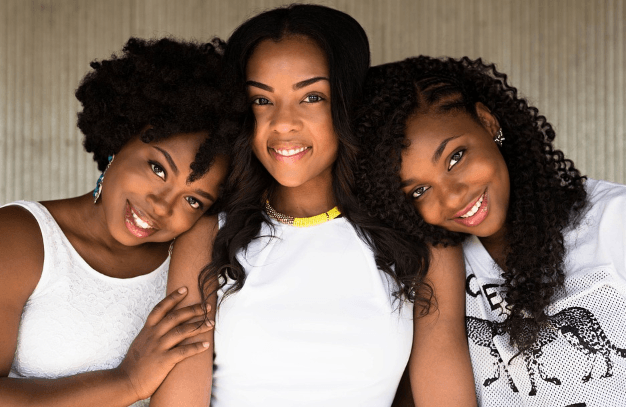 With Intimate Relationships course, students will have an in-depth knowledge about love, intimacy, sexuality and relationship development. Furthermore, topics like parenting are studied in lifespan perspective.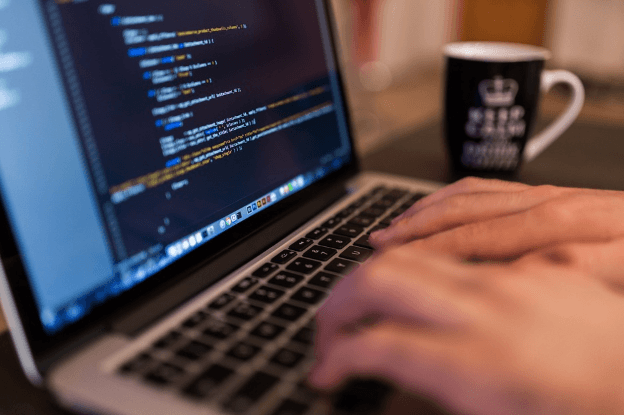 C++ Programming focuses on object-oriented programming using the C++ language. By learning C++, you can develop your very own software and program across multiple platforms!
Do you want to learn how radios, phones and other electronic communication devices work? Then enroll to Antenna Theory course! In this class, students will learn the theory of EM radiation, wire antennas, equivalence principle and many more.