Located in Thomasville, Georgia, Thomas University is a four-year coeducational private university offering associate, bachelor, and master's degree programs. The university offers its students a serene learning and living environment that prepares them for successful careers and responsible leadership in the changing and complex world. Below are some of the coolest courses offered at the institution.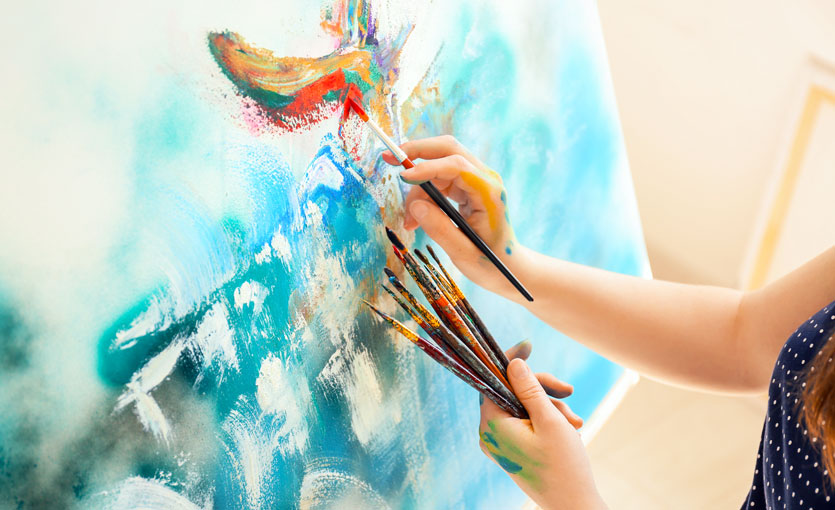 This art course acts as an introduction to the techniques and concepts of painting in oils and acrylics. The course is mainly practical as students spend most of the time in the studio practising and polishing their painting skills. This course is recommended for students that wish to pursue an art major.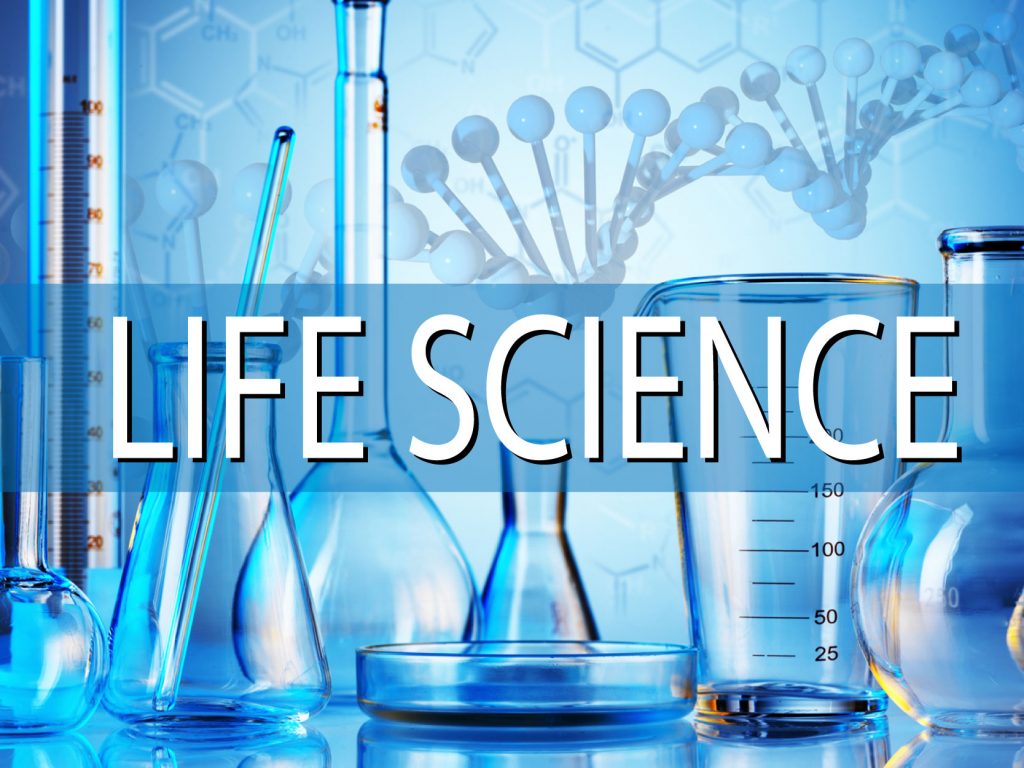 This course in Biology introduces non-science majors to important biological principles and concepts. Students taking the course will also discuss the nature of the scientific process and current issues and topics related to life sciences. This course has lab sessions where students will conduct a series of experiments related to the course.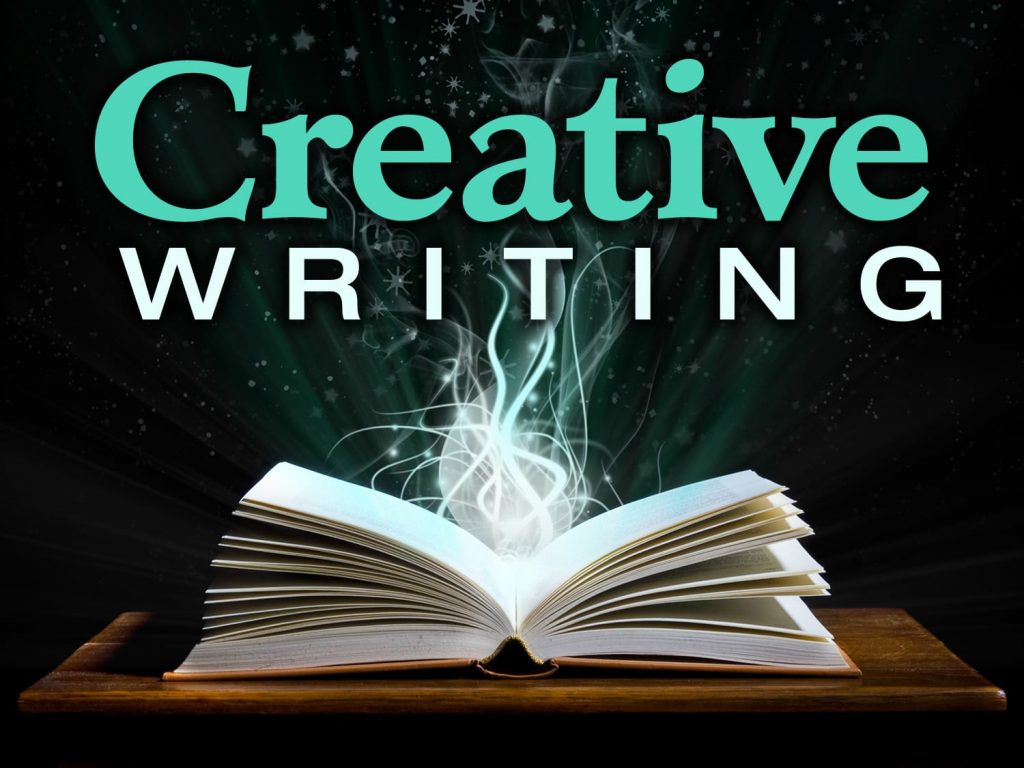 If you are fascinated by creative writing, this course is recommended for you. Students will learn the techniques of writing poetry, short fiction and short screenplays. Students will be required to practice their writing skills by creating their own content that will be analyzed and discussed during class sessions. This course is recommended for students that wish to pursue a major in English.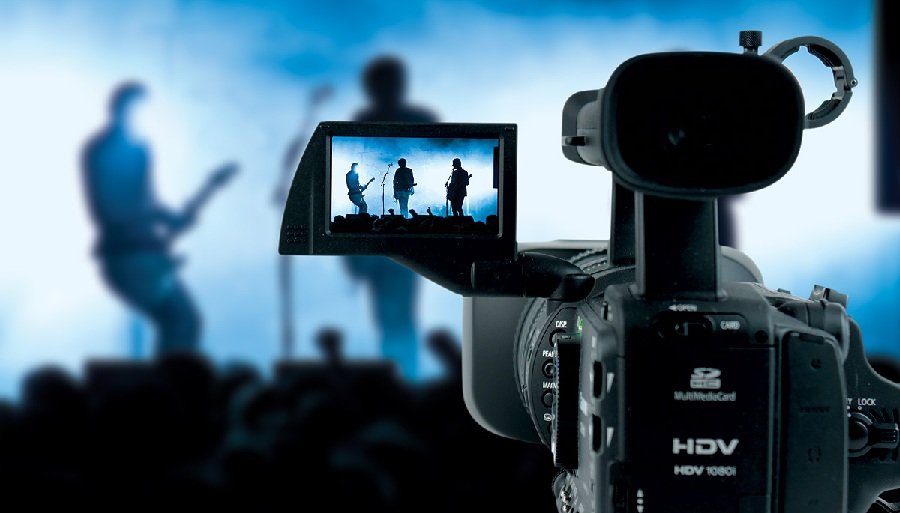 This is a project-oriented course that purposes to develop the camera techniques of students. Students will interact with and learn how to use Final Cut Pro, Motion, and DVD Studio Pro applications to produce short film projects. The course is highly practical and students will spend most of the sessions in the studio.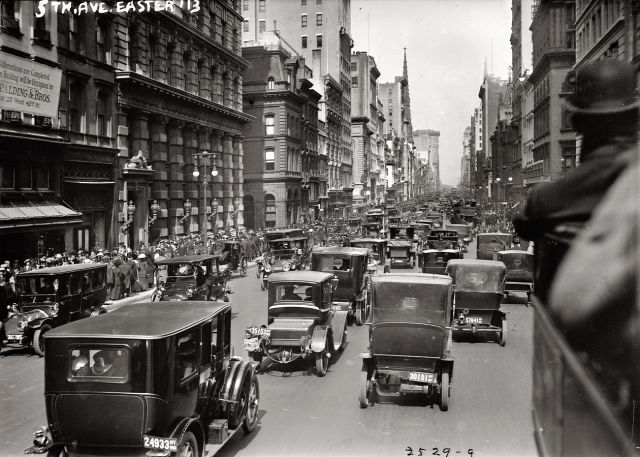 If you are a history lover, this course is highly recommended for you. The course explores the political, economic, and social growth of the United States and its changing role in world affairs from 1898 to the present. Students will learn very interesting facts about ancient America through readings and films. This course is recommended for History majors.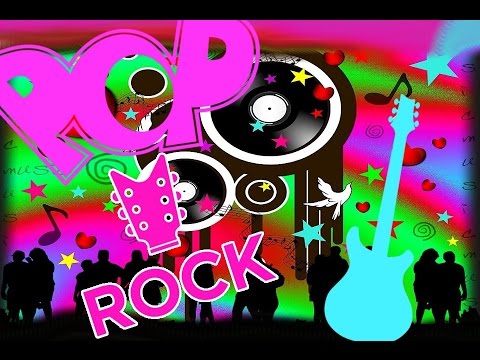 This music course focuses on America's popular music styles, significant musicians, and musical groups in the from 1900 to the present. Students will have fun listening to and analyzing various songs from different artists and music groups. This course is recommended for students that wish to pursue a major in music.

This course tackles the psychological, social, and physical aspects of ageing. Students will learn very interesting facts about the elderly including functional performance, demographic trends, pharmacotherapy, nutrition, sexuality, living options, and future concerns among others. This course is recommended for nursing majors.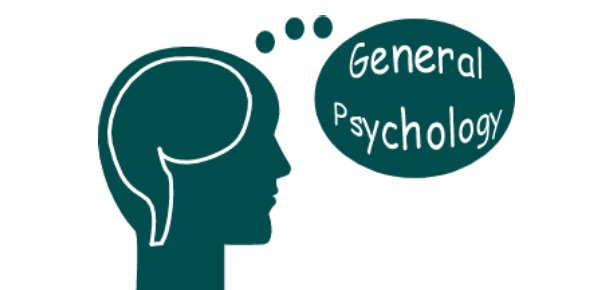 This is an introductory course in psychology that introduces students to the science of human behaviour and mental process. Students will discuss and analyze very interesting topics and concepts throughout the course. This course is tailored for students that wish to pursue a major in psychology.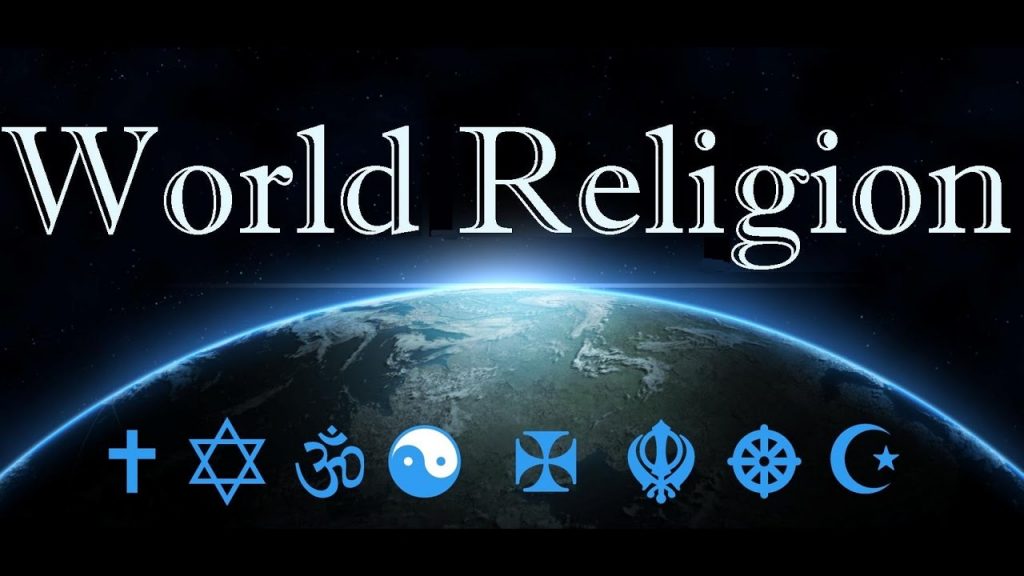 This course in religion surveys the different religious ideas, traditions, teachings and beliefs of the major religions in the world including Judaism, Christianity, Islam, Hinduism, Buddhism, Confucianism, Taoism and Shintoism. Students will through religious books, films and writings learn very interesting facts regarding religion.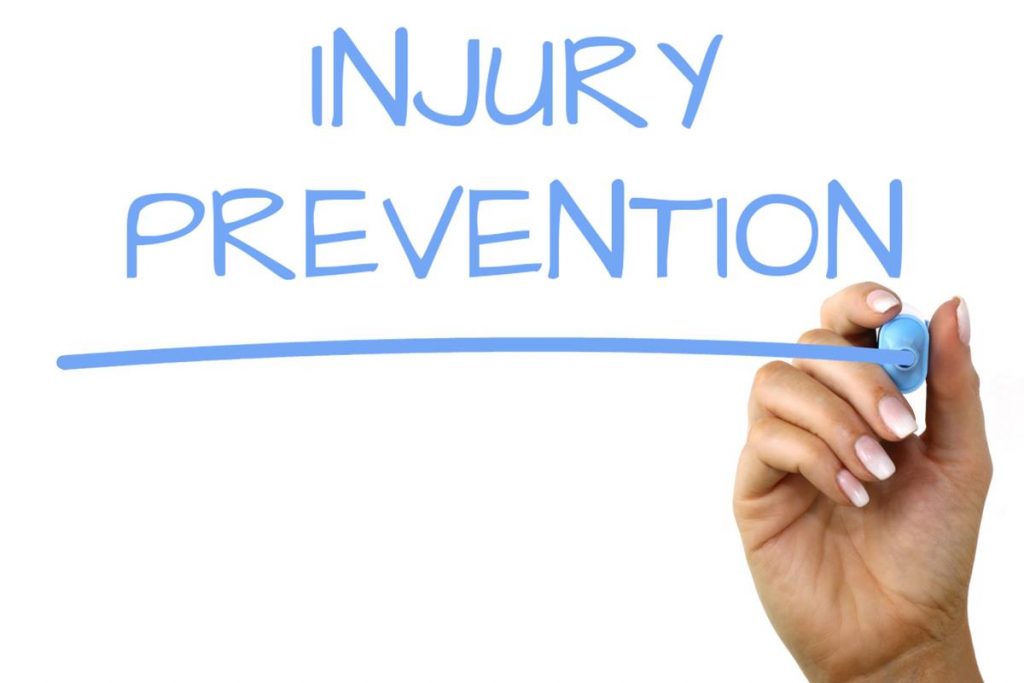 This course focuses on common athletic injuries and how to prevent and treat them. The course involves both theory and practical sessions where students will practice how to treat various athletic injuries. The course will also cover basic nutrition concepts related to the treatment of athletic injuries. This course is recommended for students that wish to major in Sports Science.