Exploring Music might seem like an easy Gen Ed but it actually takes a bit work. During the semester you spend time learning about ancient music up until more recent music. Exploring music might also teach you how to understand and read music more.
1. Background Knowledge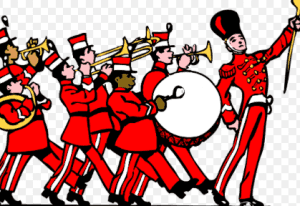 Some of us might have been very musically involved in high school so we know our stuff about music. This class is not necessary to know anything or how to read music but it sure does help. At the beginning of the class, the professor spends the first weeks reviewing and going over the basics of music. You might find it boring if you have knowledge of music but it helps to take the quizzes.
2. Take Notes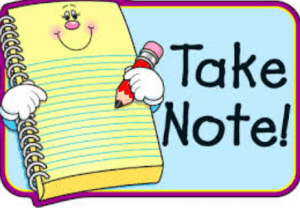 The professor, if you're lucky will put up the powerpoints on your Canvas site. Don't rely on just looking at the powerpoints for the whole semester because you will get lazy and not fully look at them. Take notes in class and make them short and easy for you to understand. Highlight the important details and make it easy for you when you're studying. Just pay attention, take notes, and then review the power points in case you missed something.
3. PowerPoint is Your Best Friend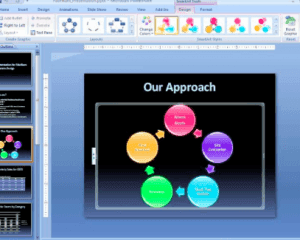 Mentioned above the professor might be putting the power points on Canvas. These power points will contain everything you need to know about that current lesson in class. The power points are going to contain the link you need for your listening journal.  These will be the review for all your quizzes and tests since it contains the information you're learning. Make sure you review them and listen to the links attached. Powerpoints will be your best friends.
4. Go To Class

This might be a gen-ed but it still counts towards your GPA. Attendance is actually part of your class grade in the end. Every time you miss a certain amount of classes you will lose percentage points. It usually is 50 minutes long and you will be able to handle it. Being in class and understanding what each of the songs means and how they are important. The professor will do a far better job explaining the parts of the music than the powerpoint will. Going to class is honestly so much better than trying to catch up the day before the exam and not knowing exactly what is happening. So don't skip class.
5. Take is Serious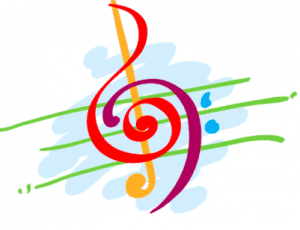 TAKE IT SERIOUS! Music is easy to understand and get the concepts of but makes sure you're actually listening to what the professor has to say. They are there to teach you about this subject and you are basically paying to be there. It might not be something you're passionate about but it still is nice to have knowledge about it. In the end, it does still affect your GPA, so just be focused and take it seriously like every other class.
Exploring Music at Temple might be one of the easiest classes you take but you can still make it hard for you if you don't take the time for it. Just enjoy it and learn something new about Western Music.