South Florida State College is a public college in Florida with campuses in Highlands, DeSoto, and Hardee counties. The tuition is around $3,000 to attend. The school enrollment is around 2,000 students. Here are 10 cool courses to take at South Florida State College.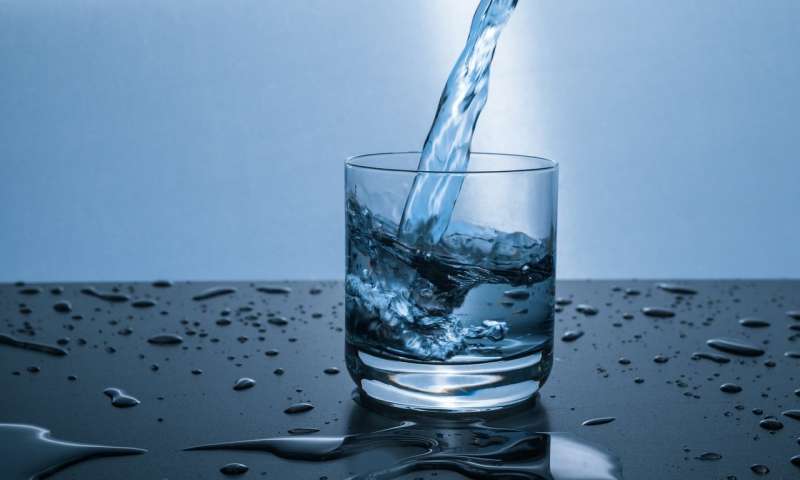 Food and Beverage Controls is an interesting course if you are looking to be in higher management for food services. It teaches students the many things you need to be mindful of when it comes to the proper operation of a food establishment. You learn proper sanitation, cleanliness, proper attire, as well as safe handling and temperature control.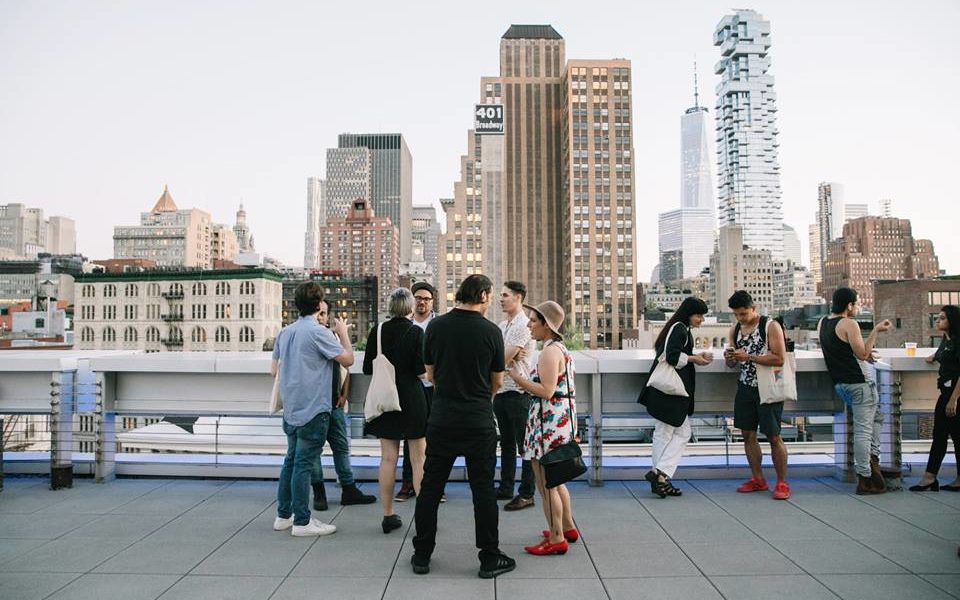 Principles of Marketing is a course that goes over the many different sectors of marketing. You have departments such as advertisement and retail sales promotion. The course gives you a good idea of what the process is for being able to have your target audience see the product/service you are able to provide.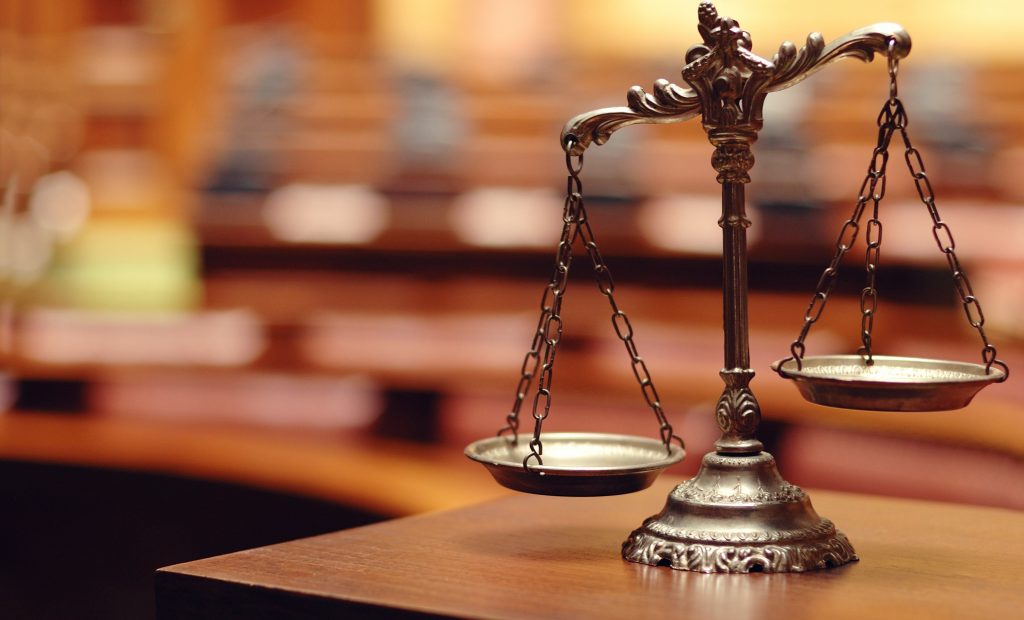 American State and Local Governments is a course that allows students to learn about the different checks and balances that the government has. It also clarifies the major differences and similarities that each government has. When you look at local governments you have a better idea of how the policies differ depending on the location such as school systems and road work.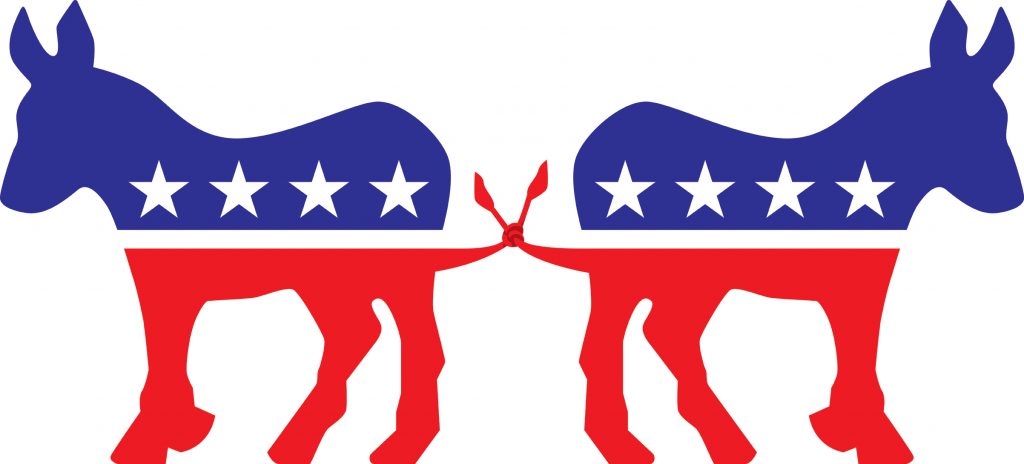 Comparative politics is a fun course to take as it gives a good overview of the many different main political parties that are out there. Just to name a few examples you have green party, republican, and democratic. The course also goes over the differences and stances that each party has on certain topics such as migration, trade and gun control.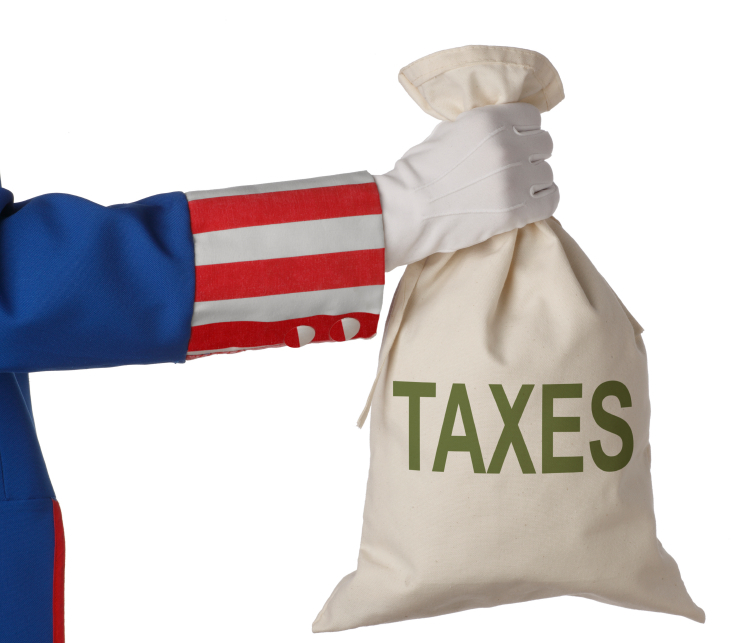 Business Law is a course that goes over the many legalities and loopholes that are within when a business goes to court. There are many different protections that not only a business gets but also individual workers get. You will need the information if you are looking to represent high profile clients and building up your credibility.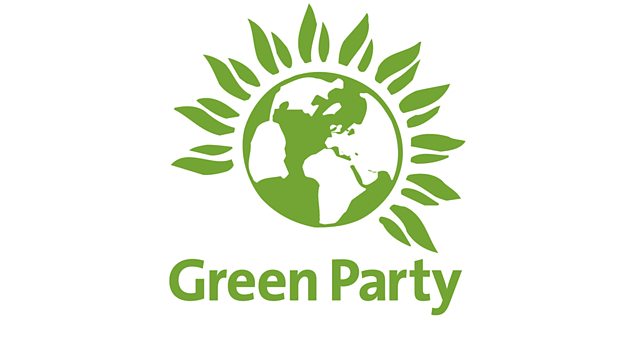 The American government is a course that allows students to learn the various different government sanctions that makeup what we have today. We have the 3 branches of government which are the legislative, judicial, and executive. Each branch you will get an idea of their jobs and ranks of power.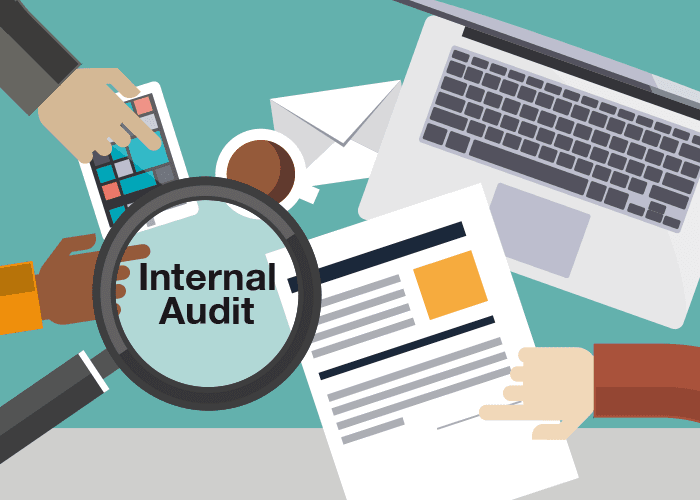 Financial Accounting is all about learning the ins and outs of the finances. Finance Accounting analyzes income statements and balance sheets. Someone who does financial accounting makes sure that the person or business is correctly doing their statements and will audit accordingly.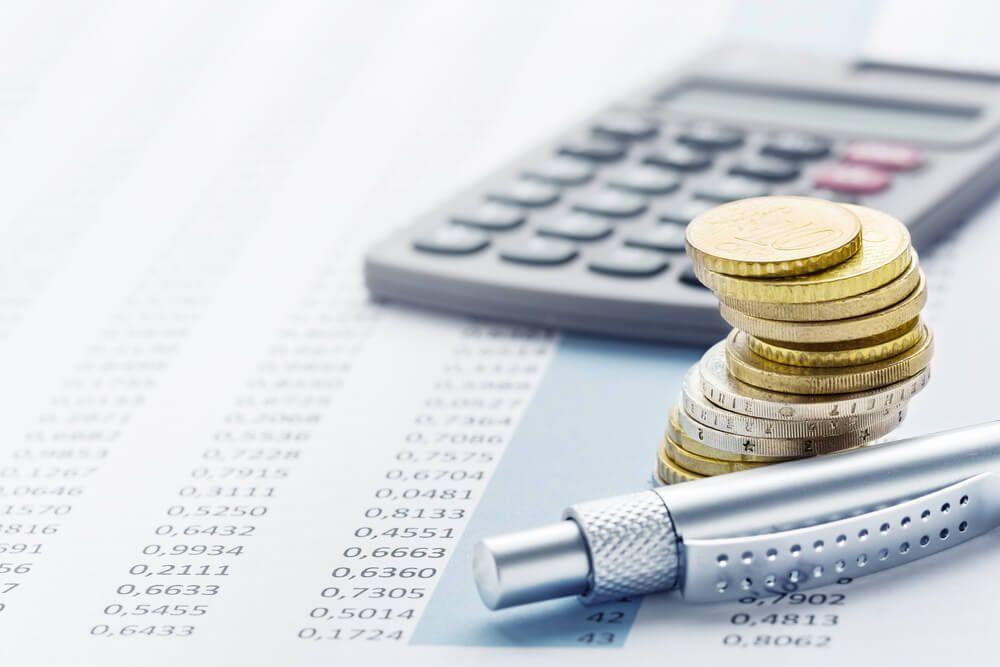 Managerial Accounting is a course that allows students to learn about what it means to manage others when it comes to a business and their finances. The course teaches students leadership skills and how to maintain the financial goals of the company. It is a great course to take if you are looking to be a manager of an accounting firm or business.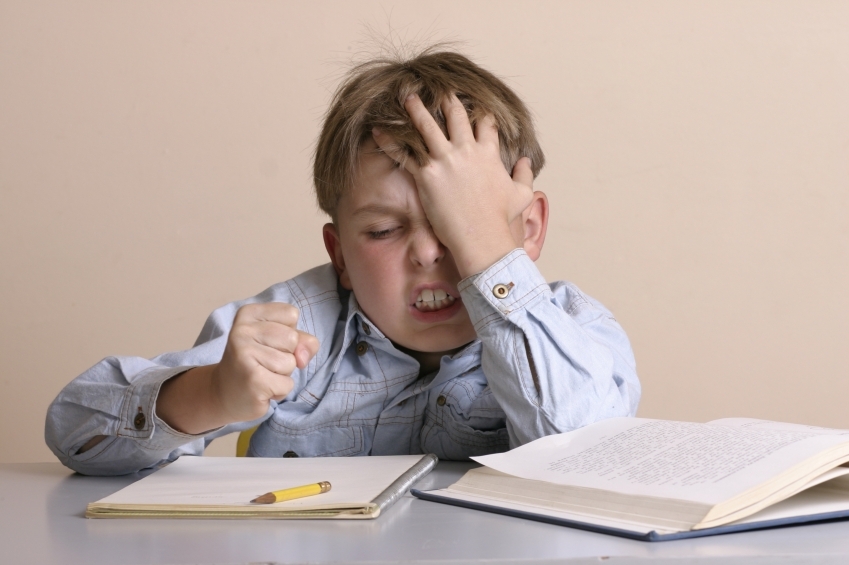 Intro to Psychology provides a basis of the studies of the human mind. It looks at case studies from the past that gives insight into how humans react to certain situations. The course also looks at human behavior during different stages of life.

International Relations covers the basics of how people are to conduct themselves when either being in the new area or conducting business ventures. It is an exciting course to take because of how it explores different cultures around the world. This is the perfect course to take if you are thinking of studying abroad.
South Florida State College is a smaller school that makes going to get education affordable and welcoming. With the smaller course size, it means the professors have plenty of time to make sure students are retaining the information. The varied courses go all the way from food and beverage management to even the different political parties in America.