Siena College is a private Franciscan liberal arts college in Loudonville, New York. The school has around 3,000 students that attend. The school has an acceptance rate of 73%. Here are 10 cool courses you need to check out at Siena College.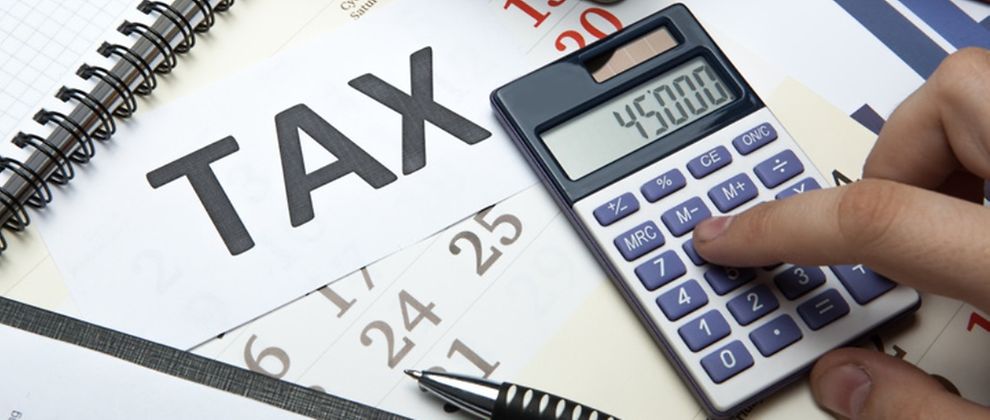 Costing Accounting is a course that allows students to learn what it takes to do accounting on the basis of revenue and expenses for costs. It itemizes the various costs to that the business/person has an idea of where their money is going and how much per unit it all costs. The course is very helpful if you are looking to make decisions on where to allocate funds.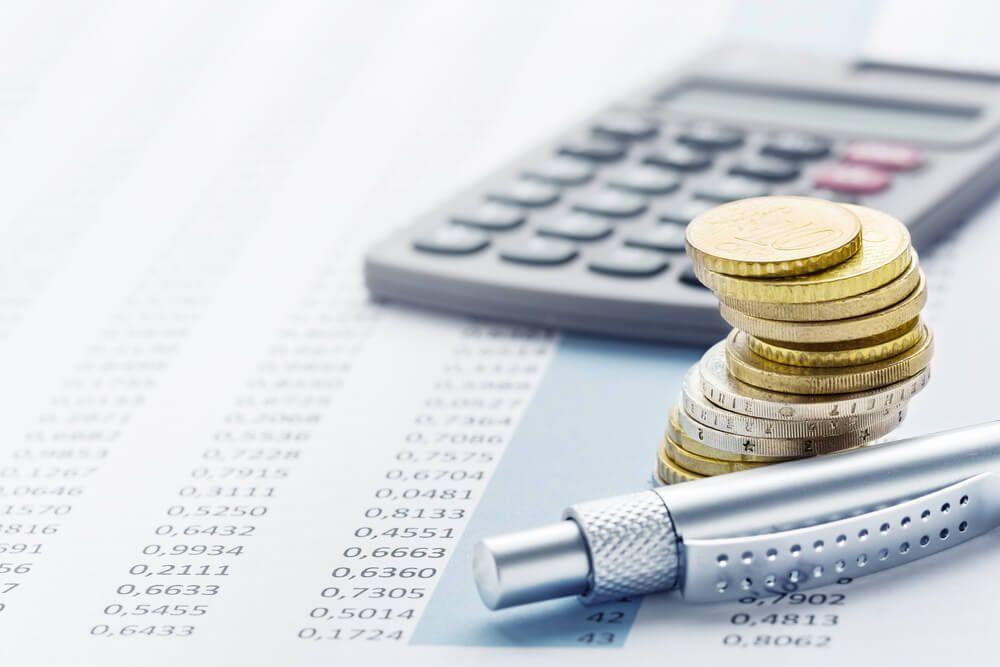 The CPA problems course is a course that allows you to practice skills required for the CPA exam which is vital for being a licensed accountant. It is a great course to take as it teaches you organization, speed, and accuracy. If you are looking to excel on the test this is a good foreground.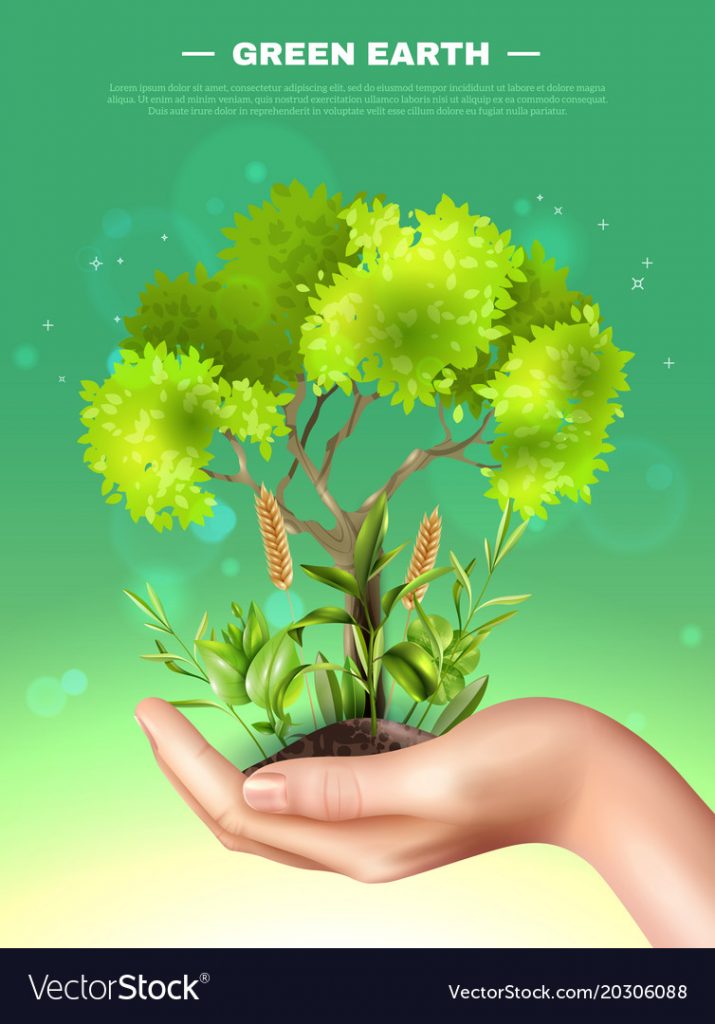 This political science course is one that touches on the main problems in society when it comes to our environment. It is a course that allows students to learn about global warming, major issues such as natural disaster, as well as pollution and waste. The course is perfect for students looking to lobby for change.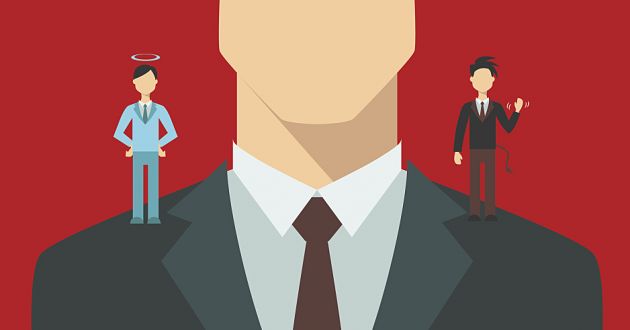 Ethics is a course that teaches students what it means to do business on a legal versus an ethical way. In many cases when ethics are not properly taken into account, it backfires on the business. Ethics is the moral responsibility of a person/business and its employees.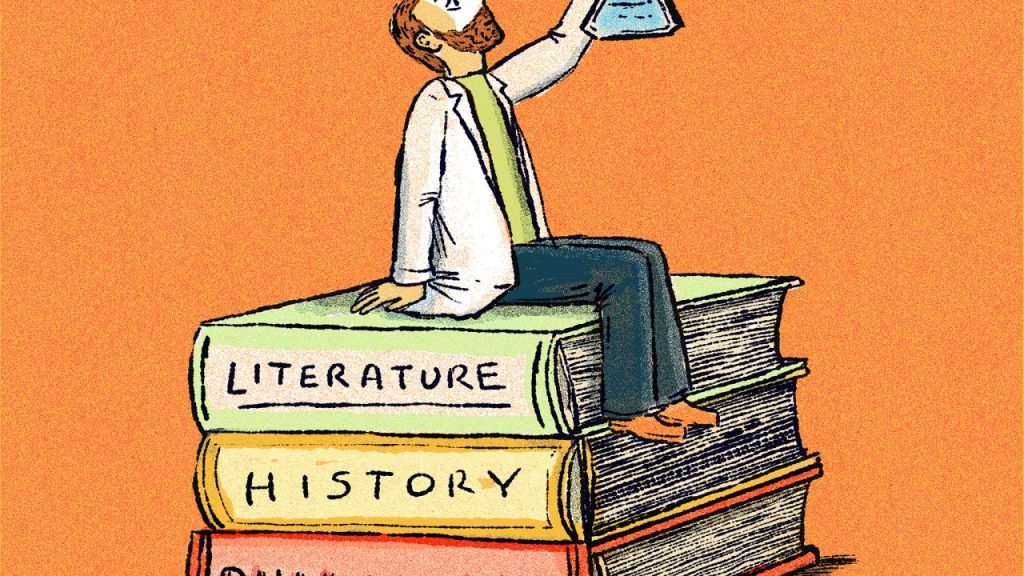 Basic Logic is a course that covers the sector of philosophy that goes over how logic and reason can be used in an argument. When you use logic and reason it gives you a stepping stone for an argument that is backed up with facts. It makes it so that the argument has more behind it than just being on an emotional level.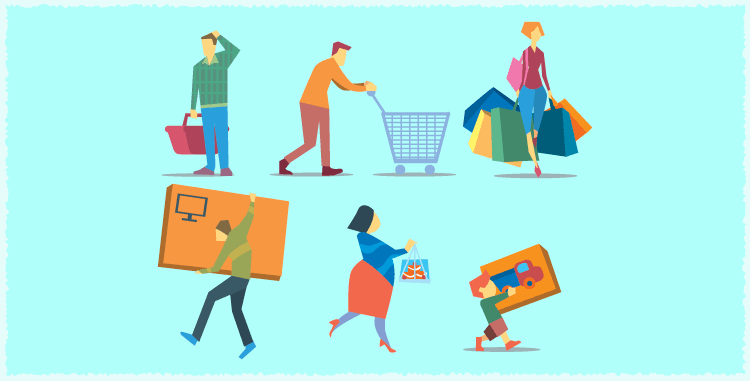 The world of marketing is very vast but a major component is a retail market. If a product is able to gain traction then your major client would be a retail outlet as it makes the product accessible to many eyes. It is an industry that is more so internal as you deal with partnerships, logistics, shipping, a deal-making.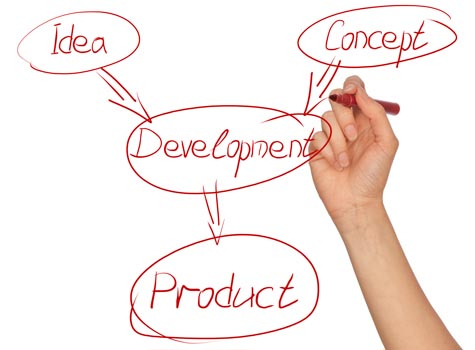 The course uses marketing as a topic of how to create a product and give it a niche audience and how to implement it. Creating product ideas is not as easy as it looks, and in this class, you get to learn ideation techniques. You also learn the best routes to putting the plan into place.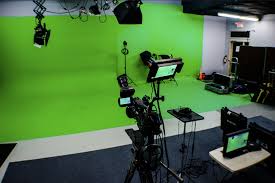 Reporting for Radio and TV is a course that gets your creative juices flowing as everyday is always different. In Radio and TV, while the programming can be similar the topics are always different. This means that your delivery on the topic would have to be adjusted to the appropriate situation.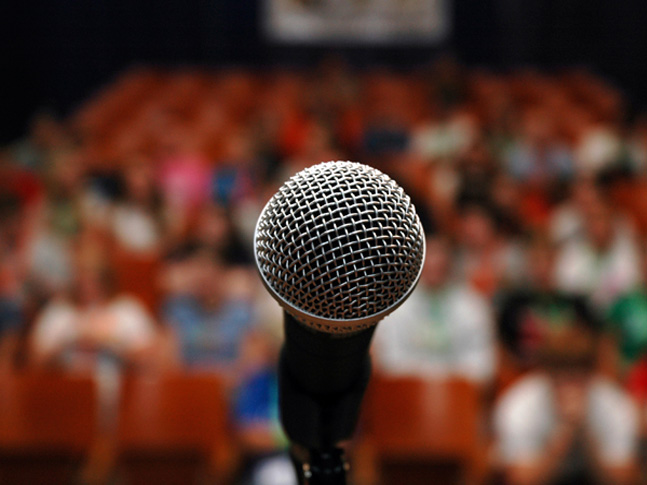 Singing, in general, is a concept that is not seen to be very difficult but in general, it is not something easily well done. In singing, you learn to carry out a tune and keep with the pace of rhythm. It makes your lungs tired and overall can be exhausting but rewarding.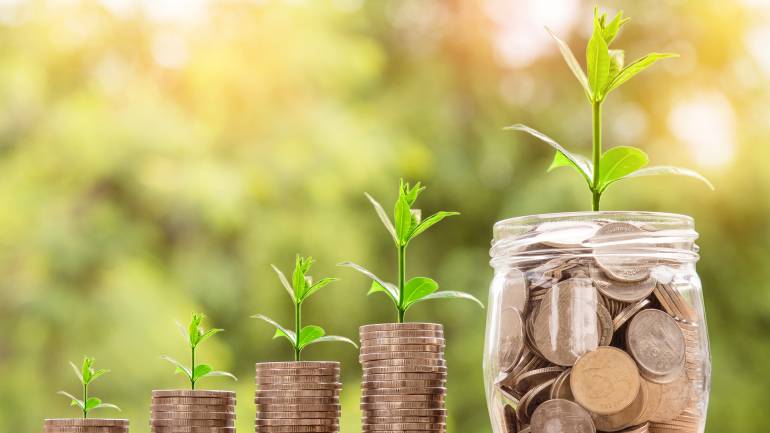 Personal Finance is a course that teaches students how to be a mentor to those who are looking for guidance when it comes to how to handle their spending. It is pivotal for a finance degree as it takes major communication skills to do well in personal finance. It is also important as it works for making individual client relationships.
Siena College is located in an area that makes it perfect for doing summer internships in the city that never sleeps. Its small size makes it ideal for students to use their skills in the various courses (all the way from finance to singing) and apply them without fear of not having a professor to seek help. The school overall has an accepting percentage meaning they welcome many students to come learn with them.