Santa Fe Community College is a public community college in Santa Fe, New Mexico. The school has around 3,400 students and the cost of in-state tuition is around $2,000. Here are 10 cool courses that you need to check out at Santa Fe Community College.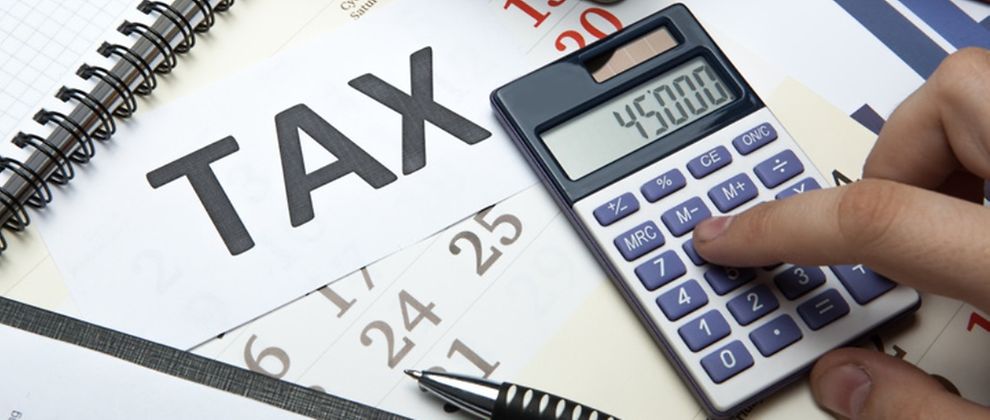 Personal tax preparation lab is a great course to take as it is very relevant to not only other people but your own taxes as well. Many people depending on the sitution will go to an accountant for help. This course will be helpful because it saves time and money knowing how to do your own taxes.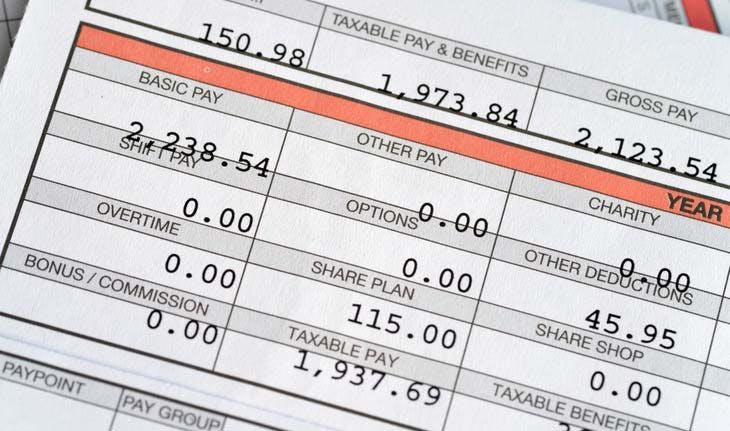 Payroll Accounting is a course that teaches students the process in which a person would create balance sheets and spreadsheets that record what a person is to be paid. It teaches organizational skills as well as different ways to conduct pay. You learn of different pay routes such as direct deposit, reload card, PayPal, and etc.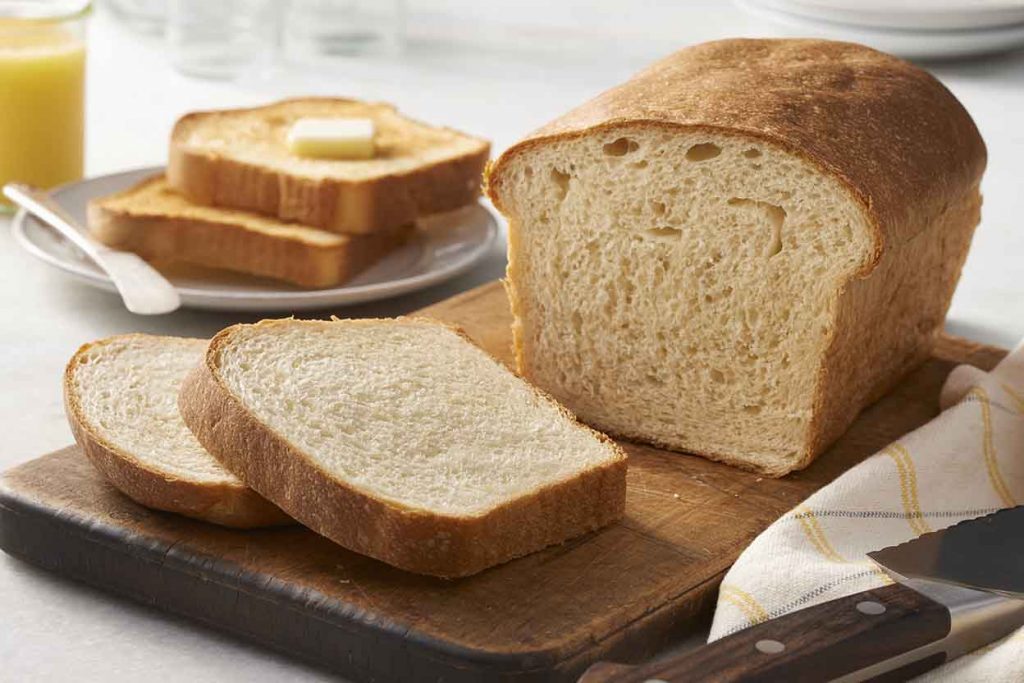 An interesting course to take is the anthropology of food. It goes over how different have come about such as where they were discovered and the different environments they are in. It is a great course if you are interested in learning the process of cultivating the food as well as the history and cultures behind it.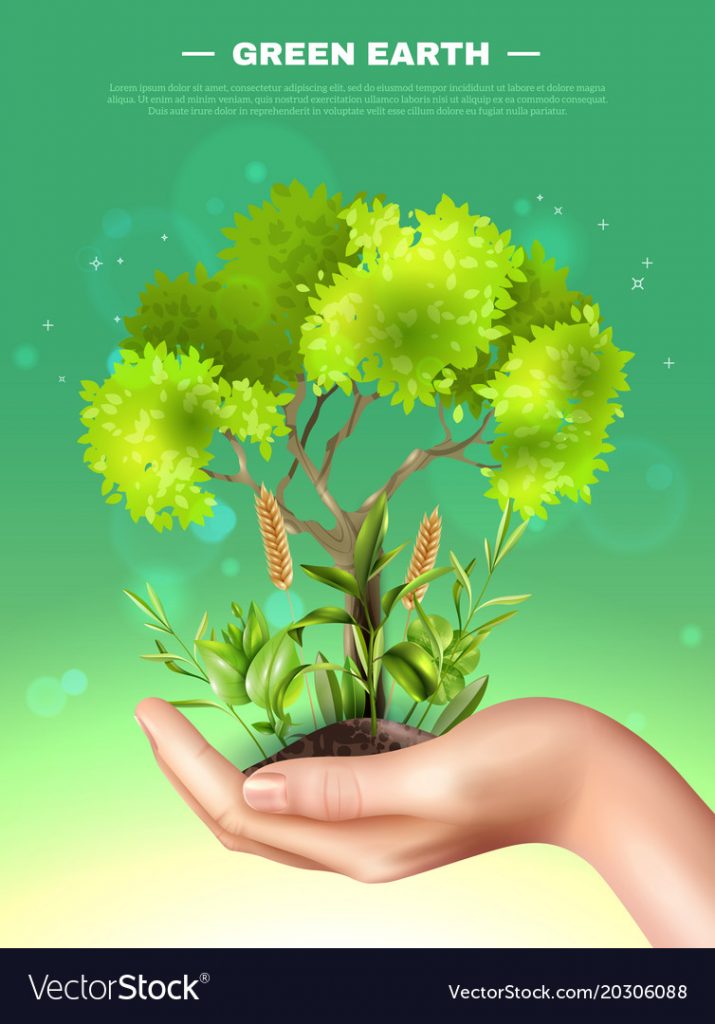 The nature of culture is a course that goes over the different aspects when it comes to perspectives of people and how culture is cultivated. A culture is made up of a group of people and the environment and how people react to it. So when someone refers to the culture of a group they are referring to how the group reacts and communicates with each other and the world around them.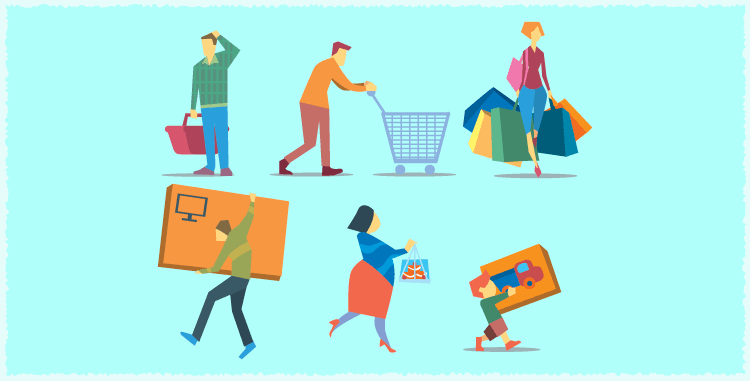 Principles of Macroeconomics looks at the big picture when it comes to understanding the buying and spending habits of America. It goes over statistics as well as databases that help to make predictive trends on how the economy will look in the future. It is an eye-opener on how money in the US is distributed.
Principles of Microeconomics go into the small aspects of how money is distributed and the causes of why people do and don't spend their money. It looks at examples of buying habits from not only individuals but also local businesses as well. A few key factors for spending habits would be income, household size, and location of jobs.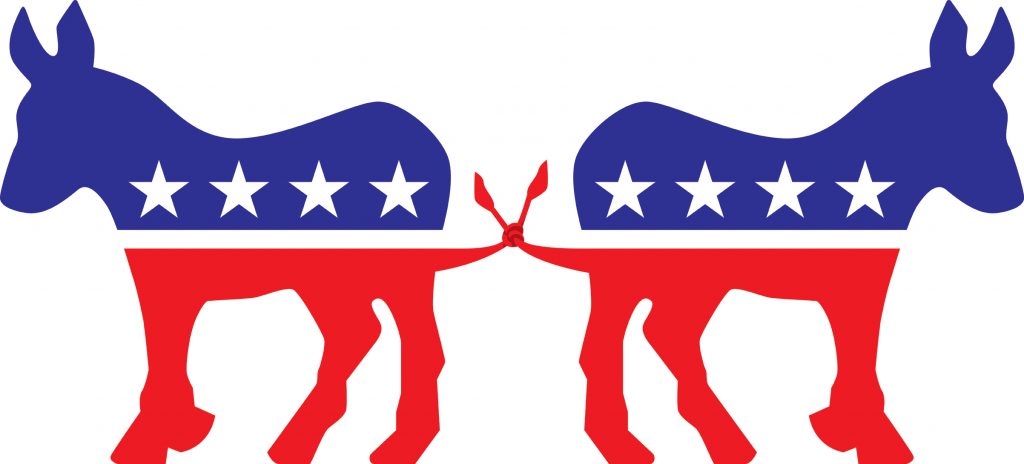 American Government and Politics is a course that goes over the various types of political parties that are in America. It gives around the basis of their stances on certain hard pressing issues. A few examples of issues and topics brought up would be gun control, abortion, and immigration.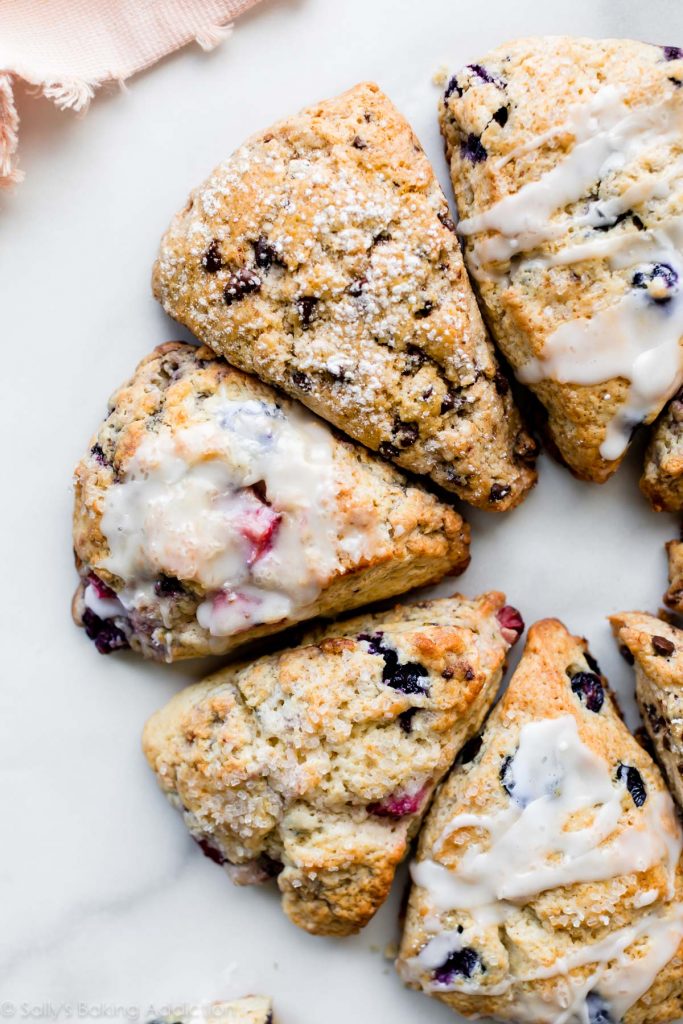 If you have ever wanted to work in a bakeshop or in general learn a new skill when it comes to food then this is a super fun course to take. Presentation is key due to the fact that people eat with their eyes. You will learn techniques in baking such as tools to get interesting textures and how to plate the food in a tantalizing way.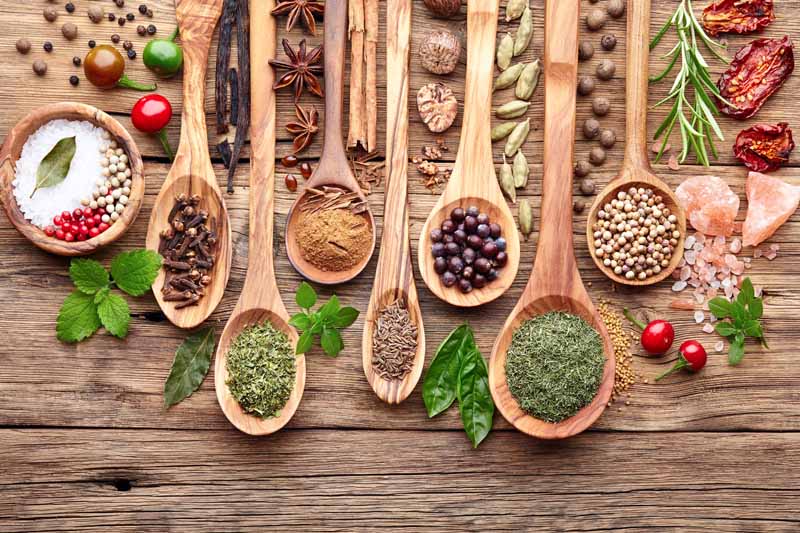 History and Uses of Spices is a course that goes over the various historical turns when it comes to how spices have changed over time. Spices have been used for many different purposes and today used for all sorts of things. For example, spices are used to flavor a meal or put in coffee/tea to give it a unique aroma.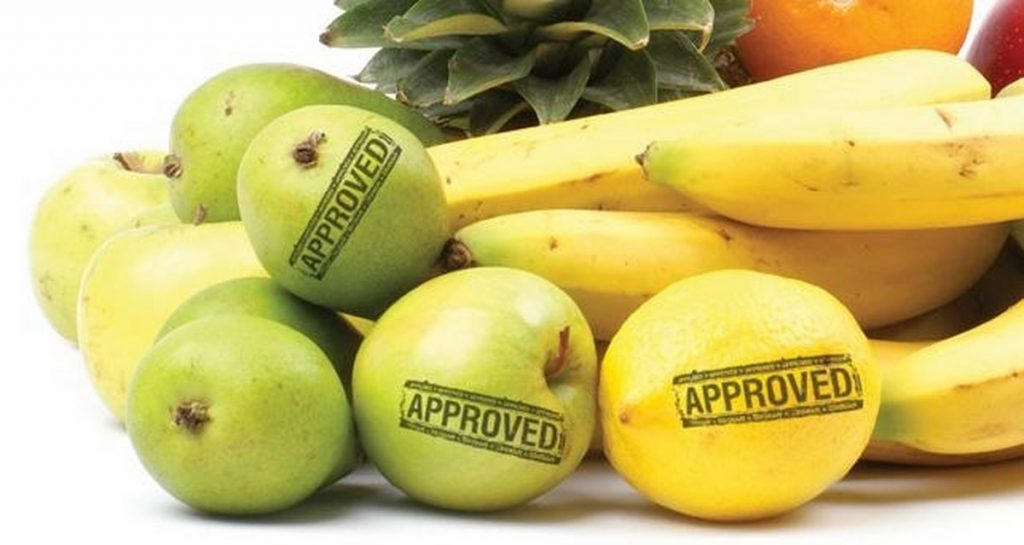 In the world of diet and exercise, learning personal training is more than just knowing what workouts are for certain areas of the body. You also learn how to control the tone your body and also learn to motivate others and teach workout regimes. Personal training also looks at working with a dietitian or learning facts on foods that work complement well with working out.
Sante Fe Community College provides students an affordable education as well as a variety of courses to take. The smaller enrollment size makes for an easy transition from high school to college. The course variety gives students the needed skills to make it in the workforce.