Santa Barbara City College is a public community college in Santa Barbara, California. The school has around 9,000 students that attend the college. The cost of in-state tuition is around $1,300 and out-of-state tuition is $9,800. Here are 10 different buildings you need to check out at Santa Barbara City College.
1. Luria Library
Luria Library is 7:30am-10pm most days. The library has credible books, databases, reserves, and journals. This makes it easy for students to research topics as well as find information fast. The library has plenty of new inventory of books to enjoy as well as cool events throughout the year such as therapy dogs during finals.
2. Sports Pavillion
The sports pavilion is where students are seen going inside for the gym that is used during basketball games and practice. The building also has a gym and offices for athletic coaches. The building is loved by many as a place to go to cheer on their fellow classmates.
3. Life Fitness Center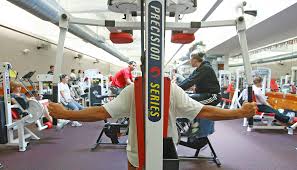 Life Fitness Center is where students go to take physical education classes. The building holds a large exercise room that is equipped with state of the art machines that are able to target every muscle. The free weights make it easy for students to build muscle and endurance.
4. West Campus Center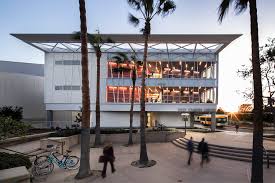 The west campus center is unique because it has received many awards for being sustainable and using energy efficiently. The school is also making strides to be more green as well as zero-waste. The center has many windows that serve as a way to open up space and bring in natural light.
5. Humanities Building
The humanities building is where students take a majority of their humanities courses that are in the arts. The art department hosts the Atkinson Gallery in this building. It is a beautiful spectacle to visit when looking for unique pieces.
6. La Playa Stadium
La Playa Stadium is the seating and box office area for tickets as well as where students and loved ones can watch a game of football or even run the track field. The stadium is wide and open which makes watching a game easy and comfortable. The stadium also has a great view of the weather with palm trees all around.
7. Culinary Arts Building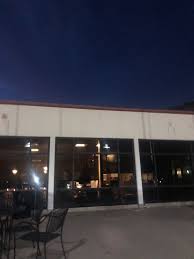 The Culinary arts building is where you will find the JSB cafe which offers the public tasty meal options for both on the go or sitting down. The building has the culinary arts program in it. The building has a gourmet dining room so students can experience hands-on work with events.
8. Gavin Theater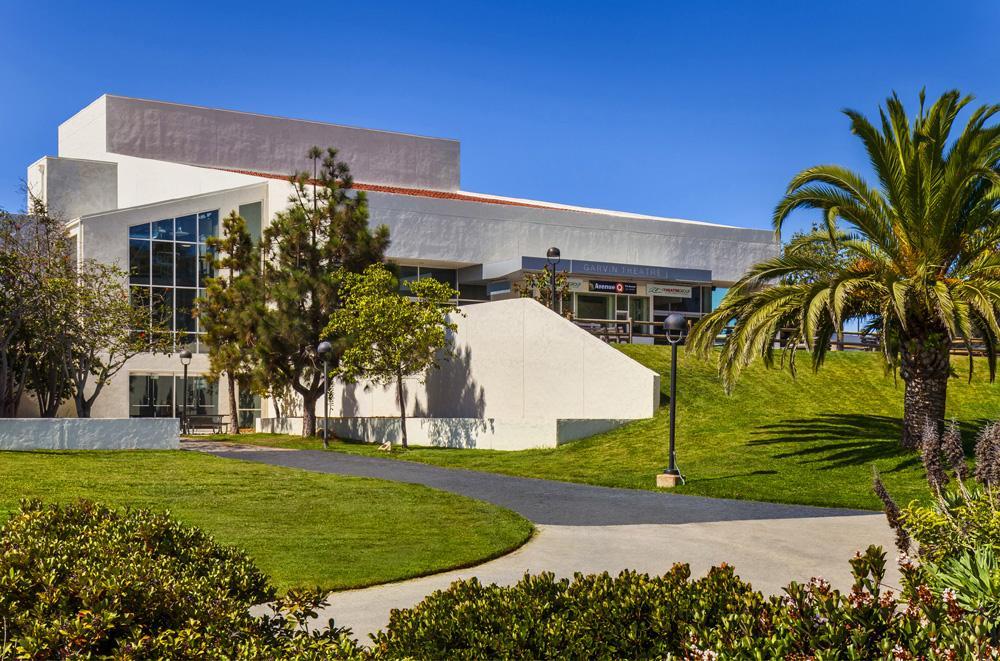 Gavin Theater is a beautifully renovated theater that is what the drama and art department use for their events and performances. The building has state-of-the-art stage lighting. You will also have plenty of luxury seating so everyone has a good view of the stage.
9. Orfalea Early Learning Center
The learning center is where you can take your kids to that is conveniently located on campus. This makes it easy for parents or siblings to enjoy their classes while being close to the kids. The kids that the center serves are ages 6 months to 5 years.
10. International Education Center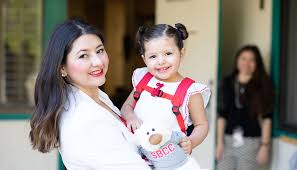 The international education center holds the office for study abroad. This means if you are looking to get a more well rounded and rare college experience then you would ask about studying in a different country. This is also where students from other countries studying at the school ask their questions for a smooth school transition.
Santa Barbara City College is a medium-sized school that allows students to enjoy higher education at an affordable price. The school's layout makes it easy for students to get to classes as well as navigate to various buildings for recreational activity. You can find anything from gyms to theaters and so much more.