It's easy to get burnt out in college – between the dozens of general education requirements that you swore you already took in high school, the six finals your professors all schedule within the same week, and the seemingly endless path to a degree, …it can get tiring. College is much more enjoyable when you take classes that you're actually interested in and excited about. Luckily, if you're a student at Roger Williams University, you have a lot of exciting courses to choose from. Check out this list of the top 10 coolest courses offered at Roger Williams University!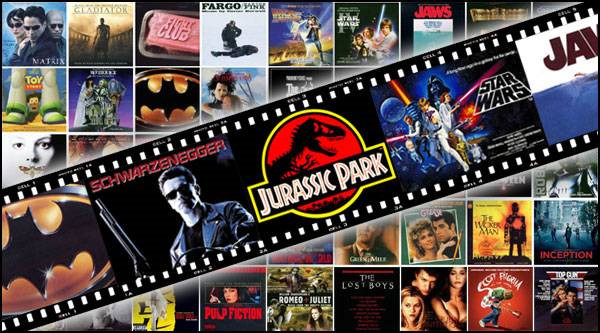 Watching movies is one of America's favorite pastimes. This course is an examination of movies and the process of moviegoing in American life historically and in the present. This course will consider the way the United States has been and is currently being portrayed, to Americans as well as those outside the country, on film. A variety of genres will be considered as we endeavor to understand the way our culture is portrayed and the significance of this portrayal in American history and its impact on contemporary life and culture. Who wouldn't want to watch movies in class and get college credit for it?
Culture is made up of a lot of different things; music, trends, food, values, social norms, etc. The culture you live in is a huge part of what makes you who you are. There are hundreds of different and unique cultures all around the world, and it can be very fun and interesting learning about people who live very differently than you do. This class is the study of the role of culture in the formation of personality and the problems of individual adjustments to the demands of culture.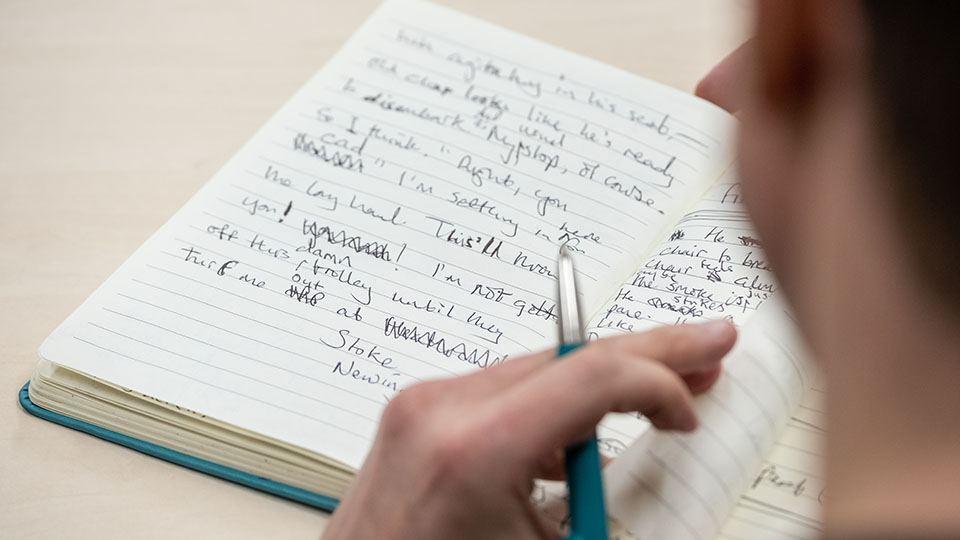 Everyone has picked up and read at least once book in their life; many even have a favorite book or author. What makes a book or story so good? Usually, it depends on how creative and unique the writing is. This is an introductory course covering three major genres of creative writing: poetry, fiction, and drama. Students will both discuss and begin to implement the techniques of writing and lay the foundation for study of the relationship between critical reading and the creative process. Requirements include, but are not limited to: participation in lectures, workshops and discussions, as well as building both a portfolio and annotated bibliography which will continue to develop through each additional creative writing course.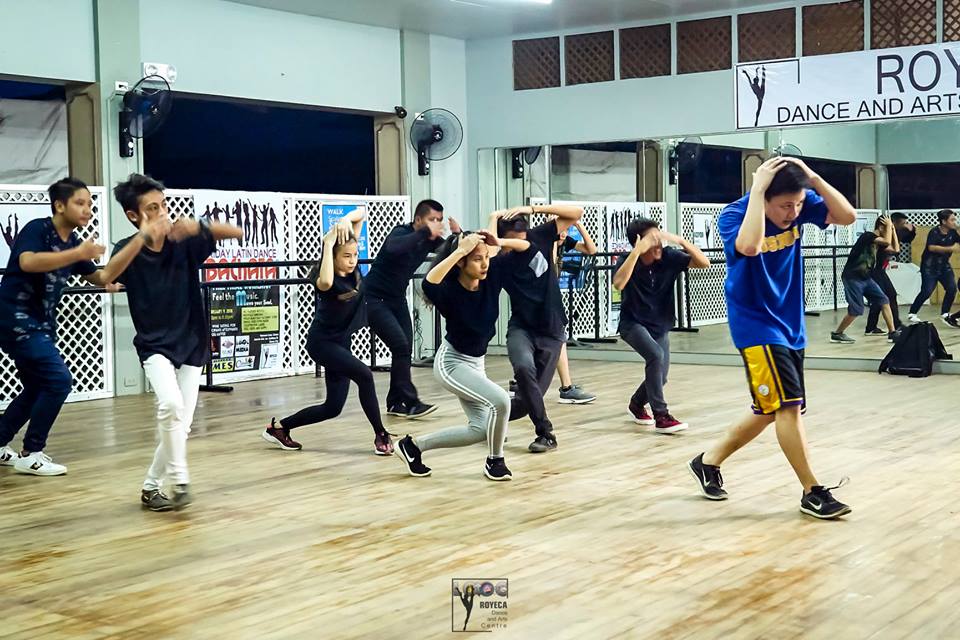 If you're looking for a fun way to exercise or learn a new skill, then consider taking up a dance class! This class explores dance as an art form through familiarization of the student with various contemporary dance techniques. Emphasizes the acquisition of basic dance skills and the development of kinesthetic perception, energy qualities, and rhythmic awareness. For the student with no dance training. Dancing and music are a huge part of almost every culture, so why not improve your dance skills while getting credit for it?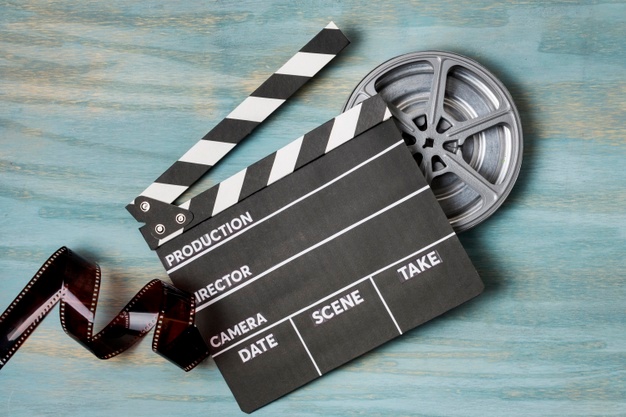 Do you like films and dream of being a producer or director someday? This course provides an introduction to the development of film forms, styles, and theories providing a basic aesthetic and social understanding of film as both a mode of communication and a means of artistic expression. It explores the interrelationship of visual design, motion, editing, and thematic significance, helping students develop the foundational skills with which to interpret and articulate the myriad ways in which films create meaning, and elicit responses within viewers. The ultimate objective of the course is for students to become acquainted with a variety of film forms/styles, while developing the basic skills necessary to analyze and evaluate the cinematic presentations.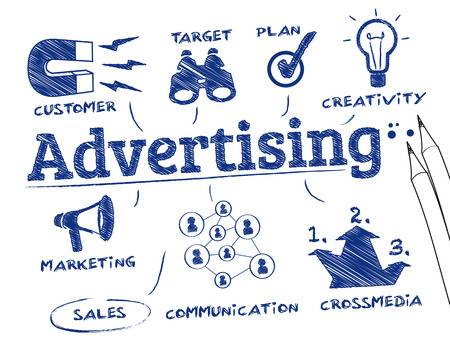 Do you have a creative mind and interested in business? Advertising is the perfect mix of both worlds. This class builds knowledge of creative advertising. This is an applied marketing course in which students create complete integrated marketing communications campaigns, including the preparation of original advertisements. You'll get to learn the ins and outs of how TV commercials, radio spots, Out of Home, and social media ads are produced and aired.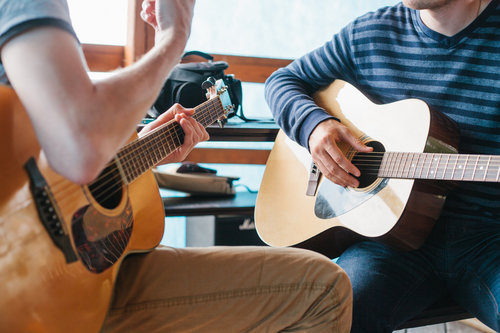 Want to learn a new hobby or skill? Why not impress your friends, family, and crush with a little guitar playing. This class is a weekly private guitar lesson instruction. Adding this course to your schedule is the perfect way to have a less stressful semester that you'll actually enjoy. This class is not only fun and creative, but its relaxing too.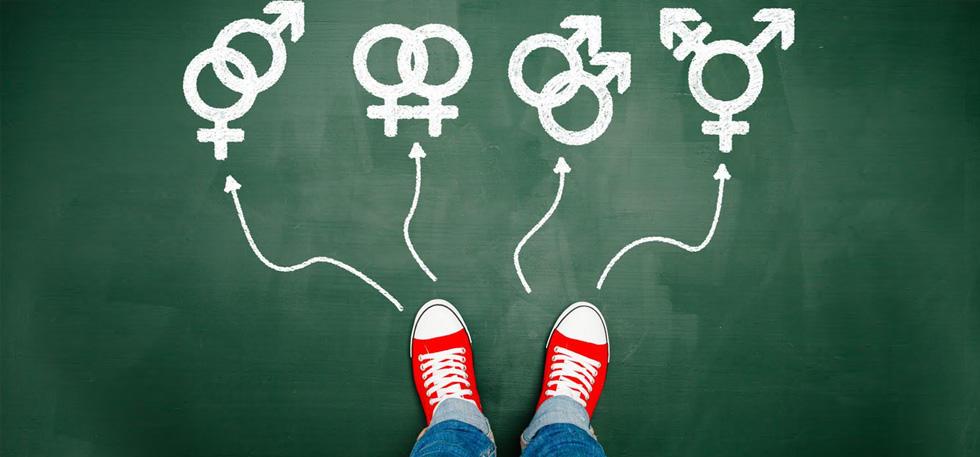 There are many different types of sexuality; gay, straight, bi, lesbian, pan, demi, and ace to name a few. This course covers the biological and psychological aspects of human sexuality. This class is an examination of the development of male and female gender identity; the nature of sexual relationships; problems and conflicts inherent in the changing sociocultural norms for sex role behavior.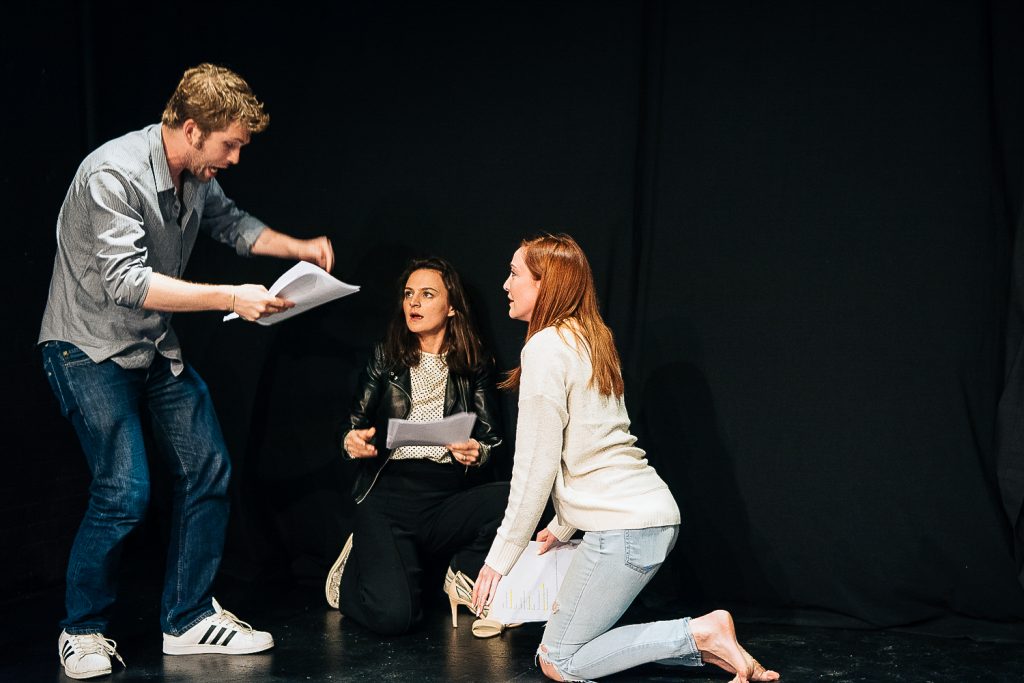 Everyone dreams of being a famous actor someday; the career looks fun, you have millions of fans, and you can get paid really well. The course focuses on elements which form the basis for the art and craft of acting. Its emphasis is on the actor's instrument: body, voice, intellect and emotion and the resources needed in creating a role. These are explored through a series of acting exercises involving concentration, energy, sensory awareness, rhythm and imagination. The class includes discussions of theory and practice, and an introduction to physical and vocal warm-ups and scene work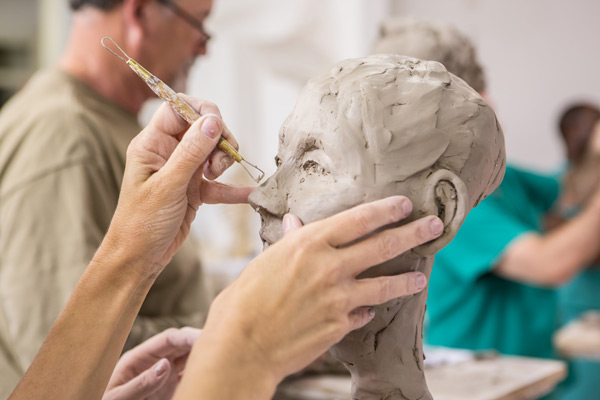 If you're looking for a creative outlet, then this is the perfect class. This course is an introduction to sculptural materials and processes. Using simple hand tools to manipulate a wide variety of materials including plaster, wax, and clay; essential sculptural elements will be applied through an exploration of basic sculptural methods such as subtraction, addition, manipulation, and substitution, while placing emphasis on the individual's creative development. Experimentation and exploration are paramount. This class is great because there's no wrong answers! You're free to express yourself however you want.