William Marsh Rice University, or more commonly known as Rice University, is a private research university located in Houston, Texas. Rice University offers a plethora of course options, and with the Fall semester having started already, you may still want to explore other possible course options either for this semester or any of the semesters following. Below are the 10 coolest courses at Rice University: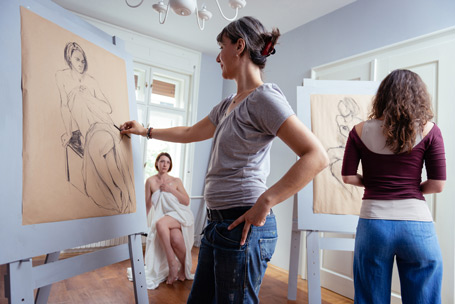 A life drawing is an illustration of a human figure through the observation of a live model. In this class, students will work from short and long poses on exercises that emphasize gesture, proportion, composition, and character. As a part of this class, students will also get to attend museum and gallery trips to build upon what they practice in class.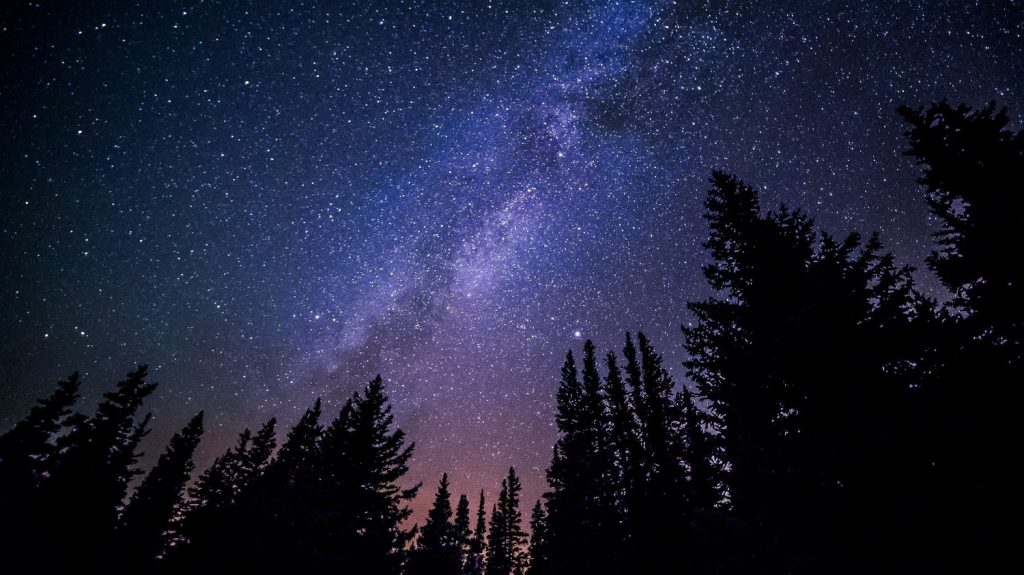 The night sky is made up of various celestial objects, including the sun, moon, and planets. In this class, students will be introduced to celestial sphere and learn about the movements of them. Furthermore, students will also gain hands-on experience using computerized telescopes, binoculars, digital imagers, and planetarium software to study astronomical objects.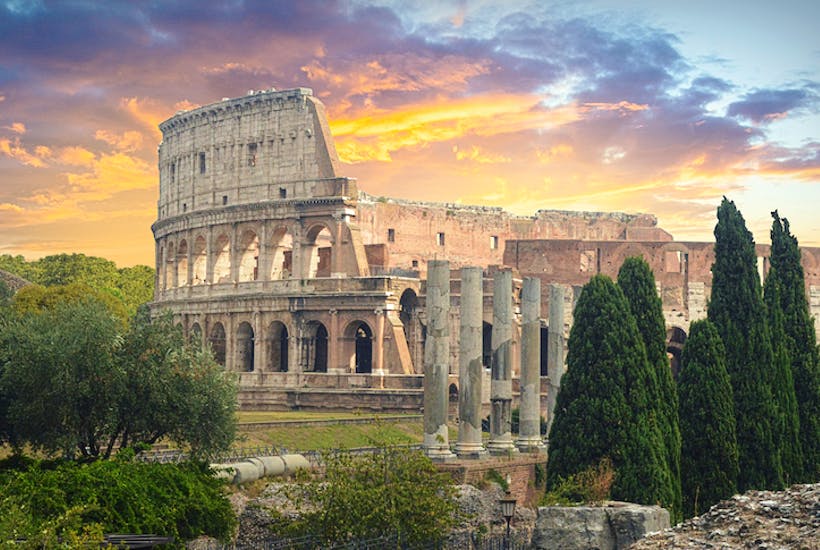 The Ancient Roman civilization is heavily discussed in literature and is still very much prevalent on our society today. In this class, students will uncover the roots of the eternal city of Rome through the analysis of archaeological remains, art historical methodologies and theories of social spaces, intentionality, structuration and agency. From this, students will question how and why Rome became a city and culture that reshaped the world.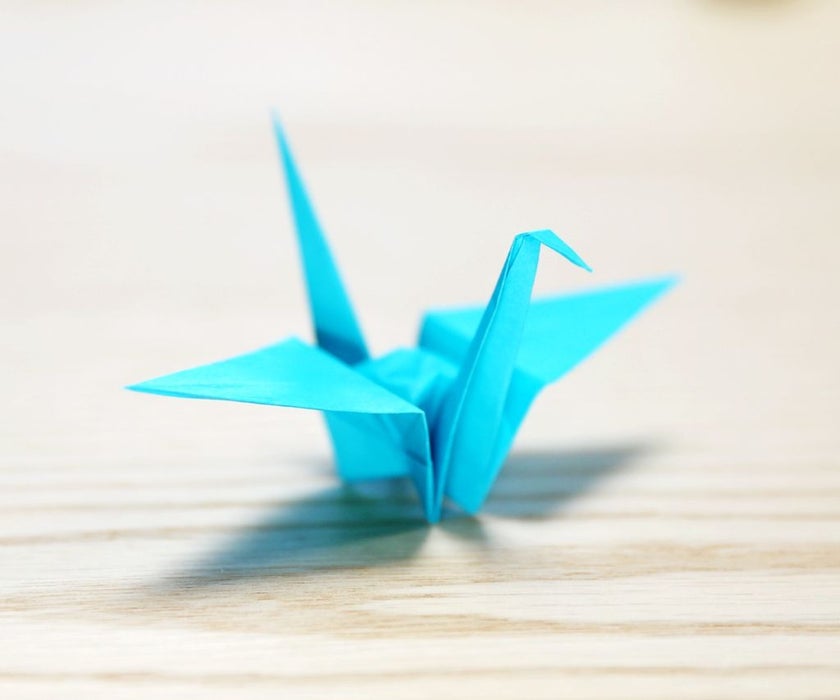 You may have heard of origami before, the age old art of paper folding; or perhaps, you have folded origami before. This class teaches students about the concepts, materials, history, culture, and processes of origami in depth. Students will be guided through the folding of a simple but important origami model each class, and ultimately will create original origami figurines through specific guided projects.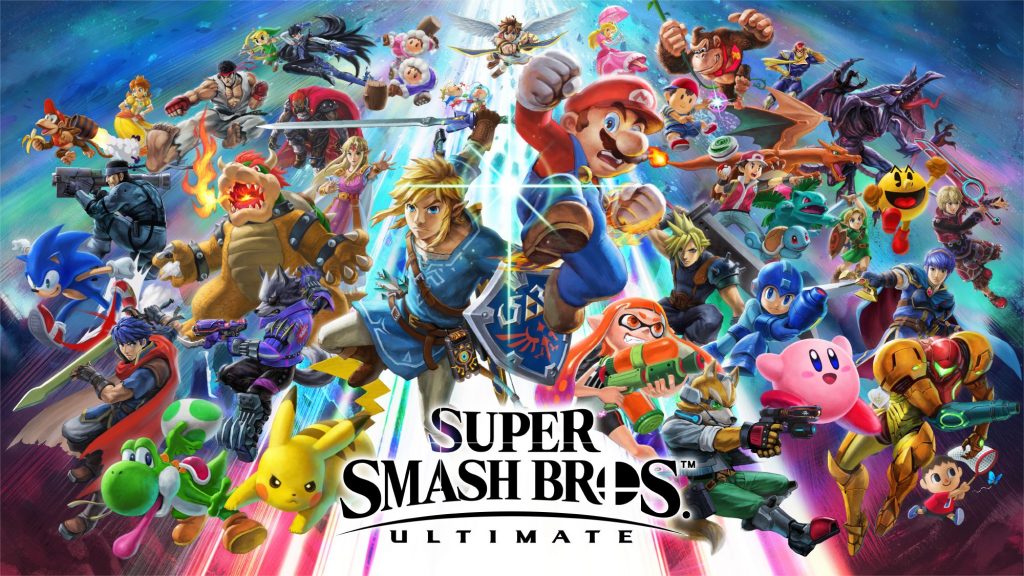 In this modern age where technology is at the center, gaming is one of the many subcultures that concurrently developed. In this class, students will undergo an in-depth investigation of the social impacts and intricacies of the immensely popular Super Smash Bros. game. Students will study the subsequent competitive scene that has developed around it using a host of analytical methods.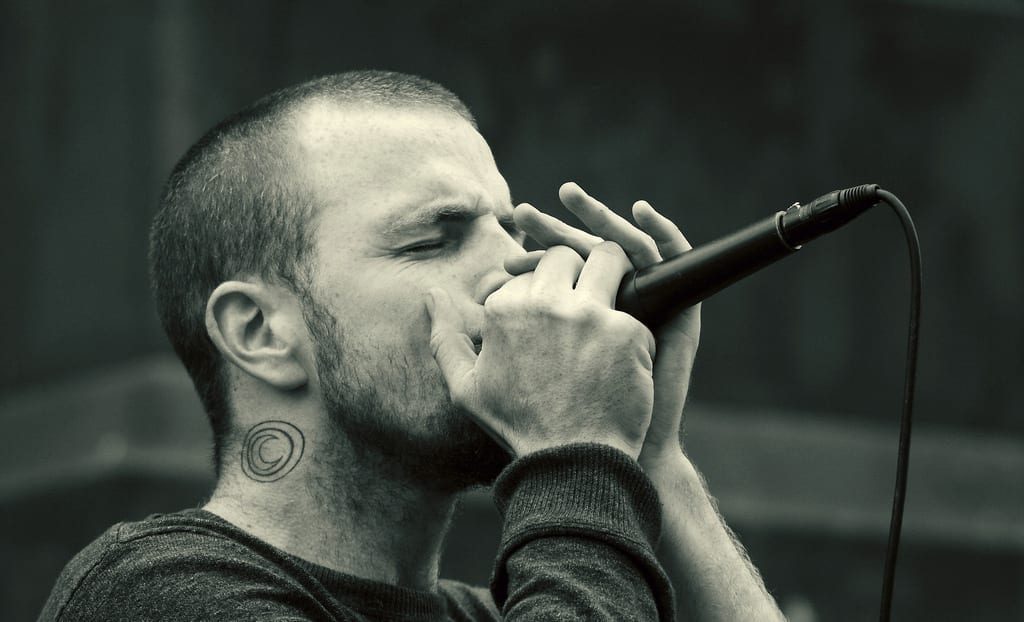 Have you ever wanted to beatbox before? This course focuses on becoming a beatboxer, and will include a brief history of beatbox and the basic music theory behind it. Students will study the social and musical contexts of beatbox, analyze old school, new school, and battle beatbox, and learn beatbox techniques.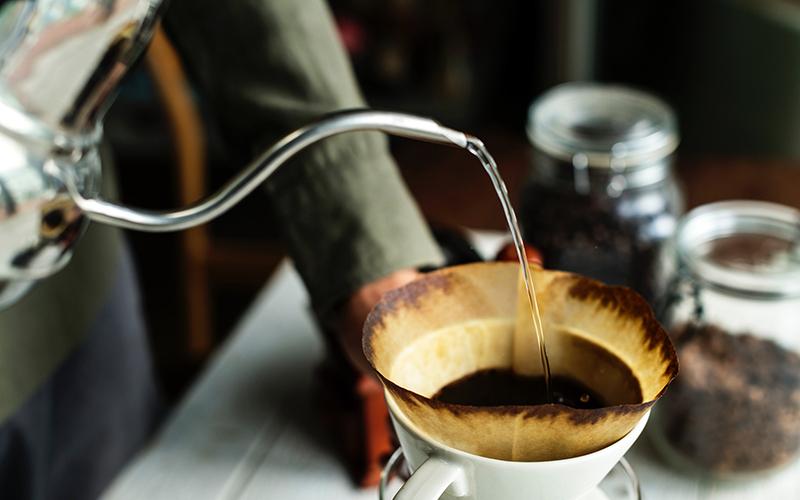 To all coffee and espresso aficionados, this course is for you. In this class, students will gain a deeper understanding of the intricate flavors, colorful history, popular brewing methods, and diverse cultures that go into making every cup of coffee. By the end of this class, you will know much more about the morning beverage that gets us through the day.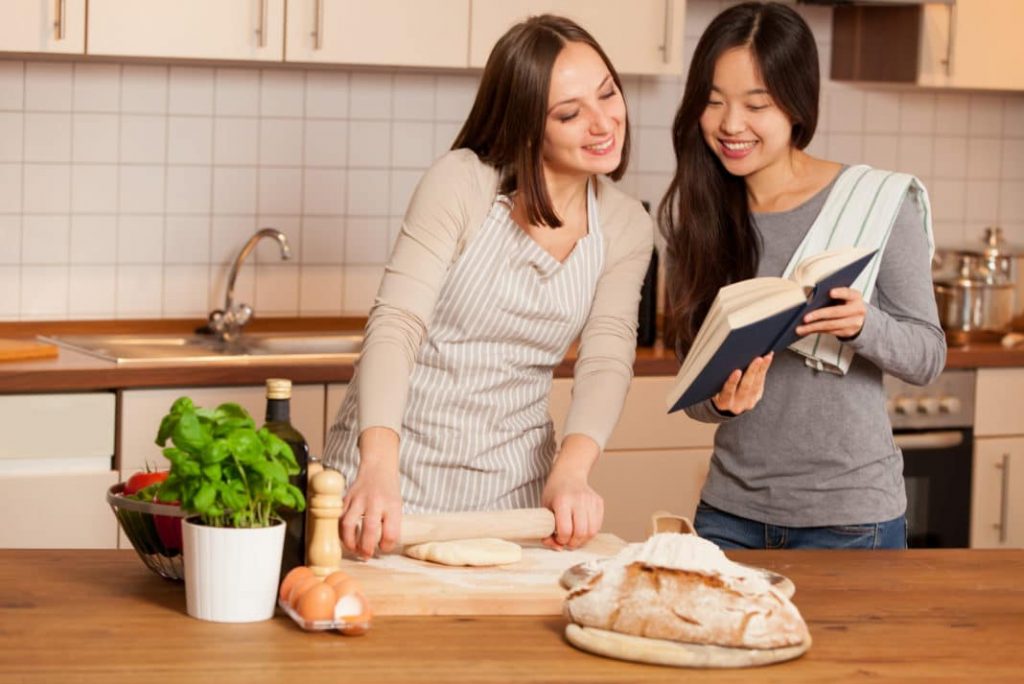 Cooking in college is particularly confusing for many students who have never cooked much before, especially as you start leading a more independent lifestyle. This class, Cooking with Chef Roger, teaches students the fundamentals of cooking and helps them create healthy delicious meals. Students will have a clear idea about shopping for fresh ingredients and how to host successful parties.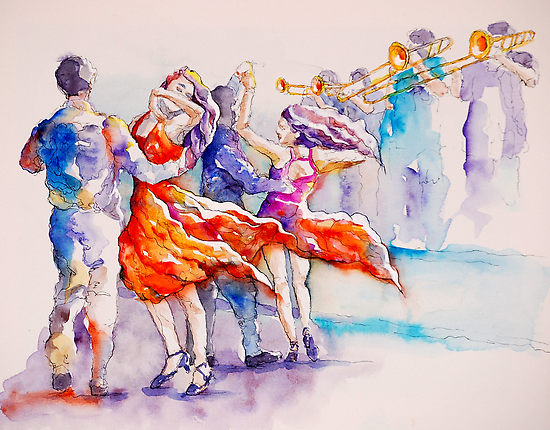 Latin dance is a term that describes a general category of partner dances, such as Salsa/Mambo and Cha Cha. This class contains a demonstration of and brief lectures on the American Style Salsa/Mambo and Cha Cha. Students will participate in drills created to improve footwork, arm positioning, and leading and following skills.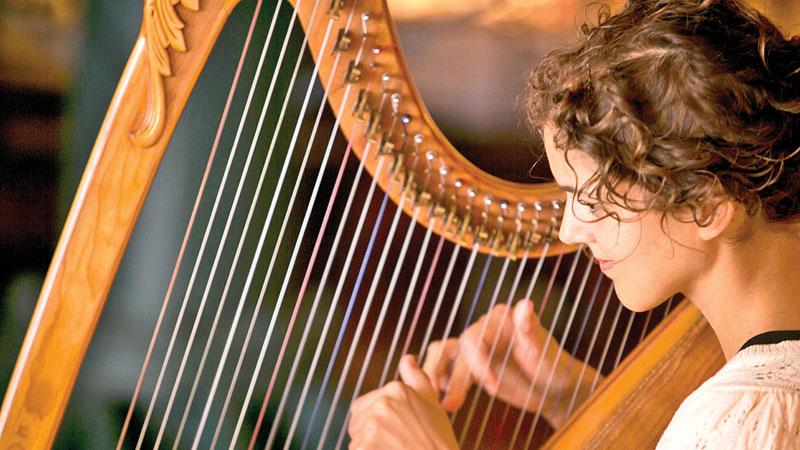 Amongst the various music classes available at Rice University, beginner Harp is one of them! In this class, students will learn how to play the harp and the techniques associated with playing the instrument. This is a great opportunity to play such a historic instrument, dating back to as early as 3500 B.C.!