Founded in 1876, Prairie View A&M University (PVAMU or PV) is a historically black public university located in Prairie View, Texas. PV has eight colleges that offer baccalaureate degrees in 50 academic majors, 37 master's degrees and 4 doctoral degree programs. Below is a list of 10 of the coolest courses offered at the institution.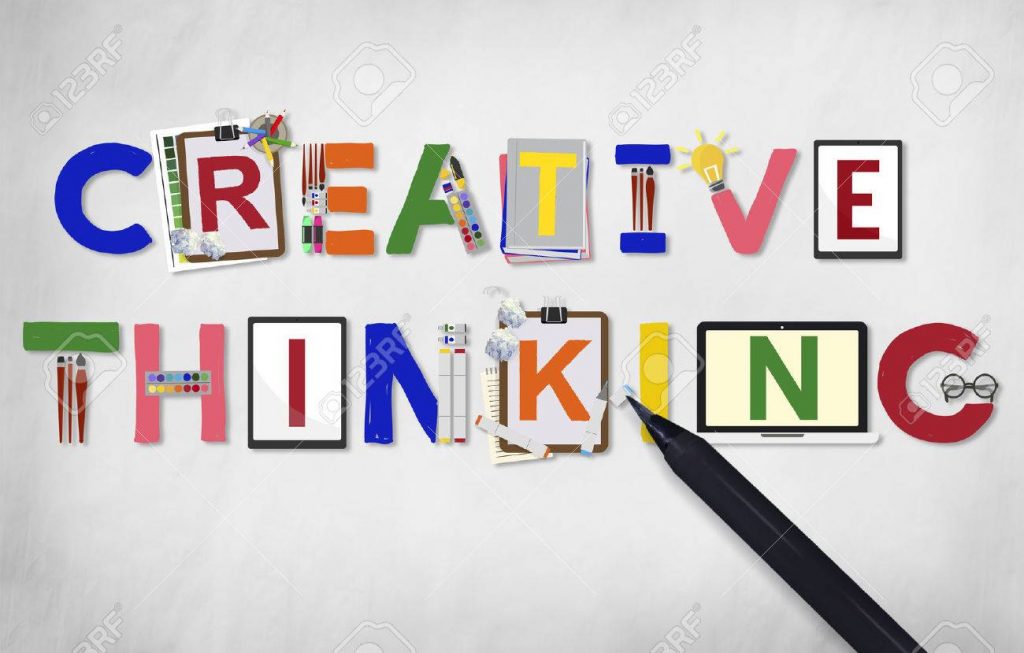 This arts course seeks to develop students' creative process and allow them to develop different ways of thinking and coming up with the best solutions to problems. Students will read and analyze a lot of readings to develop their creative thinking ability more. This course is recommended for students that wish to pursue a major in Arts.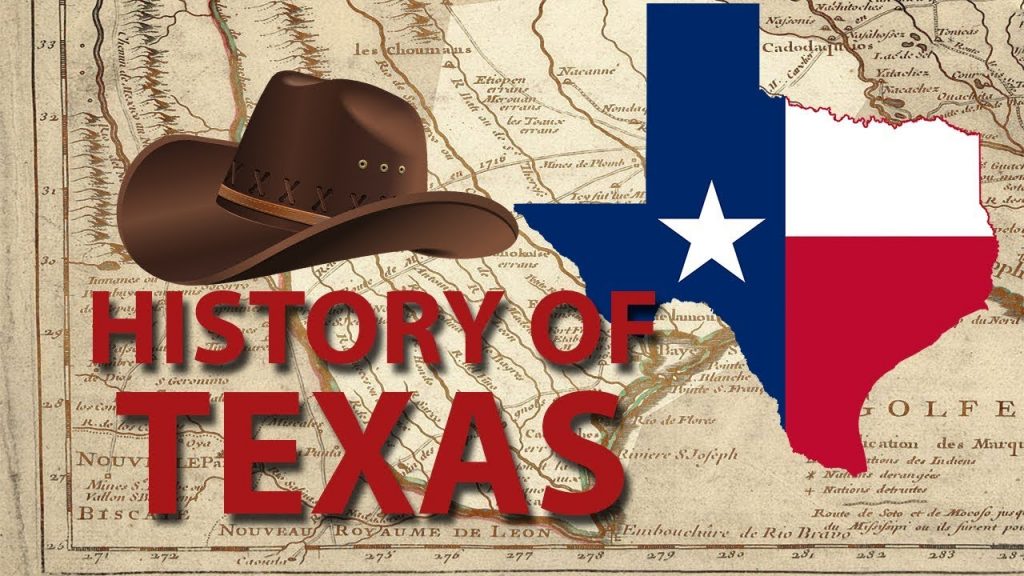 Most people find History exciting. If you are one of them, this course is recommended for you. You will get to learn very interesting facts about the history of Texas from the time of Spanish colonization to the present. The focus will be on the social, economic, and political contributions made to the state of Texas towards civilization.
Chinese language is becoming popular across the globe. Get a chance to learn how to speak, listen, read, and write in Chinese by enrolling in this course. At the end of the course, students will have acquired Chinese elementary vocabulary, structures and have a general knowledge of Chinese culture. This course is recommended for any student who is interested in learning a new language.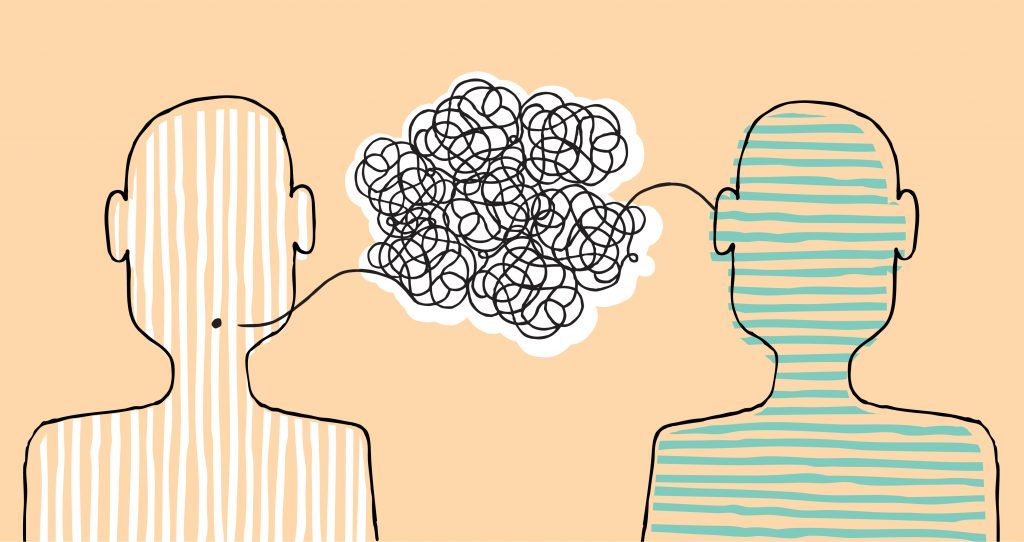 This course in special education teaches students to identify and understand the different problems related to language and communication. Students will learn very interesting concepts about communication and also interact with people with speech disorders just to have a practical view. The course is recommended for students who wish to major in Special Education.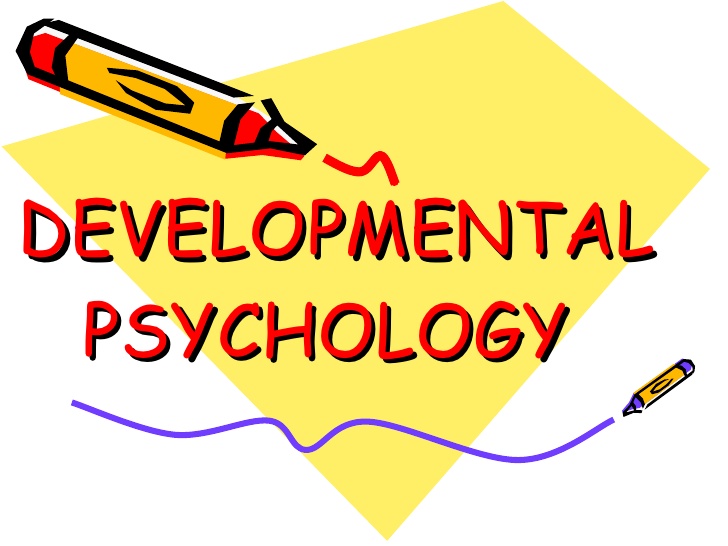 This course in psychology equips students with the knowledge required to understand child and adolescent development. Through readings and research , students will gain knowledge on conception, genetics, prenatal development and physical, motor, among other concepts. This course is recommended for Psychology major students.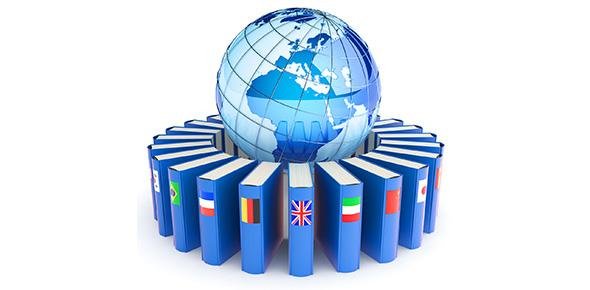 This English course focuses on literary works from known writers across the globe. Students will read and analyze various writings throughout the course to try and understand their style of writing and the context of their writings. Students who wish to pursue English to an advanced level should enroll in this course.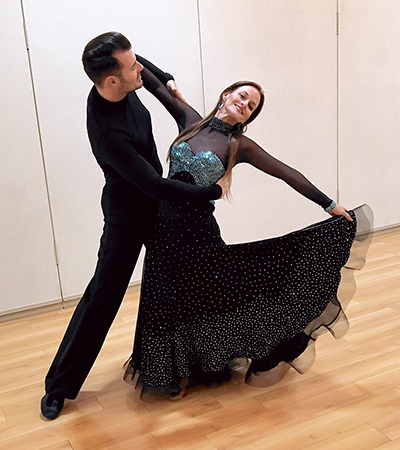 If you love dancing, then this course is meant for you. Students will be instructed on various dance styles. The course emphasizes personal fitness, as students will engage in a series of practical dancing sessions in the studio. The sessions will be supervised by a professional dance instructor who will work to ensure that every student taking the course perfects their moves.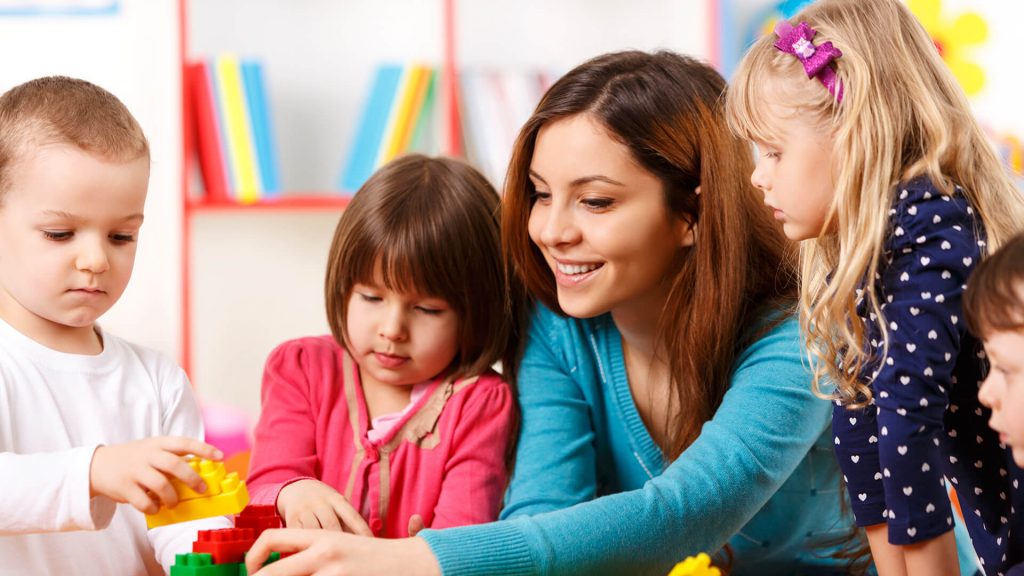 This course discusses the historical, philosophical, and social foundations of early childhood years. Students will learn very interesting concepts about the development of children. Apart from theoretical sessions in class, students taking the course will also participate in observation sessions where they will interact with children.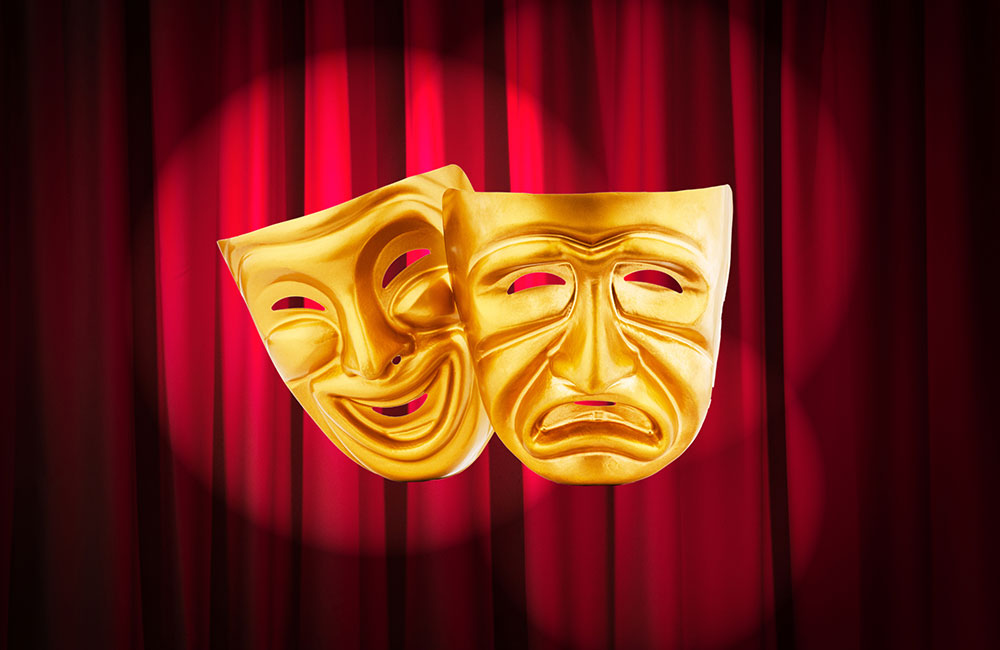 This is an introductory course for acting. Students learn the fundamental skills and techniques required to be a good actor. The course is very practical and most of the sessions are conducted in the studio where students practice to perfect the taught skills and techniques. This course is recommended for students who wish to pursue a major in drama.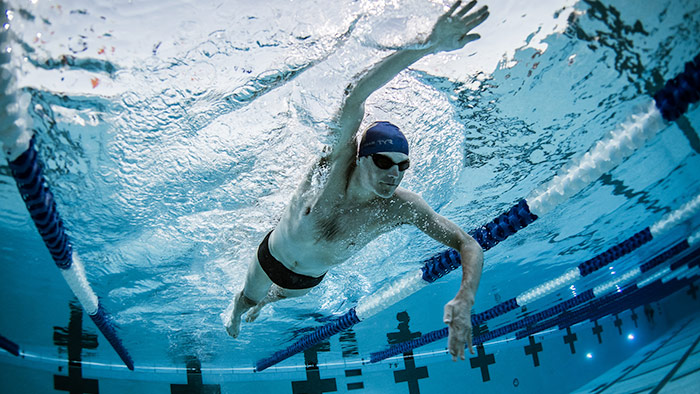 Swimming is such a fun activity to pass time and to keep fit. This course provides beginner swimming instructions to students who have no prior swimming experience. Students will learn the basic moves and safety procedures associated with swimming. At the end of the course, students should be able to perform basic swimming movements on their own.