Many students often neglect the many different options of classes available to them. However to many students' surprise, there are a whole list of classes that students belonging to any major are allowed to take. Luckily for students at Point Park University, there are so many fun classes available to you. In this article, you will learn about ten of the coolest courses available to Point Park University.
This is a fun course that many students should take the opportunity to enroll in. You will learn all about the fundamentals of Cinema Production. Some practices you will focus on will include producing, editing and directing. You will study both traditional film and modern day film.
If you want to try your hand at dancing, this is the perfect course for you. you will learn the basic tap dance styles. You will be expected to learn the vocabulary of the dance styles and incorporate your knowledge into your dance style.
In a generation of technology, it could be beneficial for any student to learn more about how to use media. This course will focus on using the tools used in Digital Media. The basic processing software you will be using is Adobe Production Software.
This class is a great breather course between your more difficult classes. It is a very fun way to learn more about art in an analytical and historical perspective. You will learn more about Western art all the way to present day art styles.
This is an amazing course to take whether or not you are looking to enter the teaching profession. This course will help you look at the philosophy behind being a teacher. You will look at what it takes to be a teacher and how to appreciate the profession.
This is another fun class dedicated specifically to students of any majors. This course will focus on storytelling and how it plays into the motion pictures. You will apply your knowledge to writing your own short scripts. This class will have a lecture and a lab portion.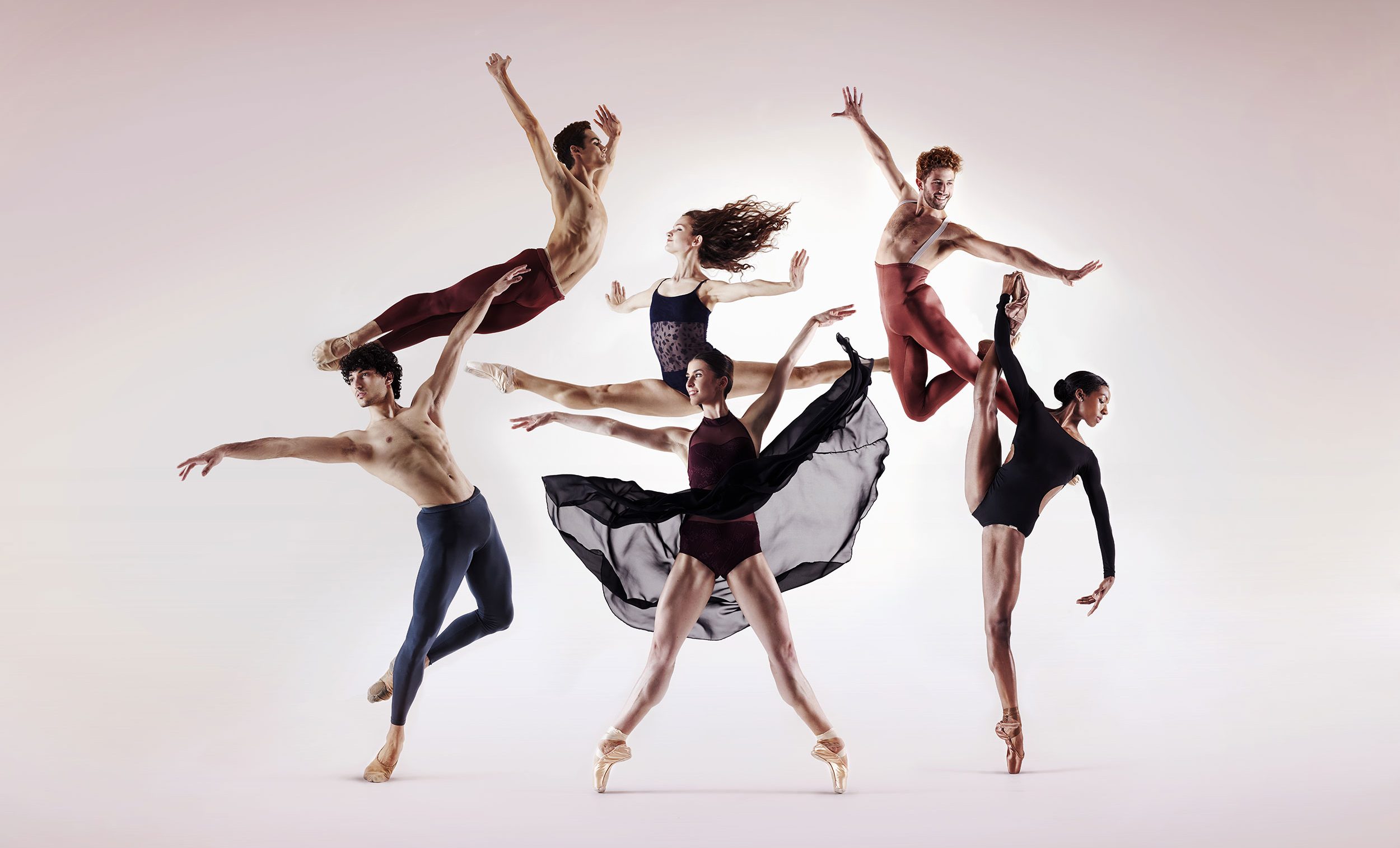 This is also a fun class for all students, regardless if they have a dancing background or not. There is no previous knowledge or experience in dance needed. You will look at the foundation of music reading. Along with this, you will focus on different movement and ear training exercises.
If you have ever taken an interest in drawing, this can be your chance to start learning. You will learn the basics of drawing. You will learn about fundamental exercises regarding drawing. Along with this, you will get the ability to create your own personal style.
Another fun class to take is MUS 106. This class will give you the opportunity to learn piano during class time. You will focus on the music fundamentals and note reading. You will learn about keyboard techniques and work towards getting to sight reading.
One unique class that is available to students at this institution is Arabic. There is a series of language courses dedicated to giving students the opportunity to learn this amazing language. This is a unique course that many institutions do not offer to their students.
If you are looking for a fun way to learn more about the world, take your shot at taking a variety of different classes. College can be fun if you decide to let it. There are so many classes available to students that many students do not take advantage of. Start taking advantage of them today!