Piedmont Technical College is a public community college with its main campus located in Greenwood, South Carolina. It serves seven counties in the Lakelands regions of South Carolina. Below are the 10 coolest courses at Piedmont Technical College: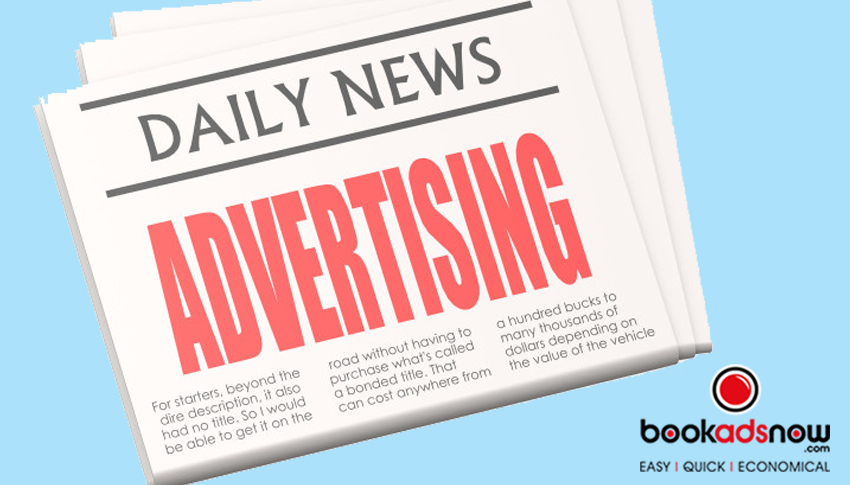 Advertising is prevalent in virtually all fields and careers, and being able to design for advertisement is an important skill to have. This course is an introduction to the advertising arts, including the principles, techniques, media, tools, and skills used in the visual communication field. As a part of this course, students will focus on print, web, and broadcast media.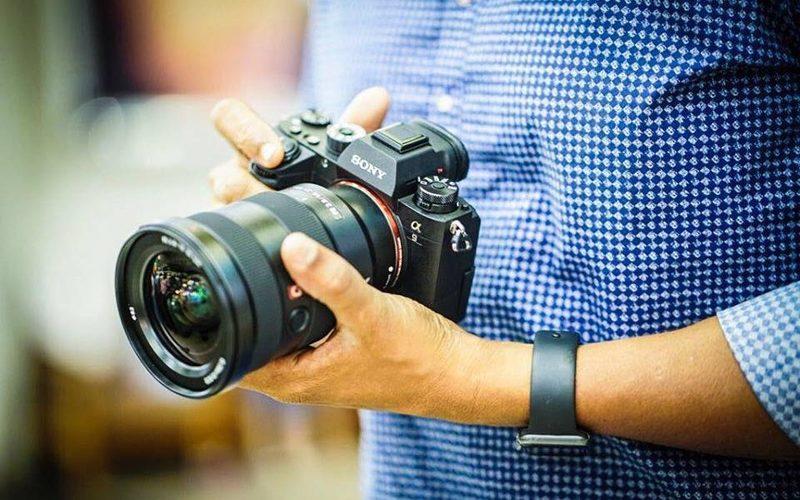 If you've been interested in going into photography as a hobby or even as a career, this class is for you! In this course, students will be introduced to photography. It is a study of the principles, terminology, techniques, tools and materials of basic photography.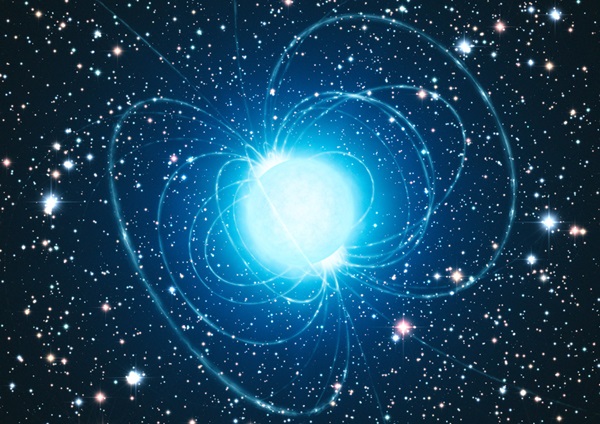 The universe is full of interesting galactic concepts and objects out of our reach. This course is a descriptive survey of the universe with emphasis on basic physical concepts and galactic and extra-galactic objects. Students will also discuss topics of current interest in this course.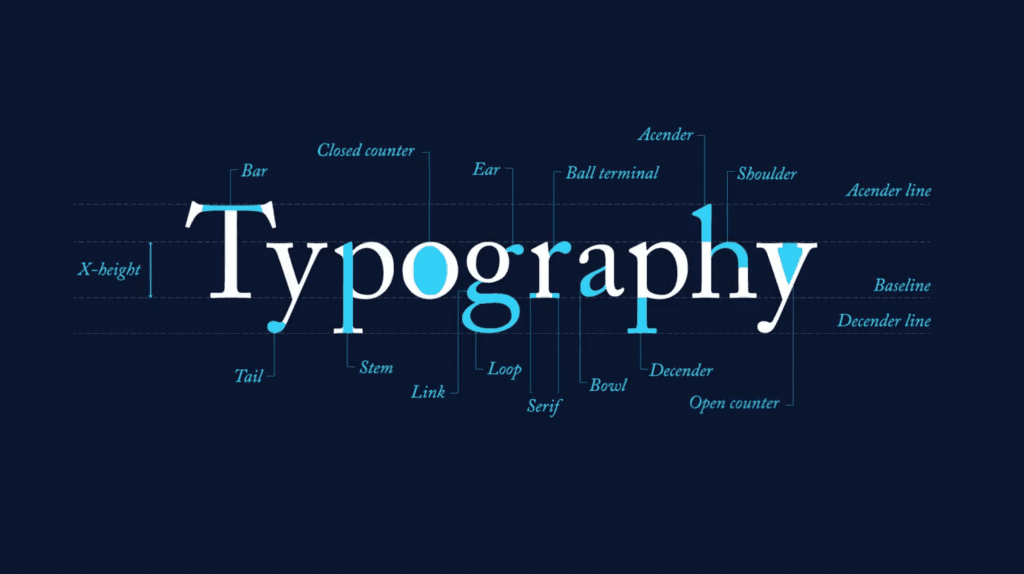 The type of font you use gives off a particular impression onto your audience, hence why we were often asked to use Times New Roman in our written reports in middle school or high school. The font is easiest to read. This course teaches you more about typography, and covers typography and photocomposition. Students will focus on using page authoring software.

Computer games are fun to play, but have you ever wanted to make one? In this course, students will be introduced to computer game design and development using the Windows API model. They will learn about topics such as creating 3D models using matrices, transformation, rotation, texture mapping, and so on.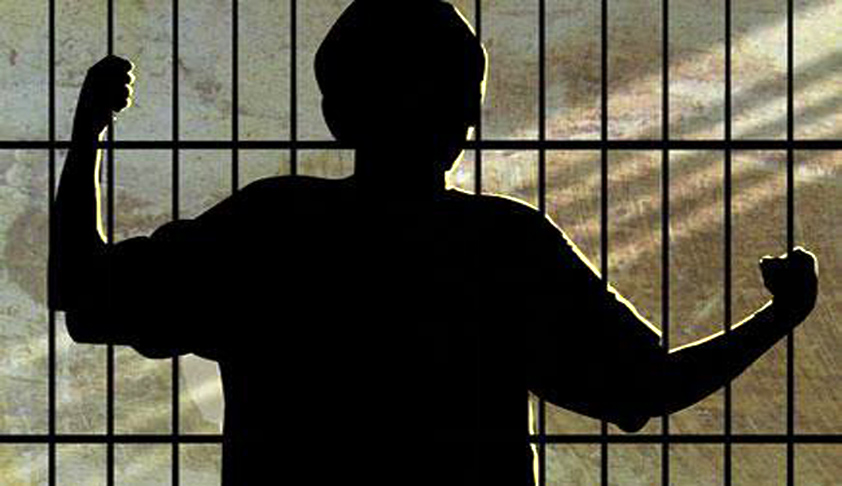 One topic of curiosity that occurs prominently in life and in television shows is that of juvenile delinquency. This class includes a survey of the sociological, biological, and psychological theories involved in juvenile delinquency. Modern trends in prevention and treatment of juvenile delinquency will also be discussed.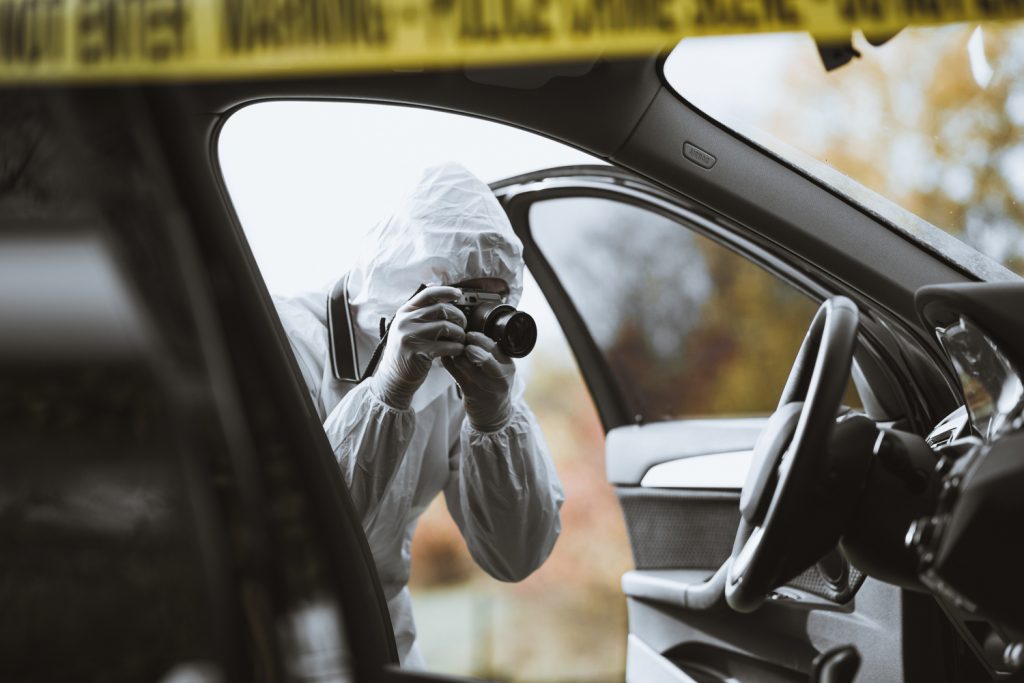 When assessing crime evidence, one of the most important forms of evidence is in the form of forensic photography. This course is designed to introduce students to procedures for photographic documentation of crime scenes and physical evidence. This includes preparation of court exhibits and in-court presentations.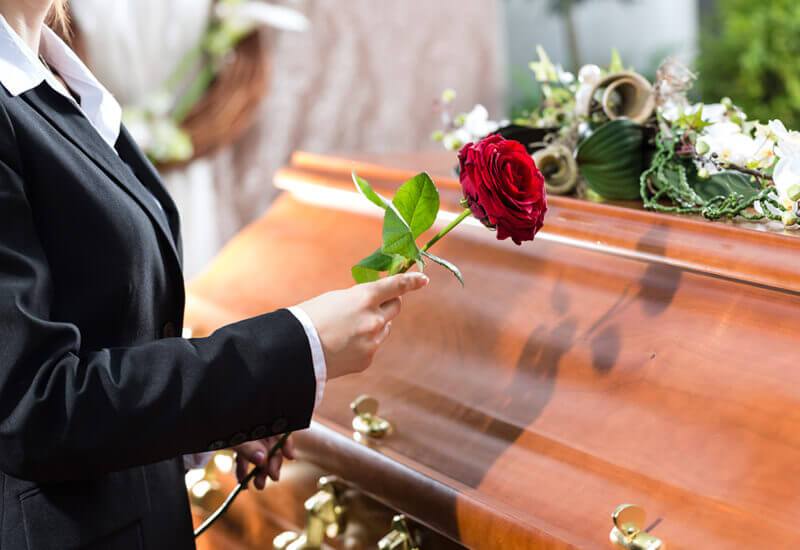 One of the coolest parts of technical colleges is their vast variety of technical courses available for you to take. In this course, you will learn about the history, principles and practices of funeral services. Particularly, there will be a focus on the fundamental skills, knowledge, ethics, aptitudes, and obligations of a funeral service professional in the United States.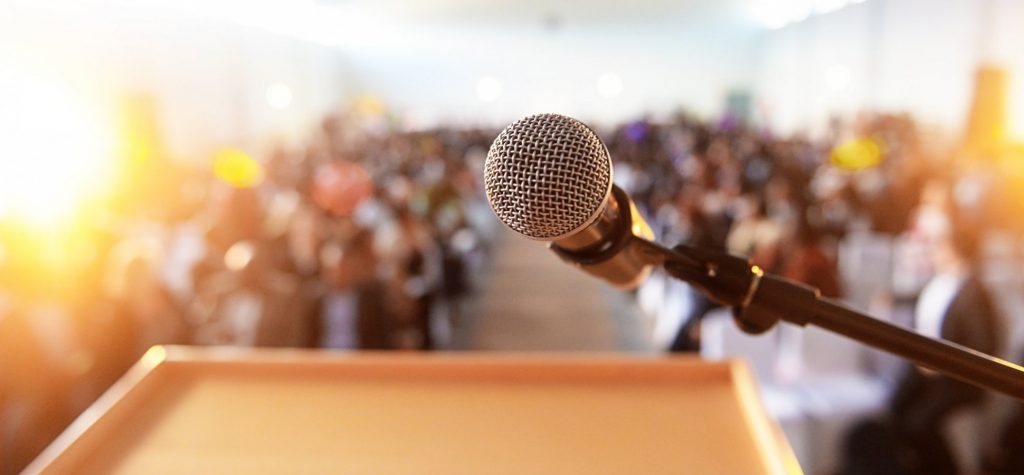 Public speaking is such an important skill that encompasses all crafts. In this course, students will be introduced to the principles of public speaking. In addition, there will be application of speaking skills.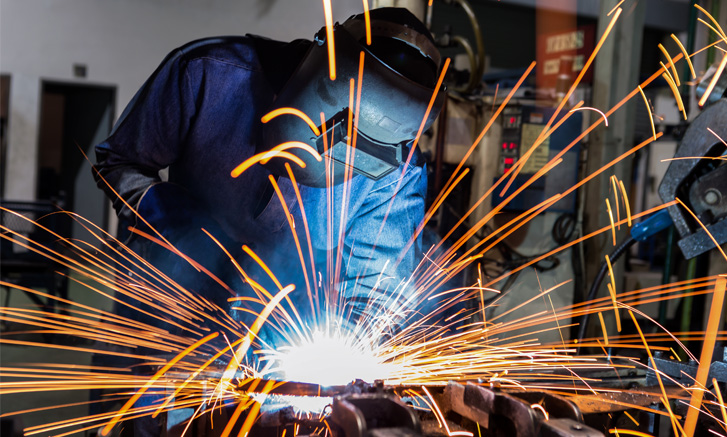 Another example of the variety of technical courses offered is this welding class and many more like it. This course introduces students to the profession of welding. Students will learn about the principles of welding, cutting, and basic procedures for safety using welding equipment.