Northwestern College is a private Christian liberal arts college in Orange City, Iowa. They currently have over 1,200 students with a 66% acceptance rate. Here's ten of their coolest courses!
Mass Media and Society is an interesting communications class all about the history and significance of mass media, how it's used, etc. This class explores cool topics regarding our obsession with media.
A cool philosophy class at Northwestern is Mind, Knowledge and Reality. This class is all about the human perception of the world and reality, how we process it, and why. It's a pretty mind bending course!
An interesting sociology course is Social Problems. Like the name states, this class discusses modern and past issues regarding society. Students learn about these issues, as well as possible solutions.
Another interesting sociology course is The Criminal Justice System. This class is all about the criminal booking process, the police system, laws and policies, and the psychology related to crime doing.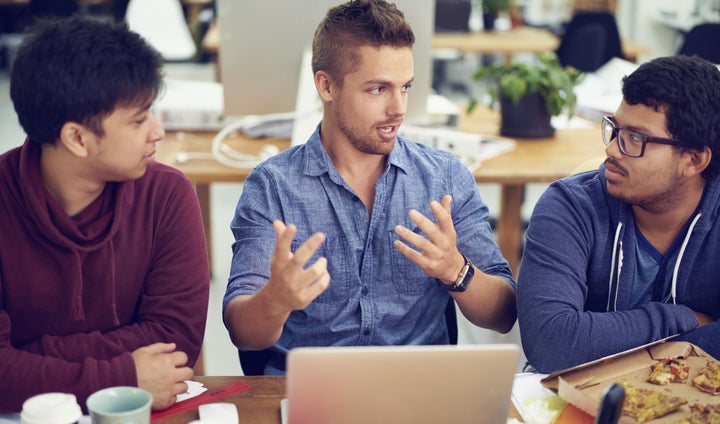 Intercultural Communication is an interesting class about how people can communicate through different cultures. This class discusses language barriers, cultural understanding, etc.
Kinesiology has an interesting class called Substance Abuse. Students in this class learn all about different abused substances, their negative effects on the body, and more.
Social Psychology is a cool course at Northwestern all about how we act in social settings. Humans are social creatures, so it's interesting to learn the different ways we behave in these social settings, and why.
Another cool course at Northwestern is Human Geography. Students in this class learn all about the history and origin of map making, exploring, and making boundaries. This class explains why the world has the boundaries it does.
History of Political Thought is another cool philosophy class at Northwestern. This class teaches students all about the origin of politics, how and why it came about, and why it's so significant in today's world.
Another interesting Kinesiology class is the Physiology of Exercise. This class teaches students about how and why we move the way we do, and how exercise affects our body in positive ways.