Enroll yourself to course that interests you and you see fit for your development because it will make your school days more enjoyable and unforgettable! Or are you still in doubt which course to take? Northern Kentucky University is a public university in Highland Heights, Kentucky, the United States that offers various courses and here are the top 10 coolest courses in Northern Kentucky University.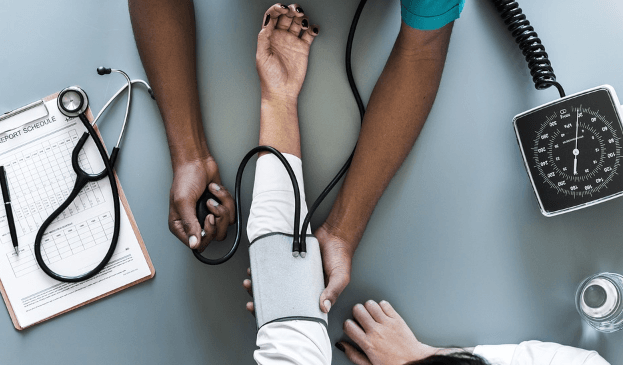 This course studies the interaction of a patient-provider in a health care setting. A student in this course will be able to learn their roles and importance as a health care provider and analyze the communication between the provider and the patient.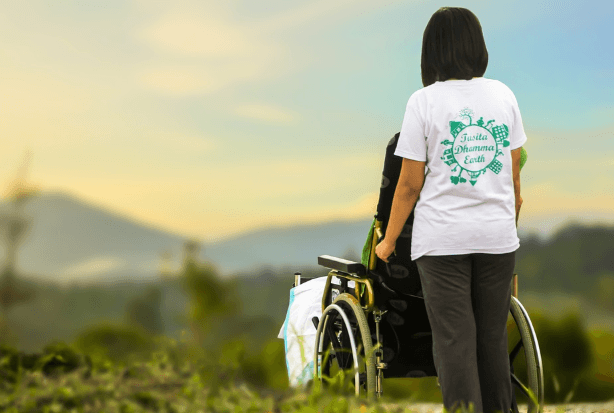 Sociocultural aspects of health emphasized in ways of utilizing messages related to health including its creating and understanding. This is one of the coolest course because a student will be able to learn how to deliver health-related messages most effectively within underserves population.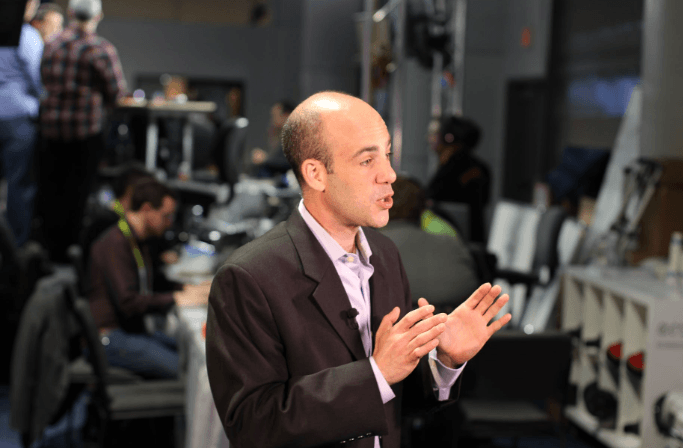 This course is an overview study examining how media affects and influences each individual. This is one of the coolest course because a student in this class will be able to learn the relevance of media that has now become part of their everyday lives and discussion includes how people use and create media messages and how it operates.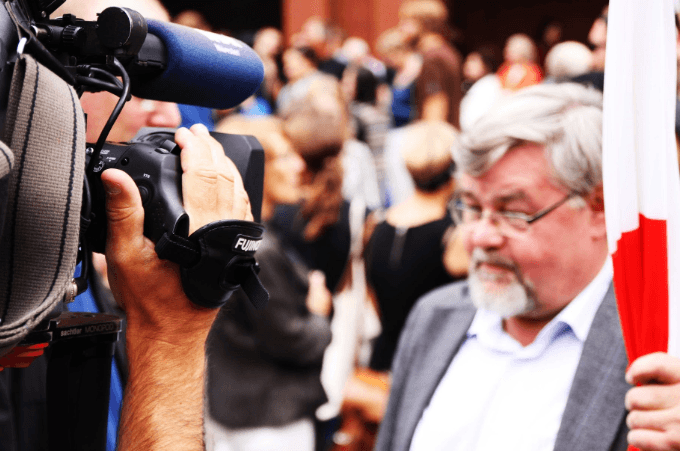 Photojournalism explores the fundamentals of photography. The student will get to explore the uses of the digital camera, photo editing and the techniques on how to use photography in a variety of media to tell stories. Students with photography talent will have their skills sharpened and developed.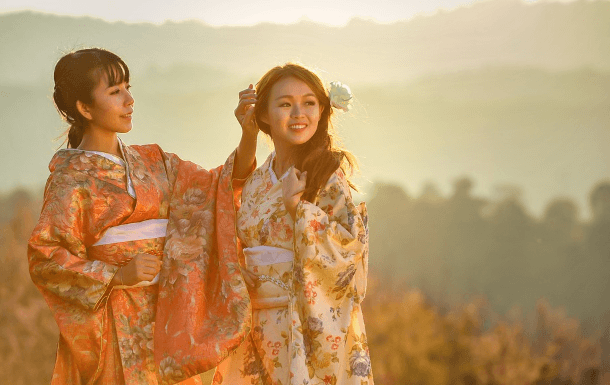 Elementary Korean is the introduction of Korean Culture. A student who wishes to learn the Korean language and in their culture is fit for this course. Topics to be discussed include basin skill pronunciation, reading, writing and conversing.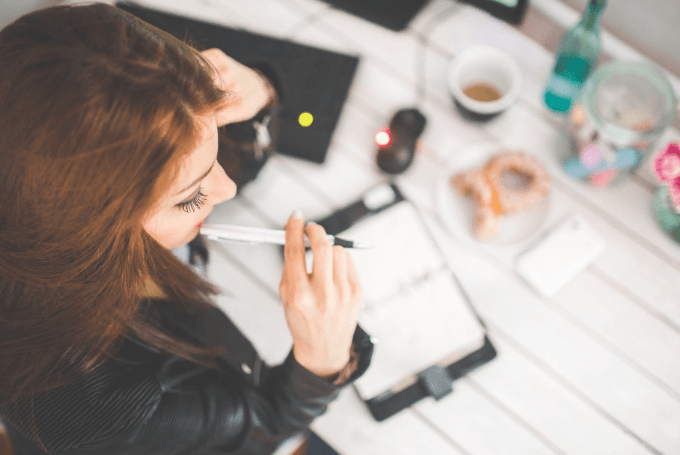 Elementary Italian is a course that introduces Italian Culture and Language. A student enrolled in this course will be able to enjoy learning about Italian and at the end of this course the student will be able to pronounce, converse, read and write Italian as well as able to articulate Italian Culture.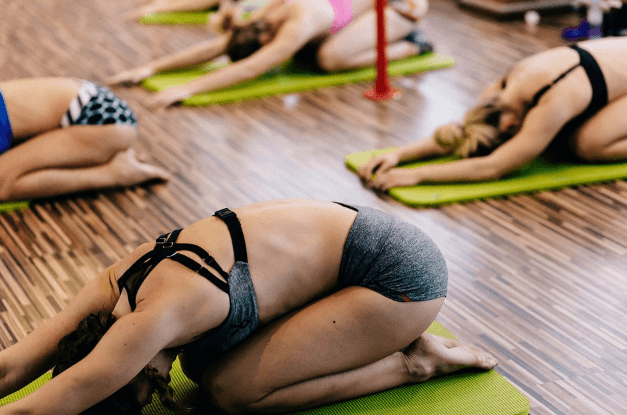 This course is about physical fitness wherein the student will involve themselves in physical activities that promote conditioning to increase cardiovascular fitness. This course is to prepare and motivate students to engage in low to medium impact exercise.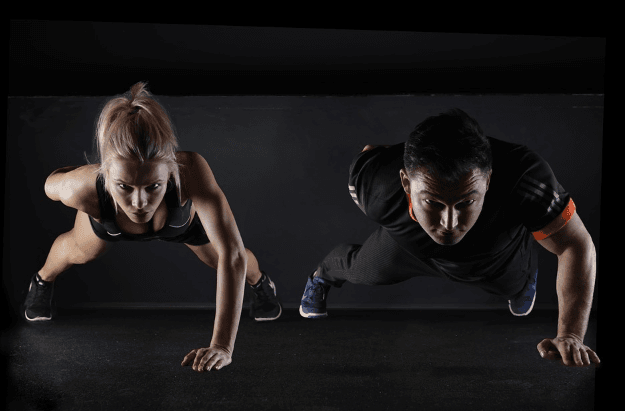 Strength training is a course for those students who want to engage in physical activities that will improve their strength. Various techniques are used to be taught to the students by using different types of resistant training. This is one of the coolest course because it develops both the knowledge and improvement of the body.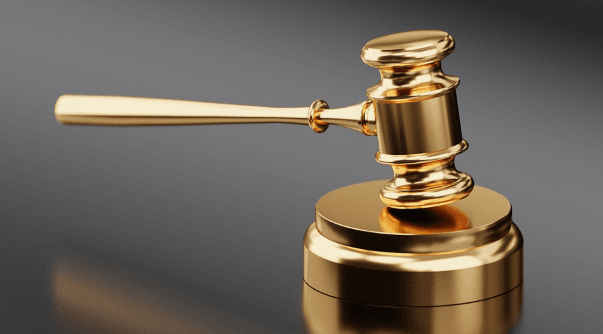 This is an introductory course about criminal justice. Discussion in this class includes the organization and operation of the police, criminal justice decision-making, current trends, and prospects. This is one of the coolest course because the student will get to explore how the police operate and how the court makes a decision.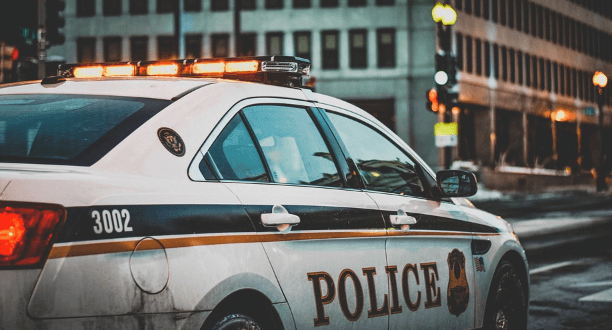 The criminal investigation deals with the process of investigating and collecting evidence. This is one of the coolest courses because the student will be able to deal with evidence and formulate answers. This class also includes studying the application of investigating techniques to specific offenses, and types of investigation such as wiretapping, undercover and sting operations.