Northeastern University is a private research university located in Boston, Massachusetts. The institution has a variety of health and wellness resources available to its nearly 14,000 undergraduates. This includes resources supporting students' physical, behavioral, and reproductive health. Here are five health and wellness resources available to students attending Northeastern University.
1. University Health and Counseling Services
This is the main resource on the Northeastern University campus when it comes to addressing any health issue. Same-day, walk-in assessments are available to Northeastern students with some medical concern. UHCS offers many different services, including flu vaccinations, counseling for students affected by sexual violence, allergy resources, therapy for students struggling with maintaining their mental health, group counseling, emergency care and urgent care, psychopharmacology services, access to medications and antibiotics, self-care resources, sports medicine, and more.
2. Psychopharmacology Services
In addition to the short-term counseling services offered by New York University, UHCS also offers psychiatric medication evaluations and short-term treatment to students struggling with their mental health. In order to provide comprehensive behavioral health care, therapists work with psychopharmacology clinicians in prescribing the appropriate medication and creating an effective treatment plan. New York University students who would like to discuss the option of medication can set up an initial psychopharmacology evaluation and receive prescriptions for medications for a limited time.
3. Disability Resource Center
This center is meant to support students in need of disability services. It serves Northeastern University students who have documented disabilities as defined by the Americans with Disabilities Act as Amended (ADAAA) of 2008. The types of disabilities accommodated by the DRC include learning disabilities (ADHD, ADD, dyslexia) and attention deficit disorder, and students affected by any of these disabilities may receive classroom-related accommodations, exam-related accommodations, and more. Services are provided at no cost to students.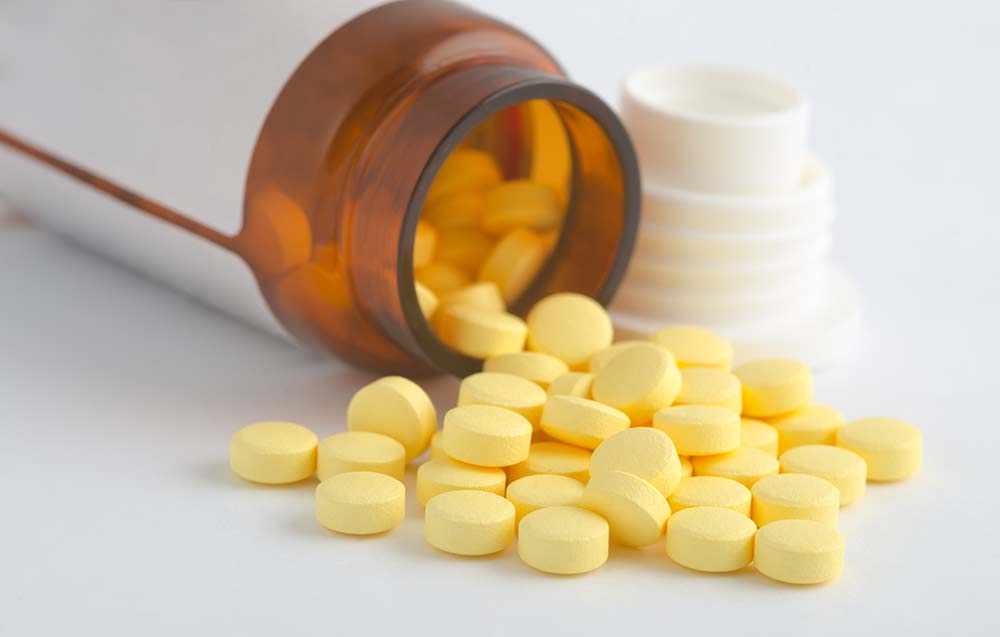 4. Urgent Care
Northeastern University students should come here to seek treatment for medical problems that should be addressed immediately but are not life threatening. Students can call ahead or simply walk in to receive treatment for urgent care situations. Symptoms that may require urgent care include but are not limited to: high fever, ear pain, swelling, bleeding and cuts, diarrhea, vomiting, severe abdominal pain, and severe sore throat or cough. If a student requires a more immediate evaluation, UHCS Urgent Care will arrange for them to be transported to a local emergency department so that they can receive the proper treatment and care for their situation and condition.
5. Sexual Violence Resource Center
This center offers resources for Northeastern University students who are victims of sexual violence. This is an entry point for students affected by issues like sexual assault, sexual harassment, partner violence, sexual exploitation or stalking. The center is staffed by the Office of Prevention and Education at Northeastern. Staff at the Sexual Violence Resource Center offer free, confidential, trauma-informed services, including counseling, whether it is in a group setting or on a one-on-one basis.  They can help students to navigate rights, resources, and options for reporting incidents of sexual violence, including both resources available on and off-campus.